West of Porto, Foz do Douro is known for being one of the most expensive areas in the city.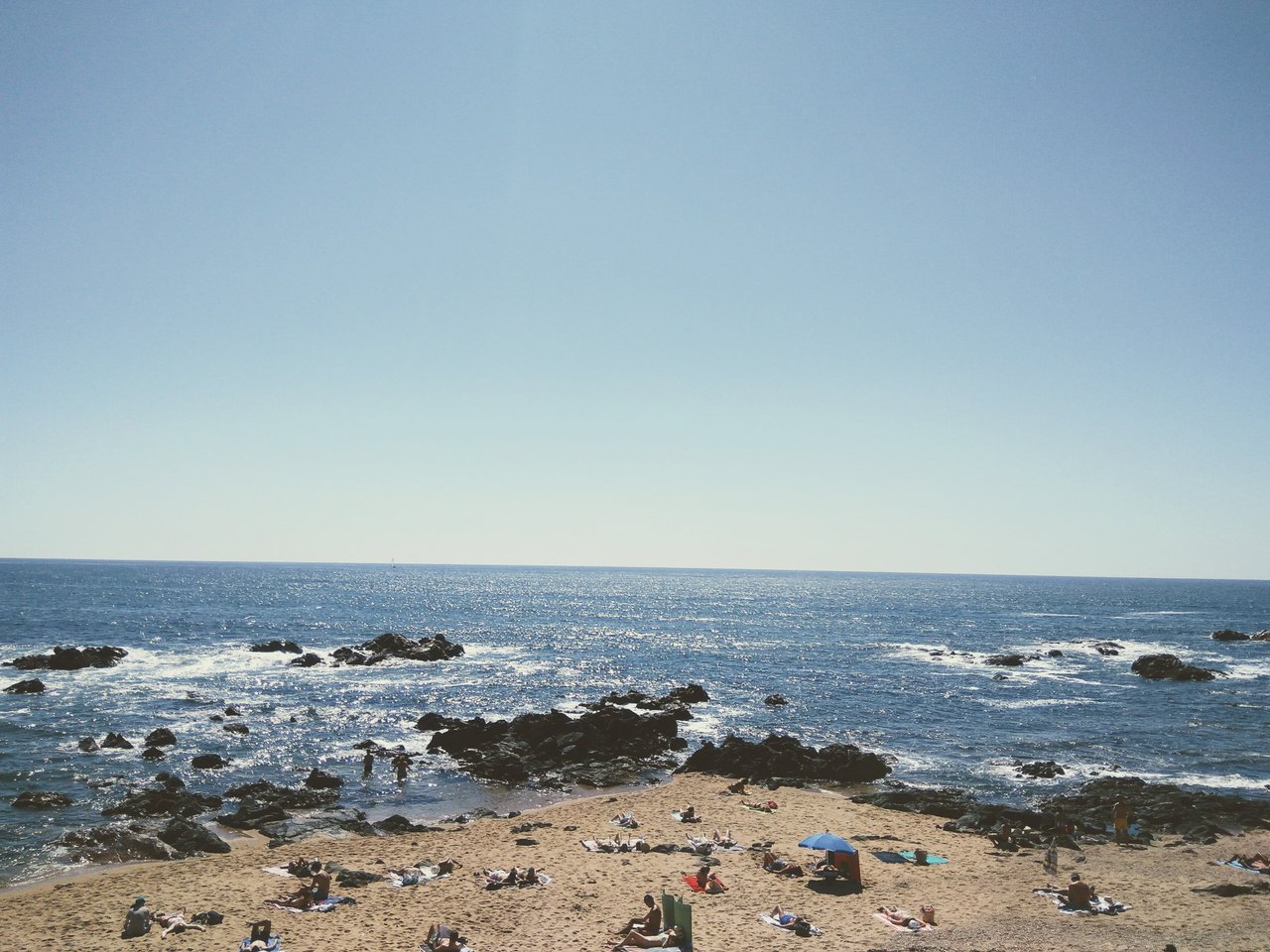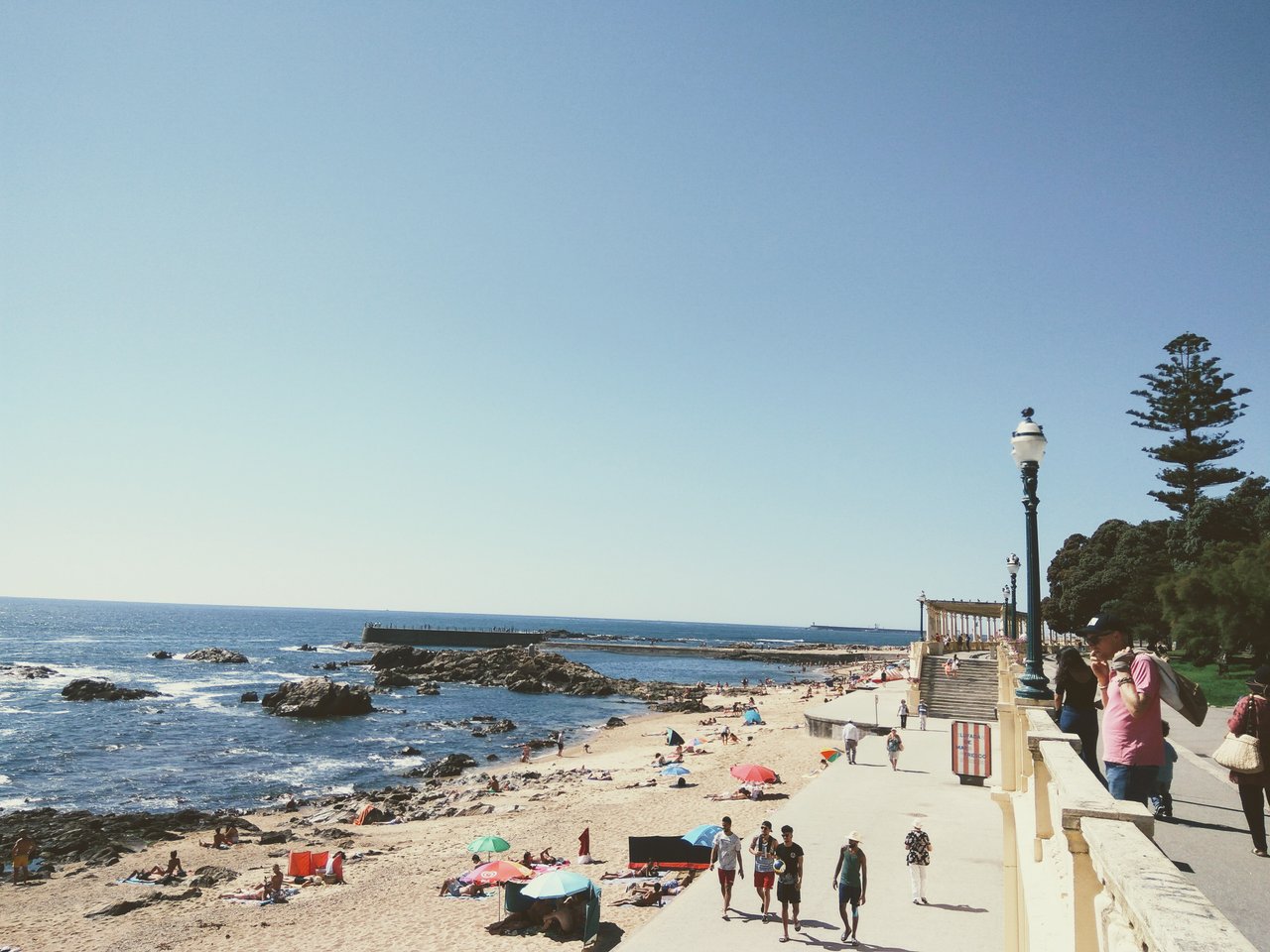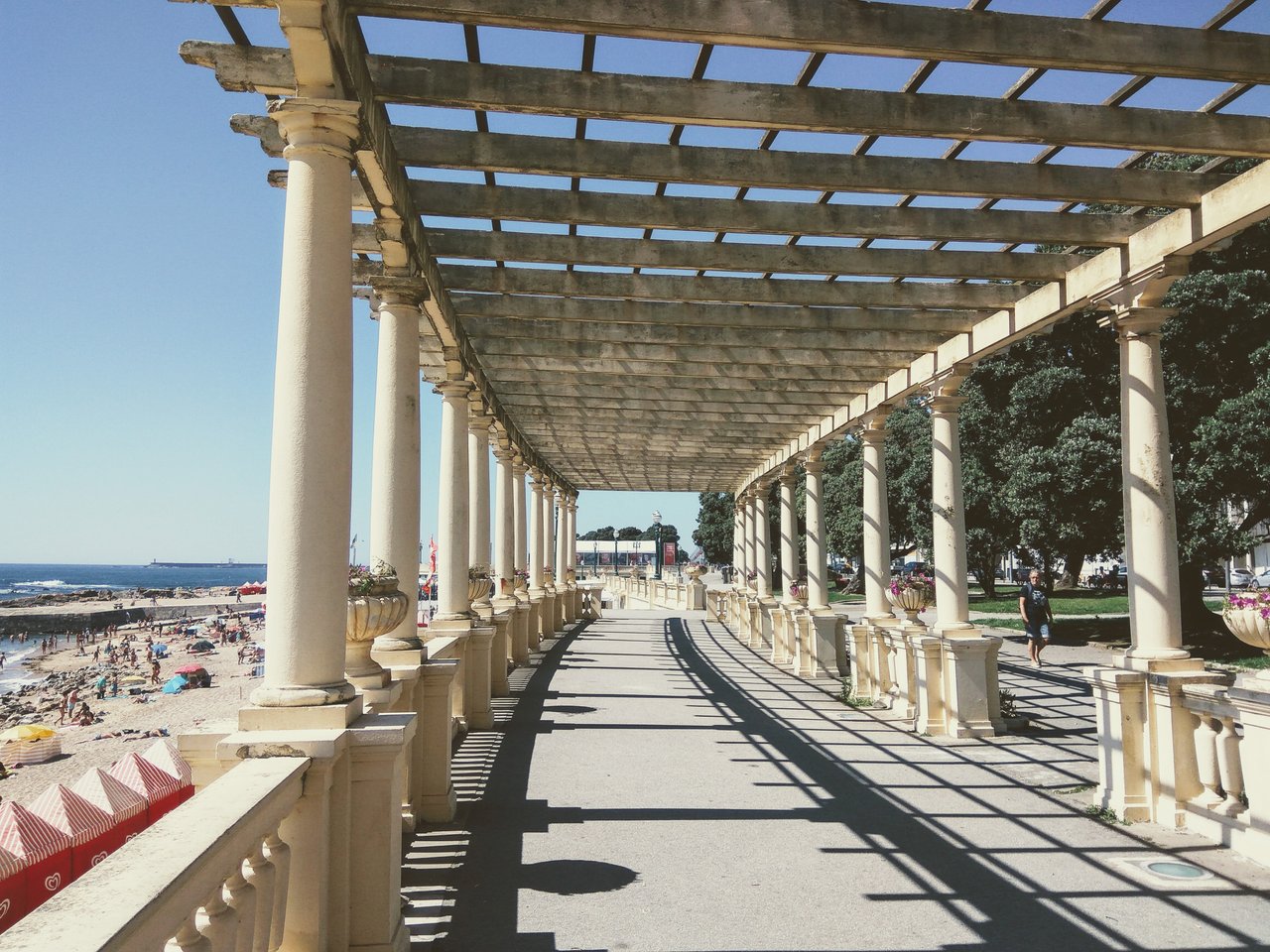 The real name is Foz do Douro but the locals simply call it Foz. The coast has a mixed relief with rocky parts and sandy beaches, and there is an excellent geological walk with informative signs right next to the coffee shops and restaurants in the area.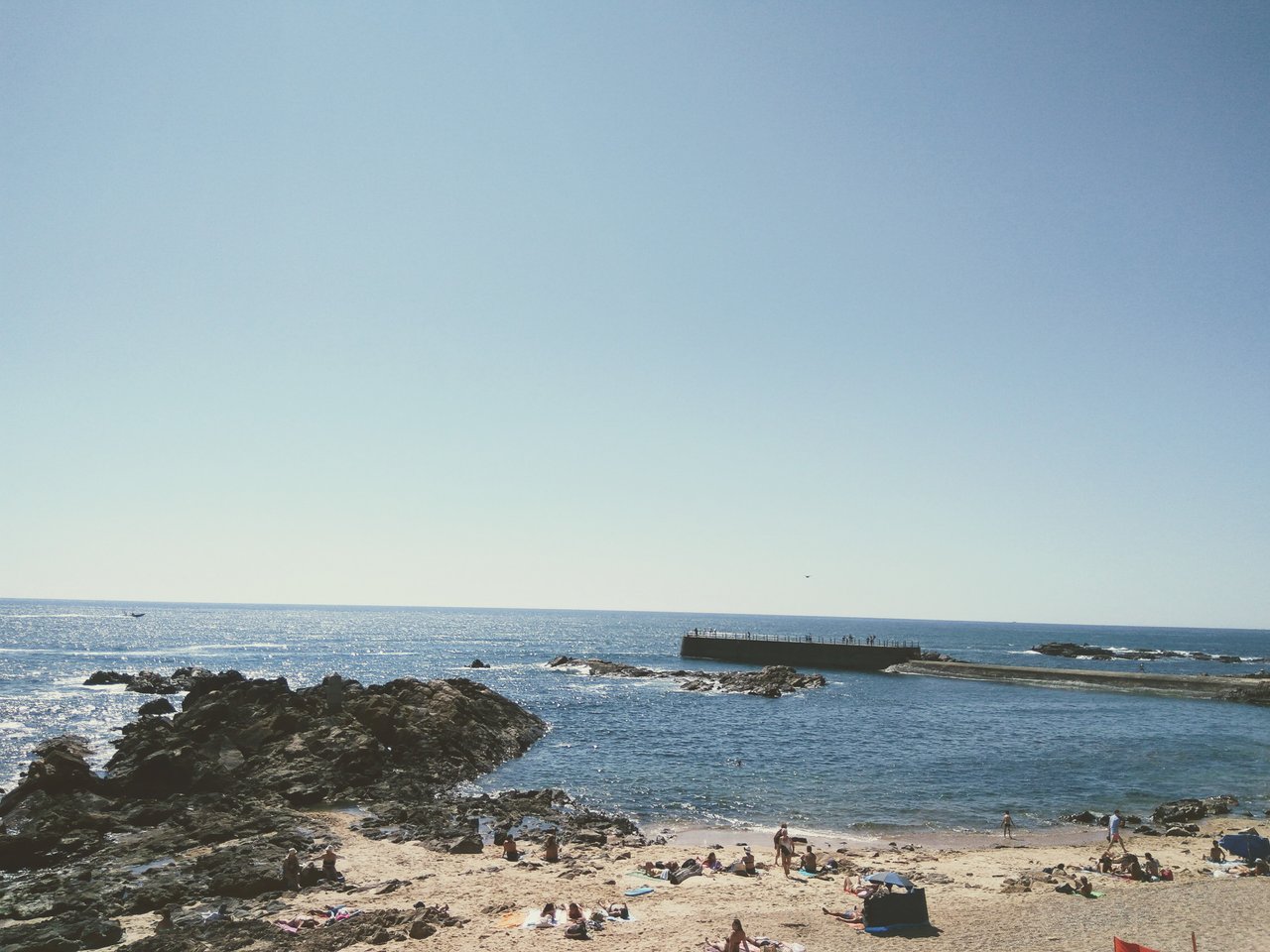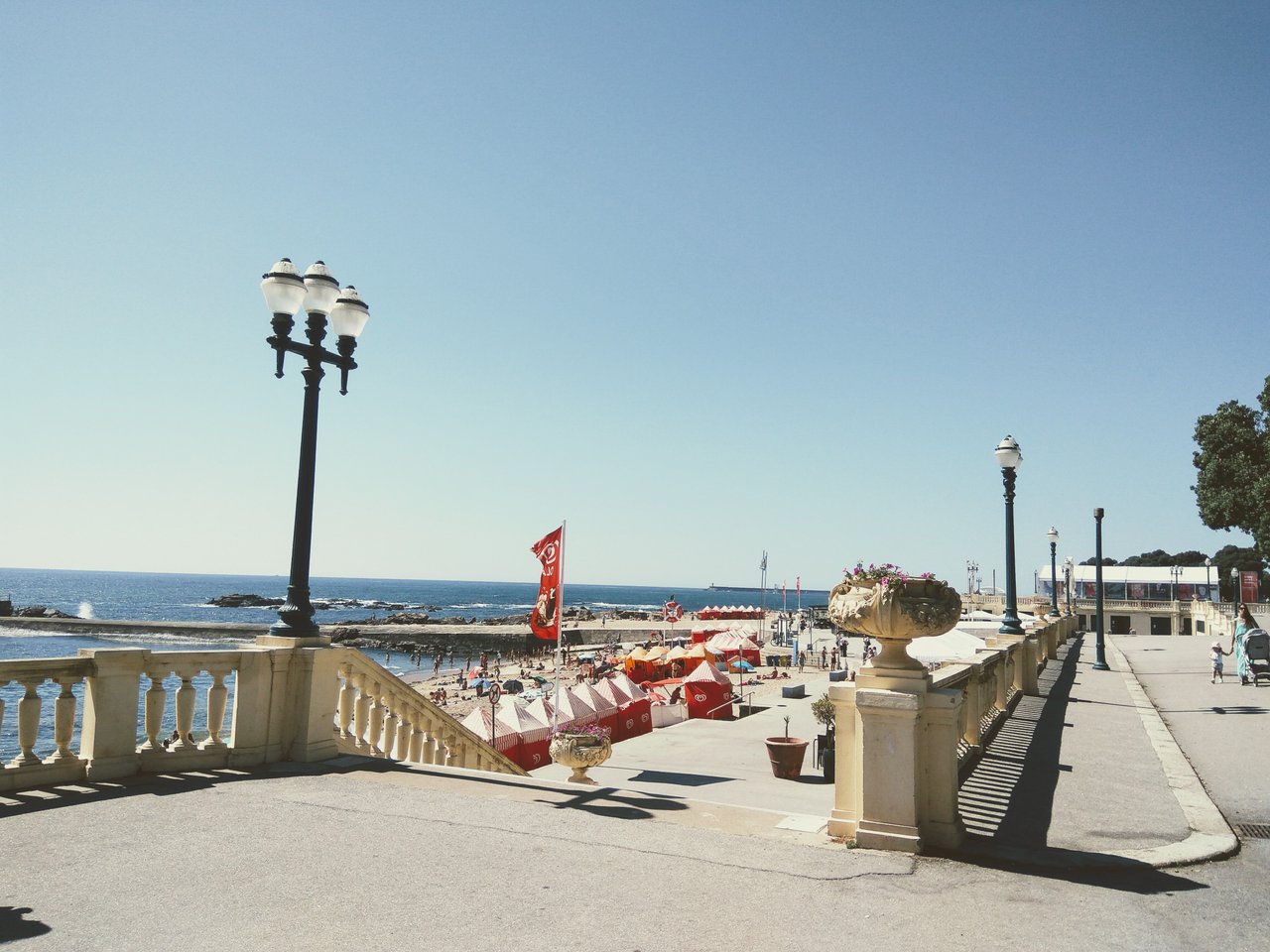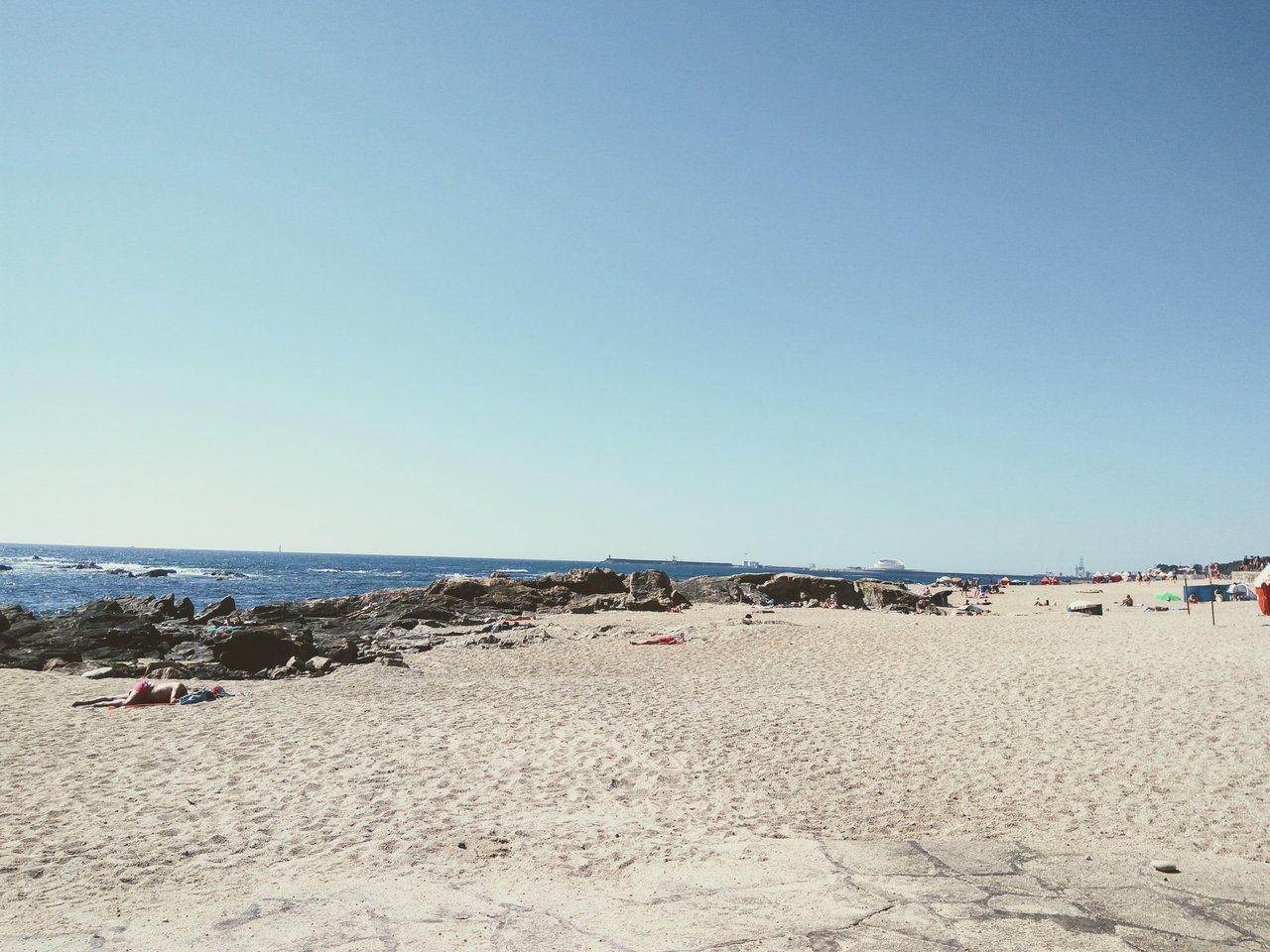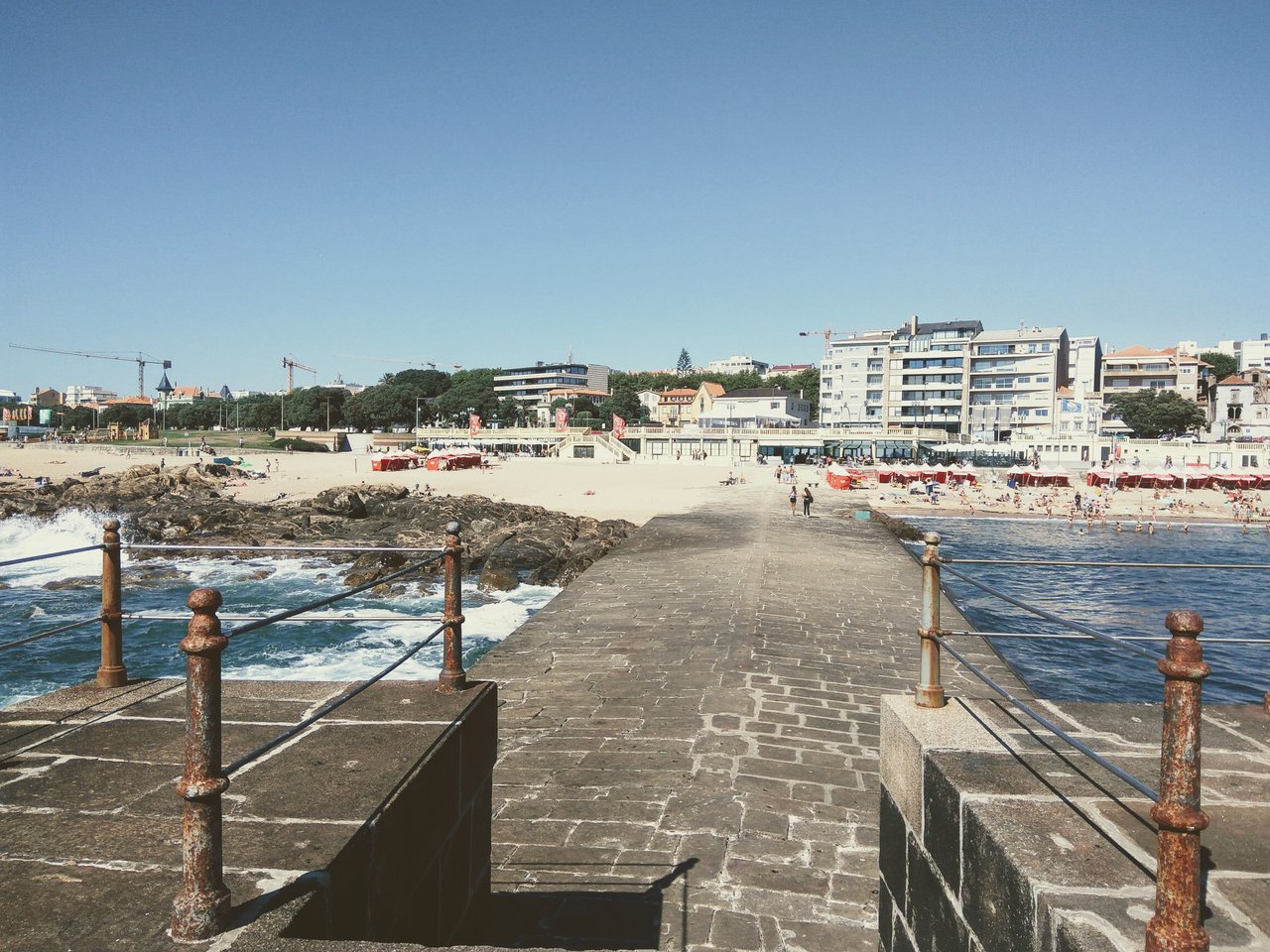 Foz do Douro is a privileged place, where the Douro River meets the ocean and offers beautiful landscapes, beautiful and cosmopolitan terraces, bars and gardens, being a busy place both day and night.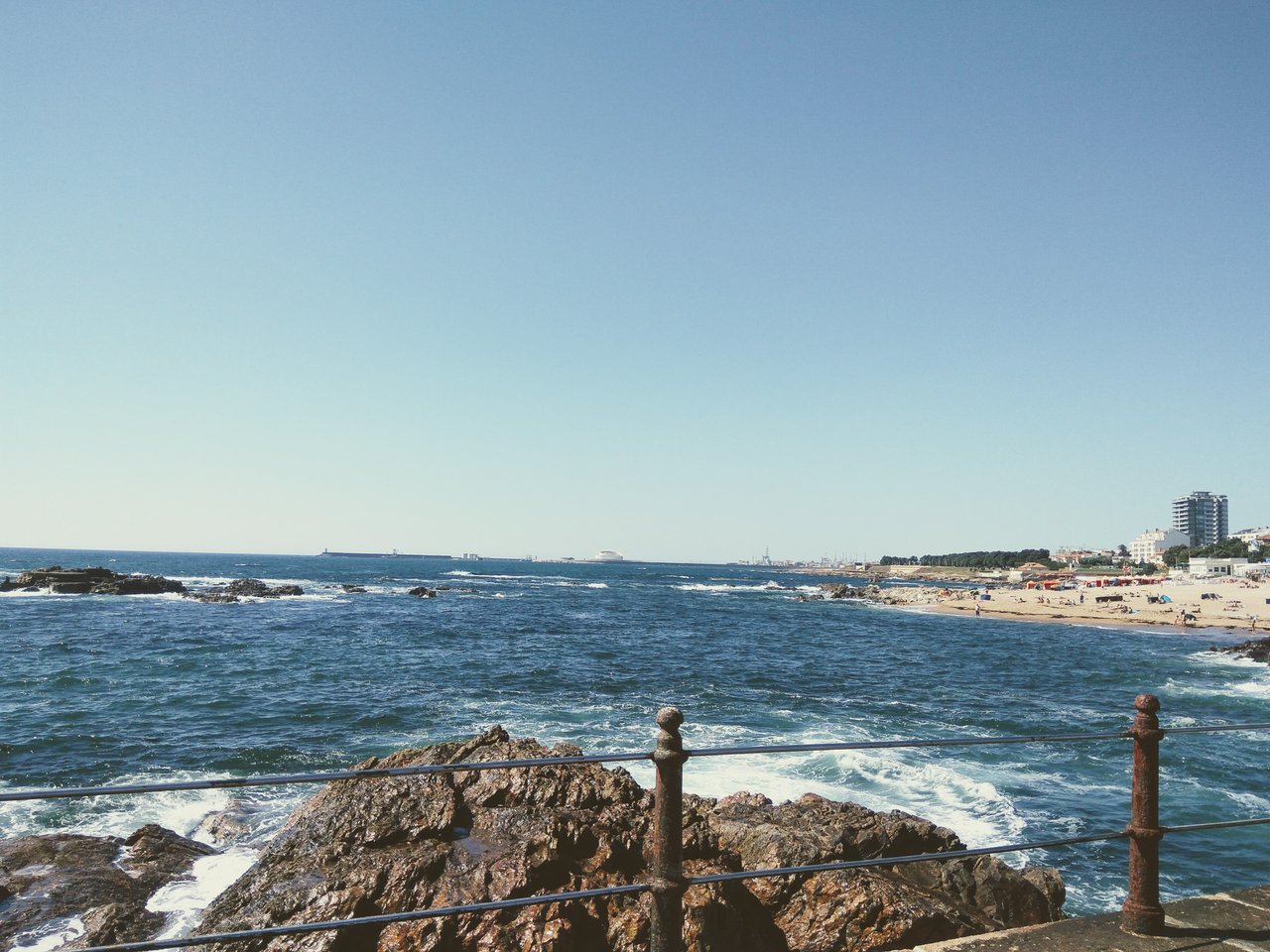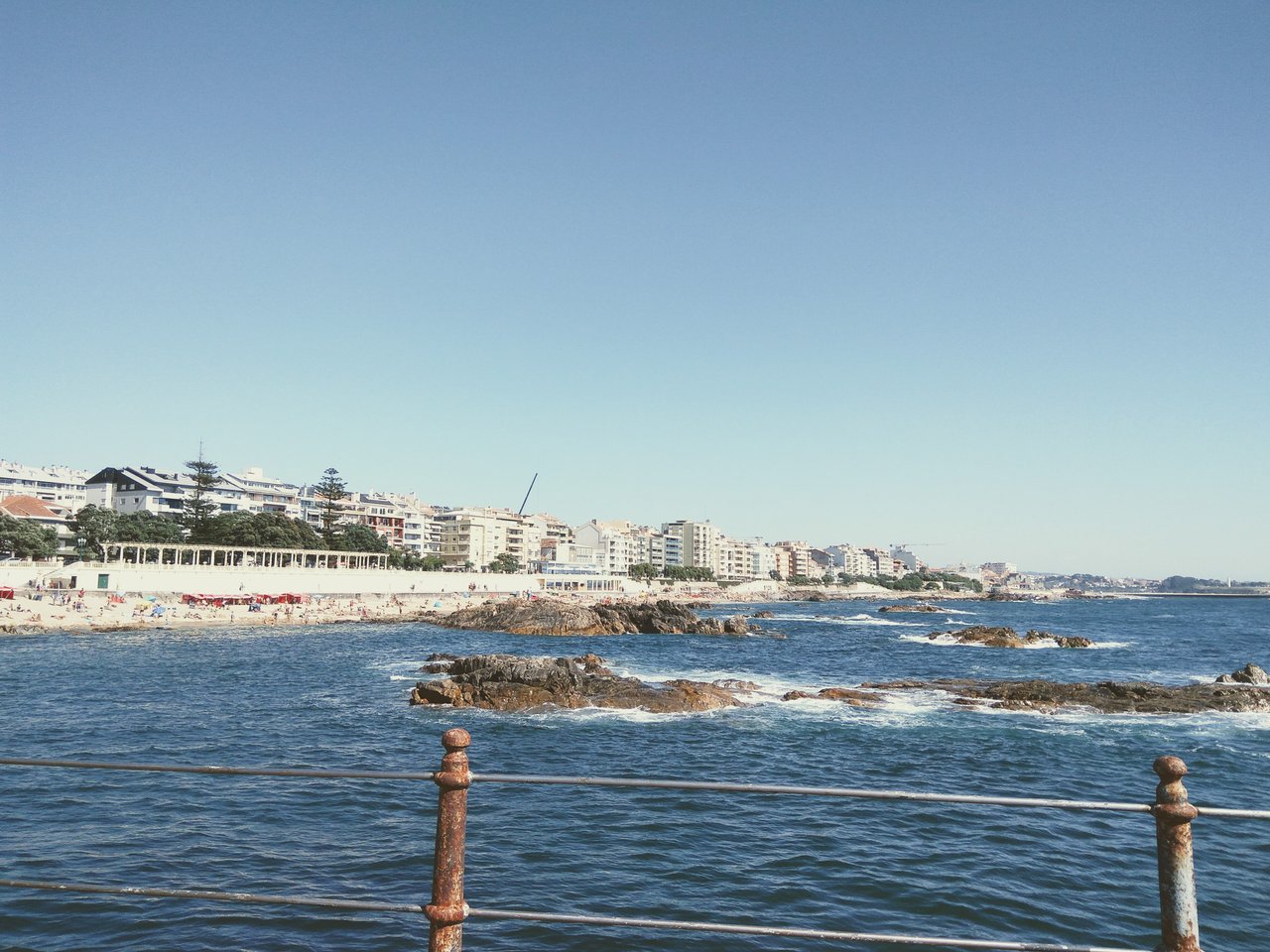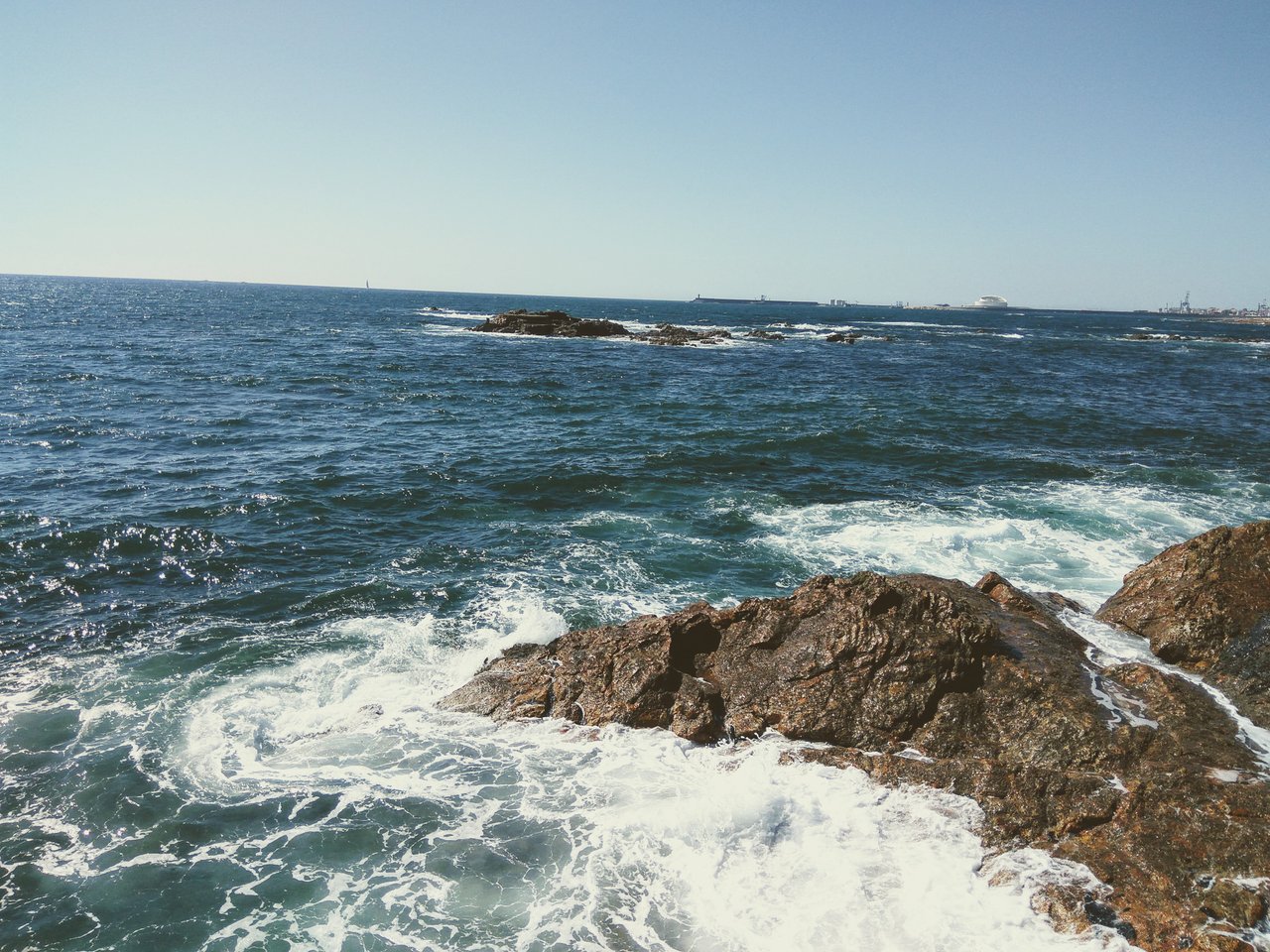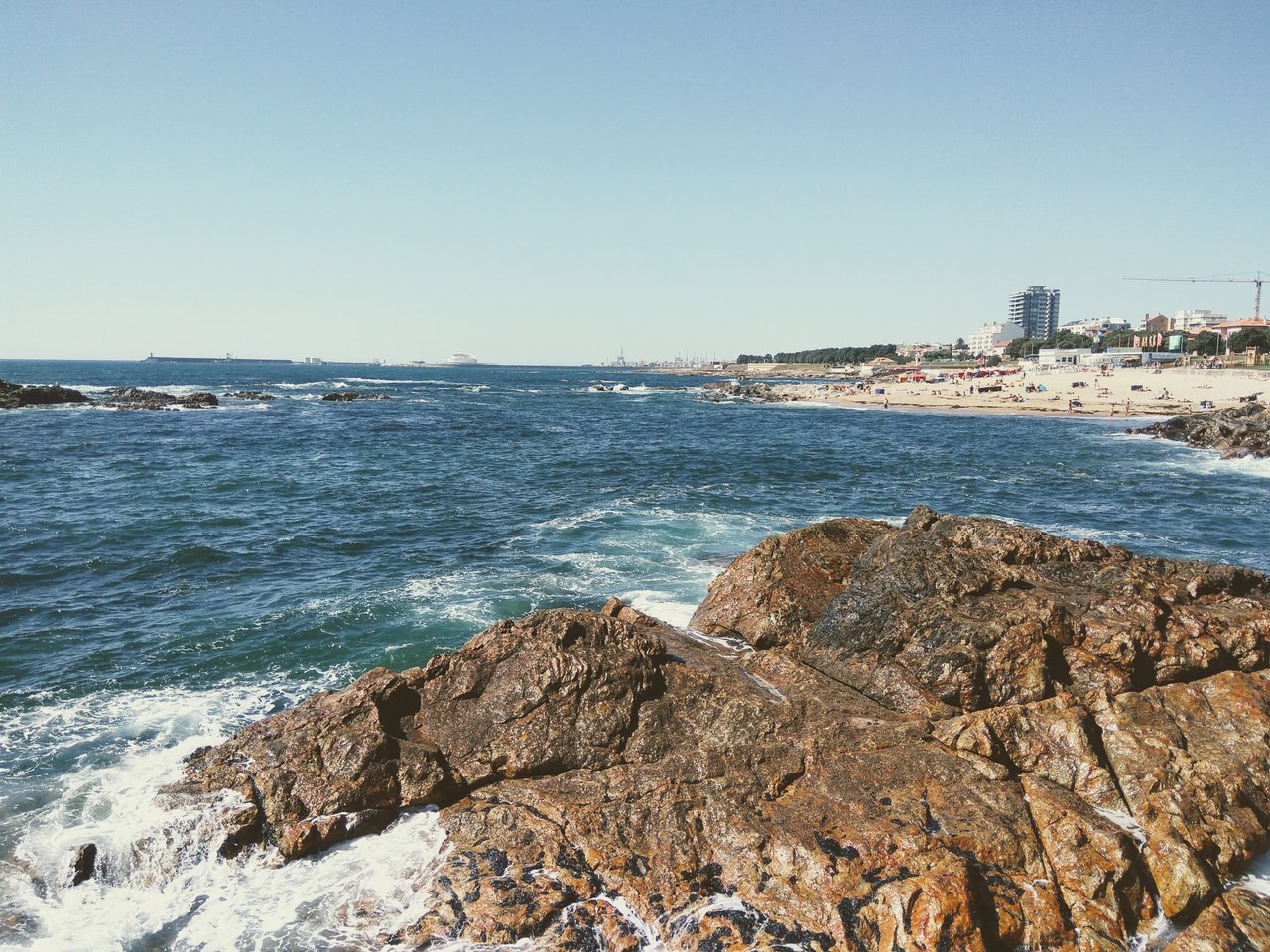 There is a style from Foz regarding attitude and fashion. Everyone in Porto knows what that means. The wealthy people tend to live here, but it remains a pleasant and inviting place, whatever their social level.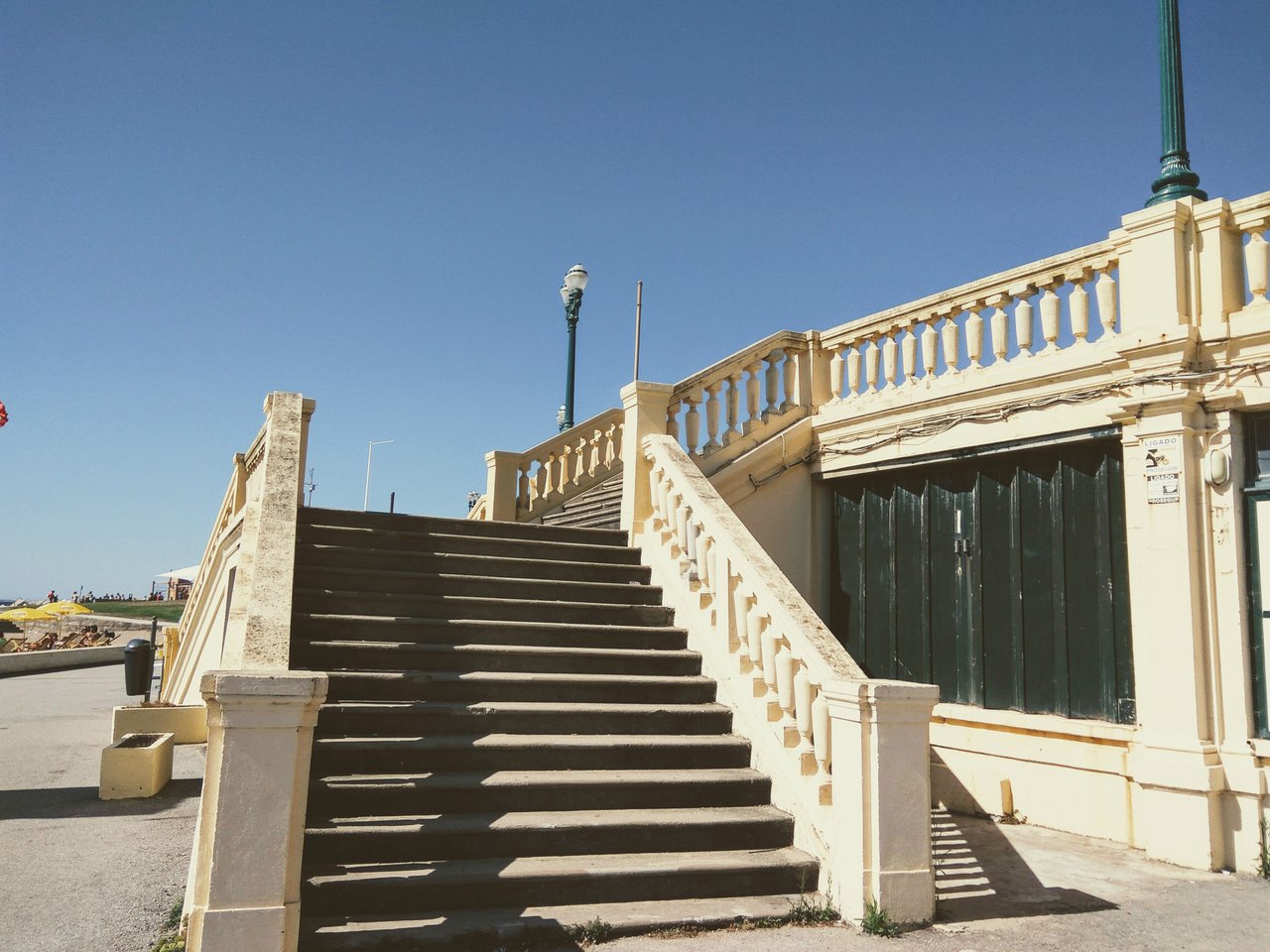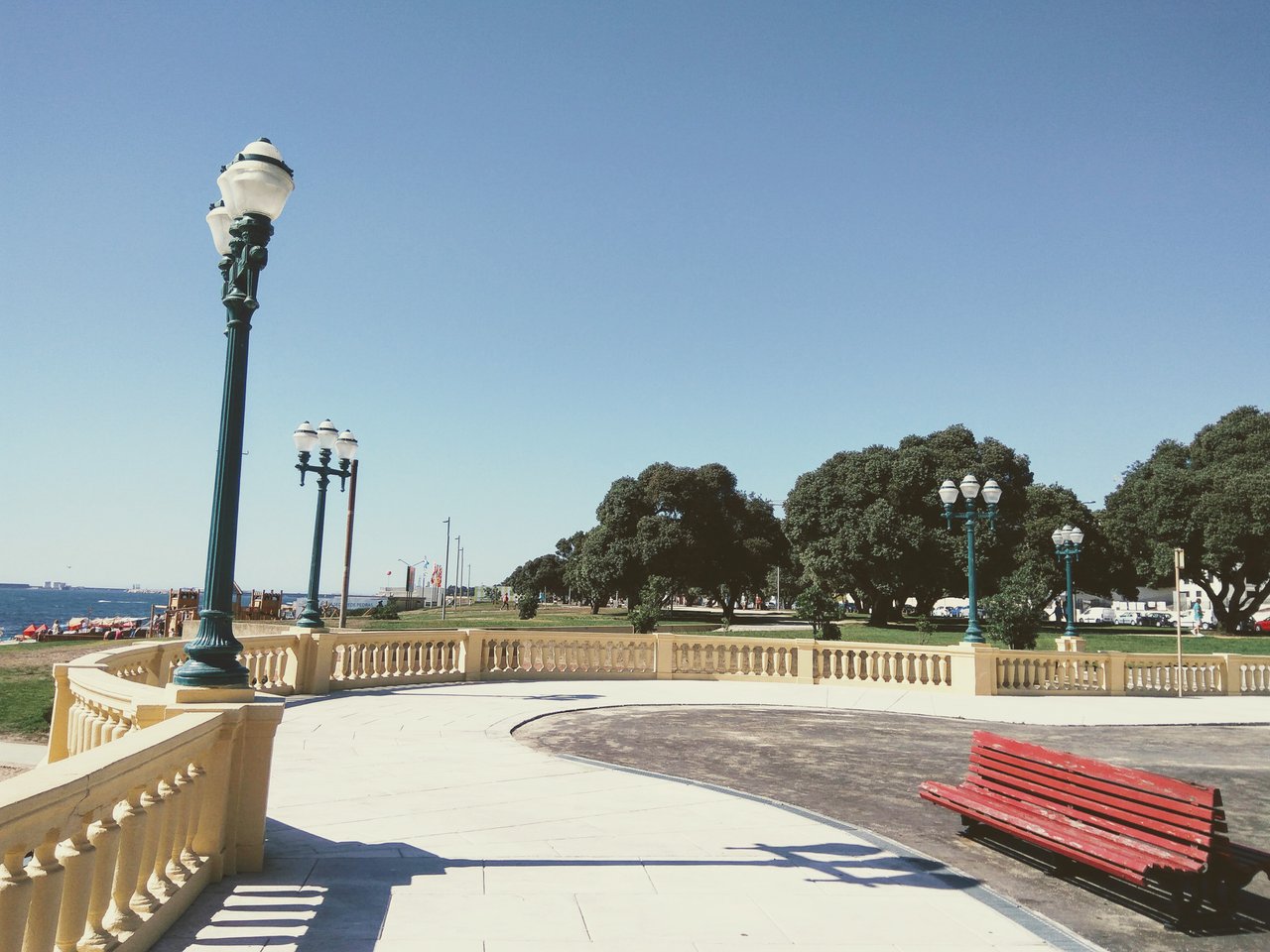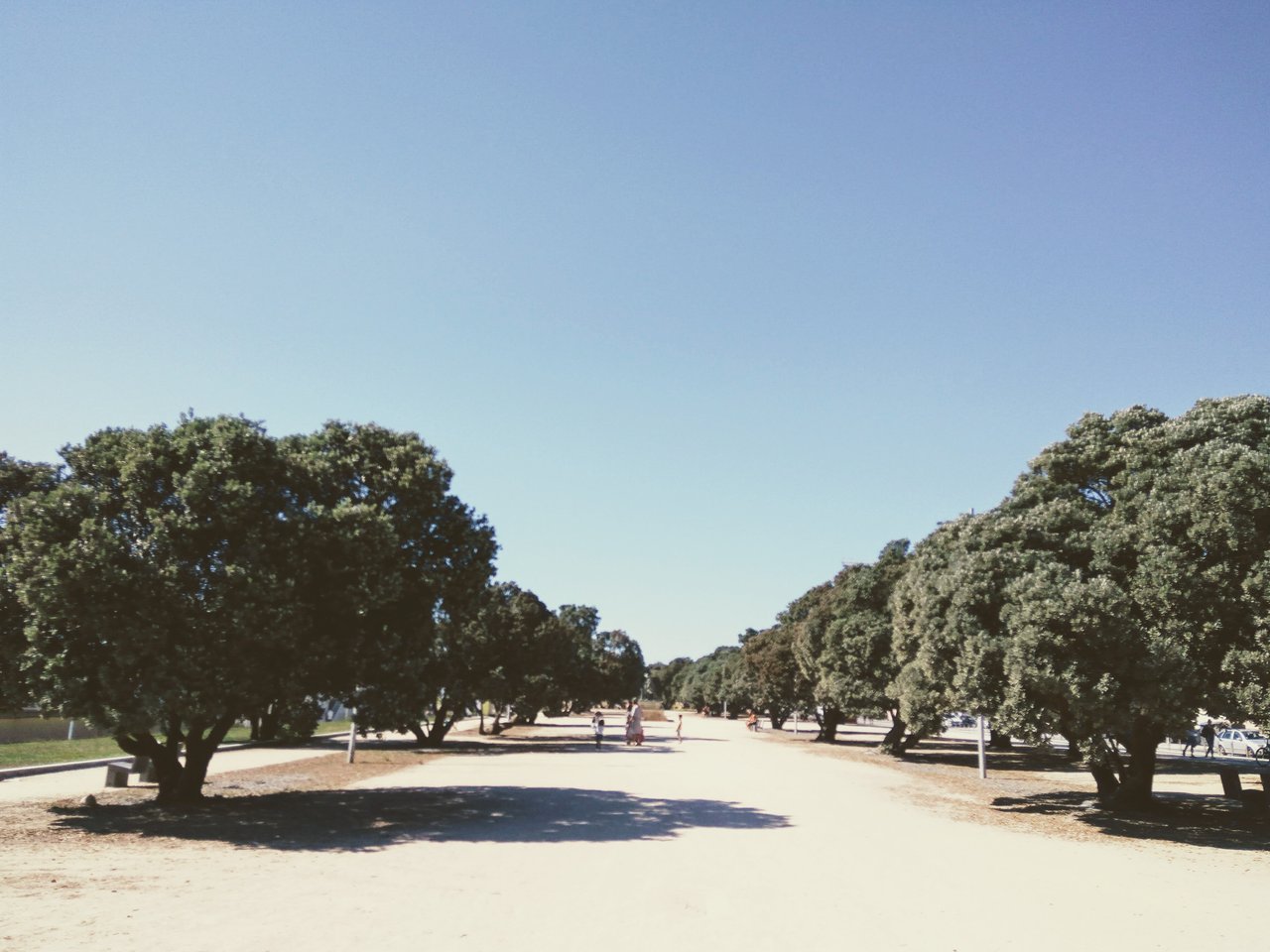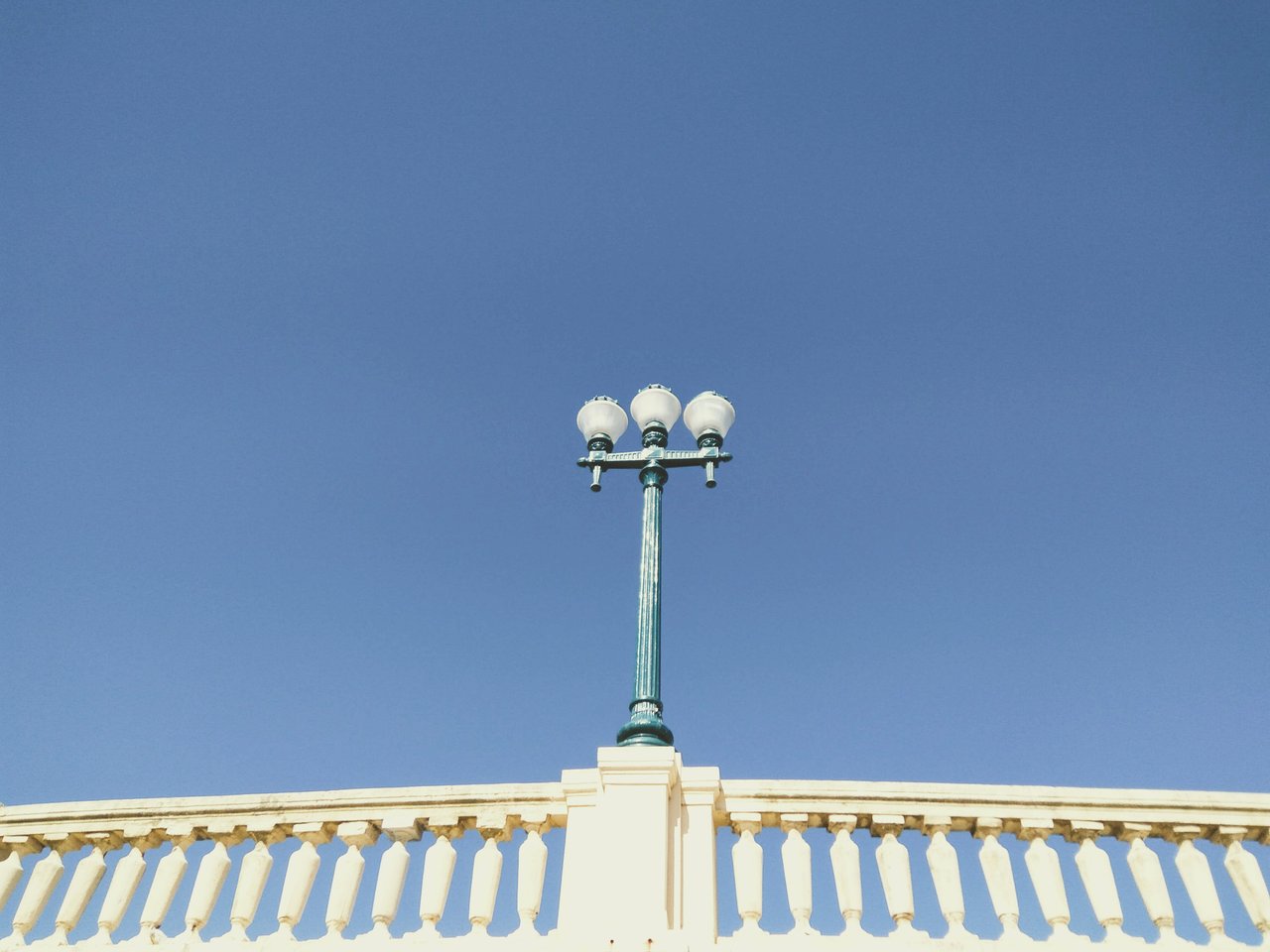 I hope you enjoyed this new trip!!!
Images © 2020 @portugal | All Rights Reserved