Hello guys !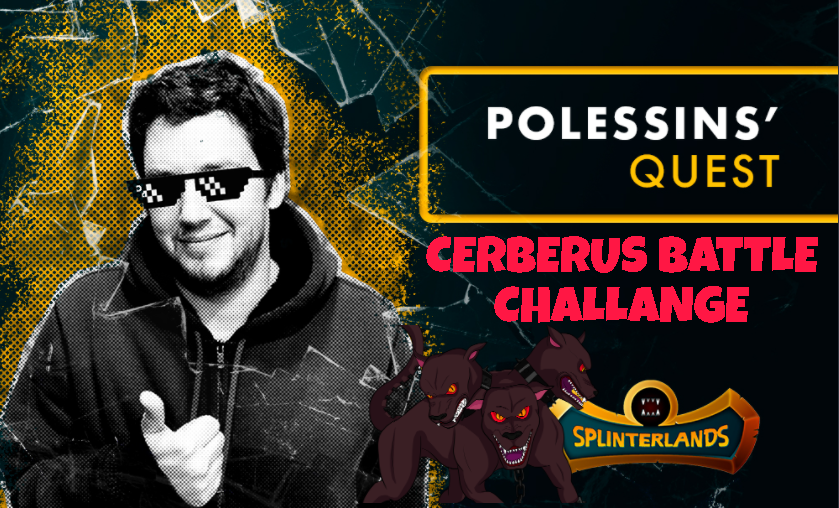 I am participating in the @splinterlands Share your battle contest.
Basically Splinterlands is an online TCG where you can collect cards, crystals and much more !
Its a play to earn based game, very fun and profitable !
you can check more about the game in the official website by clicking HERE
So, lets go for the battle challenge !

Battle Rules :


Equalizer : The initial health of all monsters is equal to that of the monster on either team with the highest base health
Broken Arrows : Ranged Attack monsters not allowed !
MANA CAP : 29
AVAILABLE SPLINTERS : FIRE, WATER AND LIFE
---
My Strategy :
Since it was a low mana cap battle i went for Fire Splinter, which i have the best cards for low mana battles. Monsters that can heal themselves and healers are awesome for battles with equalizer rule. Also Yodin Zuko with the blast ability is very good in long battles like this, his extra damage output will deal a lot of damage. the more the battle goes on, the more damage Yodin will spill. I also decided fill the board completely, in order to take advantage of the Equalizer rule and have more HP by my side !
---
Lets check my units for this battle :
---
Cerberus
He was the main star in this battle. beeing able to heal himself enough to keep alive until the end of the battle ! At lvl 3 he got 3 attack damage, 3 speed and 6 life, plus the Heal ability, his best attribute !
the more HP he has, the more it heals, completely BEAST !! a must have for fire splinters, and probably the best tank for low mana battles in fire deck !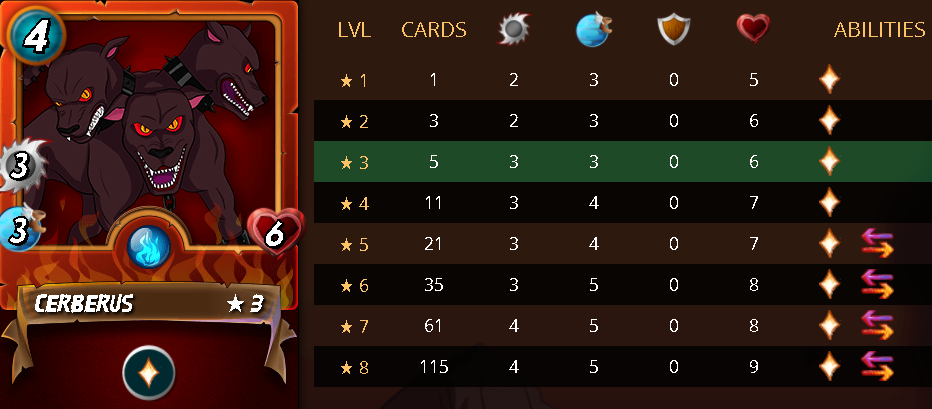 ---
Fineas Rage
Awesome unit with the Reach ability, making it capable of attacking from the second position. His high attack and HP make him one of my favorites fire melee units. LVL 5 With 3 attack, 5 speed and 9 health this unit will give your enemy a hard time, definitely. He did great this match, dealing a lot of damage and being a great second tank if needed, fortunatly Cerberus could handle it himself !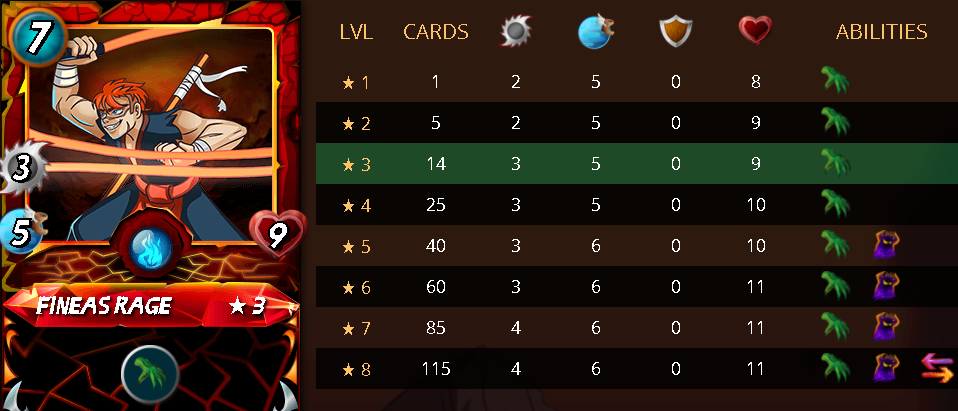 ---
Creeping Ooze
This monster is amazing in low mana combats, his ability will give all enemies -1 speed, which can be crucial to determinate the winner in low mana battles, at this fight, he was used much more as a 1 mana tank unit taking advantage of the Equalizer rule to be a 1 mana 14 HP TANKER in this battle !!
Well he pretty much did nothing this time. i love him.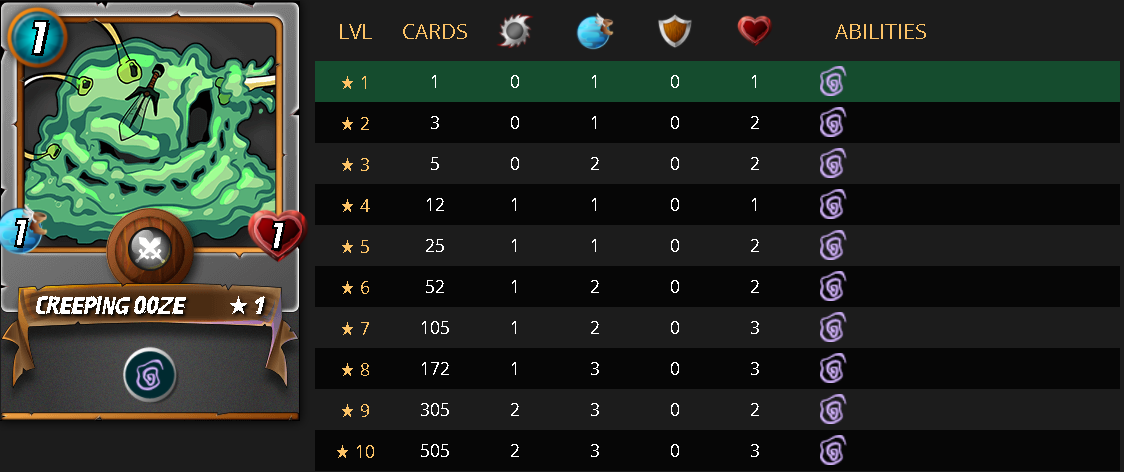 ---
Elven Cutthroat
This little elven walks with me since i started my journey in splinterlands, his Sneak ability is awesome, and i use him to snipe monsters in the back of the enemy line. Sometime he might find a healer standing there, and this is a problem since he cant kill any healer alone ! But usually thanks to his high speed he tends to kill some1 before geting hit ! Awesome neutral unit, with a 3 cost mana, he have 2 attack, 4 speed and 3 HP at lvl 5, making him a cheap and awesome assassin ! Did great in this battle, dealing a lot of damage for a very low cost !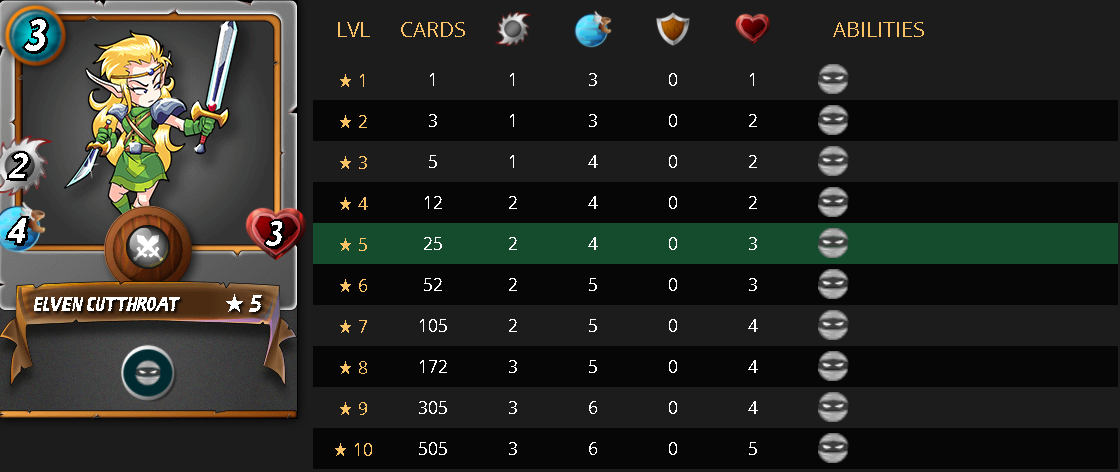 ---
Serpentine Spy
Awesome fire unit. His opportunity ability will always make him go for the enemy with the lowest life. pretty much like Elven Cutthroat but better in focusing dying enemies and cleaning the board !
i've been using this unit a lot since i started playing and its definitely one of the best fire low mana units. at this battle he did a great damage imput on enemy team, sometimes abusing the blast ability, making it hit 2 extra enemies, completely beast in this combat !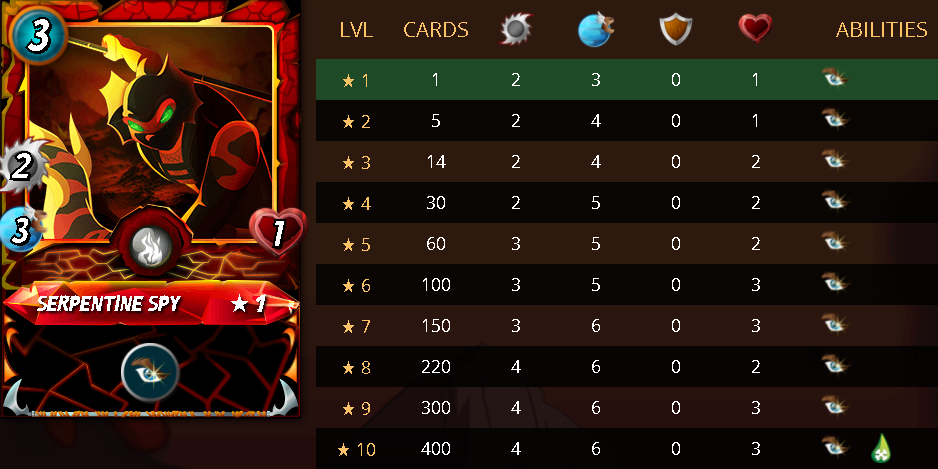 ---
Dwarven Wizard
Meh. i really don't use this unit. He entered this battle cause i needed a 3 mana unit do deal damage, and he was the only option since ranged monsters were not alowed this combat. for my surprise he did good. His snipe ability + blast ability ended up with a good damage combo, dealing extra damage in many turns, melting the enemy tanks slowly.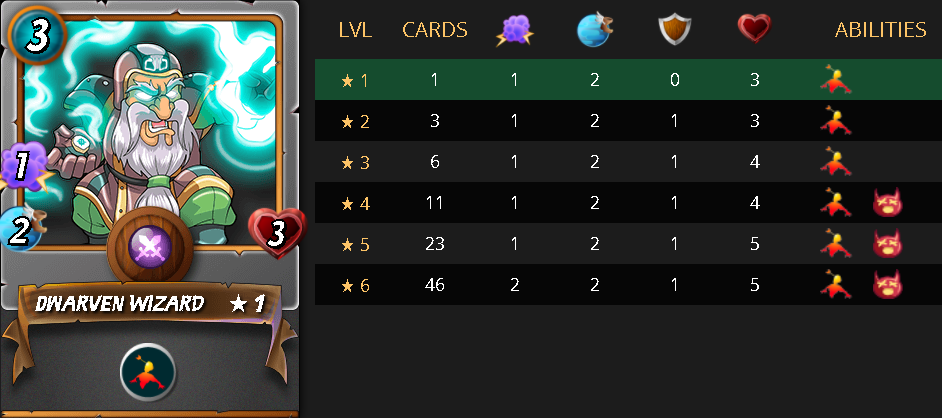 BATTLE RESUME :
The battle went far better then i expected. Cerberus managed to survive trough the whole fight while my team slowly damaged the enemy team with the blast ability by Yodin Zaku. It was a really long battle and it might be painfull to watch, but you can perfeclty see how powerfull is the blast ability in Equalizer Rule set. Healing proved again be the best option on this type of combats. So does my strategy worked here ? definitely yes !
Cerberus is an awesome unit and you need him in your Deck ! Everyone needs a low mana healer/tank/damager right ? in my opinnion he is a 10/10 !!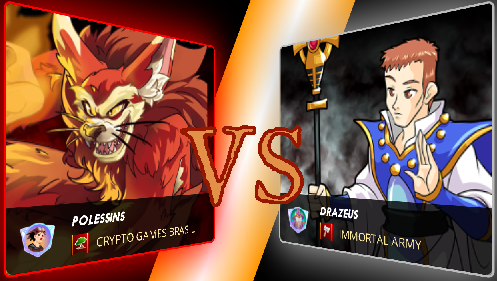 ALL IMAGES IN THIS POST WAS TAKEN FROM THE OFFICIAL WEBSITE : SPLINTERLANDS OFFICIAL
STILL NOT PLAYING SPLINTERLANDS ??
JOIN US CLICKING HERE AND GET A BONUS CARD ON REGISTER
WANNA JOIN THE BATTLE CHALLANGE IN @SPLINTERLANDS ?
JOIN THIS CHALLENGE BY CLICKING HERE !


PEACE AND LOVE EVERY ONE ! HAVE FUN, ENJOY AND LETS PROFIT !