Hello Splinters !
Today we will go from bronze to Diamond !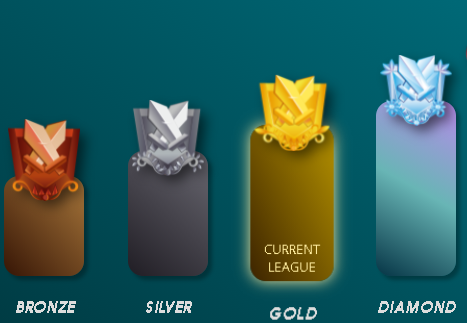 To understand this post, i suggest you to watch this video made by @unitqm so we can get started !

Its clear that to make profit in this game you will need a good rank in order to open daily chests and a get a good season reward by the end !
unfortunatly it can be quite expensive to buy cards to reach enough POWER for diamond or gold 1 rank, where you start geting good rewards.
So i want to share with all Newb's what i've been doing and its been working greatly !
let's start !

You will need about 2-5 dollars for each season. (dont worry, you will get it back)
I am always aiming for 2-3 good splinter decks.
Main options are always fire and water deck.
The reason i pick these 2 elements are his legendary Summoners :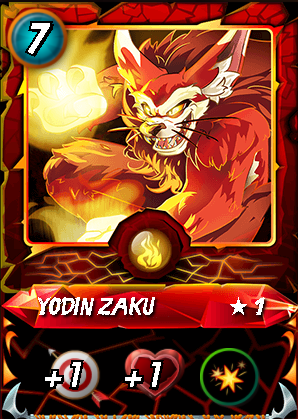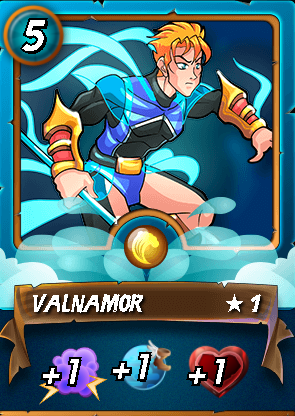 So to make this all happen, i go to https://peakmonsters.com/market where i can start my rentals.
currently you can rent Yodin for less then 1 cent a day and Valnamor for 1.15 cents a day.
you should always keep an eye on your favorite cards prices to get good deals ! usually at season's start you will be able to find more good deals and more available cards.
the following numbers have been drastically droped since im in diamond league now and my oponents are way stronger then me, but i reached from bronze to diamond in about 5 days with a 89% win rate with yodin and 78% with Valnamor. That's our goal !

For Yodin i usually grab a few ranged units always seeking those with the lower price and good stats:
(current rentals - FIRE SPLINTERS)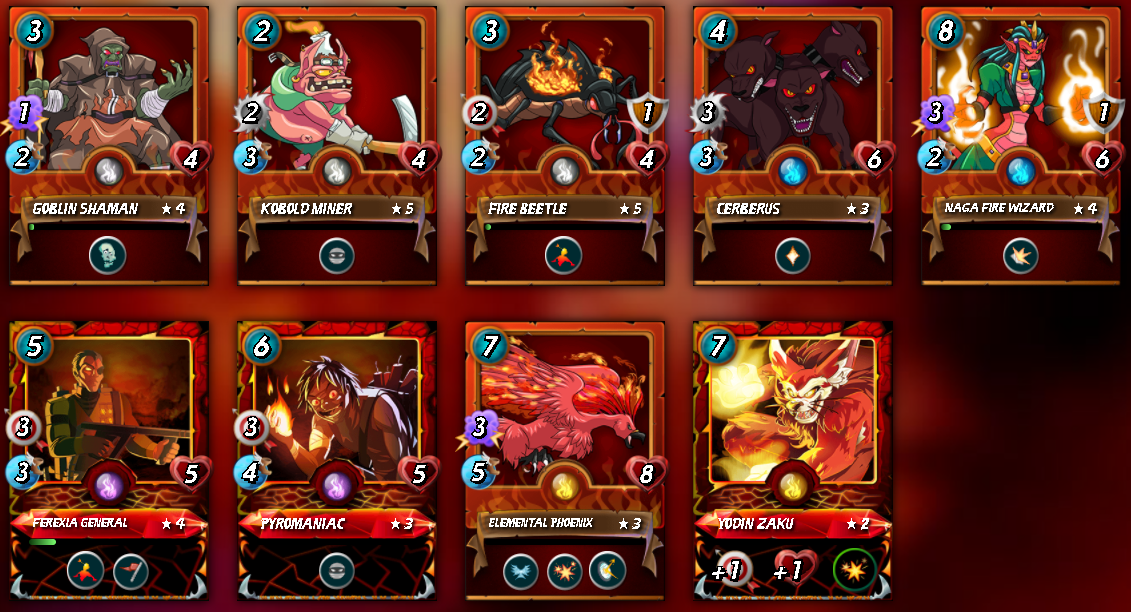 (current rentals - NEUTRALS) these are usefull cards for a lot of matches ! managed to rent then all almost for FREE !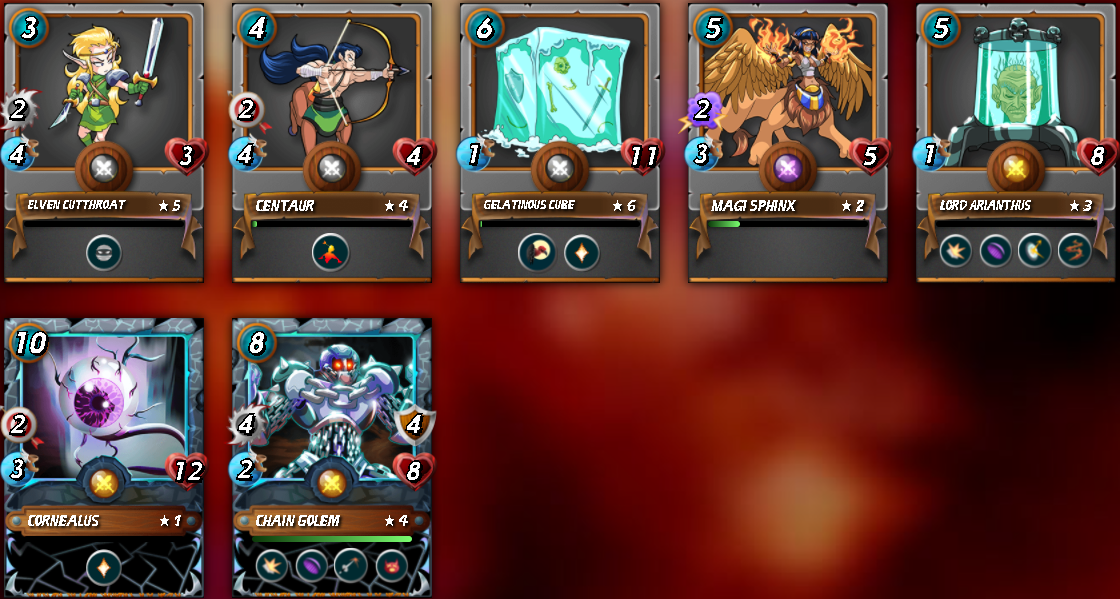 (current rentals - WATER SPLINTERS) - pretty much any magic damage creature.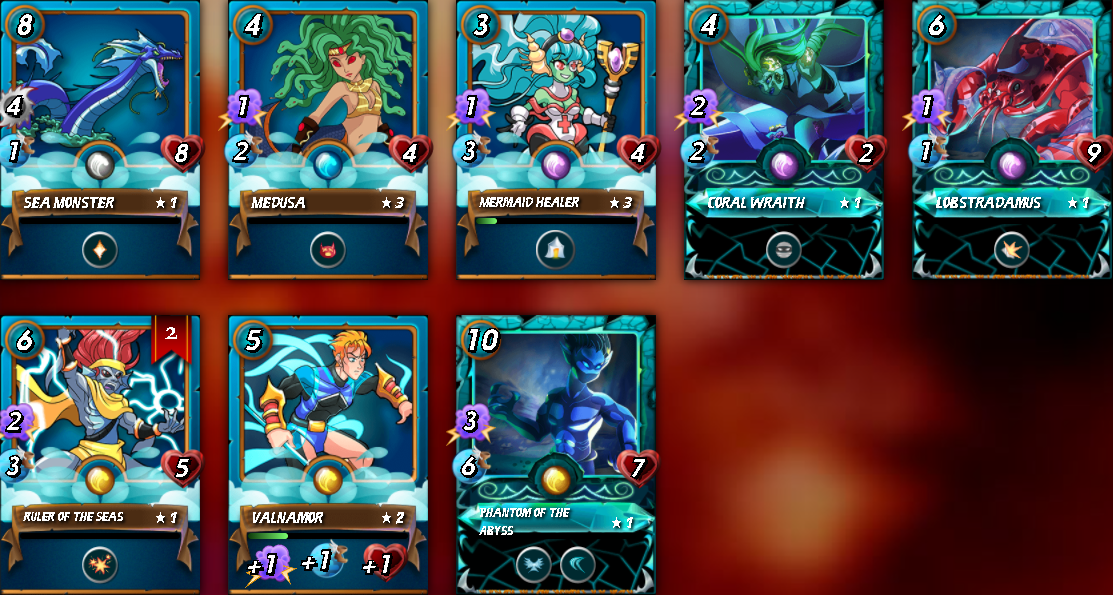 You will get amazed by the cards you will find for 0.001 daily.
After you choosed your army, its time for splinter battle rush !
i usually play the maximum i can right after renting my cards to reach at least gold 3 and start geting better prizes on daily.
Yodin and Valnamor will pretty much do the hard job for you. after you get to gold rank, its time to return your investment !

you must also take notice, that to climb the ranks, you will need a certain power, check this :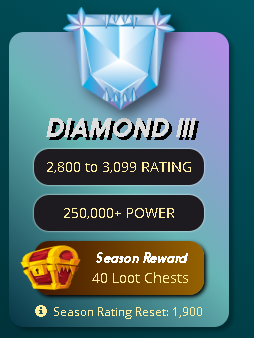 for example, to reach diamond 3 our final goal, you will need 250.000+ POWER. It would coast alot to gain that much power ! what i do ?
ill check for ultra high power cards, for the cheapest price, and use them to unlock my rank limit Filtering by :
LEGENDARY
GOLD
ALPHA
BETA
PROMO
REWARD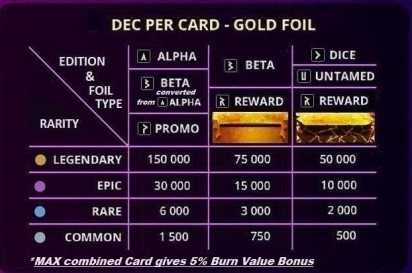 tip : complete quests in gold 1, go to diamond 3, open chest, return to gold 3 !
you wont be able to stay on diamond, its a very tough rank, but you will now be able to gather awesome prizes and get your money back with plus profits !! if ur lucky you might found 100-200 dollar cards and have free rentals for a year lol !!
AFTER ALL THIS PROCESS (takes about 20-30min to do all rentals and research for best prices)
This is what a diamond 3 rank daily reward will look like :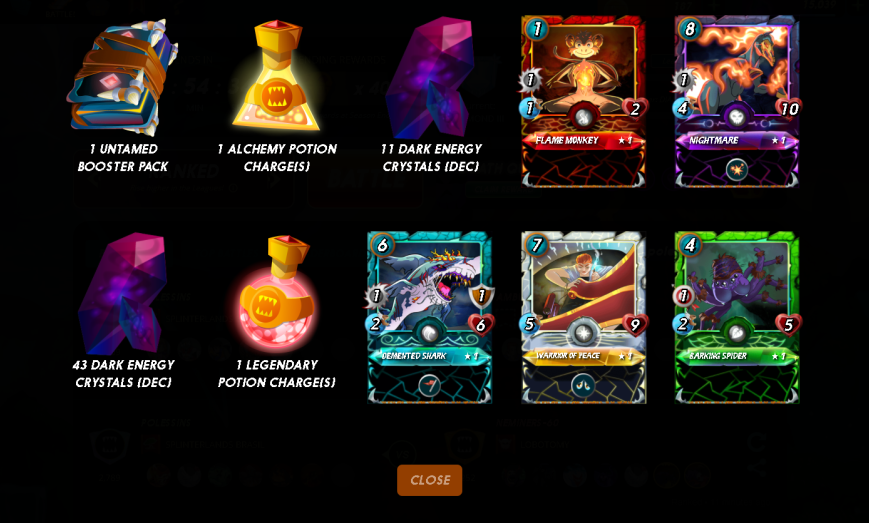 Got my first legendary 3 days ago also. Currently availed for USD $ 9.000 (worth more then all the rentals spent from this and previous season)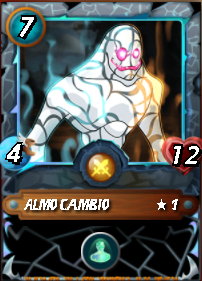 You will also get DEC from victorys. I am risking my self in a few tournaments too, its fun and the entry its pretty much free !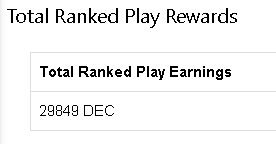 HOPE YOU ALL ENJOY AND ABUSE THE PEAK MONSTER MARKET RENTALS.
SEE YOU ALL IN THE BATTLEFIELD !
Get in the Game with my Referral Link: https://splinterlands.com?ref=polessins
More INFO AND CHALLENGES ? FOLLOW : @splinterlands!