If you want a quick buck, you won't get the big buck.
I've been stacking and staking all my rewards on all platforms for a few months now, and it's already snowballing. I've been around for four years so I've seen it all, and the truth is that I used to sell part of my rewards in order to cover life expenses, but my financial situation has improved drastically over the last 9 months, allowing me to stack and stake all my blogging earnings.
It is true that I have regretted selling everything I have sold so far, including some of the most worthless shitcoins out there, like Dogecoin for instance. The crypto game is still in its infancy stage, and thus, everything keeps going up as the years go by. It is crazy, but I would have been rich if I had just fallen into a coma in 2017 only to wake up in 2021 without ever having sold a single token. All my trading moves, all my plans, all my strategies over the last 4 years haven't been as effective as getting them and forgetting them would have been.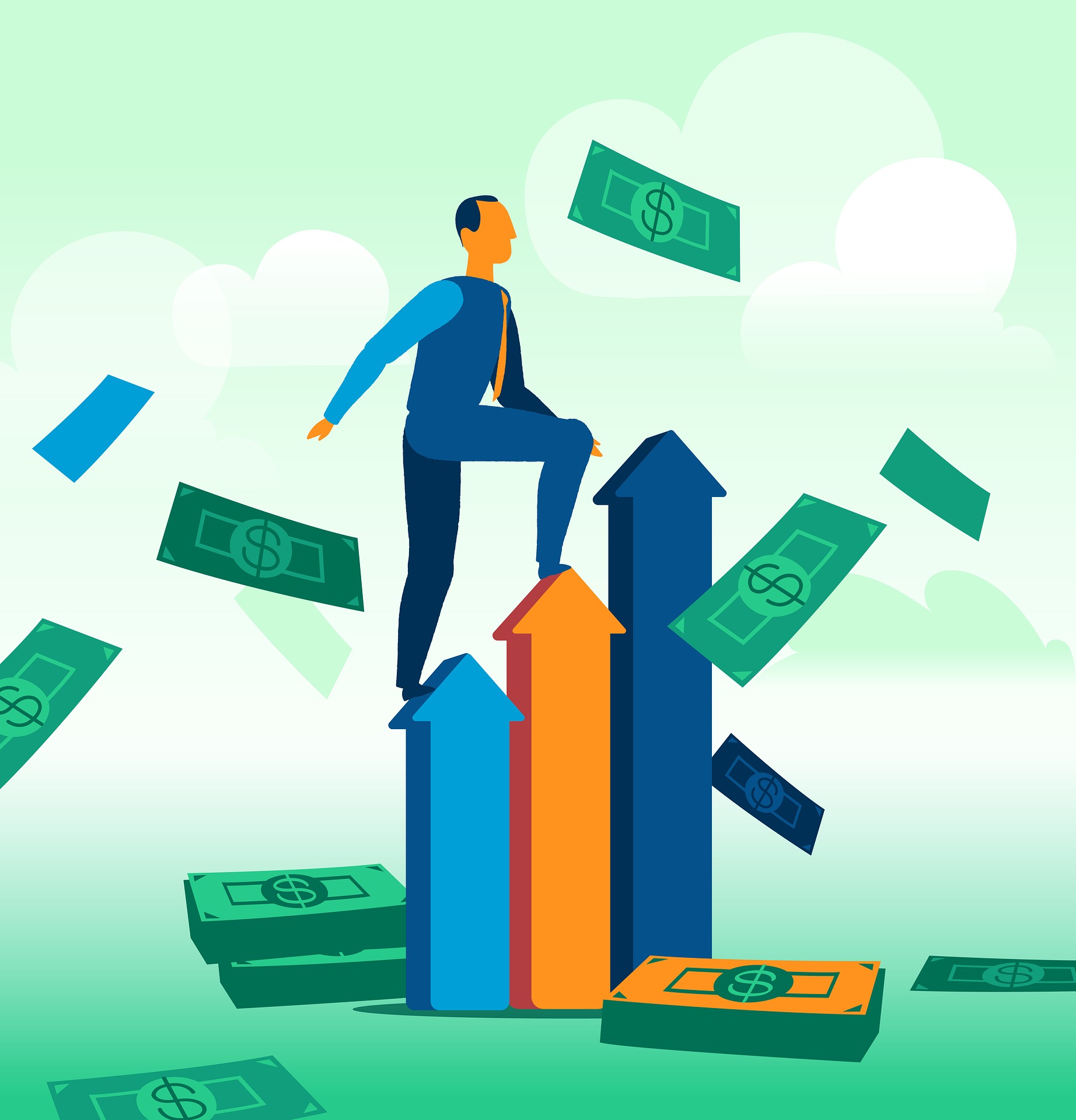 So where do I start? Airdrops, passive income, curation rewards, networking; everything would have been much better for me had I just decided to stack and stake everything since day one. As a matter of fact, this is exactly what I have been doing since the beginning of 2021, and it has already paid off. I'm watching my portfolio grow at an increasing rate, and the best part is that the more I stack, the more motivated I get to keep producing content.
Mistakes of the past.
I remember moderating the blog category of Utopian back in the day, making $80 - $100 per day for months and selling most of it to pay bills, as it was a very time-consuming gig that wouldn't allow me to work a full-time job off the blockchain. Not gonna lie, I certainly joined the Utopian team for the nice and guaranteed rewards, but I was also very proud to be working for what was probably the best project on the Steem blockchain, empowering innovation and bringing together all sorts of skillful individuals from all over the world to work for a common goal.
I would do it again, only this time around I would do everything in my power to stack and stake all my rewards. This would have made me eligible for a much bigger HIVE airdrop when the fork happened, and would have also allowed me to generate much more wealth through staking and curation rewards. It's no exaggeration that I would have made more than twice as much money had I chosen to just stake everything since day one. This is more than obvious to me now that I have been doing so for four months or so.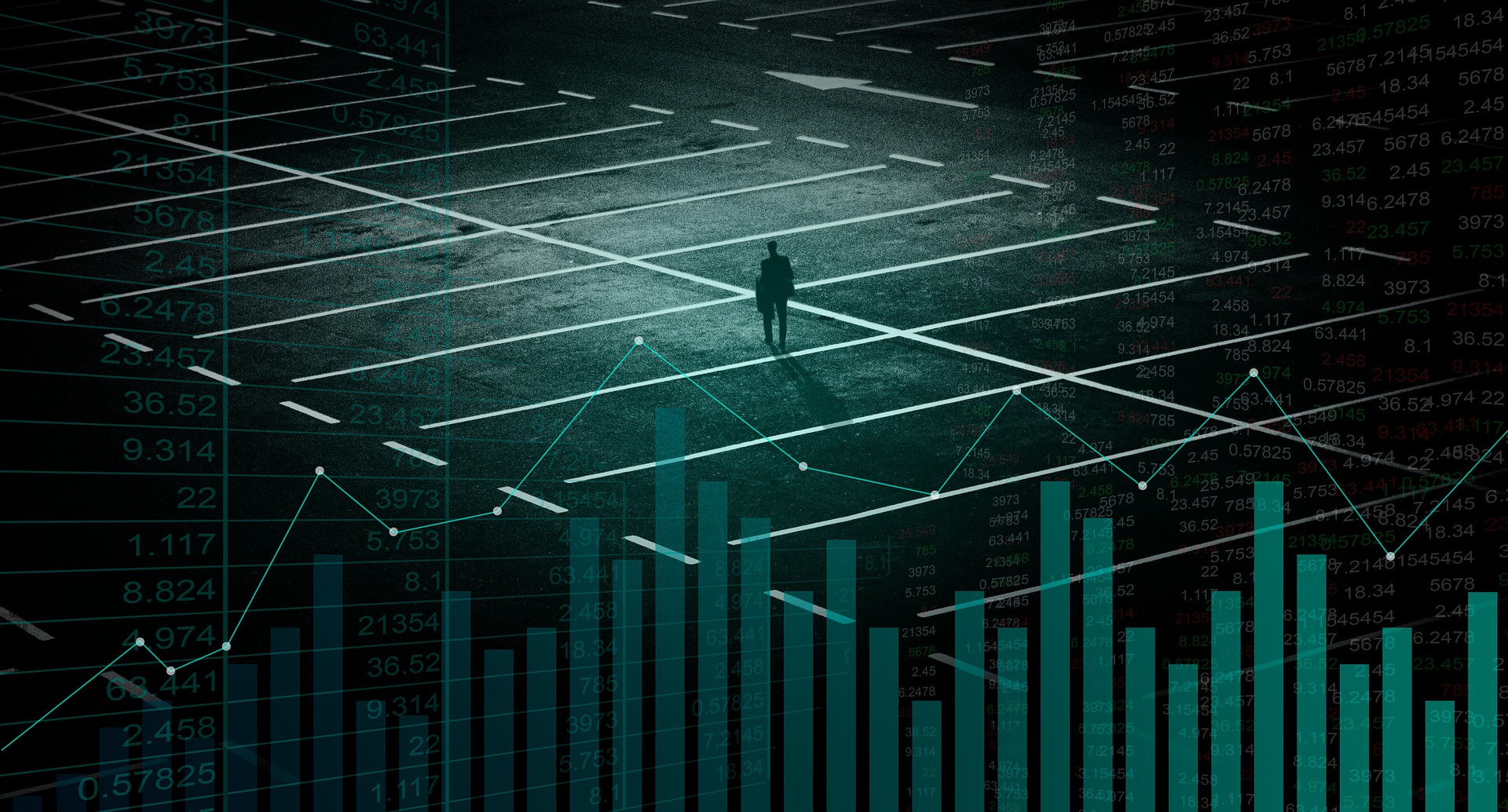 I'm about to hit the 1,000 LEO Power mark as I'm typing these words, and I'm more hyped than ever, but the truth is that I've also bought more than 300 LEO with my own funds. The FOMO was too strong to handle, especially in anticipation of the CUB and project blank airdrops, so I decided to invest a fair bit. Now I do realize that it's nothing compared to what some other lions have invested in the LEO ecosystem, but I can say that I've done my part in supporting what is probably the best community on the Hive Blockchain, and locking up all my LEO rewards definitely helps the token reach a higher USD value. Wanna buy LEO? Good. Mine's not for sale.
Growth takes time.
I've been doing the same with my HIVE and POB rewards, and I must admit that it's a very healthy addiction. APRs are higher in LEO and POB as both of those tokens have a much lower circulating supply, so it's much easier to achieve a higher voting value, but HIVE is the basis of this technological revolution, and it's only a matter of time until it reaches a wider audience and gets the attention it deserves. Furthermore, we have built so much within a year of existence that I can't help but think there are many more promising projects to come. I wouldn't want to miss out on the next juicy airdrop as you can imagine.
HIVE and H-E tokens enable users to accumulate and distribute wealth, so there's a lot more to it than just holding an asset that may or may not go on a bull run and do a 100x one day. Stacking and holding HIVE and H-E tokens allows you to grow your network, and this will eventually translate into monetary gains one way or another. This is exactly why some of the best crypto-oriented Twitter accounts choose to share lengthy threads full of valuable information on a platform that doesn't even pay them for their content when there are many alternatives for them to monetize all that knowledge.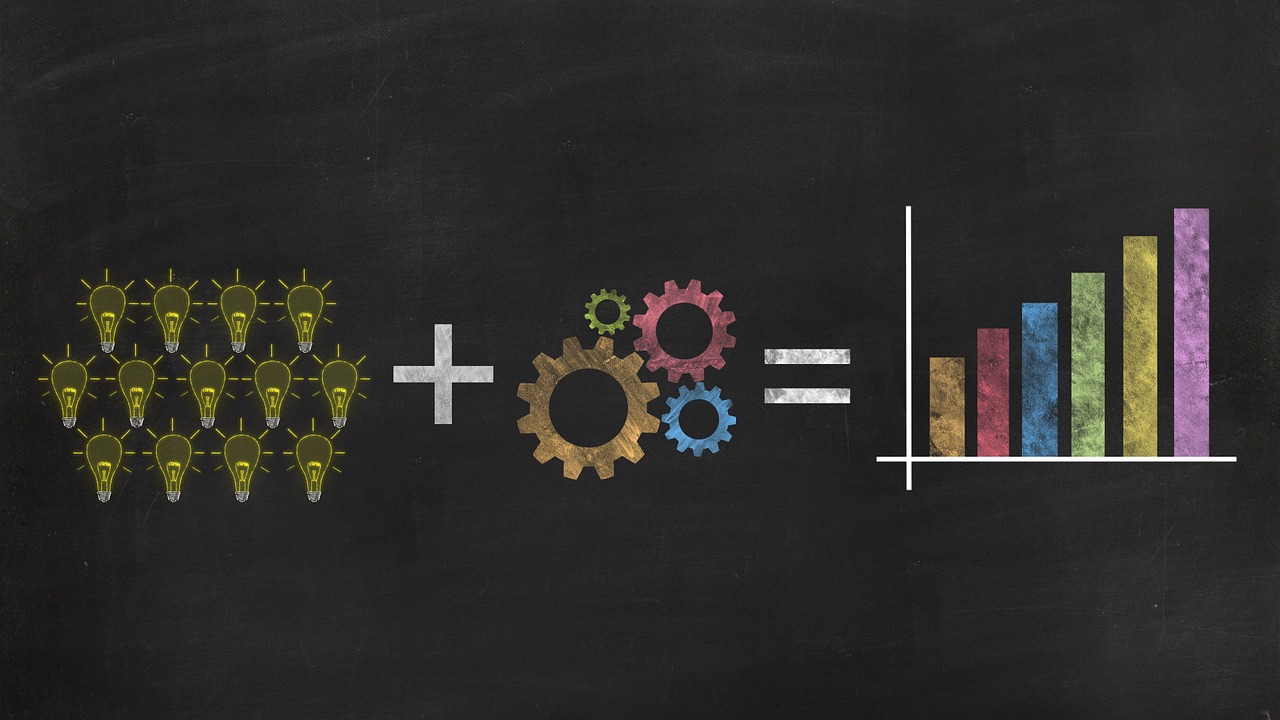 It's only been a few months that I have been staking all liquid rewards straight away, and I'm already making around $30 per day in author and curation rewards combined. Living in Europe it doesn't make a big difference in the way I live, but I do realize there are many places in the world where my daily loot translates into a small fortune. My stakes are getting bigger and bigger as the months go by, so even if HIVE, LEO and POB never go on a bull run, I will still be able to generate income through my blogging and curating activities on the Hive Blockchain.
Endless possibilities.
Sometimes I can't help but think that I would have already made it had I just decided to stack and stake everything since day one, but you know the drill, you can't go back in time and fix the past. What I can do though, is learn from the mistakes made and refuse to repeat them. This is why I'm staking like a maniac now, and I won't stop. My LEO and POB stakes enable me to give back to all the awesome people supporting my content, and I wouldn't trade this feeling for anything. Plus it's amazing to be able to earn more by just handing out upvotes without the need to spend precious time producing content on a very busy day.
My job is very demanding but pays well, and since I haven't made it yet, it's great to be able to just stack and stake all my crypto earnings. I'm FOMOing too much to sell anything these days, so I'm planning to keep accumulating more until selling can completely transform my life. It's been only four months that I have been in hardcore accumulation mode, and it already looks like I'm slowly getting there. I highly recommend that you do the same if possible; you won't regret it.
---
I appreciate your attention.
Alright guys, that's it for now. Thank you for taking the time to read those lines.
Just my two cents. This is by no means financial advice. Just sharing my personal views and experiences. Please do not take my word for your investment choices, and always do your own research.
Stay safe and have a good one,
@lordneroo
---
---
Best Faucets to Earn Crypto with Zero Risk (Affiliate Links):
Best Exchanges to Trade Crypto (Affiliate Links):
Best Platforms to Earn Crypto for your Content (Affiliate Links):
Connect with me Here: