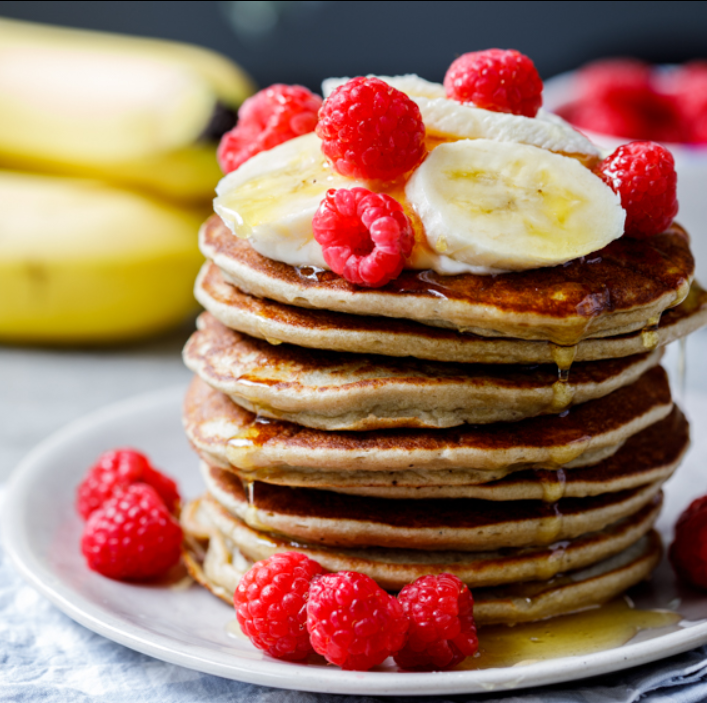 I'm sure if you do much cooking at all, at some point you've been in the middle of a recipe and found yourself missing an ingredient. Now, especially in light of our stay-at-home orders, it is not the time to rip off the apron (figuratively speaking since aprons are not much in use these days) and make a run to the market.
So here are some not only convenient and save-the-day substitutions but also so healthy and flavorful that you might actually want to use them on a regular basis!
Pancakes - ever decided on a Sunday morning that it's the perfect time for a nice warm batch of pancakes - only to discover that you're out of flour? I have a delicious solution that my grandkids would rather have than the usual kind. Banana oat pancakes - made with rolled oats, ripe bananas, eggs, baking powder, and a pinch of salt in a blender and blend until smooth and thick. And it's an added bonus that they are also gluten-free.
Here's an egg-white hack. I'm a big fan of chickpeas and always keep them on hand, but do you know about aquafaba? It's the liquid drained from a can of chickpeas and can be beaten to use as an amazing egg white substitute. Here's a recipe for easy, delicious, LOW-CALORIE Strawberry Meringue Cookies that are also grandkid-approved!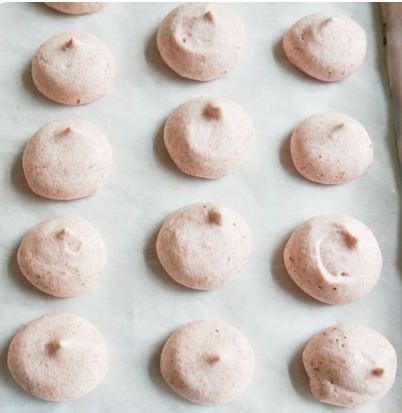 One of my favorite hacks for butter or oil is unsweetened applesauce. I use this all the time even when I have butter or oil available because I love the taste without the calories. I use the applesauce for half the amount called for in butter and a one-for-one swap for oil in recipes for cakes and batters. My favorite chocolate cake (that I actually bake in my air fryer!) is just oats, applesauce, cocoa powder, mashed banana, egg, and cinnamon.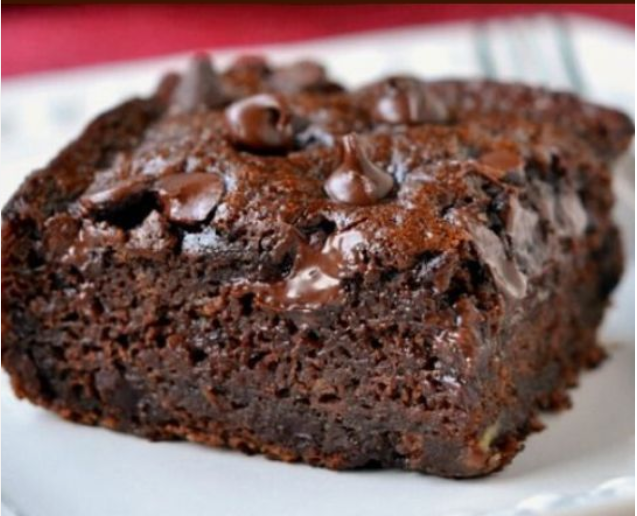 How about that left-over chicken breast and you hear chicken salad calling your name, but you're out of mayonnaise? Plain nonfat Greek Yogurt to the rescue! I always try to keep this on hand as well and it makes a great chicken, tuna or turkey salad that provides creaminess - and again - with a lot fewer calories than mayonnaise! Here's a simple recipe for Greek Yogurt Chicken Salad with Toasted Pecans and Apples.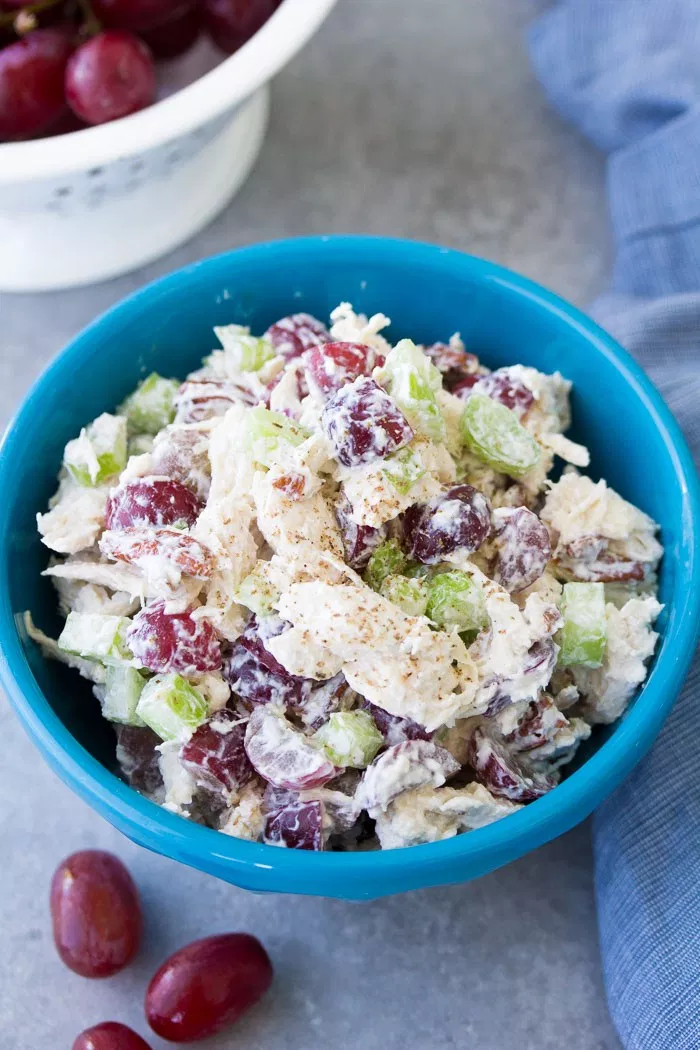 I hope you found some useful tips here. What are some helpful hacks or substitutions that you have found? I'd love to hear about them!