It's been a full-month and maybe a little bit more since I started playing Lost Relics and I am finally proud to day that my total account balance is more than $300
Take a look at my total ENJ balance at the photo above! That's more than 800 ENJ and ENJ is trading for around $0.40 at the moment!
Things got wild in Lost Relics after previous week's HUGE update. Bounties and a ton of new items were introduced to players and the drop rate of those new items is awesome!
In only one week, I've managed to get my hands on more than 10 items like Zagarack Skull (already own 5 of 'em)
or like the Ancient Skull of the Oskk
No one has yet placed sell orders for these new items at the Enjin Lost Relics market so their value is yet unknows to everyone and also not included in my total account value. My guess is that my account is worth at least 100 ENJ more with all these new uncommon items I own. Only time will tell though!
------------
Gonna Keep Grinding Hard
I know that Lost Relics is a long-term bet but I am willing to take the risk and grind hard until I get my hands on a ton more items.
Selling my items now is definitely not worth it since I must pay INSANE ETH fees but also because my blockchain items will be worth a ton more ENJ when a ton more players join us.
I bet that when multi-player Adventures are introduced to Lost Relics the game will explode! Grinding maps with friends and finding BC items? Count me in but until then I am hodling every single item I find.
#HODL TO DEATH
--------------------------
Thank you all for your support
As a full-time online hustler, supporting my content allows me to keep doing what I love.
Much love to everyone and always have fun.
@Knowhow92
Earn Crypto For Your Content (Affiliate Links)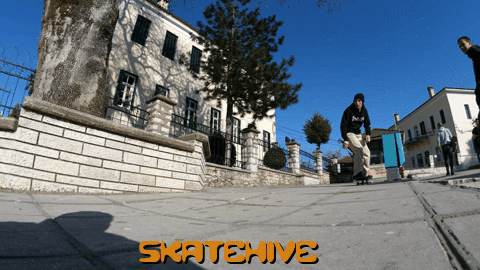 Find me Here
🏡 Hive: https://www.peakd.com/@knowhow92
🏡 Torum : https://www.torum.com/u/knowhow92
📹 Youtube : https://www.youtube.com/channel/UCJTNnvAHca8jcxaBpWn-bzA
📱 Twitter : https://twitter.com/theocharis_ch
☀️ Lbry : https://lbry.tv/@knowhow92:d
📷 Instagram : https://www.instagram.com/haris_housos/
☕️ Ko-fi : https://ko-fi.com/knowhow92