It was long due but today I made it happen!
I got a new giveaway for all of you as a thank you for your support and also as a celebration for reaching 1m views on Pexels :)
I am giving away 10 LEO to 1 persons, and accept entries till Saturday!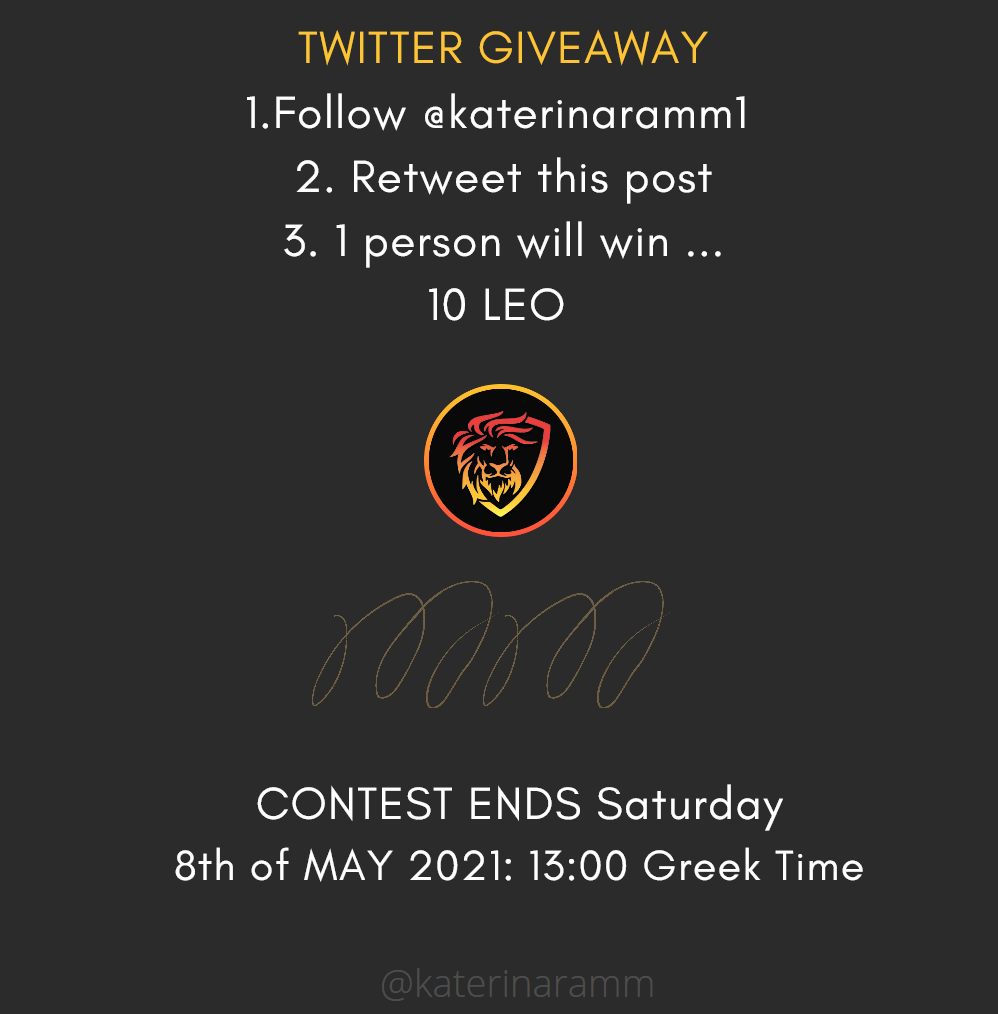 All you need to do is follow this link and follow the steps
https://twitter.com/katerinaramm1/status/1390334344644997121
Also --- do not miss this amazing giveaway by @actifit - for a chance to win 100$ in BNB :)
https://twitter.com/Actifit_fitness/status/1389986303421333504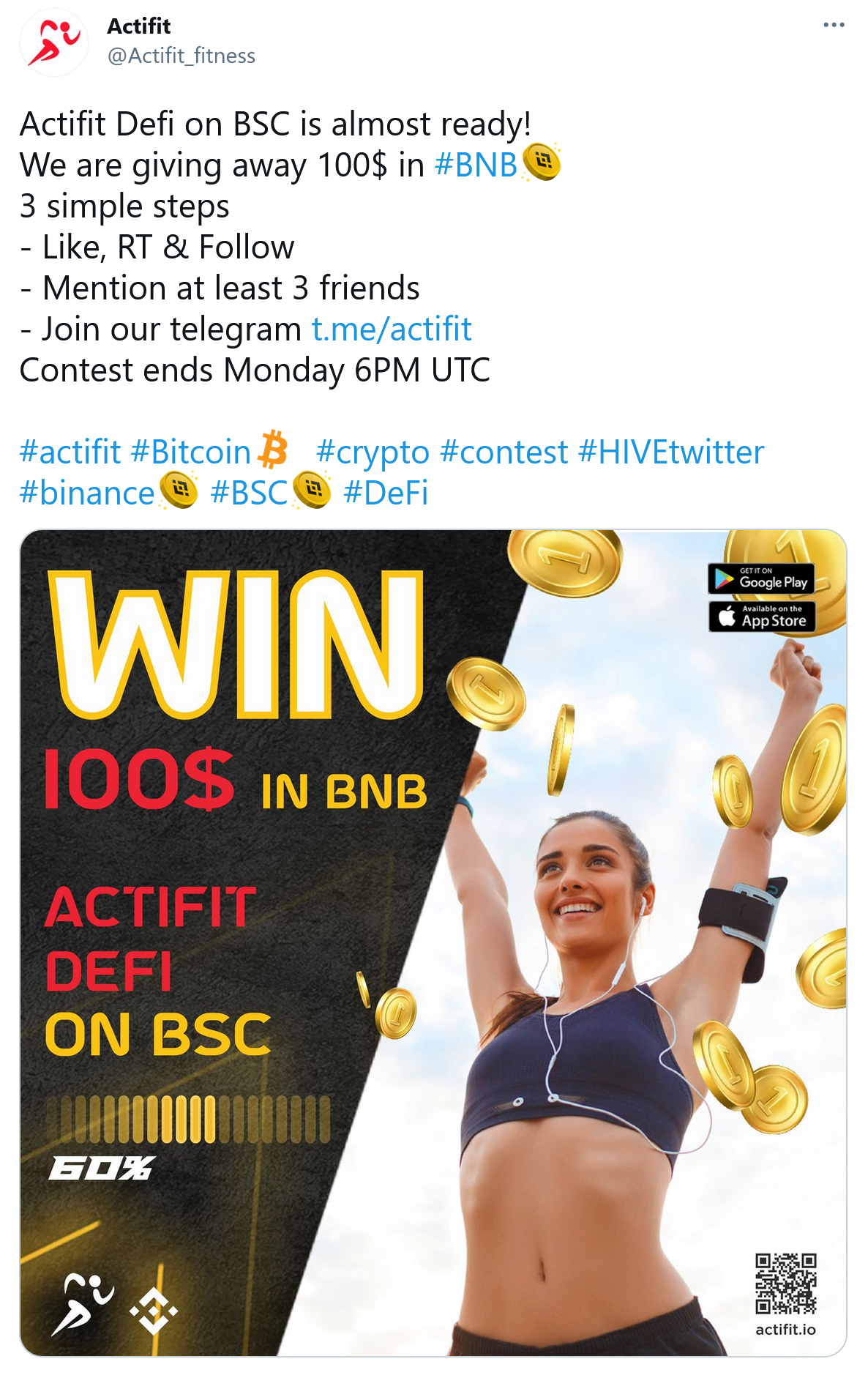 ---
Will you join the fun?
Giveaways are not only for winning, they are helping ppl get together, share the fun + useful info ...
Good Luck everyone!
And remember ..
It's the little things sometimes .. that matter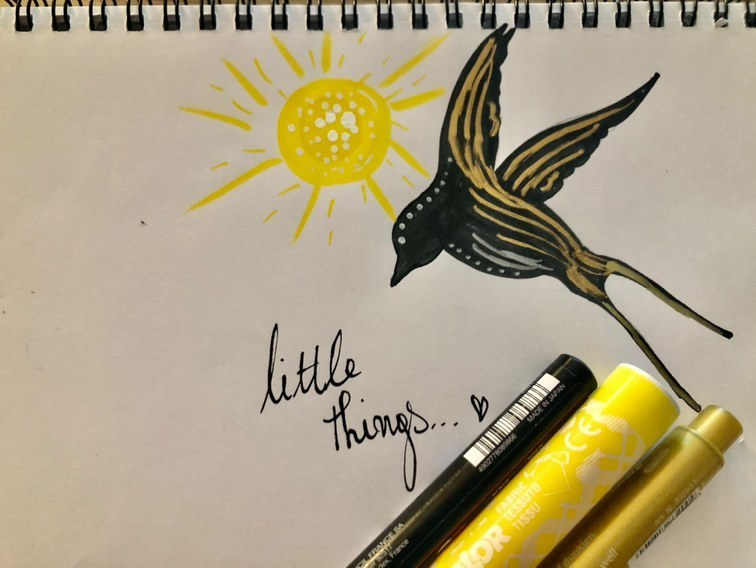 Thank you again for dropping by, feel free to share your thoughts below!
---
Who am I?
I am Katerina from Crete, Greece. An enthusiastic content creator with a passion for photography. Interested in the blockchain technology, in new social media platforms and in trying to educate new users who wish to explore the blockchain social media world and its possibilities!
My giphy channels
Posted Using LeoFinance Beta