I've been playing Splinterlands for a long time now and this still is a daily process for me. Not something that lasts all day, just some 15 minutes to finish my daily quests, and most recently also to get some more DEC in my game to hopefully buy some land whenever that starts.
It is tempting not to buy more packs from that DEC, because that is what I normally do. Buy the packs (Azmare or Orbs back in the days) and use the potions on them. I fell for it again like two weeks ago buying more packs from my DEC, but now I am really commit to use it for when the moment is really there. I honestly hope a small parcel of land will not be too expensive, because sometimes the daily which are offered in Splinterlands cost hundreds of dollars, and I don't want to spend that amount on it. I already have cards for say $500 bucks, that should be enough for now.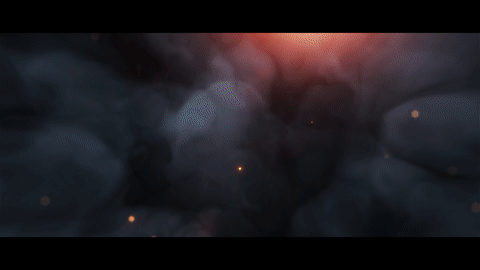 I actually changed my way of playing for a bit because of all of these new reward cards and because of the league max due to power. As said, I have a deck for like $500 bucks and still my max was in Diamond 3. So I deceided to make Gold 1 my max level and send cards to my alt account to get that one playing as well in the Silver league. I get a reward chest there every day as well, and 9 more at the end of the season. It feels okay. Better than the power just sitting there and not being able to enter the next league







As said I also started using some different cards and different splinters. I really used to dislike the Earth quests, and I would totally skip them if possible. Now that is different because of implementation of new cards with new features.
The 'Screeching Vulture' is now one of the more cool cards to me.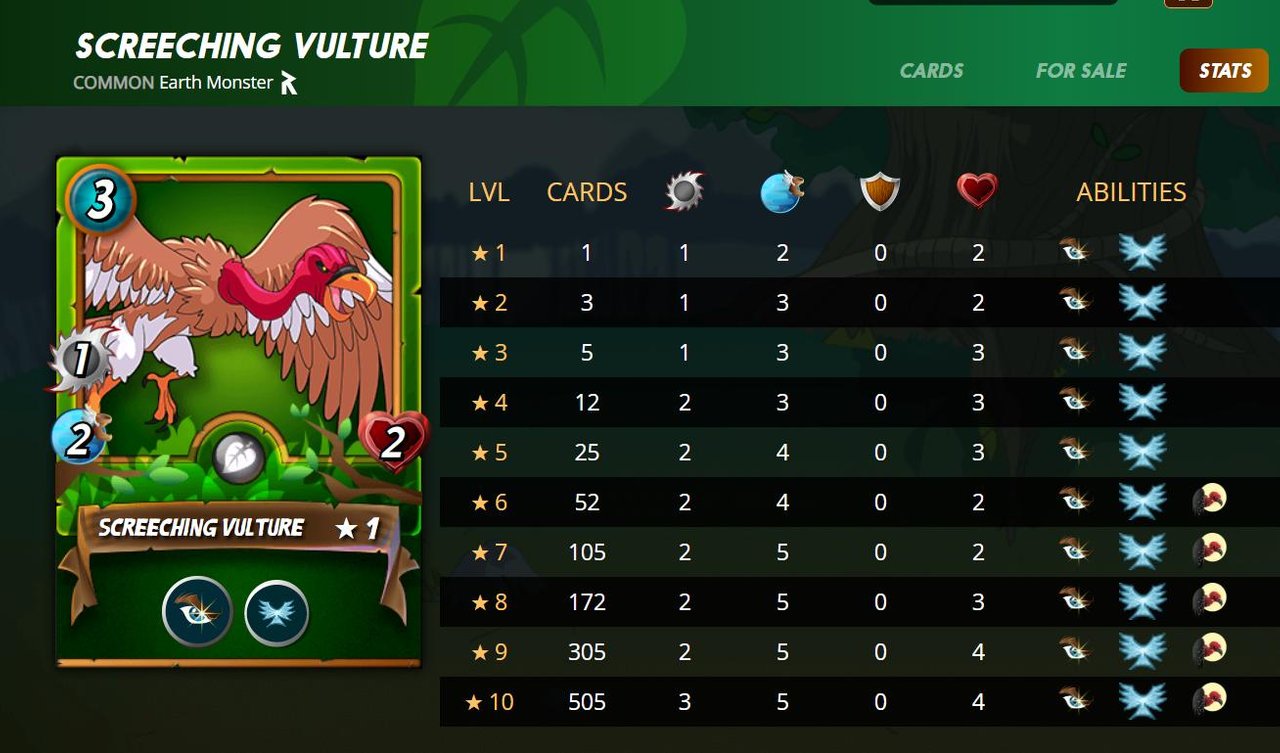 With flying as a good bullet dodger for the defense and oppertunity for killing the backline in the offense this really is a sneaky killer. Oke honestly, I even like playing it more with the Dragon Splinter Daria, getting the Melee attack even stronger. But this is a great and undervalued card I would say.

Also the Fire Splinter got some nice new cards in there to really change a bit of the game outside of the Melee focus which is really cool to me


These explosion cards do double damage on the attacked card and on the one behind it, which is just really a fun feature. The exploding dwarf already had this in the Fire Splinter, but because this was a Melee attack card with one 1 manna I acgually never used it, outside of when melee attack cards have sneak ability. then I would build it in somewhere, and magic happens. The dward has the cool function of retaliation at level 6, and that is retaliation with explosion making this a deadly dwarf!
But mine stagnated at level 4 which is enough because my whole deck is at this level and it is just enough.
So I am happy these new ranged explosives are here!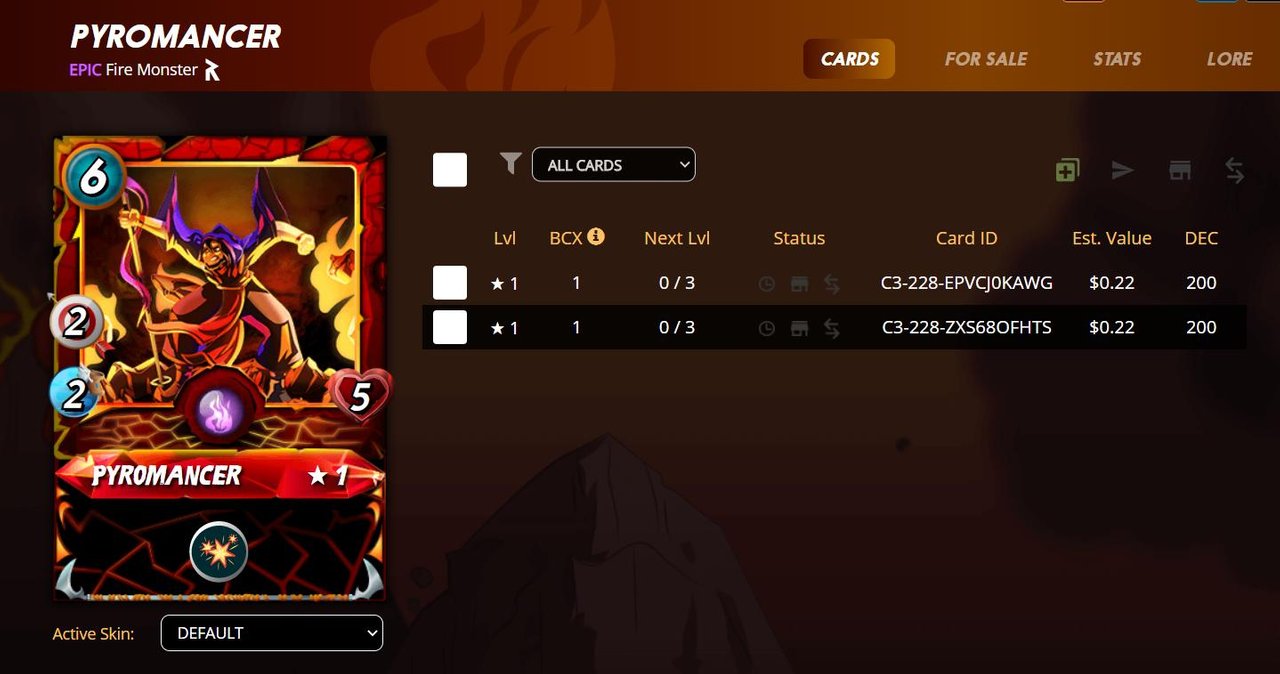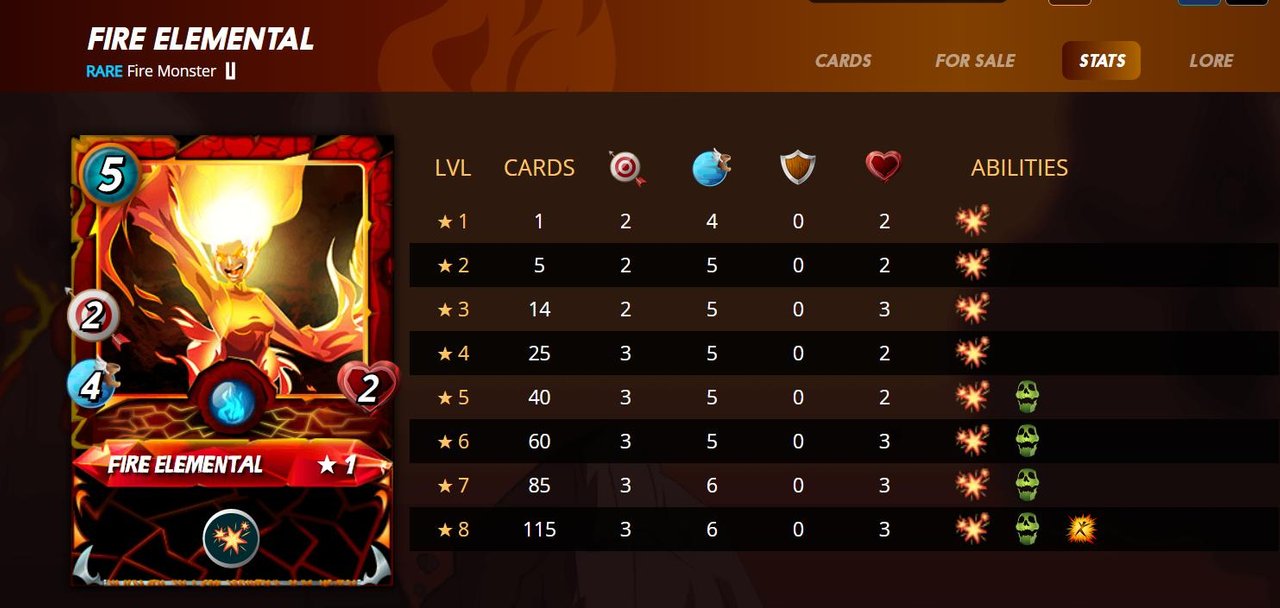 It is fun to see the progress which is always made in the Splinterlands game, and even though my end of season chests were really a joke of bad luck, it doesn't matter. There is always fun with it.
Now there were some announcement to be made after the HF, which is successfully done by now, so I am curious what this will be and if it will shake up cryptospace! Throw out the news and I will play my new cards in the mean time!