Another week, another game on the Hive blockchain. This week it is time for the Rabona football manager. If you are into sports management, this just might be the thing for you.
If you have read posts from me before, you will know that I like the passive income games where you have to click every now and then. Gaming the whole night is not for me, I just need some occasional clicks here and there.
Rabona is more interactive once you get get into the actual football, and yes...I was too late for that this week. See every week a new season starts, and you can not jump in halfway the season.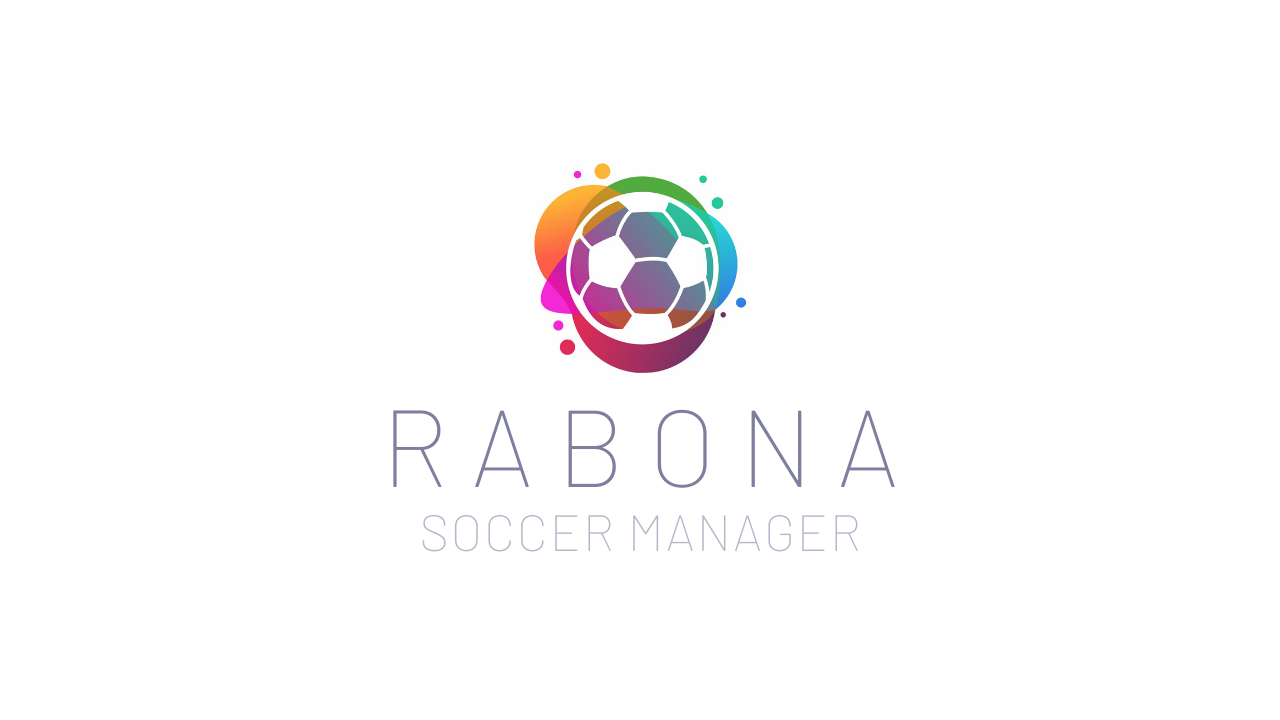 So Rabona launched yesterday for the official version getting the bugs out of there. Not a bad thing actually, so not a lot of players will have a massive head start before you. As said...I will jump in next week.

So what am I doing in the mean time?
Well for starters I am letting players do a training every 24 hours this week. This will increase their skills and they will be better next week when the season starts. Also I am able to upgrade my football stadium capacity, the catering, and my youth academy. I have also scouted some players already, which will come in handy next season.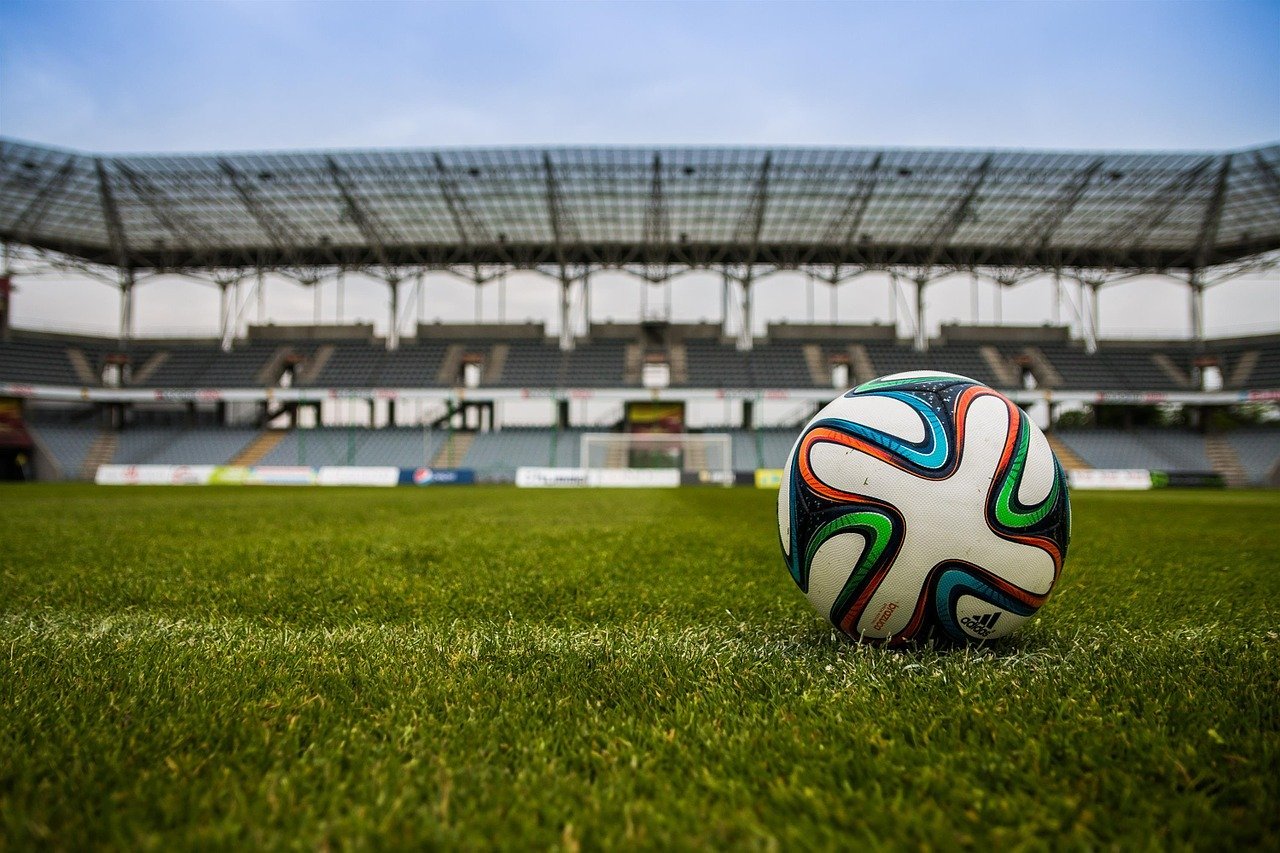 Pixabay


Enough to do and scroll around before next season in there. Because that is what always happens when you start a new game. You make rookie mistakes which always end up being expensive, and you have to wait a while before you can continue again.

Are you interested in getting started as well? Let me walk you through it!
At first you need a Hive account. If you don't have one, get one at peakd.com, my favorite front end.
After going to Rabona.io you will need some cash to get a starter pack. This is currently in the discount for $5 which was around 32 HIVE at the time of writing. You can buy your HIVE on all exchanges, or make it with blogging like I do. The like to Rabona is my referral which will get you 25.000 RBN (the digital currency in the game) for free on the side of your starter pack.
Once getting your starter pack you follow the dashboard on how to get started best. It is self explanatory when you scroll around for a bit.
So lets fill these empty digital stadiums together and start playing.
See you on the digital field, I am looking forward to it!