Several weeks ago I published an article about the Quant project.
The advantages of Quant Network are unlimited, but the most relevant is the fact of allowing interconnectivity between blockchains thanks to the fact that it offers the only currently existing Blockchain Operating System, Overledger OS.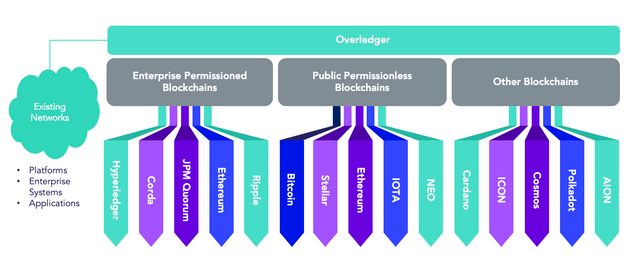 "Overledger is the world's first blockchain operating system (OS) that not only inter-connects blockchains but also existing networks to blockchain and facilitates the creation of internet scale multi-chain applications otherwise known as mApps."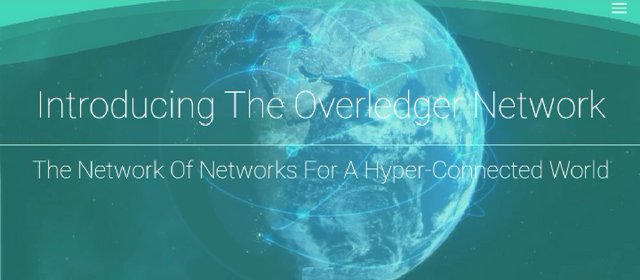 Quant offers Overledger Netwrok: The network of networks that drives universal decentralization as the market infrastructure for digital assets. An interconnected blockchain network to perform value transactions.

---
Currently, the native Quant Network token, QNT, has a positive price which has remained stable for many weeks, becoming one of the most desirable crypto assets in the crypto market:
QNT is currently listed on the main centralized exchanges and can get the pairs:
---
Recently, Instant Exchange powered by CoinSwitch was created where you can acquire your QNT tokens easily, using BTC, ETH and practically any other RC-20 token.
This is a golden opportunity to acquire QNT and diversify its crypto assets portfolio, as this project promises to become one of the most sought-after in the coming months.
---
Disclaimer: I am not a financial advisor, I only share my personal impressions which allow me to recommend this project due to its intrinsic characteristics. Any investment you make will be at your own risk.
---
---

Project Hope Venezuela is an initiative created to grow.
You See more about it at:
@project.hope - Community of the Week Challenge entry for PROJECT.HOPE Community
@project.hope - #ProjectHope, a great Multidisciplinary team
---

Hopefully by now you think that our efforts are worth your support and you'll consider delegating some SP to help us grow. We will be happy to have you on-board our project and in return we share 100% ROI (curation rewards) with all delegators.
We share those rewards on a weekly basis and currently 1000 SP delegated to @project.hope will result with a profit of average 2 STEEM / week (which is slightly more than pretty much all delegating bots are offering).
---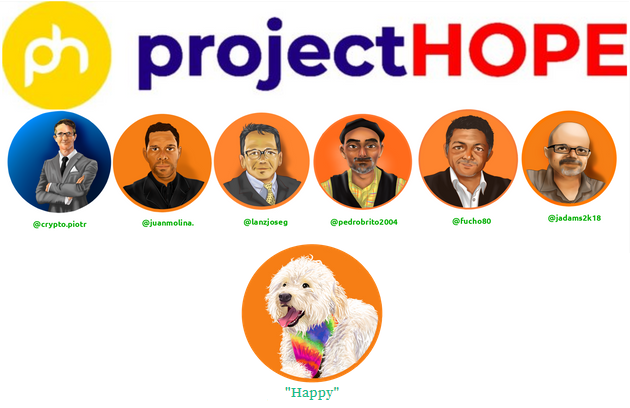 Web Site | Telegram | Discord | Instagram | Twitter | Facebook | Youtube