Do you already know Cleanplanet?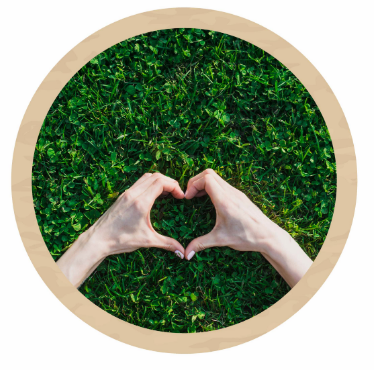 This movement aims to clean up the planet and free it from pollution due to the lack of awareness of us human beings.
The damage we cause when we throw our waste in green areas, beaches or simply when we do not classify our garbage in plastic, glass or paper is visible to all.
It is so easy to make a small effort and contribute to the sanitation of our environment.

Since July 1, 2018, Cleanplanet has promoted an initiative within the Steemit platform offering its cure vote through the @cleanplanet account.
You just have to make a post with a video showing your ecological contribution. Whether you are in a city, in nature, at sea, anyone with a Steem account can present an action test on the Steem blockchain and receive a reward for their contribution to the planet.

They are also promoting the CT token on steem-engine.
You just have to "burn" a few CT tokens by following the steps below:
After posting your content you must:
Be connected to Steem-Engine
Make a transfer from Clean Token (CT) to the @null account
Copy / paste exclusively the STEEMIT link of your content
Validate the transaction Once this procedure is completed.
You will automatically receive the positive vote from @cleanplanet with the reward on Steem.
The rule is: 1 minimum CT burned for a vote in favor of 0.33% VP 300 CT maximum burned for a vote in favor of 100% VP
Example: ~ a content labeled #cleanplanet + 300 CT transferred to @null (burned) = 100% (VP) for a positive Steem vote of the @cleanplanet account at $ 0.490.

---
Socios que apoyan mi trabajo:

Project Hope Venezuela es una iniciativa creada para crecer.
Puedes ver más sobre esto en:
@ coach.piotr  - PROYECTO # ESPERANZA - día uno
---
Opinión sobre Tecnología, Finanzas y Emprendimiento.
Venezuela, Colombia y Latinoamérica
Cripto en Español
---
También puede beneficiarse de la experiencia de usar el navegador Brave.
Aquí dejo mi enlace personal para que pueda descargarlo:  https://brave.com/jua900
Consulte la lista completa de características aquí:  https://brave.com/features/
Preguntas frecuentes:  https://basicattentiontoken.org/ faq / # significado
---
Mis canales en redes sociales:
Youtube
Reddit
Twitter
---
Uphold Wallet : @ juanMolina2021
Eth: 0xC75D6659380653B3fb558e5A0f5000F5f6dcC907