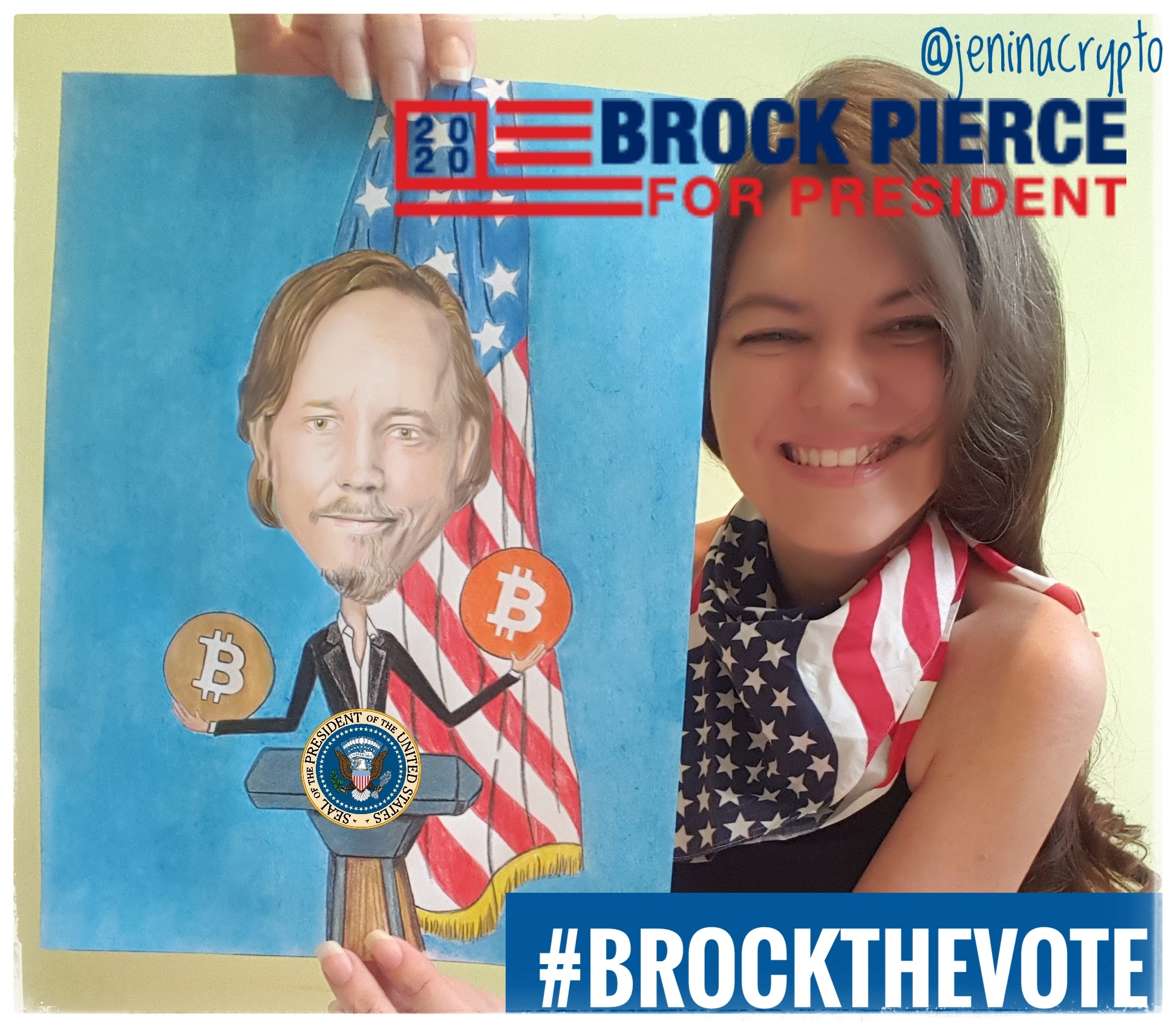 Hey Cryptofriends!👋
I'm very honored that the First Lady Crystal Rose Pierce asked me to cryptocartoonize President Brock Pierce!😉🇺🇸🙌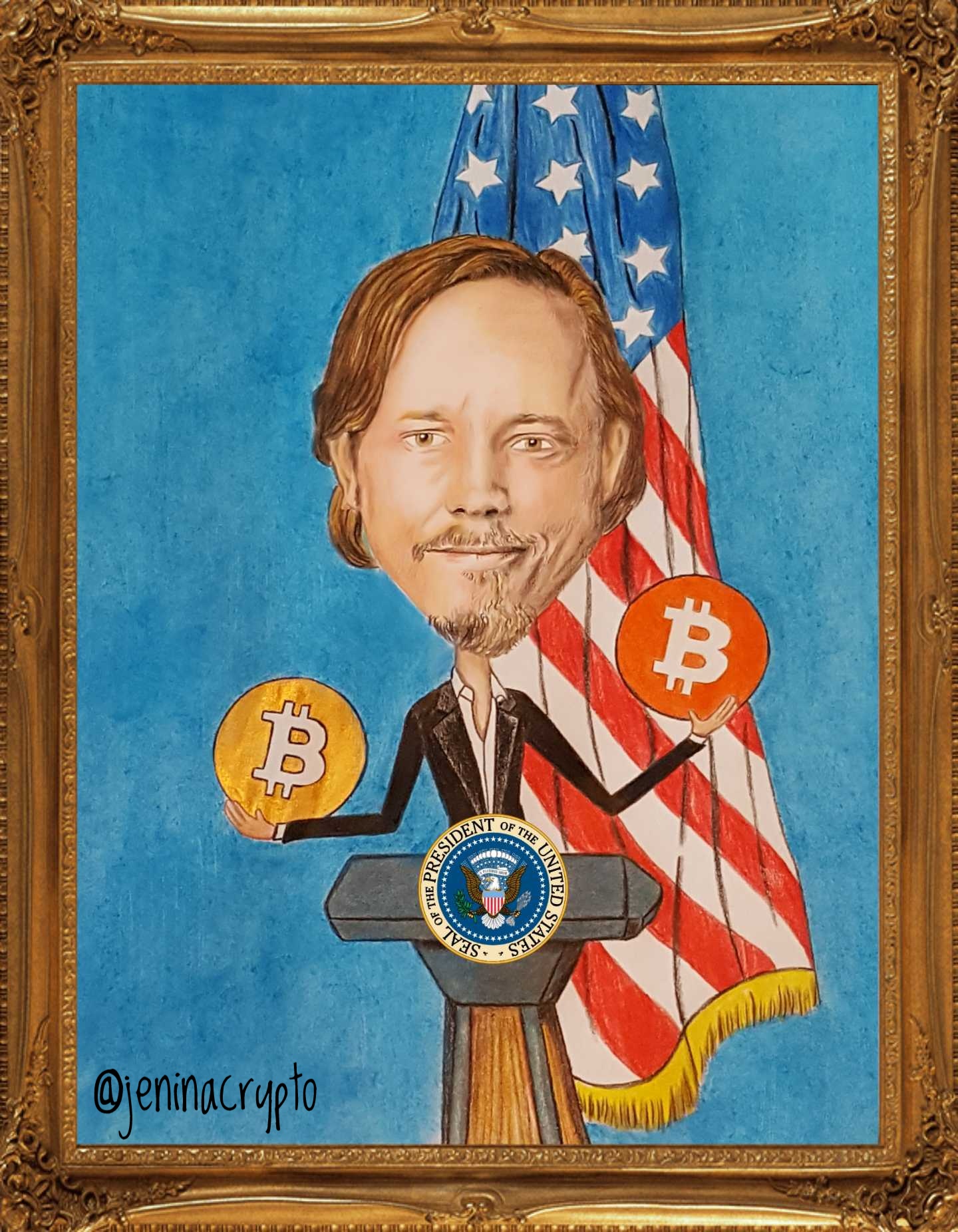 This cryptoart is available on Makersplace as an unique NFT Open bids: https://makersplace.com/jeninacrypto/cryptocartoon-of-brock-pierce-2020-election-brockthevote-1-of-1-29055/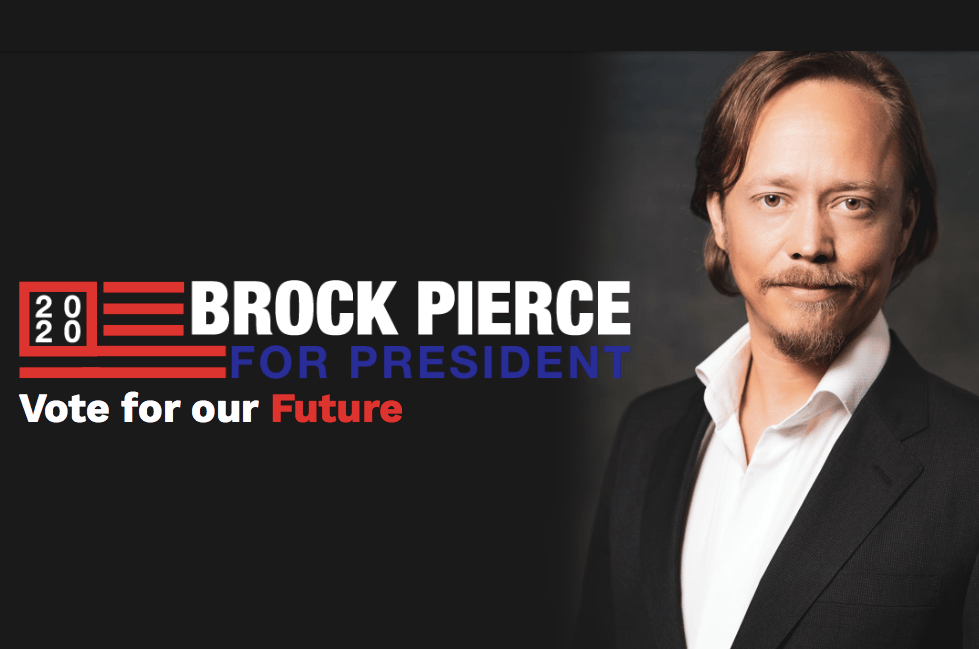 🌟 About Brock Pierce 🌟
Job creator, entrepreneur, philanthropist and father, credited with pioneering the market for digital currency.
Watch Video👀🎬
https://youtu.be/3ULEVTtfe4Q
Pierce, an advocate of technology and cryptocurrencies wholeheartedly believes "entrepreneurs are essential to the rebuilding of this nation."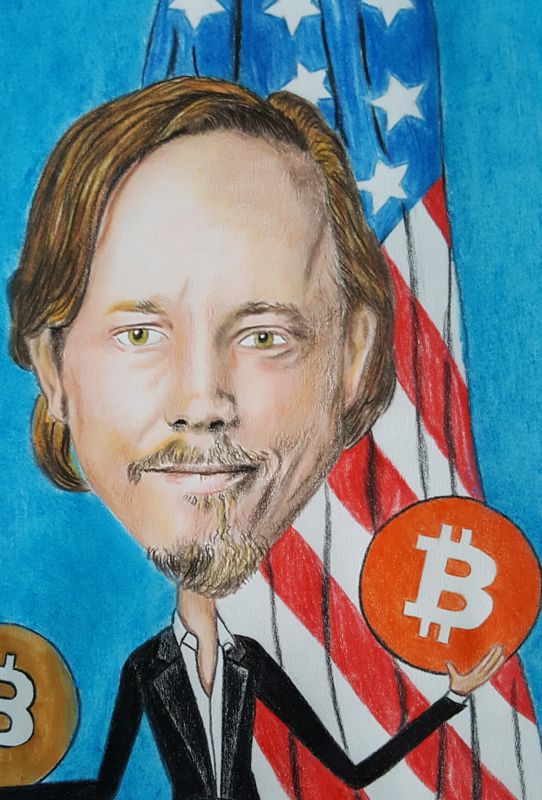 Pierce is a former child actor whose cryptocurrency net worth was put at between $700 million and $1 billion in early 2018, has funded dozens of cryptocurrency companies, including San Francisco-based bitcoin and crypto exchange Coinbase, EOS creator Block.One and crypto-focused venture capital fund Blockchain Capital. Pierce is also the co-founder of the stablecoin tether, now the world's third large cryptocurrency by value, according to CoinMarketCap data.
Source: Forbes
🌟Thanks for stopping by!🌟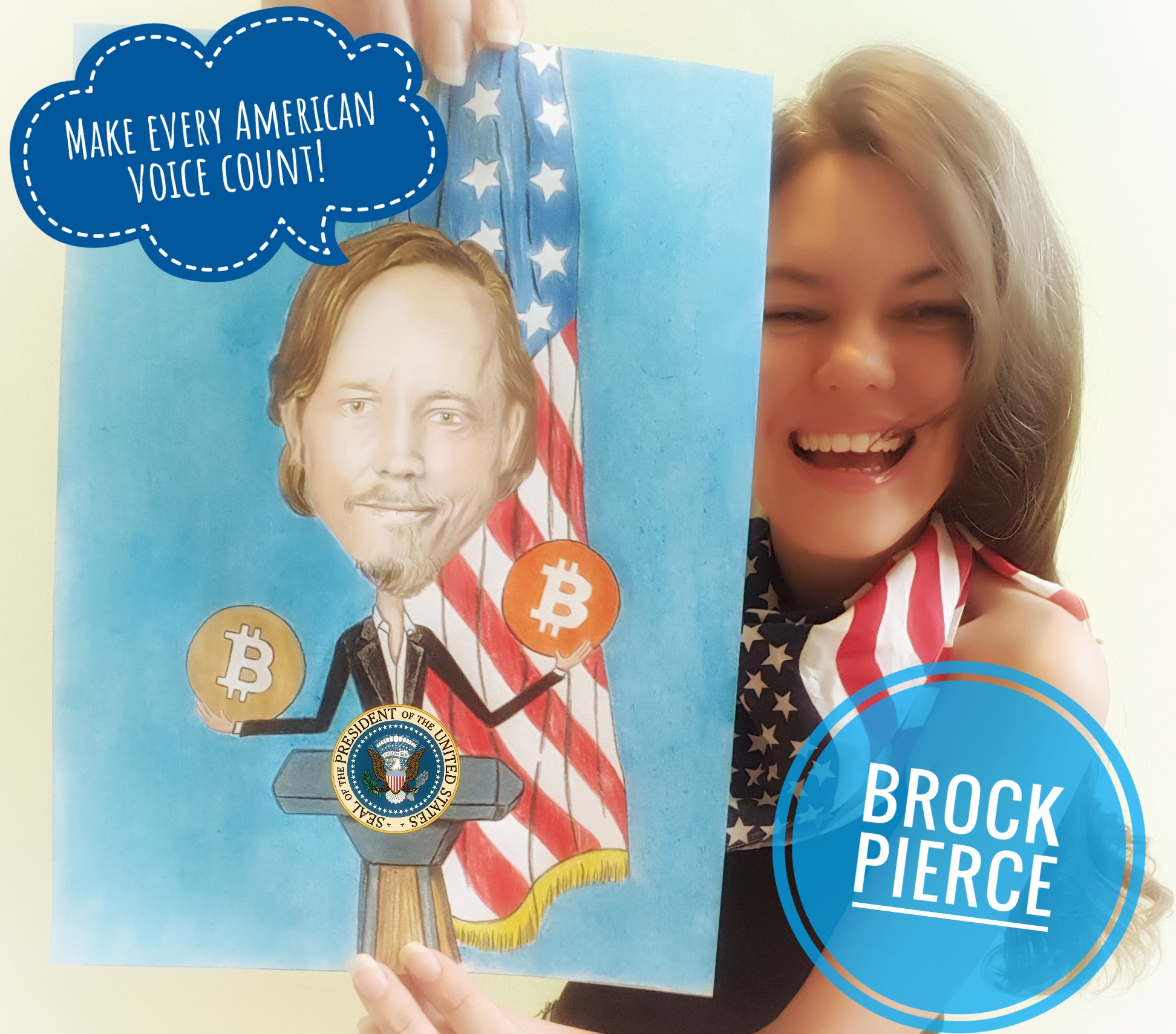 About ☆Jenina🌟Crypto☆
Jenina🌟Crypto is The Cartoonist of your favorite CryptoStars!☄ And also discussions.app & puml.io team member.
☆Jenina🌟Crypto☆ is on Hive | Twitter | Instagram | Creary | Uptrennd and Pixeos Grand Gallery: https://linktr.ee/jeninacrypto
🌟For Cryptoart commissions & sponsored CryptoCartoons Contact to:
Telegram: @jeninacrypto
🌟 Feel free to donate if you want to support my Cryptoart:
BTC: bc1qrpccak4ru9ge2rlp95yamghk9rxfhdx2exvngl
🌟Join my New Telegram Group!💬 https://www.t.me/jenina_crypto
🌟 Thanks for your support! 🙏🎨