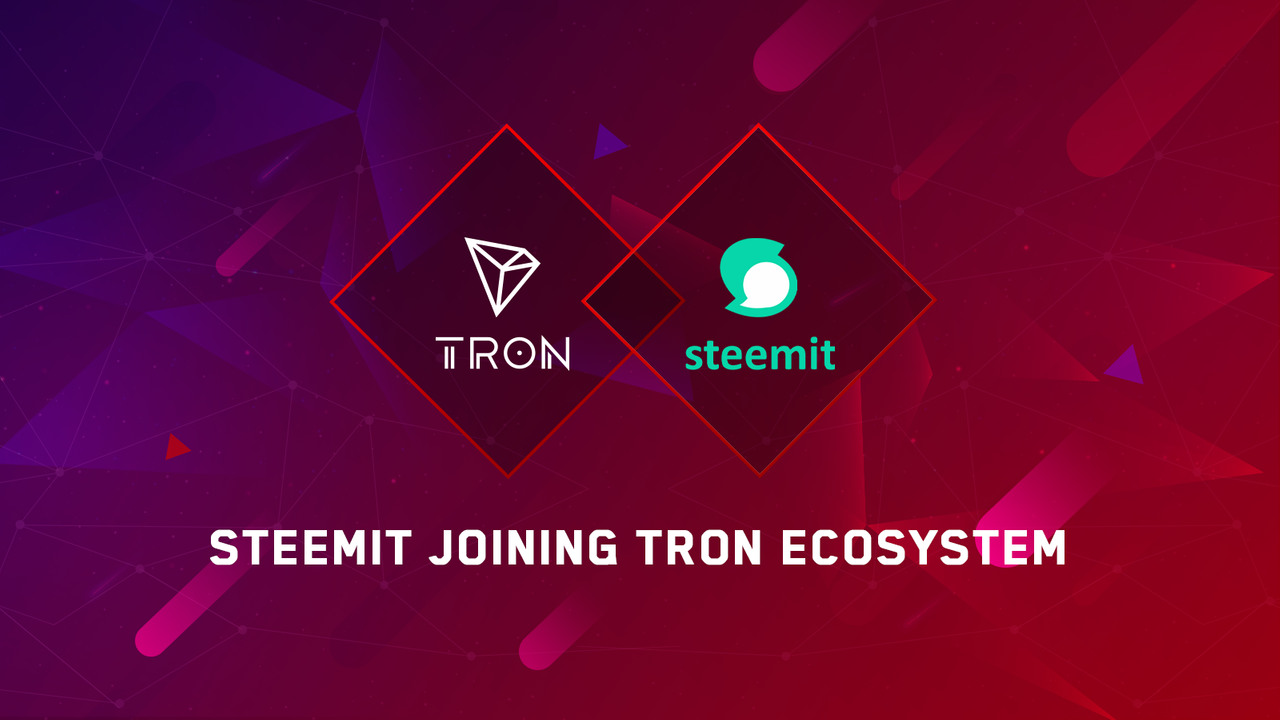 (Image from the Medium Tweet Annoucement)
I just saw a tweet from Justin Sun... but when I clicked through it was already deleted. But I did manage to catch the Medium Link though!
This is a bit of a new development and a hint of sunshine for those of us who have stuck around through thick and thin! Mostly thin... on the financial side, but thick on the community and bonding side of things!
I'm a bit up in the air about the Tron ecosystem, but on the other hand having a big partner to bring new eyes to this platform is always going to be a nice thing. Hopefully things are looking up for our little home here... aka a Reddit-like place!
Hope all the defenses are up to combat the plague of gold-diggers and scammers that always follow these bright rays of crypto sunshine!