It's about a year that I am in the Cryptoverse, from April 2020 to April 2021, time that that has some wonderful moments and experiences.
My journey started from Uptrennd, by writing articles in different communities. In the start, I was never expecting such a long and valuable journey in cryptoverse. But it is all the beauty of Uptrennd, which educated me unexpectedly in a lot of fields like Creative writing, Photography, Meme Creations, cryptos, and many more.
While entering any new field we need to be educated about it first. And same was the case of mine, in the field of online earning. It needed a lot of skills and education which I was hardly having. So my first 6-8 months were spent in learning more than earning. I wasn't having much money in my wallet till December 2020 except for some 1UPs. But after December 2021, the real journey and fun towards crypto just begun.
In December I broadened my access towards many other sites like Swirge, Read.cash, Noise.cash, LeoFinance, PublishOx, and also Twitter (for giveaways😋).
The last month of 2020 gave me some useful stuff and ways of earning. I won a contest of 218 $SWGb which is now worth 100+ USD.🤑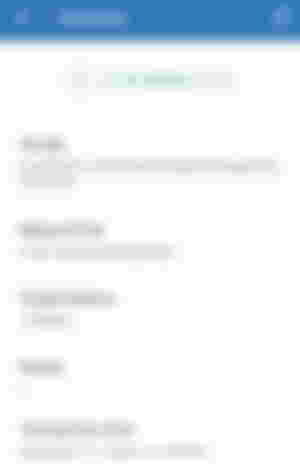 Right the next month I got a giveaway of $30 on Twitter and requested $BNB for it. Those $30 was worth 0.78 BNB, which is now worth more than $380🤑.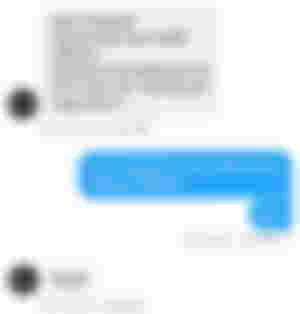 After that I have gotten some $PHNX from Numio, some $Doge from Phemex, some $GRT and $1Inch from CoinMarketCap, 100 $Sfund from Speedify, some $JulD from their Airdrop, and again some $SWGb from SwirgeView Contest on Twitter.🤑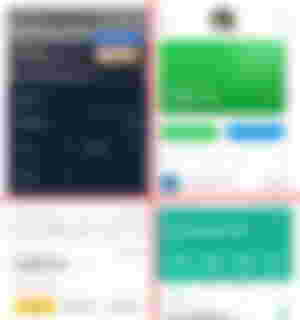 While getting all these airdrops I was also working on Noise.cash, read.cash (not too often) and Uptrennd. I have earned more than $250 in BCH from noise.cash and read.cash and 12000 1UPs from Uptrennd.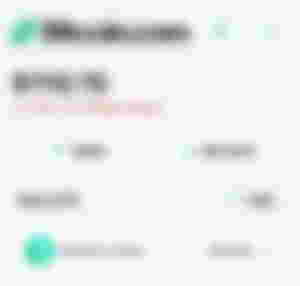 My all assets are worth more than $1250 right now, with about $300 exchanged into Fiat at different stages. And the most interesting matter is that I haven't yet invested a penny from my wallet in cryptos. It's all earned and gotten through giveaways, Airdrops and contests.
While entering 2021, I resolved to earn my first $1000 and I was never expecting it so early the year. The main thing that noticed is that if you can HODL, you can be a millionaire. I HODL $30 worth $BNB which is $380 by now. I am holding some really cheap coins like Doge, $PHNX, and SWG from there where it was worth $10 and now everyone is worth 50+ or even 100+(SWGb).
Here I am sharing a screenshot of my trust wallet where much of my assets are present.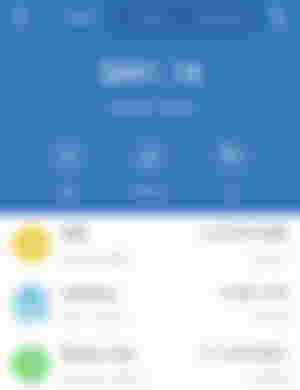 Note:- I am sharing this all just for motivational causes and letting you know the benefits of participating in giveaways Airdrips and contests. And more importantly the benefits of Holding cryptos.
Thanks for reading.
Header Image Source: Pixabay
While all the others are taken screenshots from my phone.
The post is also posted on Read.cash