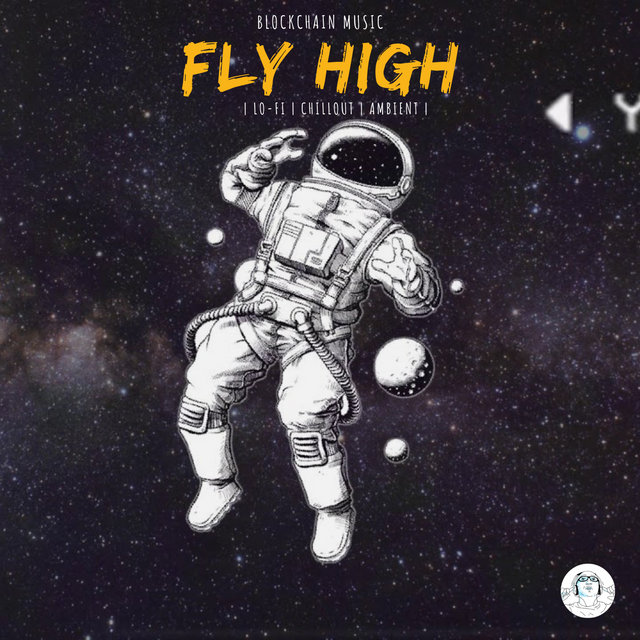 ---
Blockchain Music Series: 'ᖴᒪY ᕼIGᕼ' | Let's Get Musically Uplifted
| JAZZ | CHILLOUT | AMBIENT |

'fℓу нιgн' a collaborative chillout track between two blockchain music producers from the Steemit community DJ Lethal Skillz X Playitforward. The process was really super cool and fun, I laid down the initial structure for the instrumental and playit went crazy playing various live instruments over it, was a bit challenging for me to choose the best parts to finalize the tracks as there was so much good stuff to choose from...

On the production tip, I mostly use Ableton Studio Live 9 for making my music and when approaching chopping samples I use this great VST called 'Serato Sample' which is a great tool for sampling and sound manipulator that I recommend to any producer, def a strong little tool that can widen your musical production approach and creativity especially when you have a Producer block!

If you are a producer let me know, leave a comment let's connect!
Happy Listening, your support plays, shares and feedback are highly appreciated! Kudos


ᵀᴴᴱ ᴹᵁˢᴵᶜ ᴵˢ ᴵᴺˢᴾᴵᴿᴱᴰ ᴮᵞ ᵀᴴᴱ ᴮᴸᴼᶜᴷᶜᴴᴬᴵᴺ, ᴸᴼᵛᴱ, ᶜᴴᴬᴺᴳᴱ, ᶠᵁᵀᵁᴿᴱ ᴬᴺᴰ ᴾᴱᴬᶜᴱ
This Music is released exclusively on the blockchain in the efforts to support and promote the new revolutionary Blockchain platform and Introduce our fellow musicians to the amazing platform that eliminates the middle man (Current Industry) that barely pays back the artist and make you earn instant rewards and tips from your listeners on your music.
---
ᵀᴴᴱ ᴹᵁˢᴵᶜ ᴿᴱᵛᴼᴸᵁᵀᴵᴼᴺ ᵂᴼᴺ'ᵀ ᴮᴱ ᵀᴱᴸᴱᵛᴵˢᴱᴰ, ᴵᵀ'ˢ ᴼᴺ ᵀᴴᴱ ᴮᴸᴼᶜᴷᶜᴴᴬᴵᴺ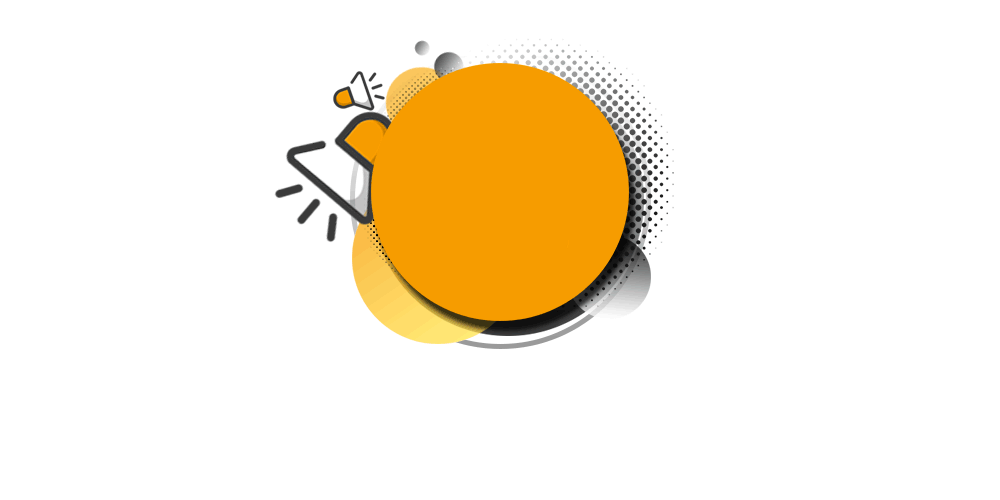 You can check out more Music, Stream and Support DJ Lethal Skillz for free on Dsound and Musicoin Choon.
---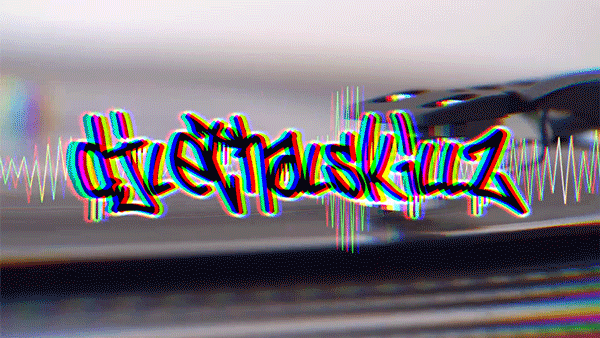 ---