You know those cards that you've had in the deck for a long time and you keep strengthening them by force, but when it comes to fighting it's not one of those that you prefer the most.
Well, for me she's one of those, I like the drawing a lot because it reminds me a lot of the mythical Ninja Turtles, moreover in the video I couldn't think of the name of this animal in English, total blackout, and yet it's so simple and similar to Italian (tartaruga).
Closed this parenthesis regarding my bad memory, let's go back to the card, on the market it has a quite affordable price, 0.035 cents each is really cheap.
In the water splinter at those mana there is definitely better, but our turtle is doing well anyway, in my gaming match no, indeed, total disaster, but the blame is definitely not his, but only mine that sometimes I use really bad tactics.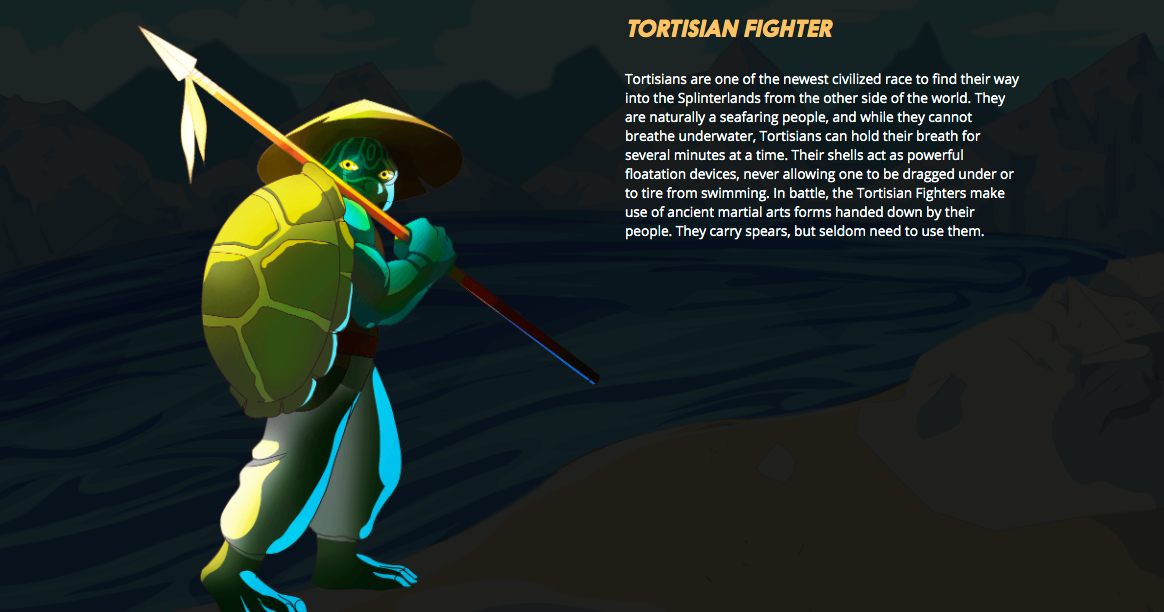 He doesn't have any skills from the beginning, this is really a pity, maybe this issue is compensated by the fact that he has a shield not bad at all, even if in front of the choice between the two I prefer 99.9% the first one, but when he grows up he acquires some good skills.
Unfortunately it takes a while to upgrade it, but on the other hand you can't expect all the cards to be equal, the beauty of this game is also that, the variety helps a lot not to get bored almost never.
The game is constantly evolving, and who knows if sooner or later we'll see a new turtle under other guises!
I don't use it a lot but sometimes why not!? I have other favorite water's cards, the wide choice is a factor that I always appreciate a lot!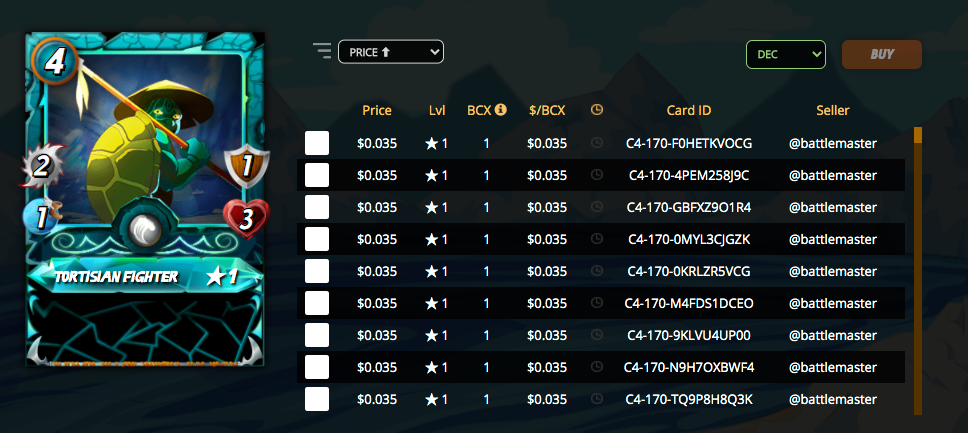 ---
If you didn't join yet Splinterlands use my referral:
https://steemmonsters.com?ref=dexpartacus
If you don't want to use my referral join it anyway and cut off the link part from question mark till the end!
Enjoy watching!