---
A card that I consider fundamental to win many battles, especially when I started playing it I used it almost always if I had 10 mana available, if you're new to the game listen to a friend's advice, buy it now!!!
Lately I often reach the Diamond III league, at the end of the season I go down in Silver and then try a new rankings climb, in that league I see that not many people use it and prefer the new cards, maybe they are more beautiful, maybe 10 mana for a single card consider them many and prefer to put many small creatures!
Sincerely if I have the mana available as soon as I can the line-up, the tactics of the game are many and everyone uses their own, I'm an old style and I like to stay attached to those who helped me to arrive at certain level, and here I am here to praise the most feared Goblin of the game, who with his infernal machine and friends hidden inside in Voltron style, can reap victims as much as he can.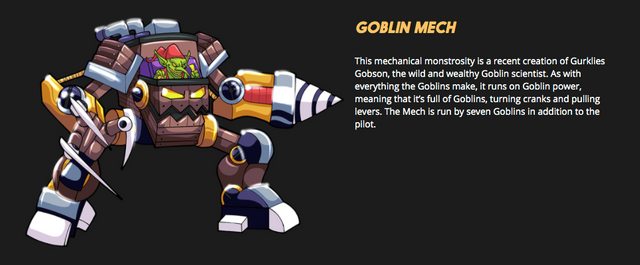 Usually my favorite tactic is this: Dragon Summoner combined with the Water, first creature the Sea Monster, just after the Goblin Mech, two magical creatures to follow, usually the Black Dragon and the Ruler of the sea, last two Ranged as Water Elemental and Pirate Archer or Captain, Mana permitting of course.
Often I win games easily by lining up just him and the Furious Chicken, which is always a great option if you have a free slot as it costs 0 mana. Sometimes some players manage to beat me, but luck also has a basic factor, as in all games, a lot depends on whether you or your opponent attack first or just the abilities of the chosen creatures.
Fact is that for me this card is a real institution and I even recommended it in the video tutorial that I did a few days ago, dedicated to beginners of the game and that I will propose again soon in my mother language, Italian.
In a screenshot of this article you can see how much it is currently worth on the market, well, I think a penny is worth everything, actually I think that price is practically a gift, if I had not already upgraded my decently I would immediately run to the shop immediately... to buy a lot of them!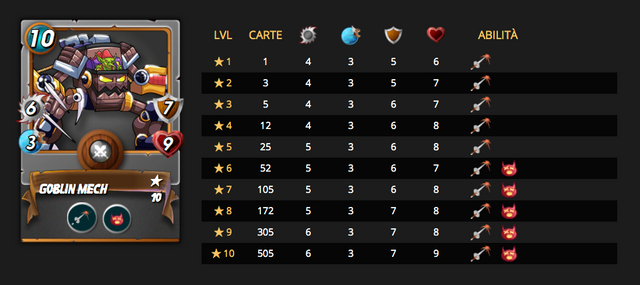 If you want to take part in the contest here is the link! You can also find it in the description of the video I posted on YouTube!
They're organizing a new one every week, so stay tuned with @splinterlands!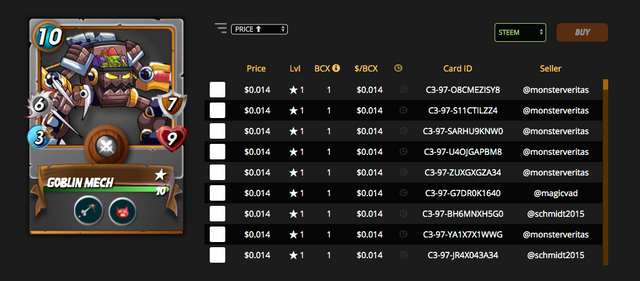 To the next challenge, see you on the battlefield!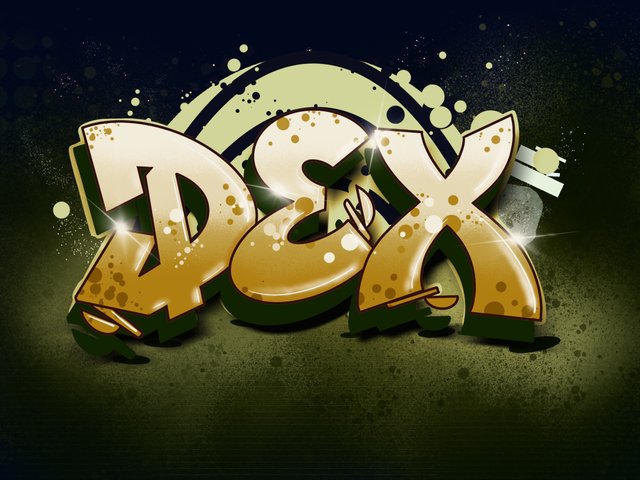 Logo by @ran.koree
Thanks for watching & reading, a big hug and see you soon!