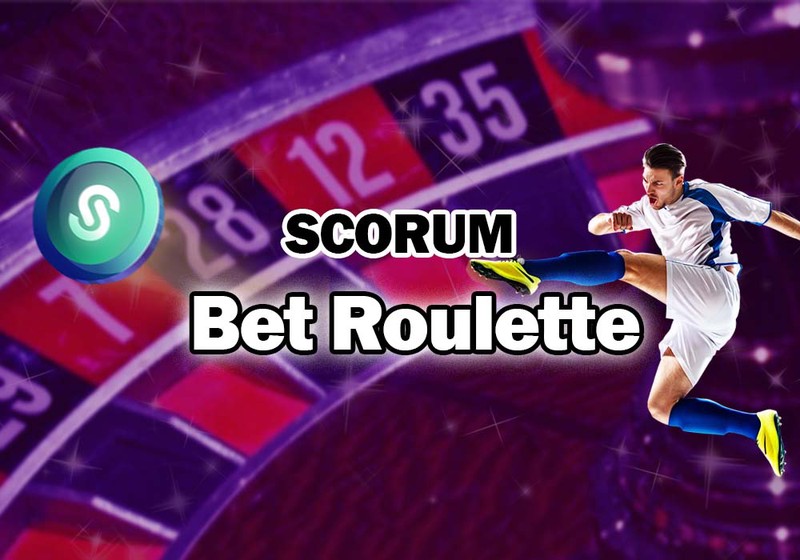 by @jon.bonomo
Hello and welcome back with luck appointment! Last week we had 5 participants on Scorum and one on Publish0x! The winner was the legendary @svarogbg, the only one to have bet on Lazio's victory, so also last week there was no need for the wheel! We hope this will be a good week to unleash the craziest wheel in the world!
The choice of this week's match again falls on the Italian Serie A, with a very hot match very feel by both teams supporters! It seems to be a beautiful year for Italian football that could rise a little after so many years of domination by a single team, Juventus. The CR7 team has boosted even more, but above all it has changed his coach, Maurizio Sarri will have the task of winning and finally making the former Allegri team to play well, as far as good playing is concerned was really bad.
Napoli has also remained almost the same but with some new strong player like Manolas, a team that will try to improve more despite the last championship was already at high levels.
The absolute surprise seems to be Inter, the arrival of Conte has given grit and awareness to the team, who despite having put Icardi and Naingollan in the corner has made a great buying campaign taking really good players like Lukaku, Godin, Sanchez and Sensi .
Another team that could do well in Serie A and also in Europe with his first Champions League appointment is Atalanta, already very strong last year when it managed to score more goals than all the others team in the championship, the addition of Muriel and Skrtel seems to have given even more strength to the beautiful game that the team of Mr. Gasperini expresses.
But now let's get back to the Lady Luck!
⚽️⚽️⚽️⚽️⚽️⚽️⚽️⚽️⚽️⚽️⚽️⚽️⚽️⚽️⚽️⚽️⚽️⚽️⚽️⚽️⚽️⚽️⚽️⚽️⚽️⚽️⚽️⚽️⚽️⚽️⚽️⚽️⚽️⚽️
This week's game is:
(1) Juventus - Napoli (2) | Saturday 31 August - 8:45 pm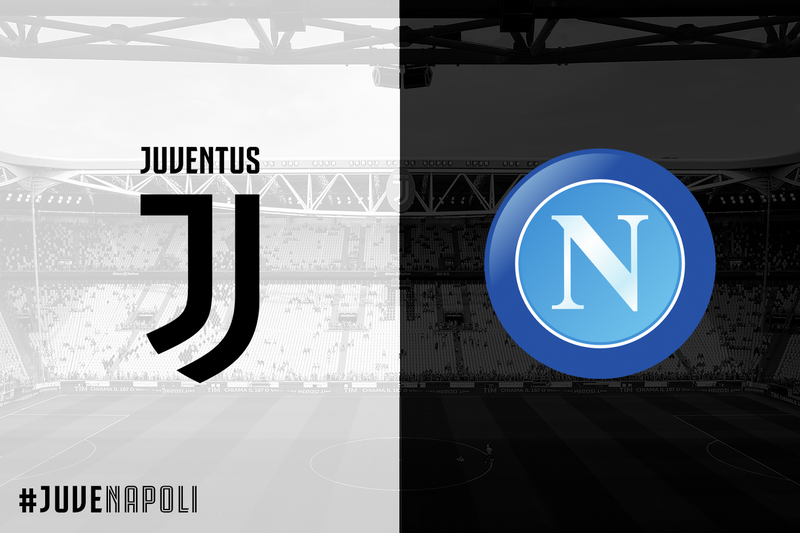 Image source
⚽️⚽️⚽️⚽️⚽️⚽️⚽️⚽️⚽️⚽️⚽️⚽️⚽️⚽️⚽️⚽️⚽️⚽️⚽️⚽️⚽️⚽️⚽️⚽️⚽️⚽️⚽️⚽️⚽️⚽️⚽️⚽️⚽️⚽️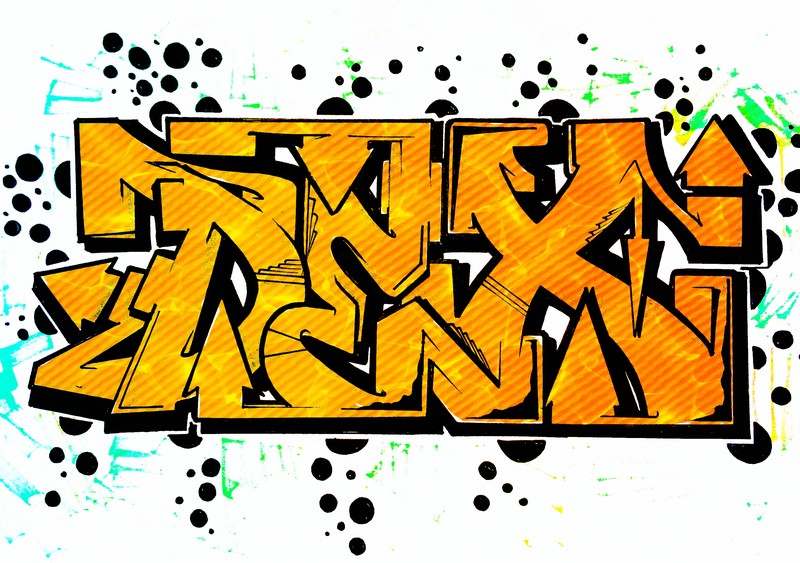 Logo by @ran.koree