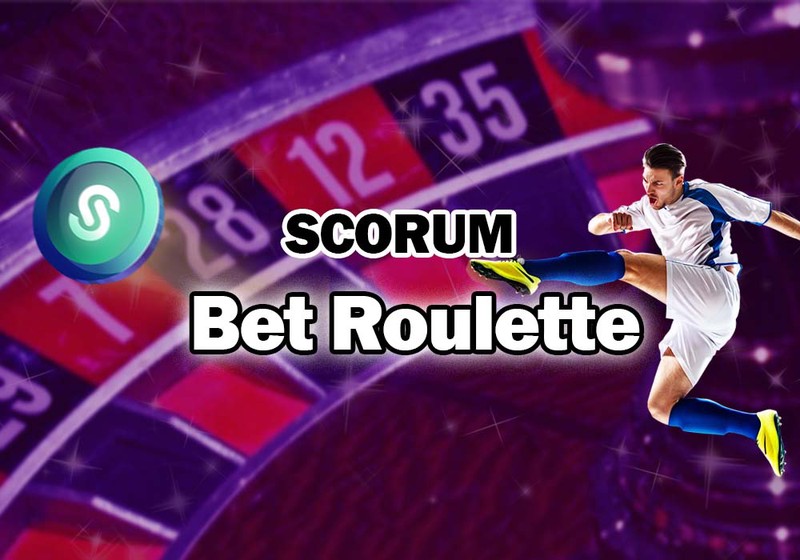 Logo by @jon.bonomo
Hello everyone! Here we are again with a new appointment with the luck! Now all the European championships have started again and we are ready for a new exciting football season!
Last week we had only 3 participants, of which only one got the prediction of Manchester City vs Tottenham Hotspur, which ended in a draw, so no wheel for obvious reasons...
The winner was @mouradb4, my friend since childhood who joined the platform last November under my advice, without ever using it, he is not a great blogger as you can see from his profile, but he has always been a bettor. Like when he joined, last weekend we were together and encouraged him to take part in the contest, to stimulate him more, instead of the 50 SCRs, I decided to send him 500 to give him the chance to test the betting platform and have a little bit of fun.
Considering the fact that neither @tadas nor my friend Mourad sent me the Screenshot as proof of betting, I decided to abolish this part and give you full confidence that you will bet, I will trust you!
⚽️⚽️⚽️⚽️⚽️⚽️⚽️⚽️⚽️⚽️⚽️⚽️⚽️⚽️⚽️⚽️⚽️⚽️⚽️⚽️⚽️⚽️⚽️⚽️⚽️⚽️⚽️⚽️⚽️⚽️⚽️⚽️⚽️⚽️
This week's game is:
(1) Sampdoria - Lazio (2) | Sunday 25 August - 8:45 pm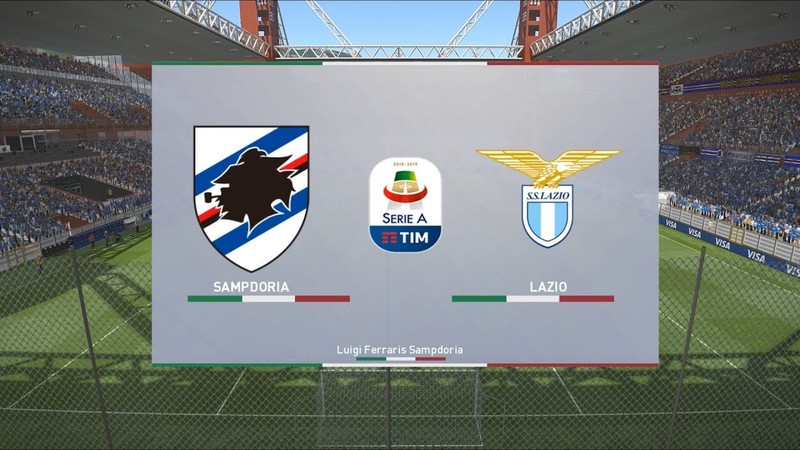 Image source
⚽️⚽️⚽️⚽️⚽️⚽️⚽️⚽️⚽️⚽️⚽️⚽️⚽️⚽️⚽️⚽️⚽️⚽️⚽️⚽️⚽️⚽️⚽️⚽️⚽️⚽️⚽️⚽️⚽️⚽️⚽️⚽️⚽️⚽️