Bitcoin Quiet at $9.3K While DeFi Gets Loud;
Ripple, Brave, and Huobi Join Instant Global Payments Network PayID;
Reddit Asks Ethereum Community for Help to Scale Tokens for 430M Users ;
Tencent Registers Advertising, Fund Management Blockchain Patents;
🗞 Daily Crypto Calendar, June, 19th 💰
Welcome to the Daily Crypto News: A complete Press Review, Coin Calendar and Trading Analysis. Enjoy!
It's a lethargic Thursday across most markets, including bitcoin. Yet, on a longer-term view, the big growth story remains the Ethereum network's DeFi movement, which continues to help drive ether's performance in 2020.
Bitcoin (BTC) was trading around $9,395 as of 20:00 UTC (4 p.m. ET), gaining 0.97% over the previous 24 hours.
At 00:00 UTC on Thursday (8:00 p.m. Wednesday ET), bitcoin was changing hands around $9,443 on spot exchanges such as Coinbase. It then dipped to as low as $9,365. While the charts were relatively flat Thursday, the price was below its 10-day and 50-day moving averages – a bearish signal for market technicians who study charts.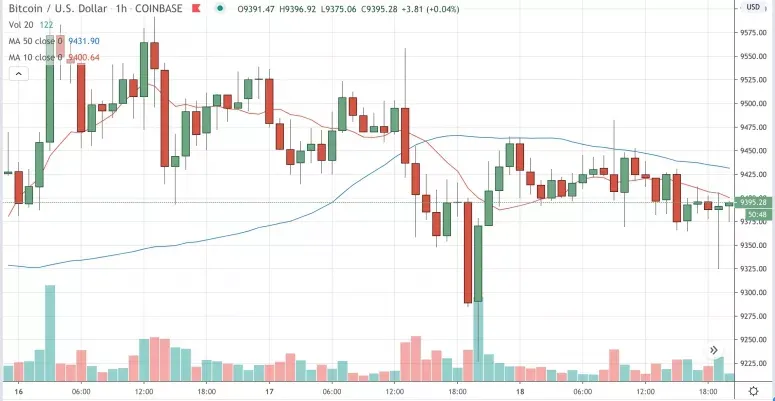 "The market has been very flat over the month of June," said Denis Vinokourov, head of research for digital asset brokerage Bequant. "But there is room for a break out next week heading into options and futures expiry dates."
Indeed, there are a number of bitcoin options expiring next week, on June 26, according to data aggregator Skew.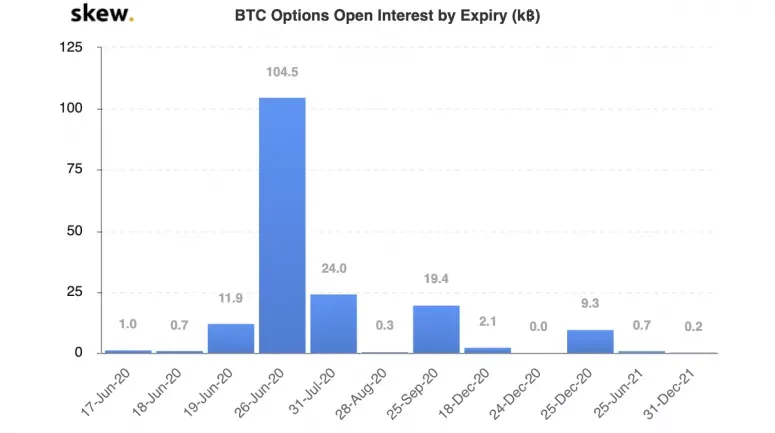 Today, Wirecard's shares are under pressure after the German payments group said €1.9bn of cash was missing and that "spurious cash balances" might have been provided to its auditor by a third party.
Ernst & Young told them that there were indications a trustee of Wirecard bank accounts had attempted "to deceive the auditor", deepening the crisis at a group long seen as a great hope for Germany's tech sector.
This is NOT a surprise if you ask anyone working in finance, this group has been known and attacked by activist funds for its opacity and misbehavior.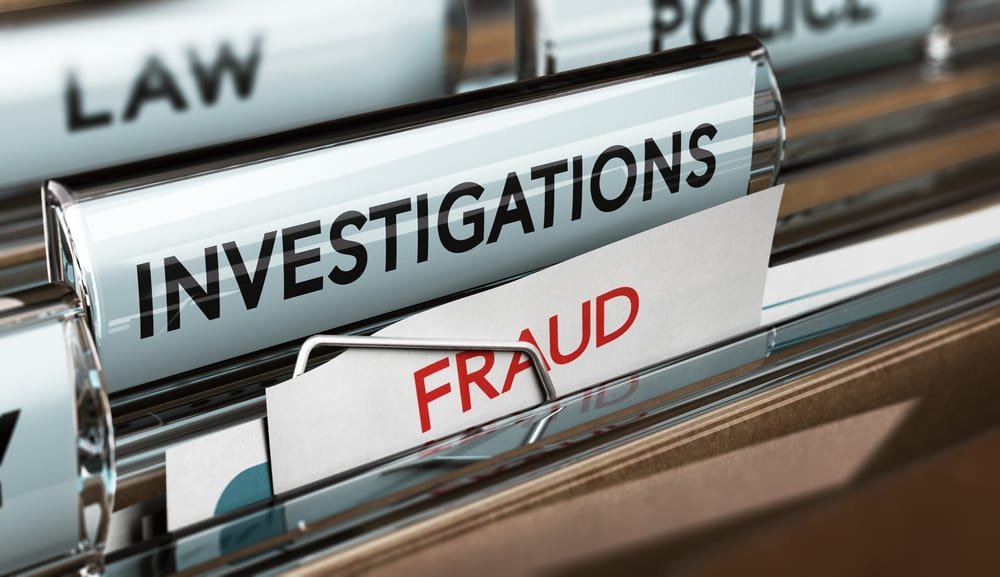 However, Crypto.com is not the only provider that could be affected by this.
The company is currently the debit card issuer for Wirex, TenX and CryptoPay.
Full article here
More than 40 companies including Ripple, Brave and Huobi have joined forces to form the Open Payments Coalition and launch universal payments system PayID.
Reaching more than 100 million consumers, the new payment process will allow users to send or receive money anywhere in the world across any payment network in real time.
Users can provide an email address or a phone number linked to their bank account to instantly receive money without requiring complicated bank account numbers, international codes, routing numbers or SWIFT IDs.
"PayID is a crucial next-step in infrastructure that will bring ease of payments to an international audience."
Reddit has partnered with the Ethereum Foundation to explore scaling solutions for its crypto-powered rewards system, asking the crypto community to submit and vet proposals.
On June 19, Reddit revealed it was partnering with the Ethereum Foundation to call for projects building Ethereum (ETH) scaling solutions.
"Our goal is to find a solution that will support hundreds of thousands of Community Points users on mainnet today, and can eventually scale to all of Reddit (430 million monthly users)," Reddit posted. Reddit will accept applications from interested developers until July 31, 2020.
Chinese business giant Tencent has registered a series of new blockchain patents, according to a new report – a possible hint that the company is on the verge of launching a series of new blockchain-related operations.
Per the Securities Times (via EGSEA), the Shenzen-based company, whose core business areas are IT services and entertainment, has registered an unspecified number of blockchain-related patents in a wide number of different areas.
The media outlet says that these patents include blockchain-based advertising and ad-monitoring services, as well as fund management and "consumer" applications, hardware devices that make use of blockchain technology, as well as storage solutions that are operable with blockchain networks.
🗞 Daily Crypto News, June, 19th💰

"Sidechains Beta preview, Sidechain SDK Beta (...) coming in the week of June 15"
"HDE coming in the week of June 15"
"We have decided to delist and cease trading on all trading pairs for TomoChain(TOMO) at 18:00 June 19th, 2020 (UTC+8)."
General Event (CRYPTO), Monetha (MTH), Odyssey (ODY)
Odyssey Hackathon in Gronigen, Netherlands from June 19th - 21st.
BitMax launches staking service for Harmony from May 10 at 10 AM to June 19th at 10 AM (EDT).
"A total of 200 MILLION Xensor tokens from the circulating supply will be burned on 5 consecutive days: June 15-19th..."
Last Updates


➡️ Publish0x
➡️ UpTrennd
➡️ Minds
➡️ Hive
➡️ Twitter
➡️ Facebook
➡️ Be paid daily to browse with Brave Internet Browser
➡️ A secure and easy wallet to use: Atomic Wallet