For today I am just checking my Hive portfolio and other 2 secondary blockchains - TRX and BCH. SPT - this is the Splintertalk forum one, is down like 18%, as everyone right now is either selling on buying vouchers for Splinterlands. I totally understand, if you get 100, you get 10 packs extra, that is $40 value, if you get 500, you get 75 packs extra, that is $300 bonus value, and if you get 2000, you get 400 extra packs, at $1600 bonus. Plus, if you buy 1000 packs you get the Legionaire title, that alone will give you 100.000 Airdrop points bonus. And in terms of Extra special cards airdrop, for every 50 packs you have a guaranteed card, and for every 1000 packs a guaranteed gold card. Yes, this measures help the whales enormously, and not so much the begginers, but then, once the presale is finished, you can get a pack for $4, and you can pay with SPS (this one is the governance token) for some discounted price. So, in conclusion, if you can afford to buy multiples of 50 packs, buy it on presale, if not, wait for it to finish and buy them packs normally, using SPS. And sell your vouchers before the pre-sale also, for some nice extra-funds to buy more packs.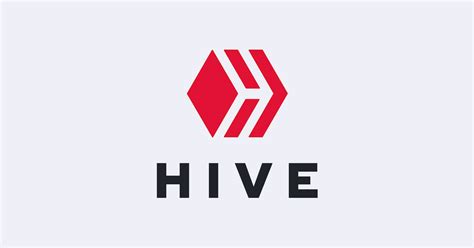 Hive: 2958 - $2298 (+54)
SPT: 1041K - $8171 (+1K)
Leo: 6141 - $1706 (+45)
POB: 2547- $245 (+37)
Passive income tokens
LENM: 30 - $103 (zero)
LBI: 200 - $46 (zero)
BROFUND: 40 - $202 (zero)
UTOPIS: 20 - $54 (zero)
ARCHMINER: 2.5 - $83 (zero)
DHEDGE: 258 - $32 (+28)
Total: $12940($13498 last week)
With an decrease of almost 558$, mostly due to the altcoins overall drop, the portfolio is still doing well, and out of my monthly targets, I have only the 3000 Hive one left, with 42 Hive needed to complete the task. On Splinterlands, Day 94/365 of the airdrop, i got my desired 40K SPS staked, and another 3100 in liquidity, building towards the big presale buy, and voucherwise, i have almost 270 vouchers right now. (The games I play right now on Hive are Rising star, Cryptobrewmaster, DCrop, Dcity).
As for curation, I am upgrading my @leo.voter delegation to 2600 HIVE, and the @meowcurator one to 6000 LEO. I got 1 Million SPT to @monster-curator for STP rewards, planning to keep it at least until the Splinterlands airdrop ends.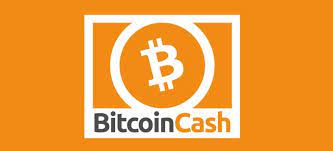 My total BCH on Celsius is now 0.93 ($540) and it is possible to reach the fated 1 BCH this year, it seems.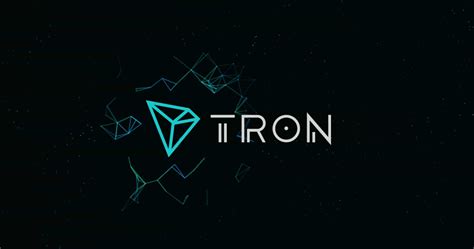 This week I received 14 TRX ( $1.35) from staking Tron, and 50 TRX ($4.84) from staking WIN, so the total is 64 TRX ($6.19). I have staked right now 2M WIN and 10980TRX, on my way to the yearly target of 11.000 TRX. The last two weeks the Wink casino paid slightly better than usual, so I may reach this yearly target of 11K TRX earlier than expected.
That's all for today.
All the best,
George
​
Why not...
...have fun and win rewards on my favourite blockchain games (Splinterlands- Hearthstone-like card game) (Mobox - GamiFI NFT platform) and (CryptoBrewmaster - Beer factory sim).
_...get the higher rewards for your investments using Blockfi, Hodlnaut and Celsius.network. Get ETH while writing on Publish0x blog, using Presearch search engine to maximize your income with PRE tokens. Check my Lbry.tv channel in here and use Torum instead of Twitter . I am also writing on Read.cash.