First of all, happy Valentine's Day to all the couples on earth!!!!! What better way to celebrate LOVE than with a new Crypto Social!?! Too bad, however, that not everyone will be able to use it right away, we'll see together what happens in this new EOS Token that despite entering in the Social World has not made communication its best weapon so far.
The platform promises to be interesting, but something is not quite clear, some doubts have been raised about the entry of EOS into a sphere that concerns us closely.
Skepticism? Difficulties? Privacy? Let's see all these and other issues together in this video!
---
Thanks for watching, a big hug and see you soon!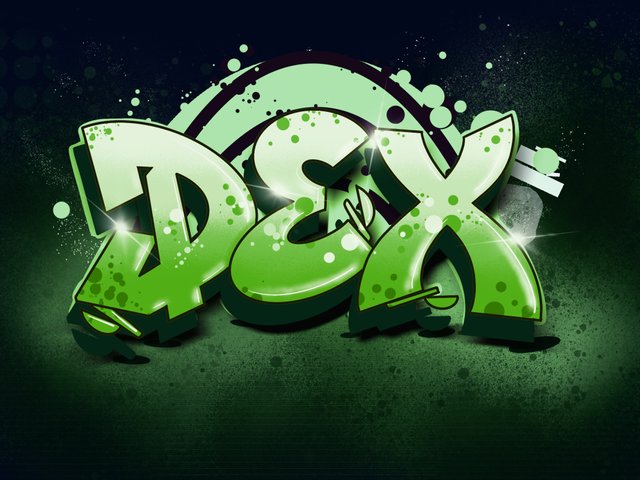 Logo by @ran.koree