John Wall, 29, injured Washington Wizards player.. He raptured his achilles on 2 November 2018, his team Wizards was playing against Oklahoma City Thunder at Capital One Arena in Washington.. It's nearly been 11 months and team coach Scott Brooks told the press that he would not be back in this new season on Wizards media day.. The achilles raptured players usually returns in 1 year, not more. So why John Wall spend more than 1 year the get back on the floor? If he misses whole 2019-20 season he would stay out totally 23 months! I really wonder how could it happen..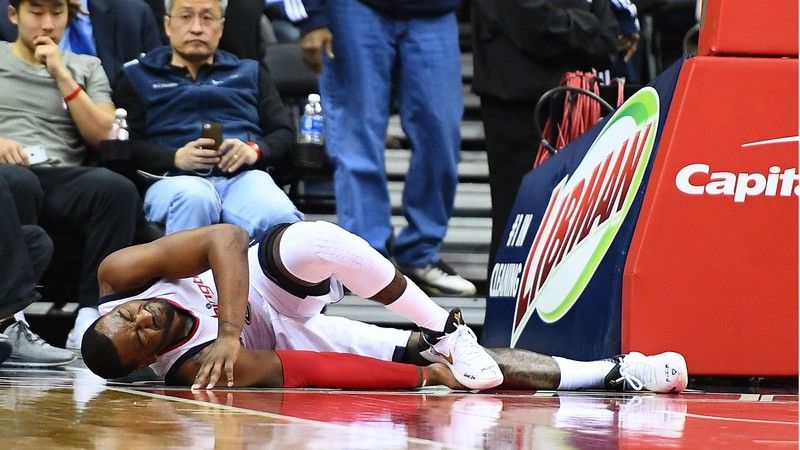 He had 4 years $171 million contract with his team Wizards and it would make more than $42 million a year and this must be hurt Wizards salary cap badly! I believe as we all see his injury is affecting whole Wizards organization and they seem very desperate right now.. Today when i check all loads on Bradley Beal's shoulders and they can't deal with a star player with this low cap.. Also the playoffs seems too hard for them without him or any other star player..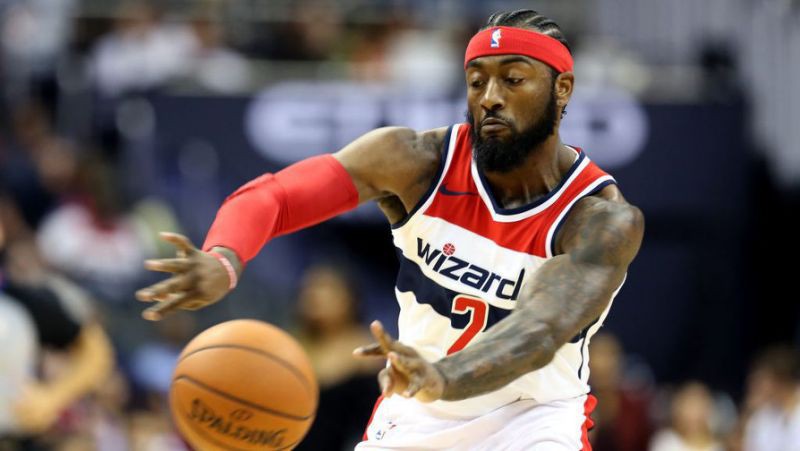 But at the other hand we should remember the past and John Wall's achievements.. He was one of the fastest player ever played and his passing ability was one of the greatest.. When we check his previous seasons stats; in his 9 NBA seasonhe averaged 19.0 points, 9.2 assists, 4.3 rebounds and 1.7 steals per game in 573 games.. We have to ask ourselves this questions; when will he be back? is he become fully healthy? what has he missed? what did Wizards lost?