Russell Westbrook, 30, he is really looking for his first championship and ring with his new team Houston Rockets.. He became NBA MVP and scoring champion and many times NBA All-Star but never managed to win the ring! After he spent his first 11 years with the Oklahoma City Thunder this off season he traded to Rockets and meets his childhood freind James Harden. Westbrook told the press he became friend with Harden at the age of 10 and he said that they have known each other pretty well. As all we know they have played together in NBA seasons and reached to the NBA Finals in 2012 but lost against the Miami Heat and LeBron James.. They were too young in 2012 but now they are mature players and i believe they have more passion and skills..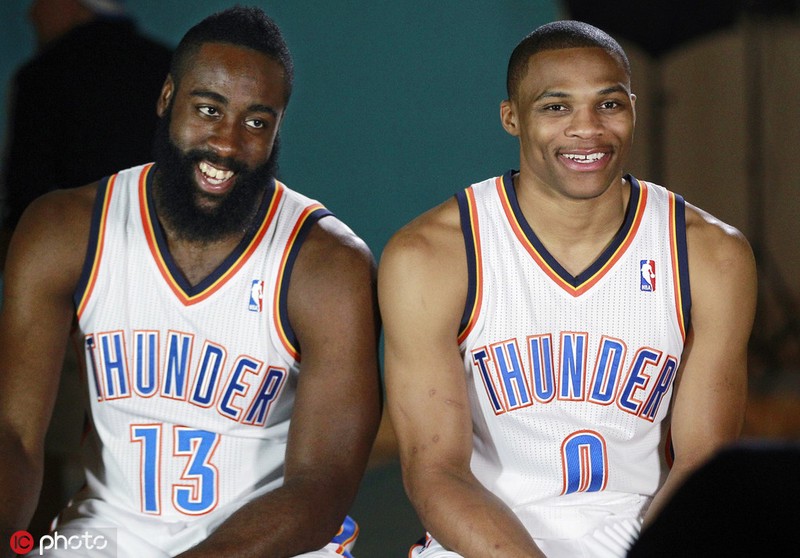 After loosing this year playoffs the Rockets managements understood that they need another superstar in their teams just like Lakers and Clippers, they brought Westbrook in Houston.. As all we know Russell Westbrook averaged triple-double performance in last 3 season in NBA and this is a record in NBA history.. Also i think we all know Westbrook will be a NBA Hall of Famer after he retires. I believe this is obvious that this two player needed each other for success and for the championships because both Thunder and Rockets were not really strong without superstars. We could say that Westbrook was teamed up with another superstar Paul George and Harden was teamed up with Chris Paul. Those player were superstars as well but their adaptations weren't good enough.. I believe that's why they brought them together. In these trades the Oklahoma City Thunder got only CP3 but they have collected future drafts picks and i believe they are looking for the next seasons for succes..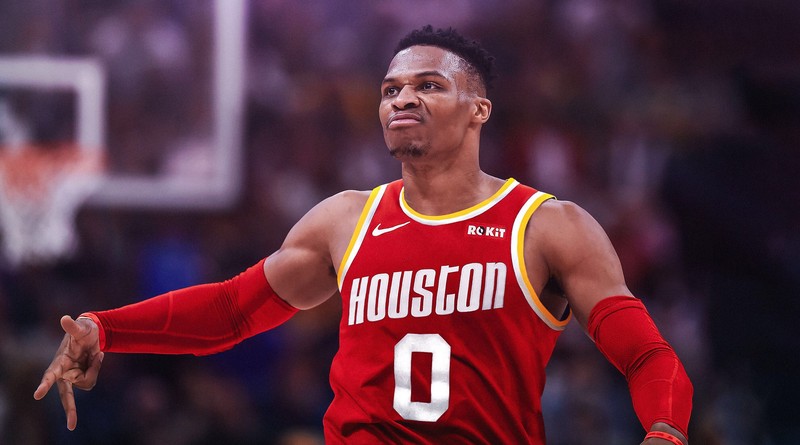 When i think about the new season only one problem would come to my mind about the Rockets.. The Harden and Westbrook both likes to have the ball in their hands and they need to share it between them, otherwise this solution would bring them down. I believe Mike D'Antoni would find a way to play with them together and would show us why he became NBA coach of the year two years ago. But he must choose the player that who will dominate the ball more? I think Westbrook would take this role in new season.. They also have Eric Gordon who is great shooter as well.. They should remember him and must share the ball with him too.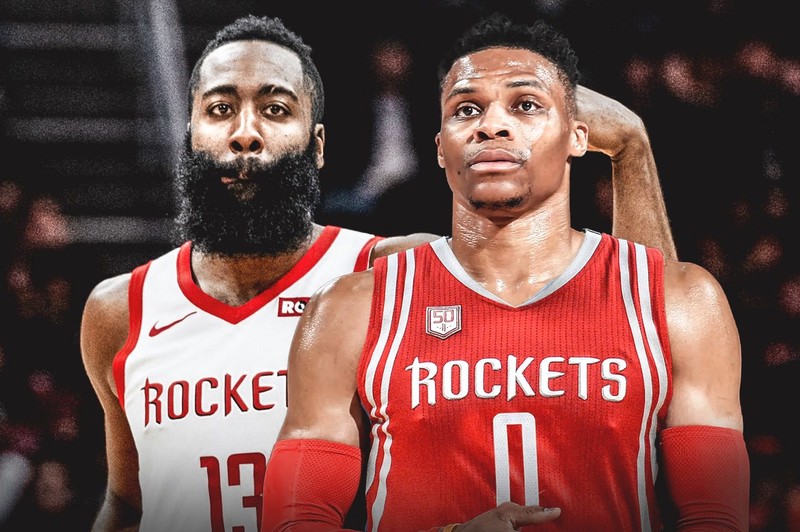 Rockets lost in NBA Western Conference Finals in 2018 against Warriors and the last season they lost in Western Conference Semifinals against Warriors again, i think it both two season they could became NBA champion if they beat them. So this new season with their two superstars they could become a champion.. Who knows.. I am really looking for the new NBA season and their performance with the Rockets, as all we know Harden and Westbrook both want to win to much..
Thank you for reading, if you have any comments please leave below..