Hello everyone.. We are just entering the new decade, the 20's.. There are too many things that we could remember in last 10 years in NBA.. The champions, MVP's, fails, surprises, fights, injuries etc.. And some images stayed on my mind that i wouldn't forget about it.. That's why i wanted to remind you about some great photo shots and prepared a video..
I am sure you all know those moments and when you watch it you would remember all of them.. You will see several LeBron James photos who named Male Athlete of Decade, surpassing Tom Brady from New England Patriots, record braker athlete Usain Bolt, superstar footballer Lionel Messi and swimming king Michael Phelps.. I also agree that the LeBron had the decade with his 3 championships with 3 times NBA Finals MVP award. He also had 3 time NBA MVP awards and Olympic Gold in last 10 years..
Before you watch the video you can check the photos which will be in the my videoclip..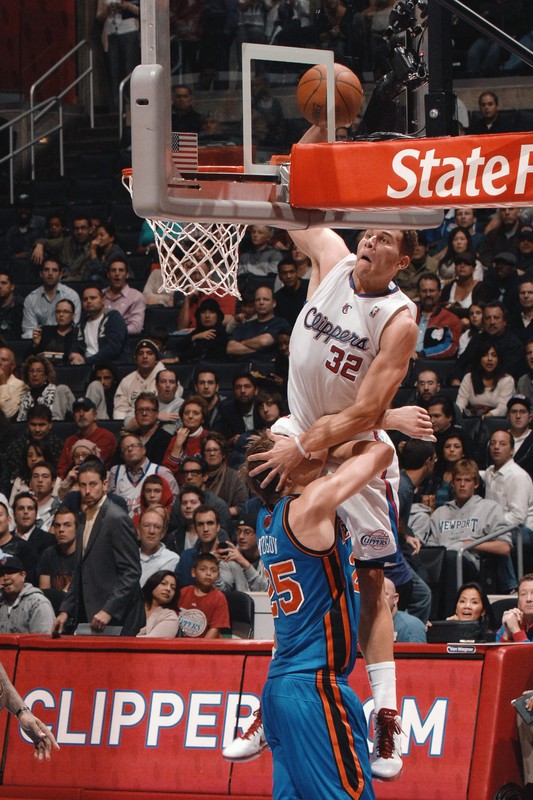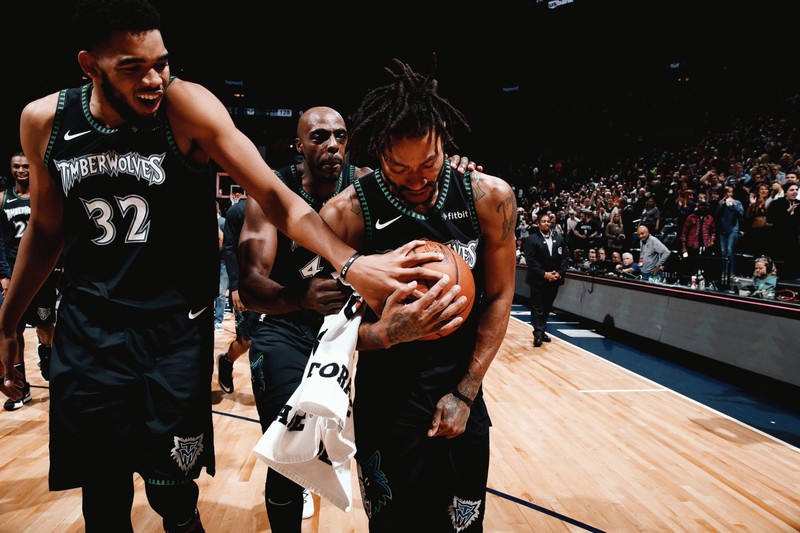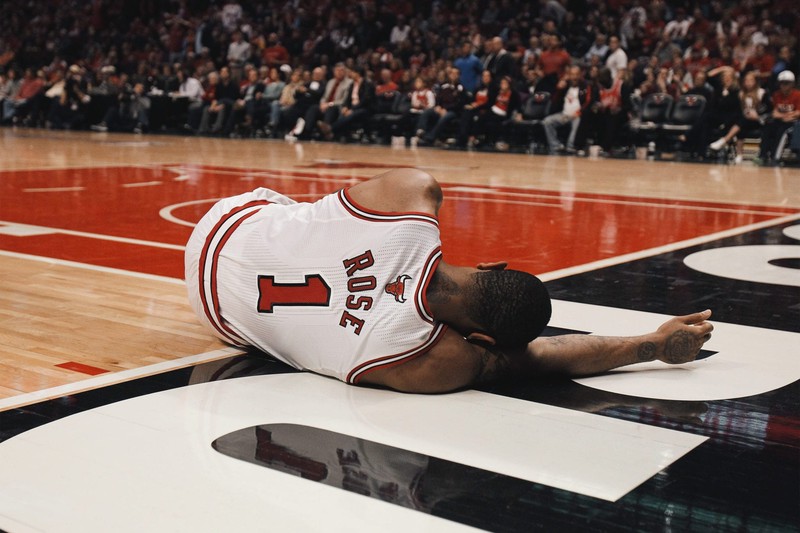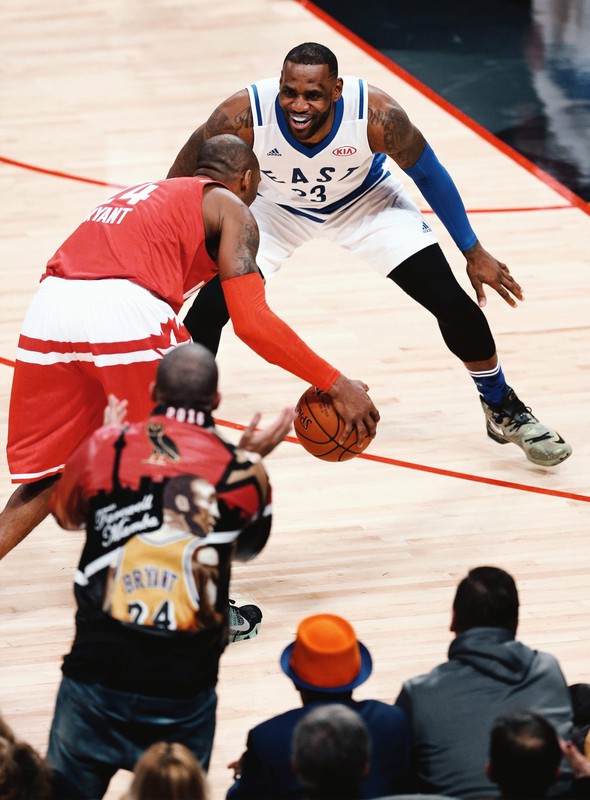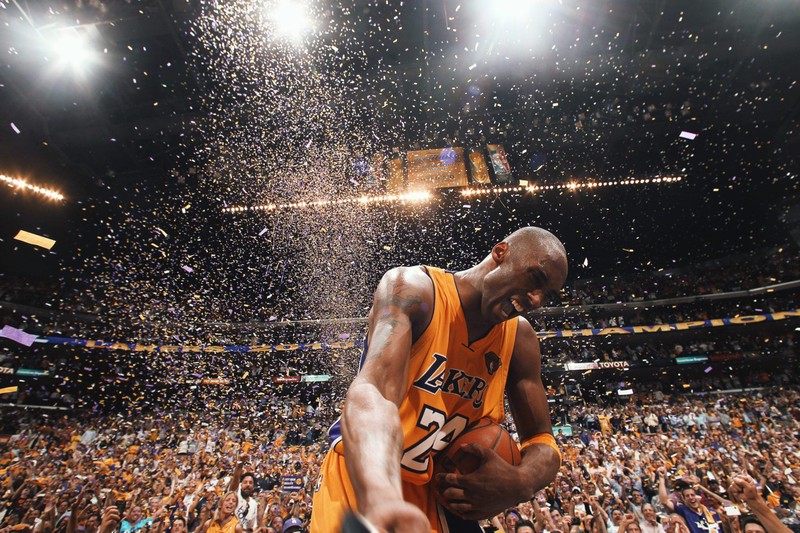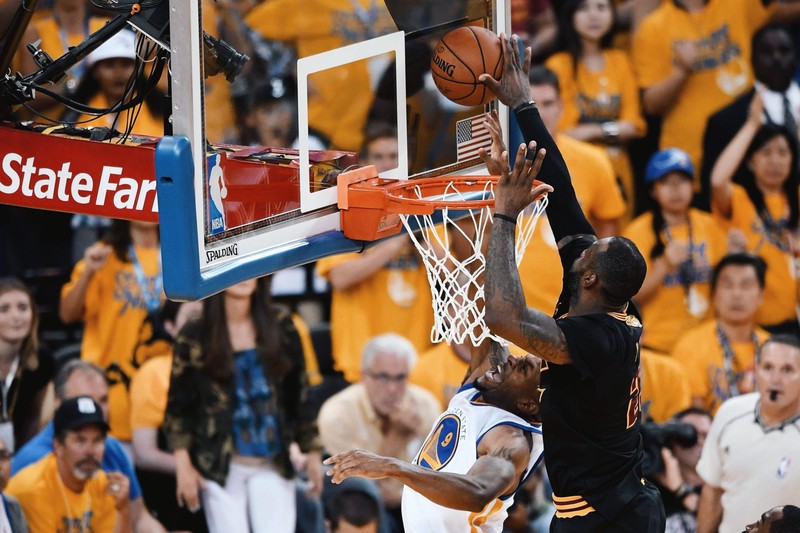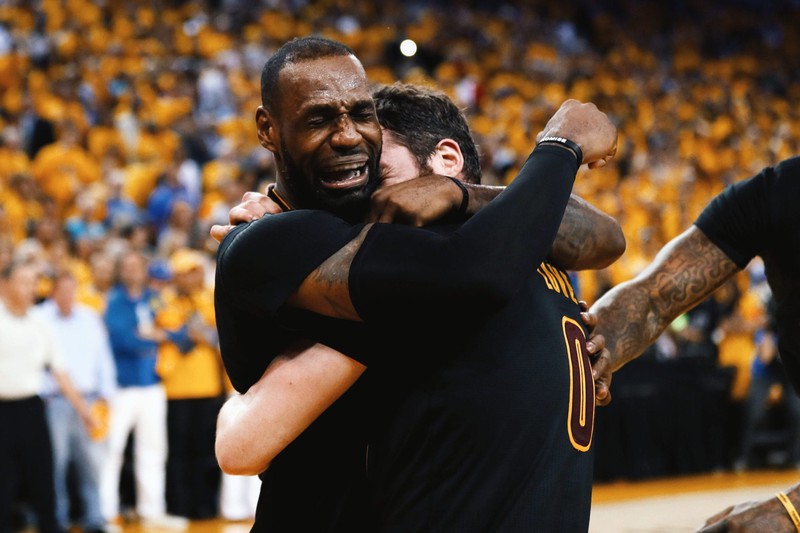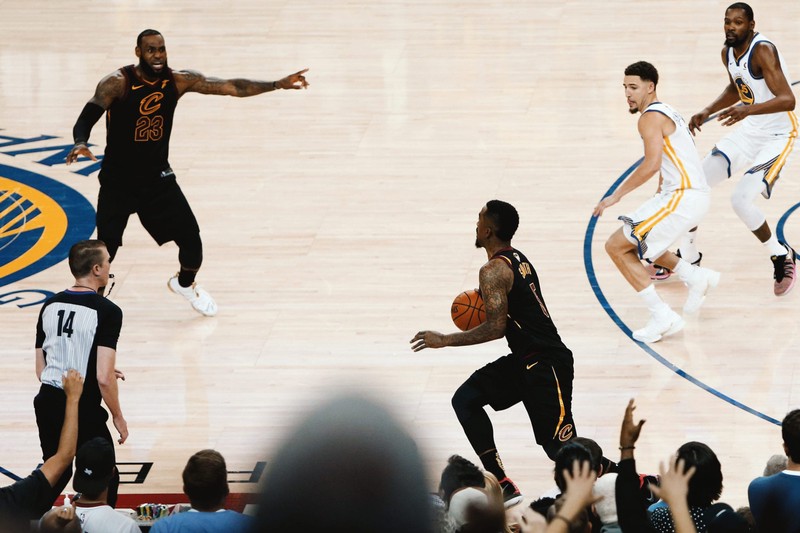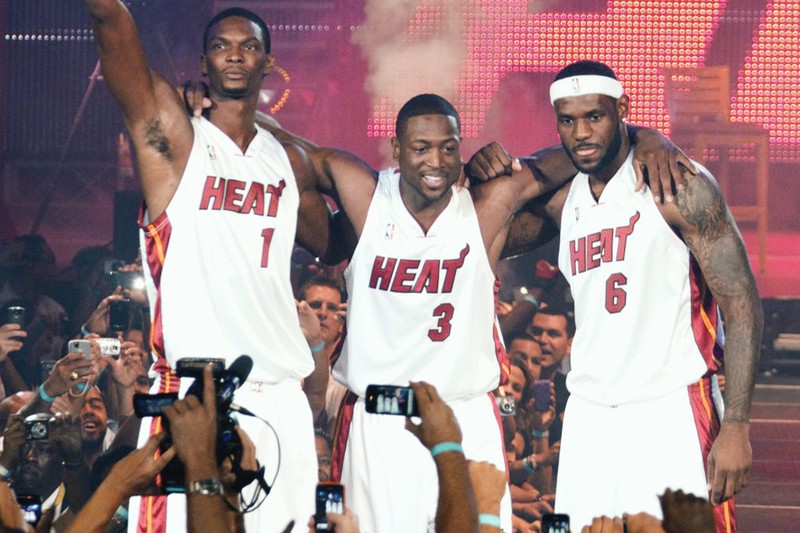 Thank you and happy new year to everyone.. I hope 2020 would bring lots of great things to all of us.. You can watch my video here 👇👇👇👇👇