NBA Trading deadline is coming on 6th of February and lots of people expecting some shocking trades.. I wanted to show about this probable trades between the NBA teams..
The first probable trade would be between Lakers and Wizards and the scenario is; The Los Angeles Lakers will recieve David Bertans who is playing amazing basketball this season, averaging career high 15.3 points with 8.6 three-points attemp per game. He is averaging 3.7 three-pointers per game and his percent is %43.6 which is amazing too.. I believe he could help Lakers in championship journey.. And he is just 27 years old and he could play more years.. At the other hand the Washington Wizards would recieve Quinn Cook, Kyle Kuzma and Talen Horton-Tucker from the Lakers.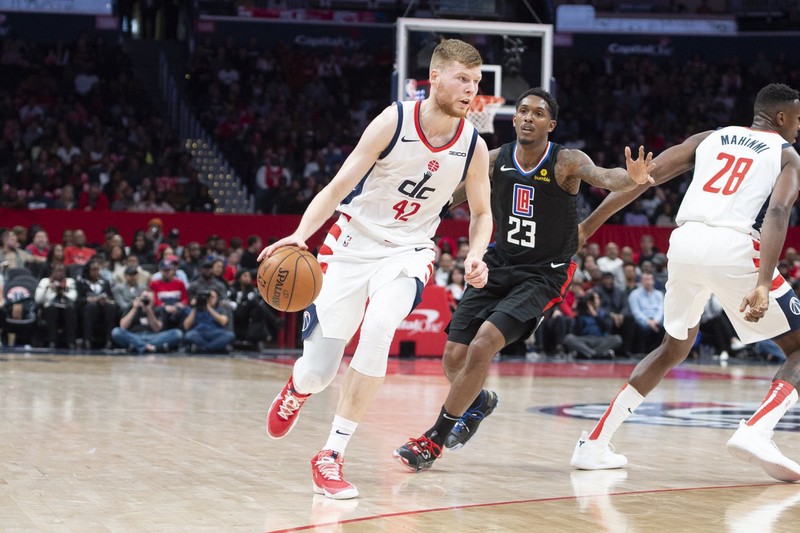 The next trade rumors between Oklahoma City Thunder and Portland Trail Blazers.. The Blazers eyed one Italian forward Danilo Gallinari who has been great in this season. Gallo averaging 18.8 points, 5.5 rebounds and 2.3 assists per game this season and Blazers wants him badly. They will offer OKC; 2022 NBA Drafts second-round pick, Nassir Little and Kent Bazemore..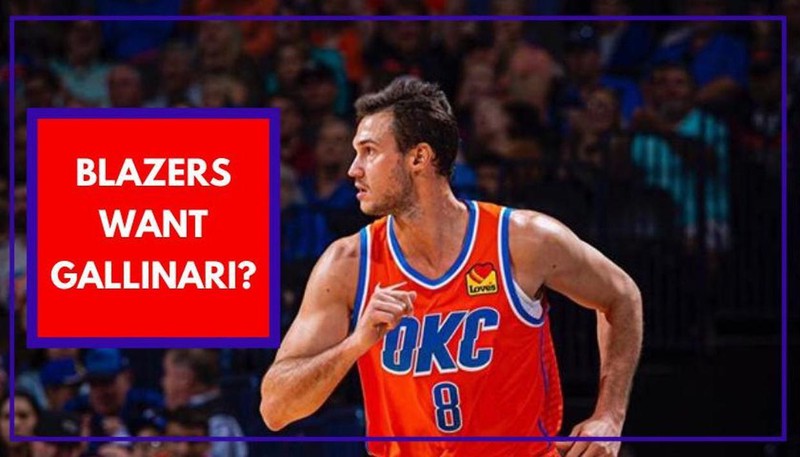 The next one is between the Miami Heat and New Orleans Pelicans.. Miami Heat will receive Frank Jackson and Jrue Holiday excahnge of 2022 NBA Drafts second-round pick, Kendrick Nunn, Derrick Jones Jr., Justise Winslow and Kelly Olynyk.. I believe the Miami Heat looking for a All-Star calibre player to climb the playoffs ladders and if they could manege to gain Holiday it would be great for them because they are already great team! I also believe that the Pelicans would recieve these 4 great players exchange of Holiday. This is the most probable trade i believe..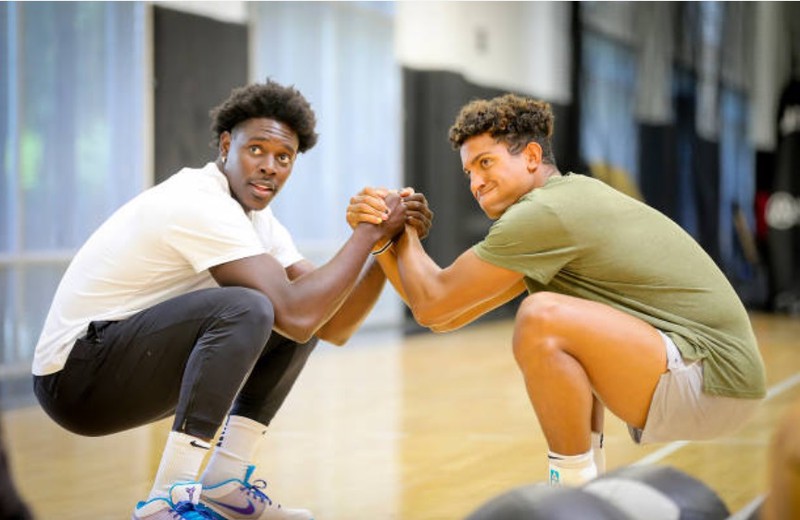 We also have two "3 teams trade" in our rumors.. I tell you both:
1- This trade would between Houston Rockets, Minnesota Timberwolves and Sacramento Kings.. If this trades happens;
Sacramento Kings Will Receive: Nene Hilario, Thabo Sefolosha and Clint Capela..
Houston Rockets Will Receive: Dewayne Dedmon, Treveon Graham and Robert Covington..
Minnesota Timberwolves Will Receive: Harry Giles III, Bogdan Bogdanovic and Danuel House Jr. with NBA Drafts 2020 first-round pick..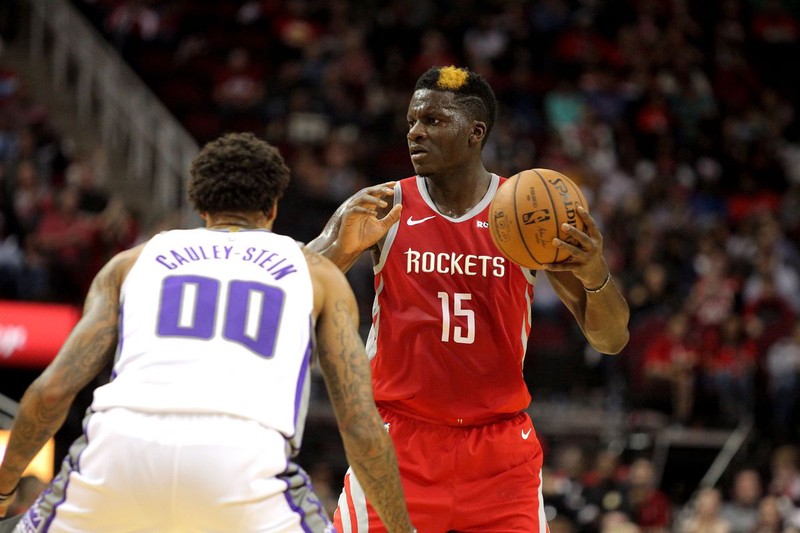 2- This trade would between Dallas Mavericks, Boston Celtics and Detroit Pistons.. If this trades happens;
Dallas Mavericks Will Receive: Gordon Hayward
Boston Celtics Will Receive: Andre Drummond
Detroit Pistons Will Receive: Courtney Lee, Tim Hardaway Jr. and NBA Drafts 2020 second-round pick..
If this trade happens i believe the Boston Celtics will be the strongest team in the East Conference and they could win NBA championship with Drummond..
I also created a video about these trade rumors, you can here 👇👇👇
Thank you for reading..