Finally very long wait haas came to an end and Paul George will be on the floor tonight.. He has signed with the Clippers in the off-season and they have created the "Big Duo" with the Lawhi Leonard.. George will play against the New Orleans Pelicans at the Staples Center at 8:00 PM (ET).. And also Kawhi Leonard will not play tonight with him and will have a rest. I believe Doc Rivers wants to Paul George on the floor alone and also wants to rest Kawhi one more night. As we all know 10 days ago Doc Rivers got fined from the NBA management because he let Kawhi rest while he was healthy. This season NBA gives big attention for this matter..
Anyways, Paul George returns and there are big expectations from him. And also he is very happy to join Clippers and wants to ne NBA champion with his new team. I believe this is the main reason he landed Los Angeles. What would you say, will George help Clippers to have the title? When we check the Championship odds Clippers lead with 1/2.90 so they are favourite team right now. But they have some hard opponents like Lakers, Rockets, Celtics, 76ers..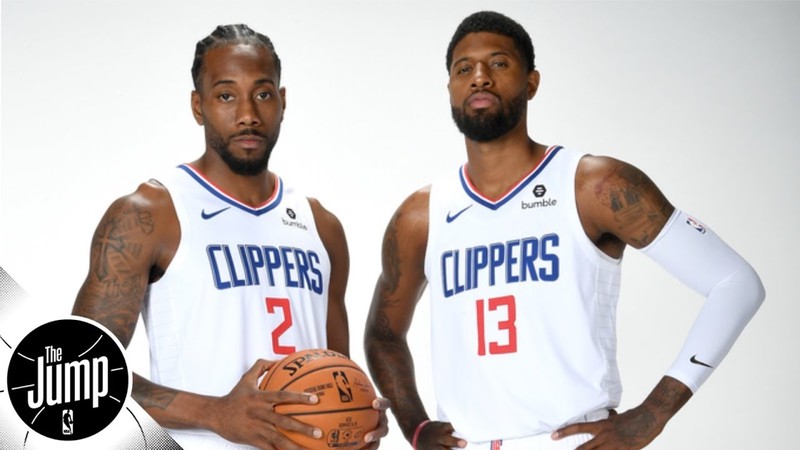 George played his career basketball wit the Oklahoma City Thunder last season with 28.0 points, 8.2 rebounds, 4.1 assists and 2.2 steals per game.. This is Hall of Fame performance right?? And if we check Kawhi; he averaged 29.0 points, 8.9 rebounds, 6.0 assists and 2.1 steals per game last season. If they could stay healthy it would be a great for the Clips. They both have more than 4 steals per game and steal is one of the important thing in todays basketball..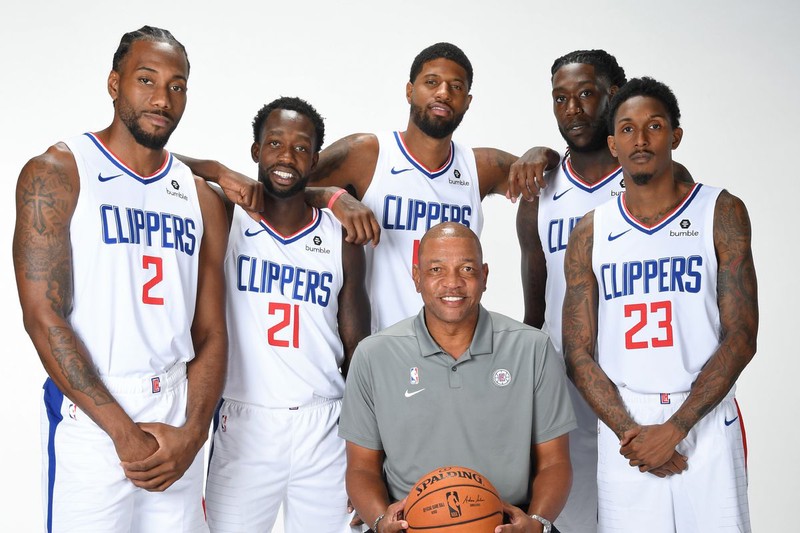 I believe Clippers could become champion in i mean Kawhi is 28 and George is 29 years old, so they would have at least 5 years.. So if Clippers can't make the championship this season, they would be the biggest candidate for the next season as well. So i believe they would catch the championship with their Big Duo.. Also we should remember that the Clippers have amazing 2 bench players which are Montrezl Harrell and Lou Williams.. A great defender just like Patrick Beverly.. And good shooters like Rodney McGruder, Landry Shamet.. Also Maurice Harkless, JaMychal Green and Patrick Patterson.. We can also easily say that they have the one of te best roster right now.. So championship wouldn't be surprise for them right?
Thank you for reading, if you have any comments please leave below..