Hello everyone.. Few days ago i have published article about Montrezl Harrell's sneaker love and that was very interesting for me. He has 1000s of sneakers and when i read about it i wanted to share with you.. Today i have just read some more news about the NBA sneakers but not just about Harrell, it is about all NBA players.. Nowadays the NBA players creating their sneakers, (the styles, colors, desingns etc..) and also they are getting great ammount of money with the brands..
In 1980's NBA there were only few models that NBA players weared, Converse was the leader and the Nike was on its way out.. But today when you check about that you would see that every player having different style of shoes. Some players create their designs just Harrell does.. As all we remember in 1970's NBA you can't wear even coloured sneaker you had to wear them all white and with out anything on it! The world has changed and so NBA.. I want to show you the best designed sneakers and their owners. There are some great one i think and they have very interesting names as well.. Please comment below about your favourite ones.. (My TOP3 Favourite ones are; Kyrie Irving - Nike Kyrie 6, Russell Westbrook - Jordan Why Not Zer0.2 and P.J. Tucker - Nike Kobe 6 FC Barcelona)
Kyle Kuzma - Puma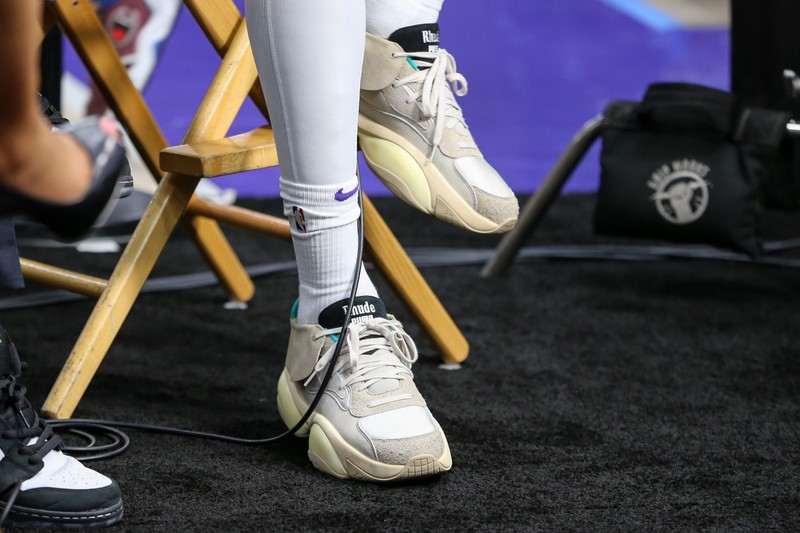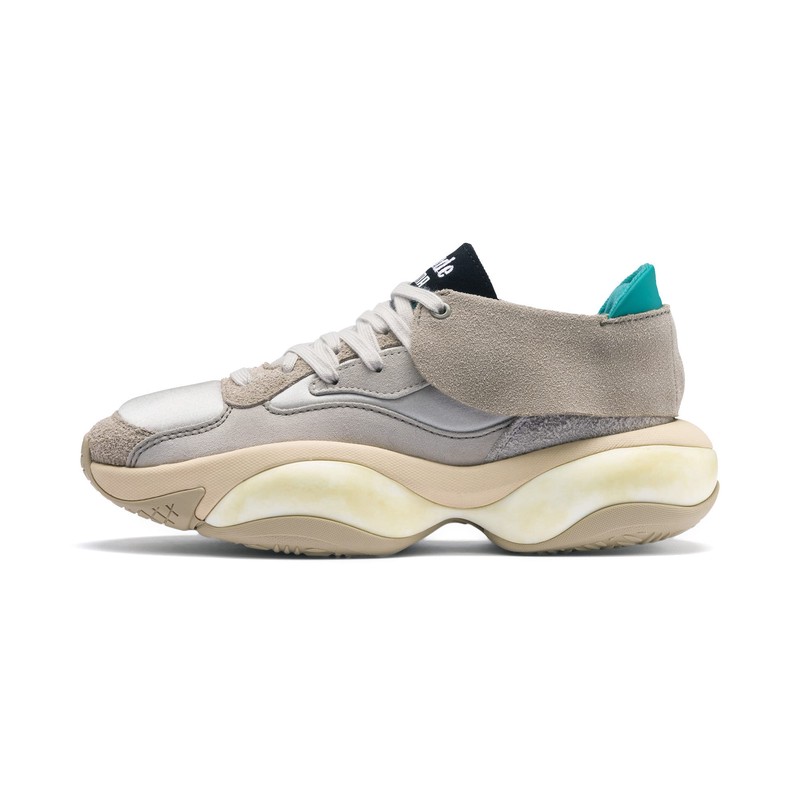 De'Aaron Fox - Nike Kobe Bryant line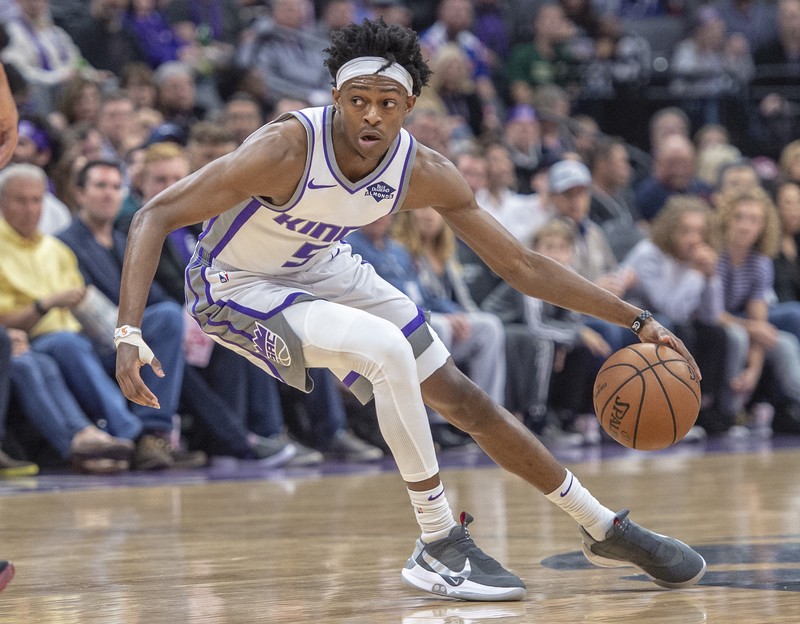 Zion Williamson - Jordan 34 PE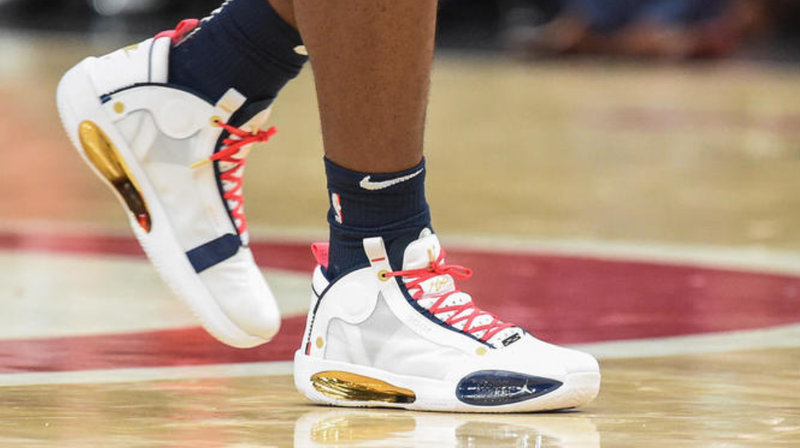 Taurean Prince - Jordan 11 Pinnacle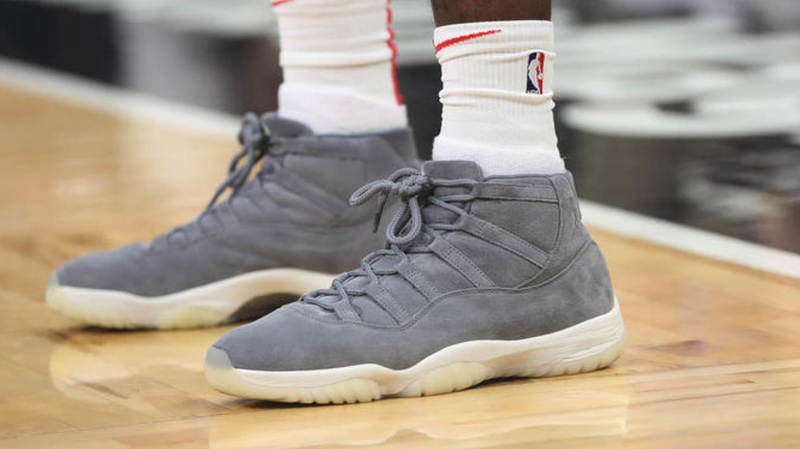 Shai Gilgeous-Alexander - Nike Kobe NXT 360 Yellow Strike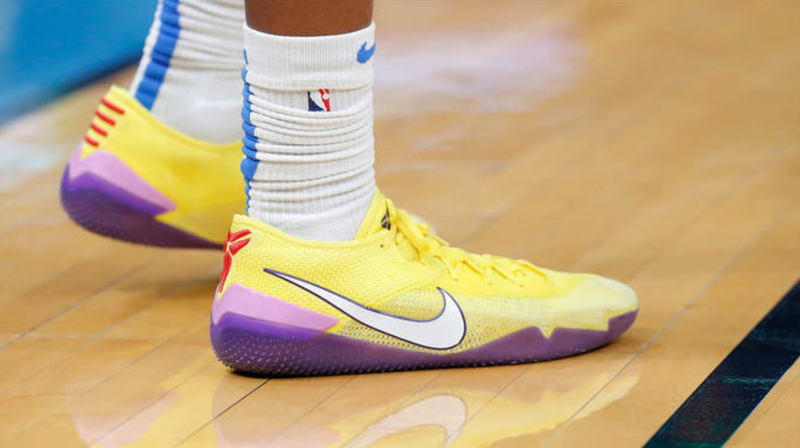 Langston Galloway - Rocket Power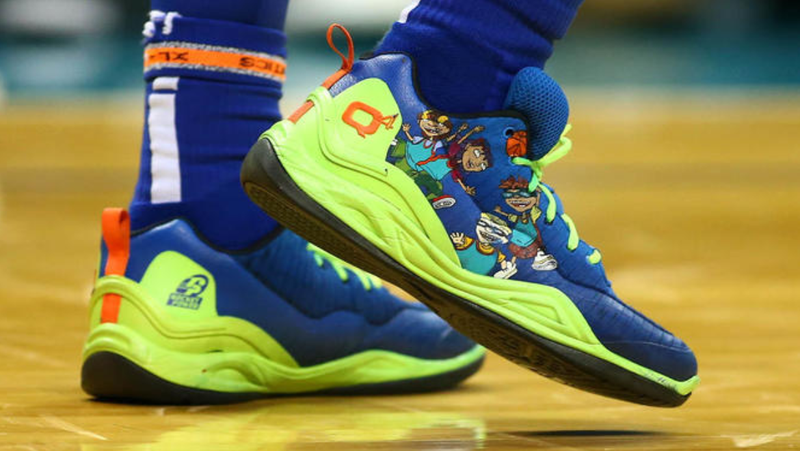 Luka Doncic - Nike Kobe 4 Protro PE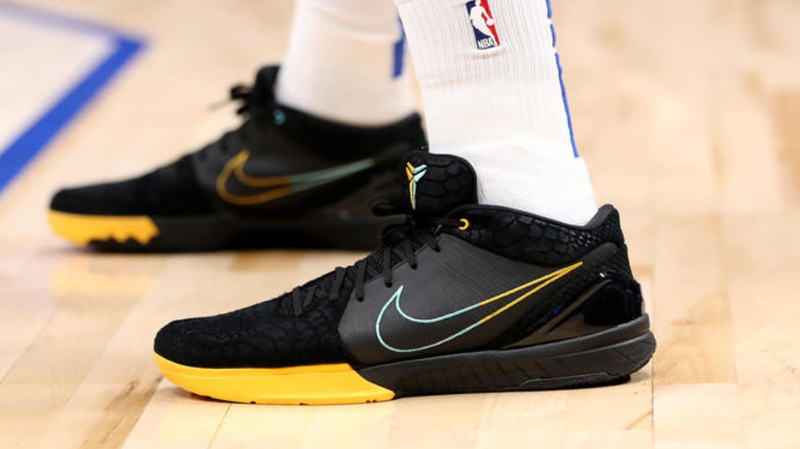 Paul George - Nike PG3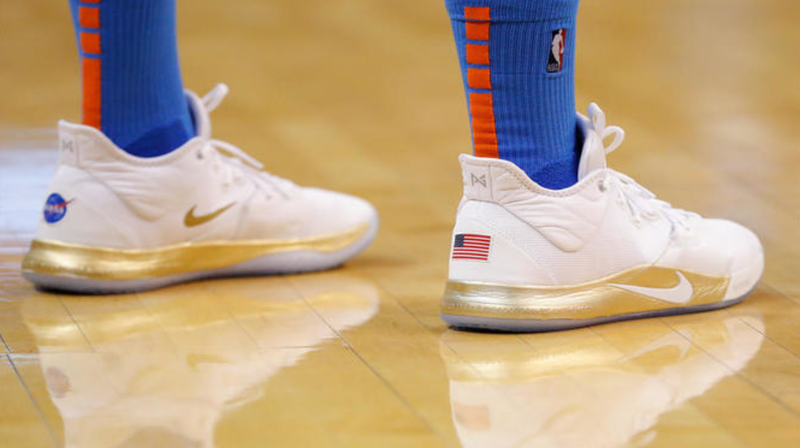 Derrick Jones Jr. - Nike Kobe 5 'Fade To Black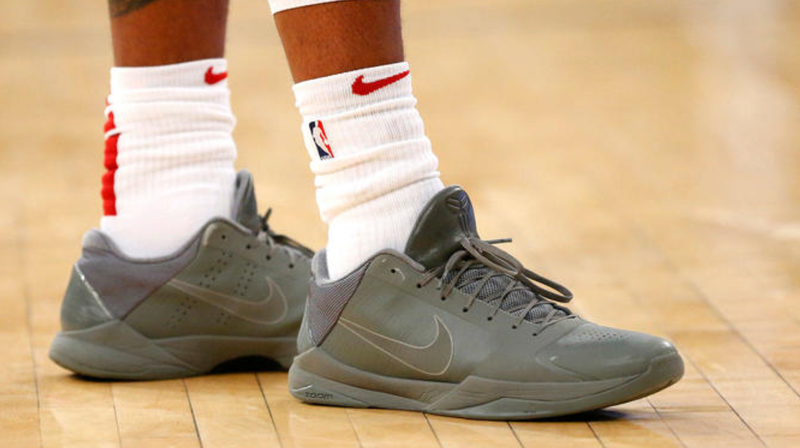 Kyrie Irving - Nike Kyrie 6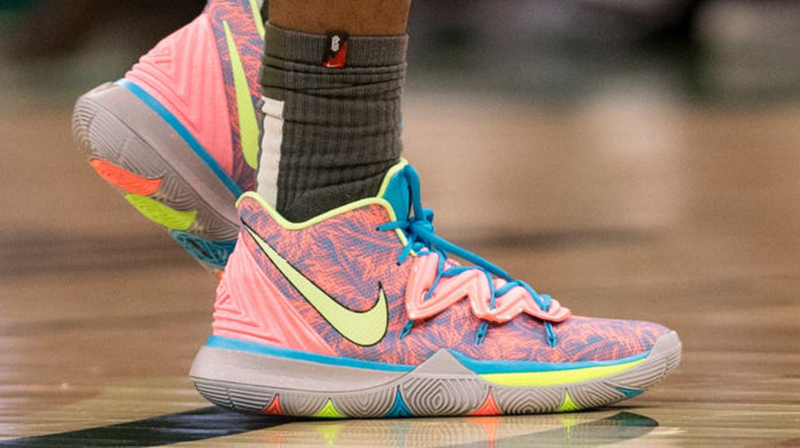 DeMar DeRozan - Nike Kobe 1 Protro Undefeated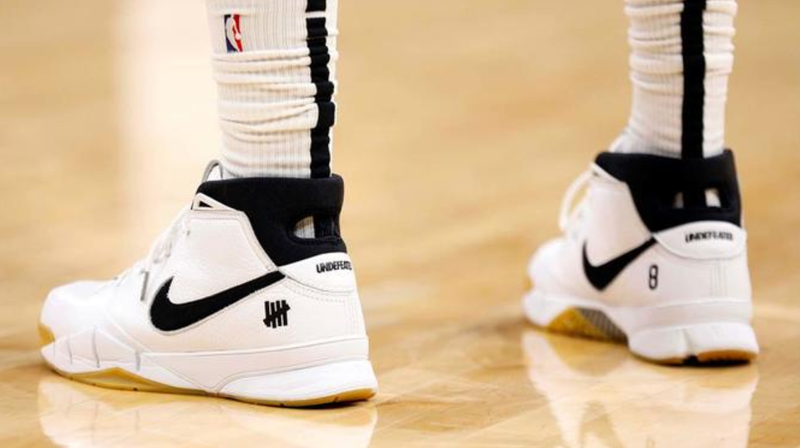 Russell Westbrook - Jordan Why Not Zer0.2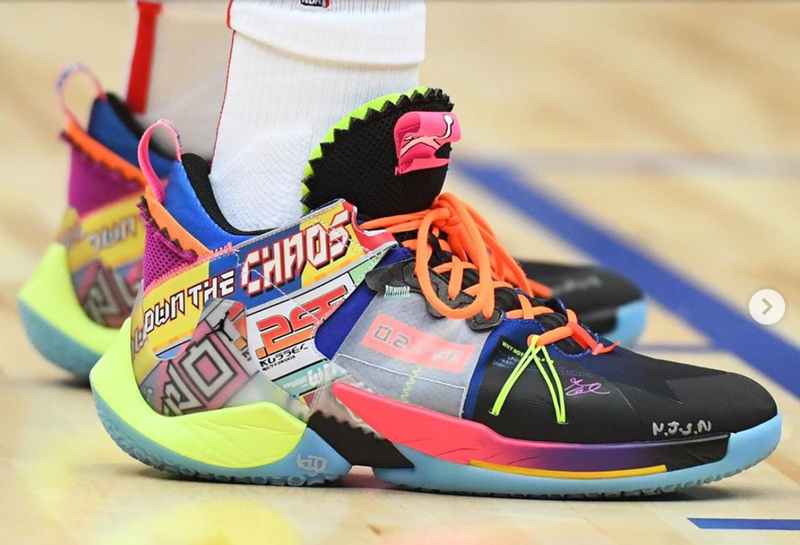 LeBron James - Nike LeBron 16 Low 'Agimat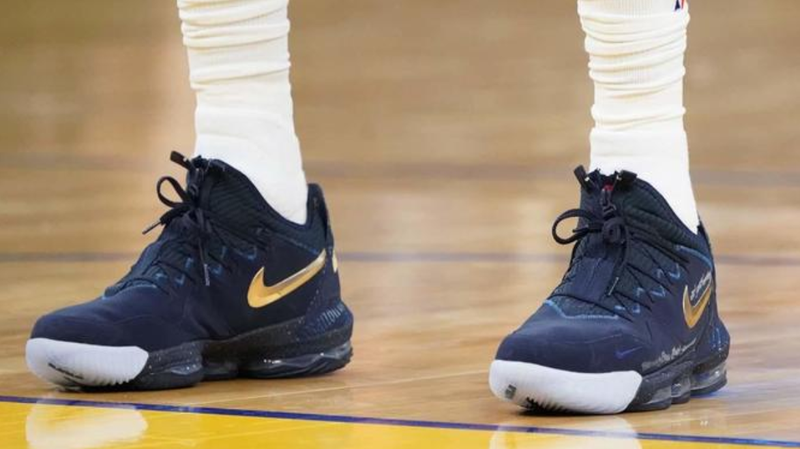 Montrezl Harrell - Nike KD 4 Weatherman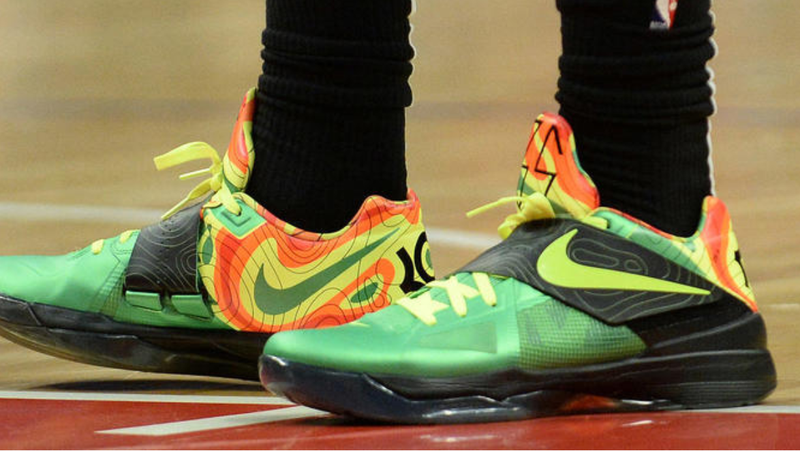 P.J. Tucker - Nike Kobe 6 FC Barcelona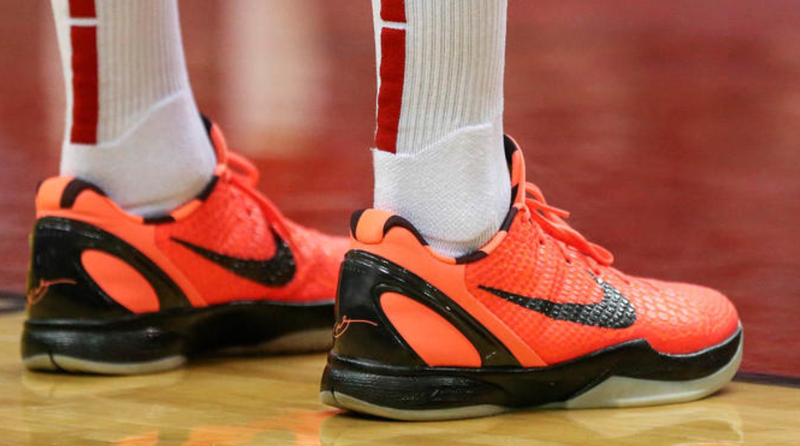 Stephen Curry - Under Armour Curry 7 Colorway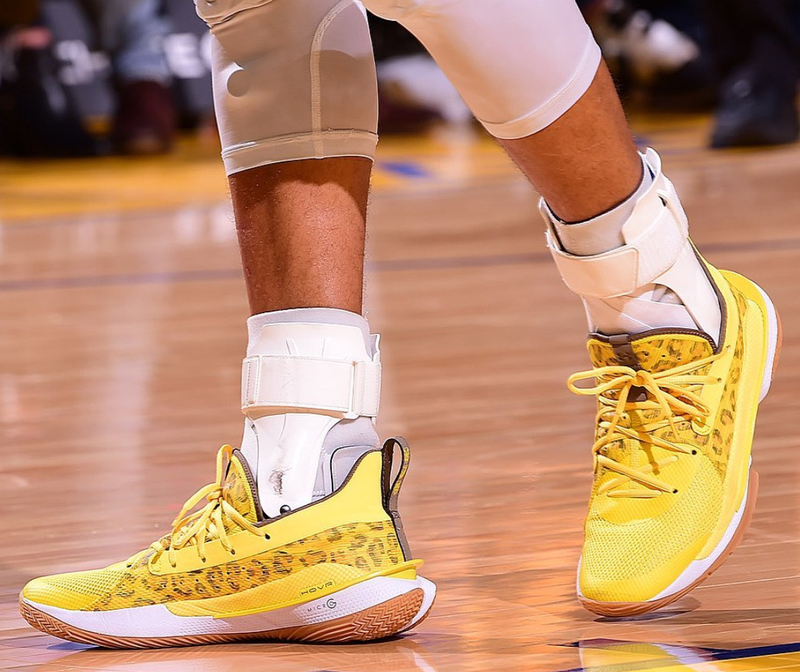 Josh Hart - Nike Kobe AD NXT FF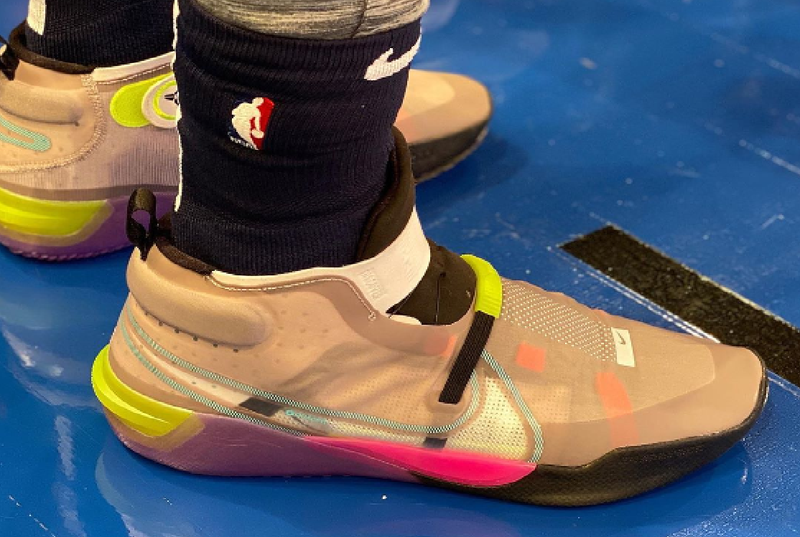 Brandon Ingram - Adidas T-Mac Millennium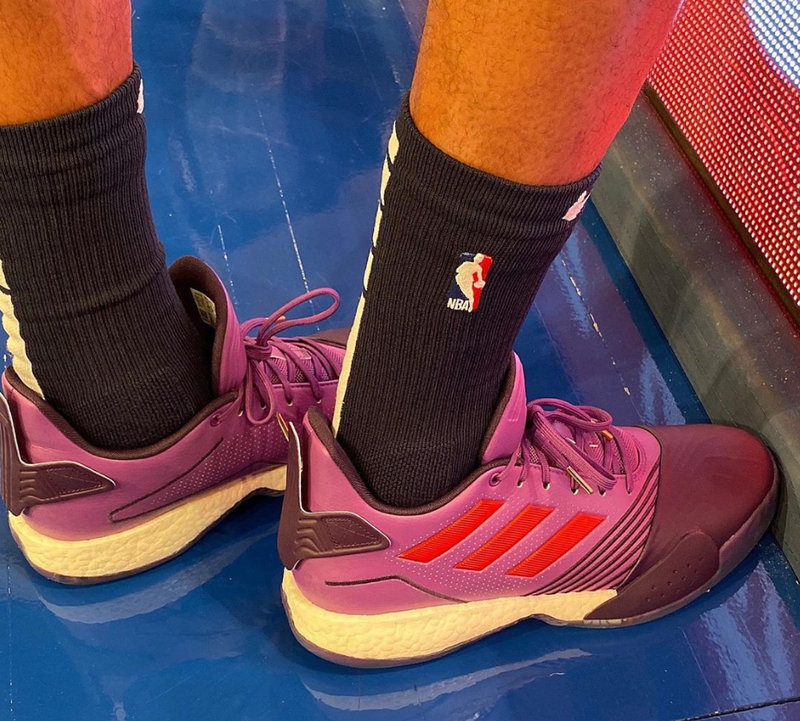 Khris Middleton - Nike Air Force Max Low P.E.