3 days ago i was reading the news and and saw that the MJ Majesty was in Paris and eating in some fancy restaurant. His followers knows that he is crazy about eating and he loves to eat quality foods. He also have steak house in Chicago, if you don't know check it.. You need to make rezervations from weeks ago if you want to eat there.. He started this "Michael Jordan's Steakhouse" idea in 1997.. The restaurant is 7,000-square foot big and more than 200 people can eat at them same time in there.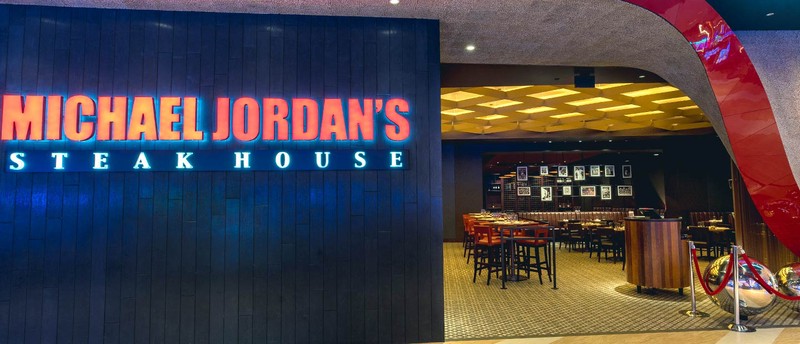 Anyways, let's get back to Paris. In the news i read it says that Jordan went to Paris and will make business deals there.. I digged little more and found out that the Jordan brand is signing with the Paris Saint-Germain Football Club for their new jerseys. Wow! He is in Europe and he is making new jerseys for one of the biggest football club in the world.. Isn't that amazing?? In press conference he said that he came to Paris in 1985 for McDonalds game.. And i found that visits video for you.. Watch to Jordan, how young he is!!
I always repect Jordan, i am very lucky to watched him, he was a superstar player, one of the best or the G.O.A.T.. But after he retired he never stooped and started to work on the Jordan brand which he created in 17 November 1984.. He is actually in the business in last 36 years! He was a superstar and boss of his company.. Do you know how much MJ made with the Jordan brand in 2018? More than $ 1 BILLION! Is that enough to say successful business man? Yes way enough!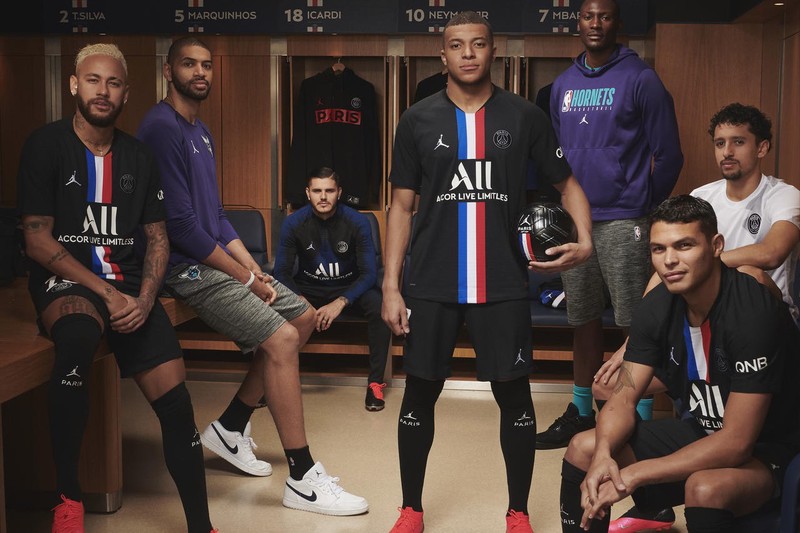 I believe Michael Jordan wanted to come in Europe and show his face in there finally. After this deal i am sure soon lots of teams will get partnership with Jordan Brand.. This must be only the beginning.. The majesty will rule the fashion too!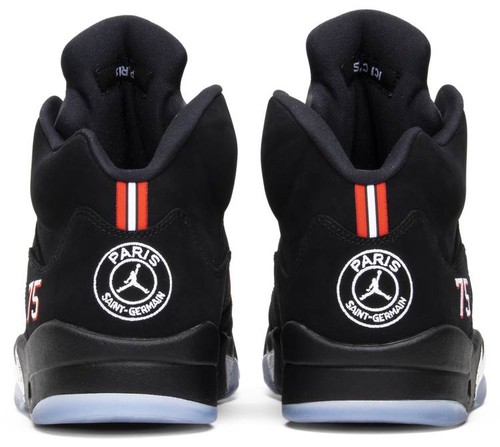 I have checked the news PSG jerseys and the other products which includes the sneakers too.. Those producst are really cool and classy. I really wnat to find way to get one of them soon! I am going to share some of this images below and i also created short videoclip about it. The Jordan products with some of player modelling them.. Hope you like it.