Many of you know that i love to talk about the stats.. Because stats are real and stats rules the game.. I know, because it's real.. It would never tell lies.. I want to talk about Luca.. Spanis people called him "EL MATADOR" and now whole world calling his name today..
He is only 20 years old and he is shaking the NBA right now! He was unanimously selected to the 2018-19 NBA Rookie of the year and that was the first time in the NBA history.. After that glorious achievement he returns better for the new season.. In his 15 games he has averaged 29.9 points, 10.6 rebounds, 9.4 assists and 1.4 steals per game so far.. If we check his game stats: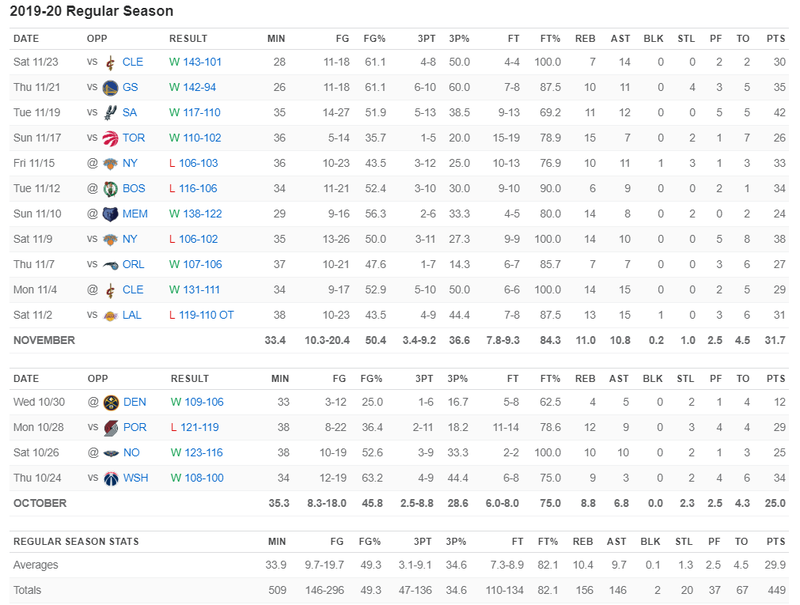 I am following him since his first days with the Real Madrid in Liga Endesa while he was 15 years old in 2014.. He averaged 18.4 points, 5.7 rebounds, 4.7 assists and 1.1 steals per game with the Madrid in his last season (2017-18).. Slovenian player decided to join NBA in 18 Drafts and he has selected by the Atlanta Hawks in Round 1, 3rd overall. We all would think about the Hawks mistake about Doncic right now.. How could they know that he would grow so fast..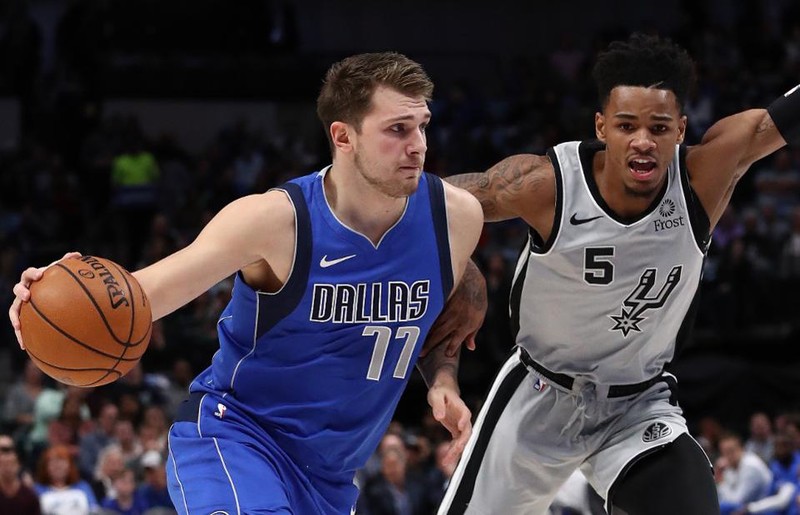 Today he is the hottest player with his burning hands and mind.. Last game he went 35 points, 11 assists and 10 rebounds in just only 25 minutes!! And he is playing that triple-double games since the season begins.. I believe he is the biggest candidate for the NBA MVP award right now..