The Milwaukee Bucks.. They are the strongest team in east for me.. They have deep squad and both their players are talented and also most of them can shoot great! The Bucks stands 27-4 in first 31 games and they are having their best season.. They had the NBA championship in 1971 with Kareem Abdul-Jabbar and this season they want to be a NBA champion again!
Now if we check their 2019-20 performances so far;
Their loosing games (4 times)
Sun, Oct 27 Bucks Vs Miami Heat, LOST 131-126 in overtime.
Thu, Oct 31 Bucks @ Boston Celtics, LOST 116-105.
Sat, Nov 9 Bucks @ Utah Jazz, LOST 103-100.
After this 3 lost games the Milwaukee Bucks have won their 18 next games! They just won those games straight without overtimes..
Tue, Dec 17 Bucks Vs Dallas Mavericks, LOST 120-116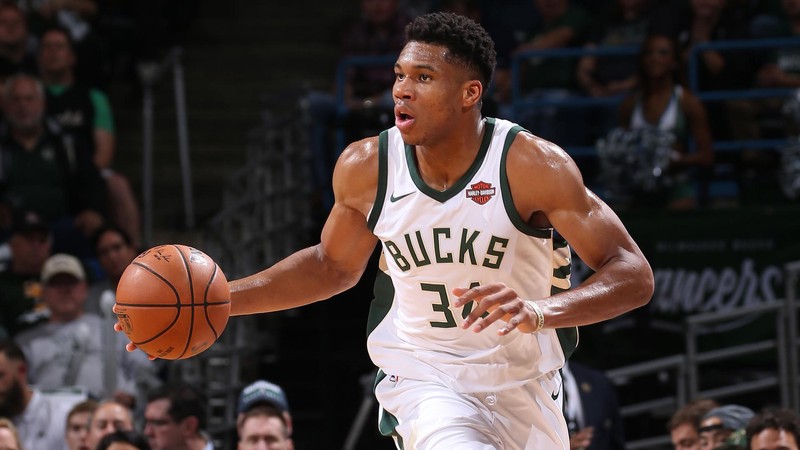 Their superstar player Giannis Antetokounmpo who is the last NBA MVP, he averaged more than 31 points and 13 rebounds with 5.6 assists, 1.3 steals and 1.2 block per game. Monster performance from Greek Freak👊 Also Khris Middleton keeps playing solid and averaging 18 points per game.. Eric Bledsoe following him with 15 and Brook Lopez with 10..
Before the new season starts they hve lost Malcolm Brogdon, who was their best guard player i believe.. But they have added Wesley Matthews, Robin Lopez and Kyle Korver to the team which was great move.. Also Donte DiVincenzo managed to play great in his second season with Bucks which is also helping to them..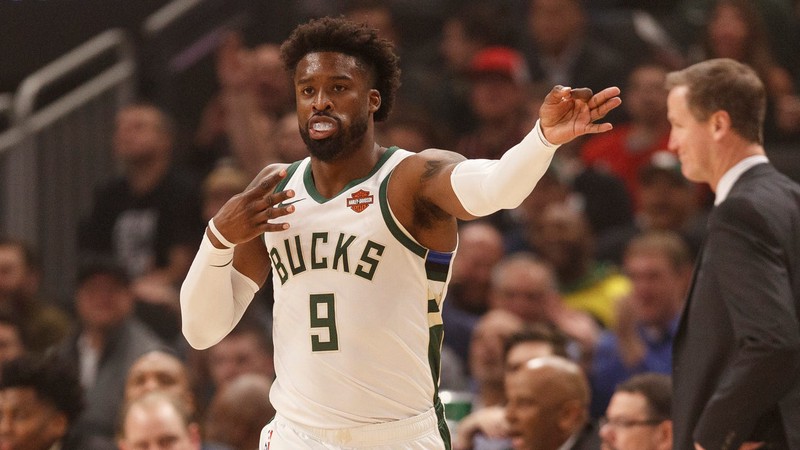 Bucks at the top of the Eastern Conference with 27 wins, Celtics, Heat, Raptors and 76ers following them.. I believe that these 5 teams would win the Eastern Conference Championship and there wouldn't be more competitors.. (I want to say that the Bucks will win Eastern Conference and we will watch them in NBA finals..)
So what do you think? Bucks would reach the NBA Finals? Or could win the NBA Championship? Would Antetokounmpo win MVP award again? Howmany Bucks players could reach the NBA All-Star 2020?