Everyone know about my Larry Bird love from the articles that i am writing in here since last 6 months. Yes, i still really love him a lot and i can't change my Larry Legend fanatism.. Nowadays we have really amazing players in NBA like James Harden, Giannis Antetokounmpo, Stephen Curry, LeBron James...
But when i think about the past i've never stop missing them since they left, like Larry Bird, Magic Johnson, Michael Jordan, Hakeem Olajuwon, Kareem Abdul-Jabbar... I can give you 50 more names about the past.. I think the basketball were different that day.. Totally.. They weren't paid this much and they were playing for the team and the city.. The players usually tried to stay with their teams.. Nowadays a player would go to the another team easily because of the contract.. Also game has changed a lot.. Before 1979 there were no 3 point line on the floor but today 40 years later the 3 pointers is everything..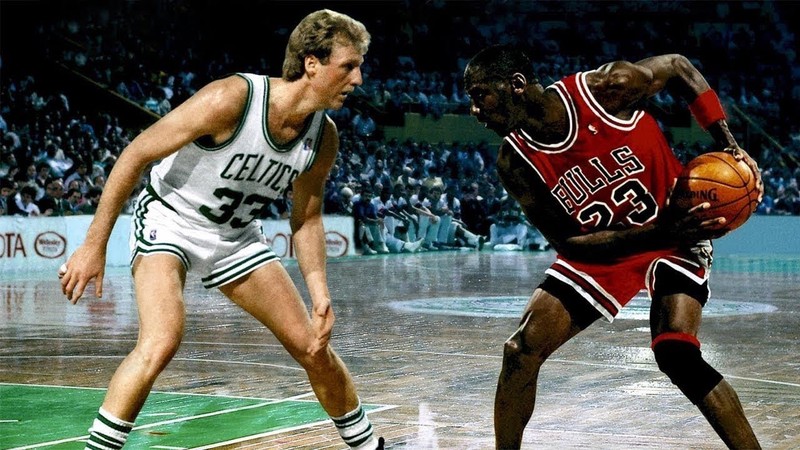 Anyways, i wanted to make a video about Larry Bird again, this time i found his best 60 images from the Sports Illustrated and prepared for you. The video starts from the year of 1979 and ends in 2013.. Hope you will like what you see. Thank you..