Kyle Lowry and Toronto Raptors decided to be together one more year as the Adrian Wojnarowski says, who is ESPN top columnist.. After the Finals MVP Kawhi Keonard leaves the Toronto all eyes were looking at to Lowry and many people talked about him and said that; "he is going to leave too".. But the expecting didn't happen and Lowry wanted to stay, at least one more year!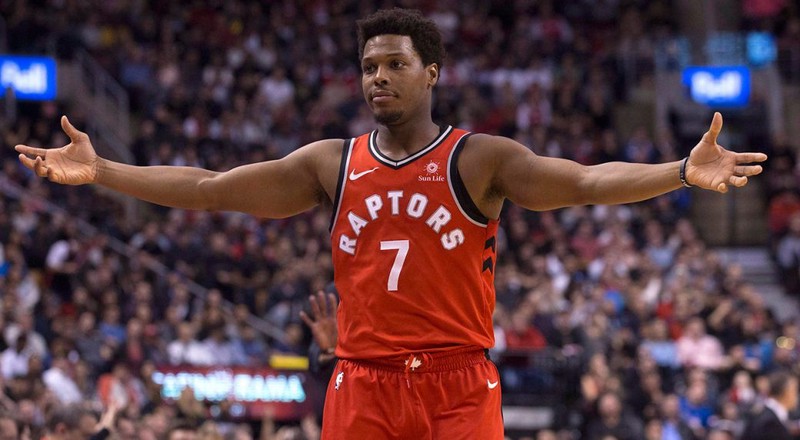 According the news Kyle Lowry will have $31 Million for 1 year extension and he will decide about his career at the end of the 2021 NBA season. (His contract was ending at the end of this season) I believe the Toronto Raptors have done the right thing to keep Lowry at least one more year with the team, after Kawhi departure the team will need a new leader and it had to be Lowry.. That was also very important because Serge Ibaka, Fred VanVleet and Marc Gasol's contracts ending next year and they didn't want Lowry to become a Free Agent. I like Masai Ujiri, he is a great president and he really know what to do. The Raptors should thank him big time for the championship!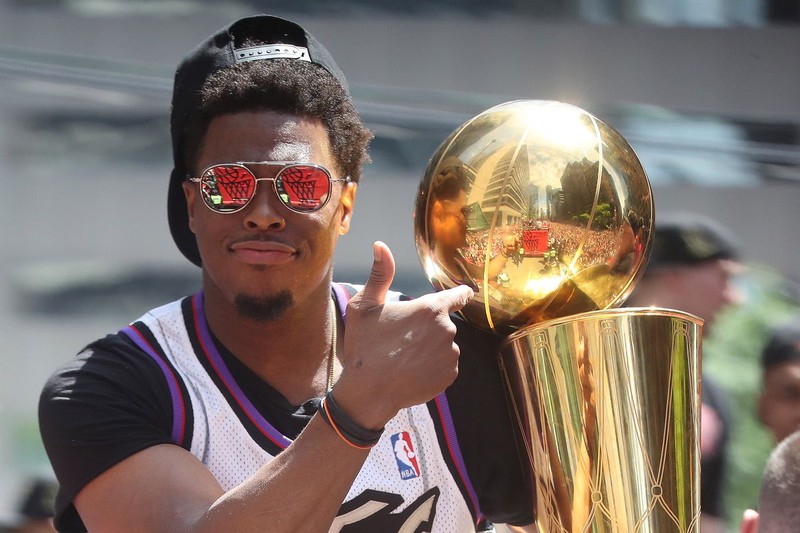 Kyle Lowry is 33 years old and he is selecting for NBA All-Star last 5 season consecutively (2015-2019).. He will play his 14th NBA season when 2019-20 started. He was with the Raptors in his last 7 season, before that he played for Houston Rockets and Memphis Grizzlies. He has played 856 NBA games and averaged 14.4 points, 6.1 assists, 4.3 rebounds and 1.4 steals per game. Also we all remember that at last years NBA Finals in Game 6 he played amazing ball and with his 26 points, 10 assists and 7 rebounds performance brought the championship to the Raptors..
Watch Best Plays from Kyle Lowry at 2019 NBA Finals 👇👇👇