Klay Thompson got injured in the Game 6 of the 20169 NBA Finals in Oracle Arena and leaved his team alone on the floor.. I think that was really bad moment for him because today he has talked about that day and said; "We could win championship if i didn't injured".. Yes, this could be true, he was playing great and his absence opened the path for the championship road to Toronto Raptors.. In game 6 before he got injured he scored 30 points in 32 minutes and he was counting.. In first 5 games in last years finals he averaged 26 points and his 3 point average was nearly %60.. So with that performance Klay Thompson could bring the championship if he didn't get injured for sure..
He said that; "This is the nature of basketball, you can get any unlucky injuries in the pre-season or in the finals, you would never know the injuries would come. I had it while we play NBA Finals and the timing was cruel for me and i will never going to forget about it.. We have been in NBA Finals 5 consecutive times and we could win all those rings but we could only have 3"..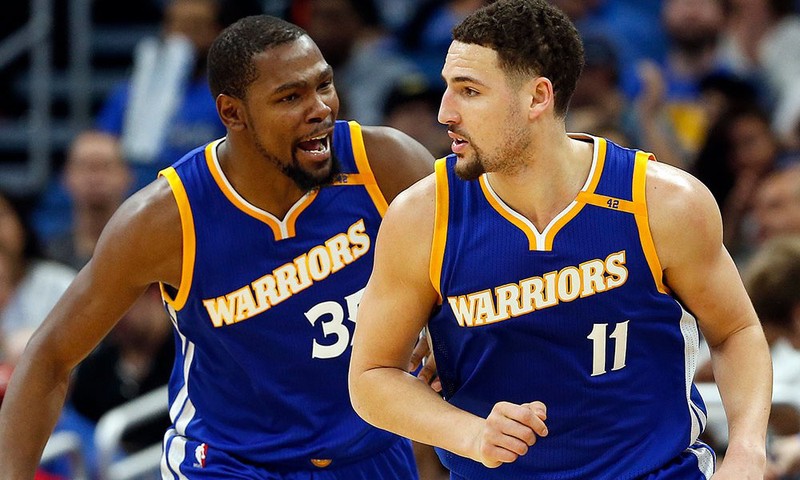 Thompson also talked about Kevin Durant's departure to Brooklyn Nets, he said that he was never against him and he was very happy to play with him. "We could be very successful if he didn't leave but it is normal that he wanted to go to the New York because lots of player would play in New York and Los Angeles.."
Yes they have lost Kevin Durant and some teams got really strong before this new season like Los Angeles Lakers, Los Angeles Clippers and Houston Rockets. All this teams in the Western Conference and to reach the NBA Finals you need to fight harder.. I believe Klay Thompson know it and that's why he is talking this way.. This time it would not be easy to reach the NBA Finals with those opponents.. What would you think the Warriors will have enough power to beat Lakers or Clippers or the Rockets? I believe that there will be big fight between these teams and i also believe the NBA Champion would be from one of the Western teams.. Warriors legacy is under danger and Klay knows about it.. Anyways, this season would be the best one that we have seen from the years..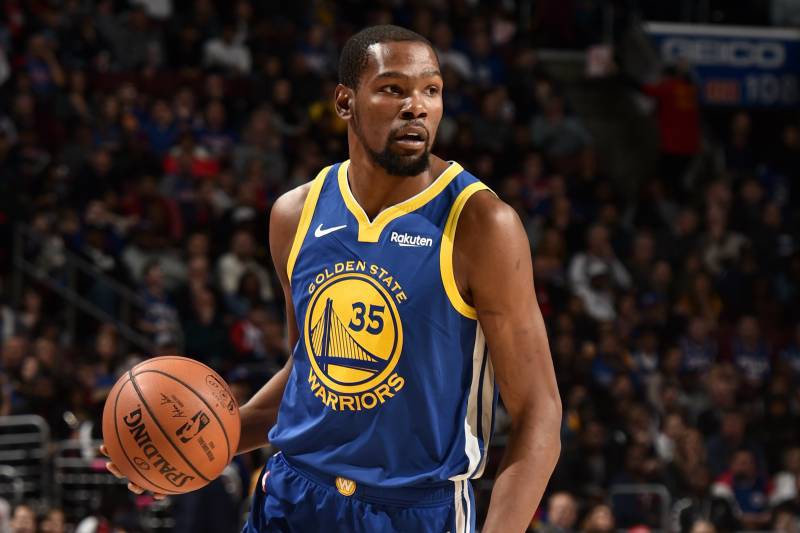 I believe that Kevin Durant made some important decisions and those effected all NBA.. First he leaved Oklahoma City and joined the Warriors and that was unfair decision for me but he got his ring.. That wasn't good for Westbrook but this year he meets with the Harden and they could change all the balance.. And now Durant leaved Golden State for Brooklyn and that was very unhappy news for the Thompson and Curry. This time he will try with the Brooklyn Nets with Kyrie Irving.. Can't wait to watch those new duos in the new season.. Thank you for reading..