Hello everyone and Happy New Year! This is my first article of the 2020 and i wanted to prepare it from the last decade.. There are too many things happened in last 10 years in NBA.. Lots of new player joined us, some of them failed and some of them played big basketball! As all we know that the NBA drafts would be too important todays basketball and the team managements have to choose the best players for their teams and they are really working hard about it..
But the draft picks not always would be successful like Darko Milicic, Greg Oden or Anthony Bennett.. Those were the worst ones for everyone.. If we examine in last 10 years draft picks we would talk about two great players who still play great basketball in NBA.. So i want to start with Antetokounmpo..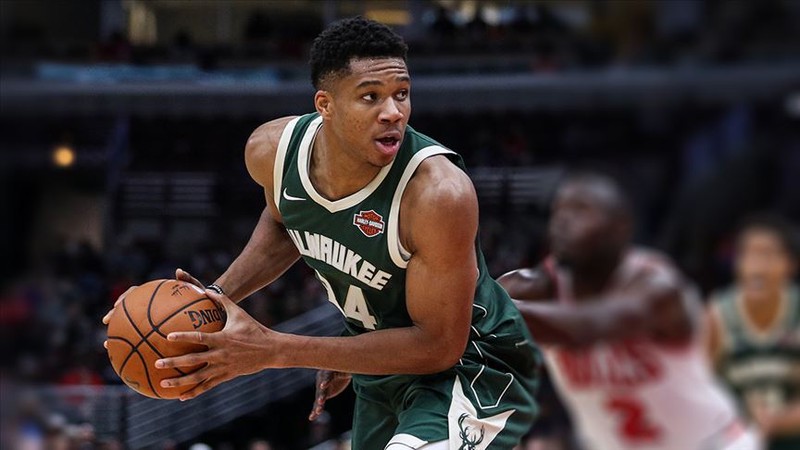 Giannis Antetokounmpo
Drafted in 2013 from the 15th pick from the Milwaukee Bucks.. I believe that the Bucks started to recover from the bad seasons with the Greek Freak and today they are one of the most strong team in NBA arena.. This draft pick would bring the organization a championship right? He is only 25 years old ana every new season he is improving his basketball mind.. He is averaging 30.3 points, 12.8 rebounds, 5.7 assists, 1.3 blocks and 1.2 steals in this season so far and i believe he is one of the biggest candidate for becoming NBA MVP again.. They have won the the NBA Championship in 1971 with the legend Kareem Abdul-Jabbar, would you think that they will grab the championship with the Antetokounmpo again??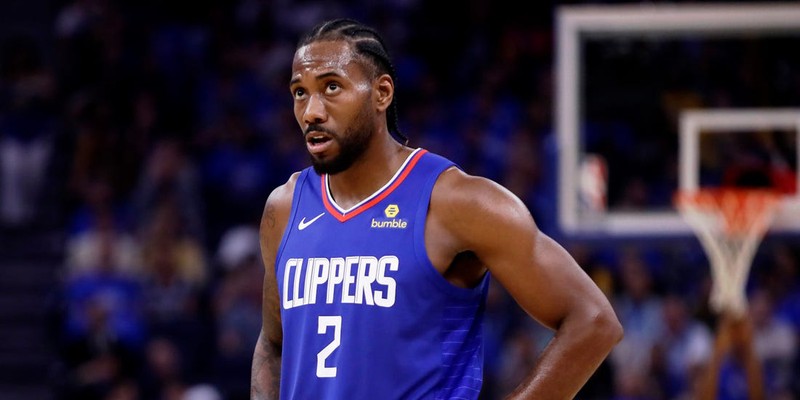 Kawhi Leonard
Greg Popovich has great vision in basketball.. I believe he is one of the best coach in NBA history.. Thats why the San Antonio Spurs attending NBA playoffs consecutively 22 years with him.. When Pop decided to choose Kawhi from the 15th pick of 2011 NBA drafts with loosing George Hill, lots of people thought that was a big mistake because Hill was playing great that time.. As a Spurs fan i also couldn't understand that trade.. A Anyways, they brought Kawhi and became NBA champion in 2014 and Kawhi wins the NBA Finals MVP award.. After that Kawhi Leonard dealed with the Raptors and in just one season he managed to become NBA Champion and Finals MVP again.. Today he is with the Clippers and they are biggest candidate for the 2019-20 season championship.. So he is hell of a player and he could bring championship to any team that he plays.. He is averaging 25.6 points, 7.6 rebounds, 5.2 assists and 1.8 steals in this season so far..
Thank you for reading..