Joe Johnson seems wants to play one more year in NBA.. Milwaukee Bucks, Detroit Pistons and Brooklyn Nets talking about him today.. Also the sports writers says that New Orleans Pelicans, Philadelphia 76ers, Denver Nuggets and LA Clippers would use him as a bench player.. What would you say, can he play one more season? If yes, how he can be useful? Which team needs a 38 year old veteran player who didn't play last season.. Yes, Joe Johnson haven't played in 2018-19 NBA season but he never announced his retirement..  And now he is on the stage again one more time..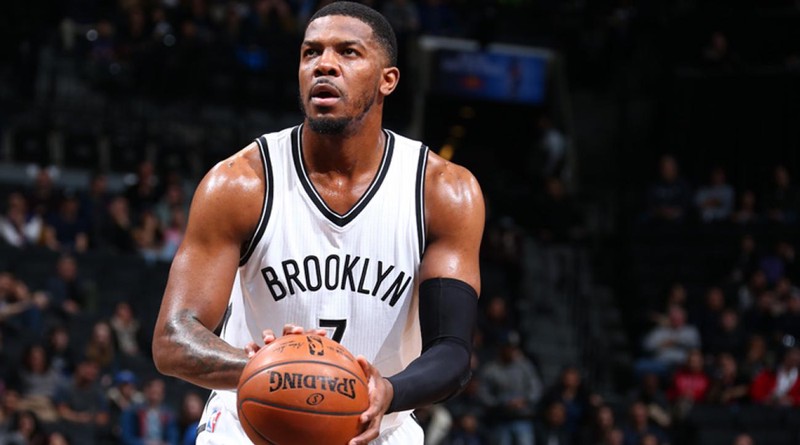 Personally i love Johnson, i was his one of the biggest fan. I remember his first NBA years with Boston Celtics and Phoenix Suns, i also remember that between 2005 and 2014, those 10 years he was on fire and became a star player..  In those years he was the biggest scoring power for his team Atlanta Hawks with Josh Smith and Al Horford.. Atlanta Hawks was great with them..  After Joe Johnson leave the Atlanta he went to New York and signed with Brooklyn Nets. He also had some good performances in there too..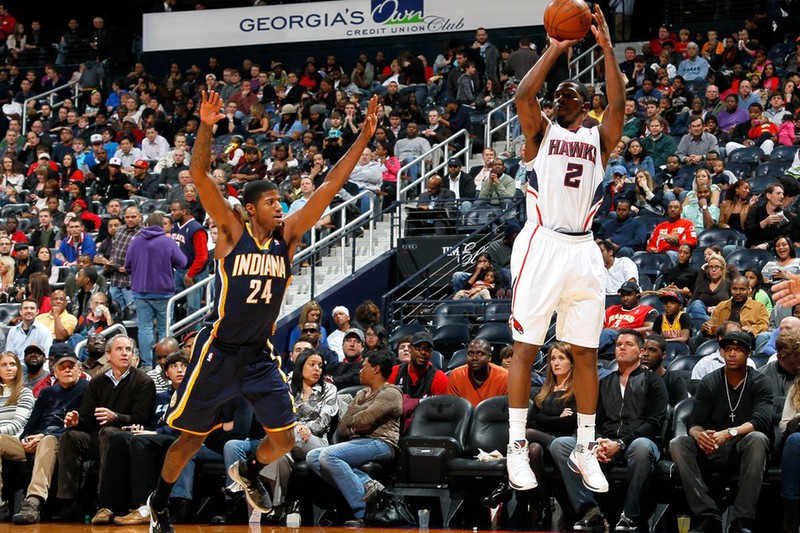 Later he has visited Miami, Utah and Houston but with his age he couldn't find enough time and shots.. But i believe (if he is in the good shape ofcourse) some NBA teams could use him with small minutes and could make some game profits.. I also believe that there are many people who wants to see Johnson in NBA for one more year.. I believe he always thought about that because he never announced his retirement.. I want you to remember that he has more than 20.000 points and this very something very very hard to catch in NBA area..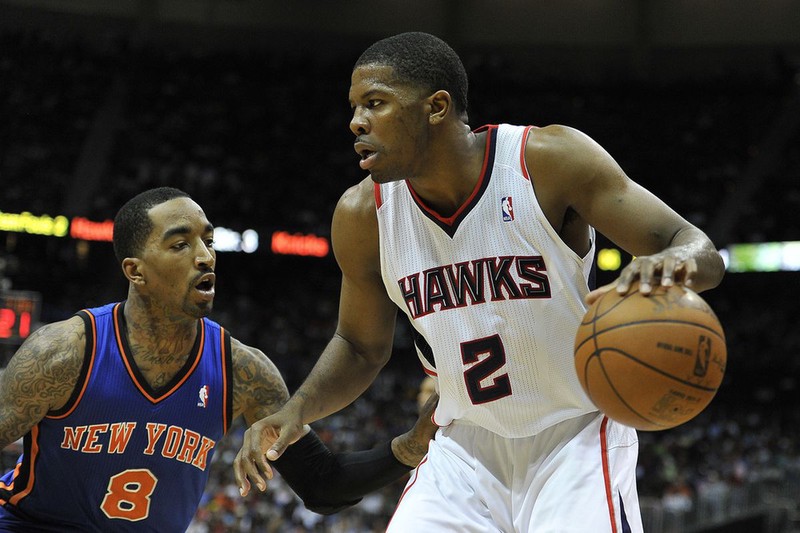 We will see what will happen to him but i would like to see him on the NBA again.. If he can play well ofcourse.. In his 17 NBA season he avaraged 16.0 points, 4.0 rebounds and 3.9 assists per game. We should remember that he is 7 times All-Star which would show us about his great quality.. Also in his career he hit from 3 points line with %37.1 !!
Here is Joe Johnson's best play of his career, watch and enjoy 👇👇👇