34 years old Shaun Livingstone announced his retirement and his great NBA career is over now..
First i remember Livingstone with Clippers and his hair style in 2004. He was a great and quick player at the beginning but he had very bad injury and it made him out just like 1 and half season.. He had this bad knee injury in 2007 and he missed entire 2007-2008 season. After that he played for several NBA teams but his knee didn't let him play well.. Many people said that his career over with that knee but he never gave up and made his comeback in 2013 with Brooklyn Nets. He played good that season and Golden State Warriors acquired him for 2014-2015 season.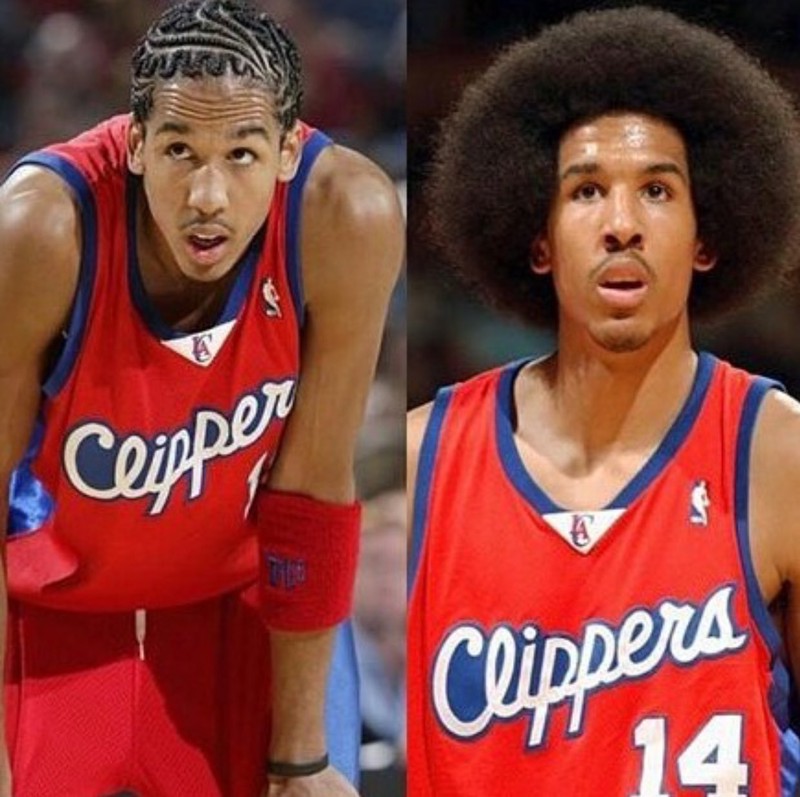 In last 5 season he played for Warriors and he was really good bench player. In his 367 games with GSW he only started 15 games but when he played he produced great and strong basketball. In his 5 years with GSW his team reached the NBA Finals 5 times and gained 3 championships. I believe Livingstone was one of the best player for them in those important games. That's why Warriors managements thinking about retiring his 34 numbered jersey..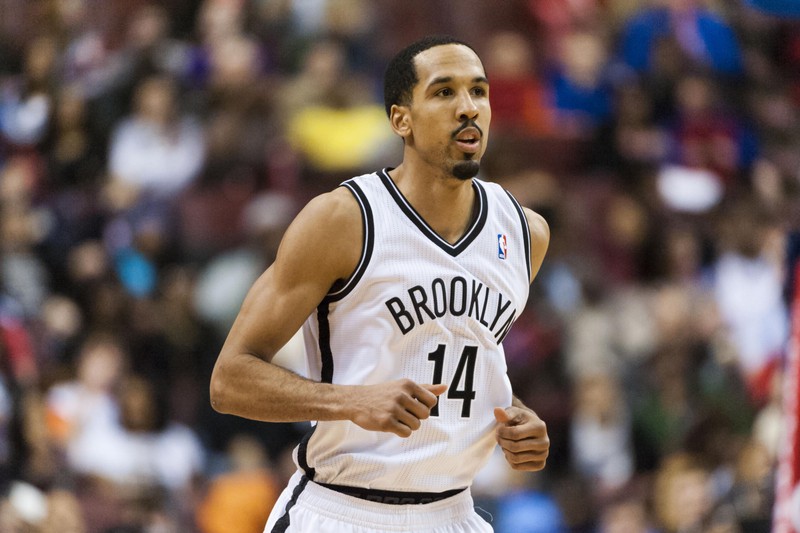 In his 14 NBA seasons he played 833 games and averaged 6.3 points, 2.4 rebounds and 3.0 assists per game. He played for (with the right order); Los Angeles Clippers, Miami Heat, Tulsa 66ers (D-League), Oklahoma City Thunder, Washington Wizards, Charlotte Bobcats, Milwaukee Bucks, Washington Wizards, Cleveland Cavaliers,Brooklyn Nets and Golden State Warriors.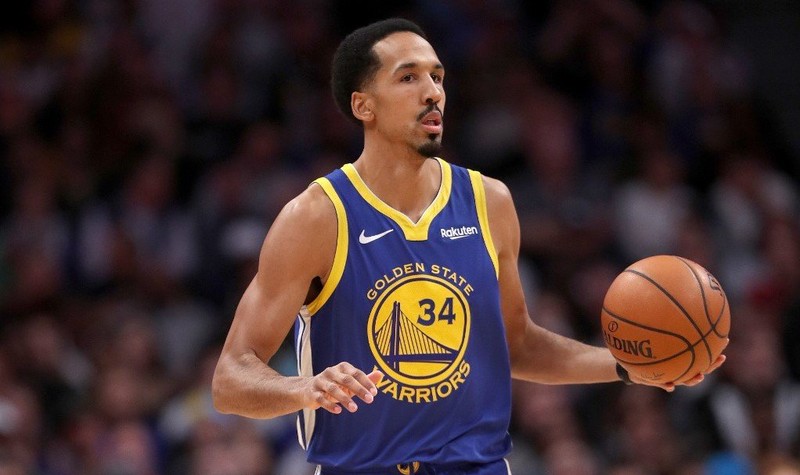 Stephen Curry, Klay Thompson and team coach Steve Kerr talked with the media about his retirement and all said that he was very useful for the Warriors organization.. I liked Shaun Livingstone, he was effective and try to play his basletball in his every game.. Wish him good luck for his reamining life.
Watch Shaun Livingston's Top Plays of his career 👇👇👇