Hello everyone.. Today i want to talk about Carmelo Anthony.. One of the last player from the Legendary 2003 NBA Draft.. Many people consider this draft one of the best.. Maybe greatest. We had 4 amazing player who came that time..
LeBron James, 3 times NBA champion and countless achivements. I believe he became NBA Hall of Fame in about 2008 :)
Dwyane Wade, 3 times NBA champion, simply the Legend of Miami!
Chris Bosh, 2 times NBA champion, he was one of the best PF i have ever seen in the game.. Unfortunately he had to retire very earl because of his heart condition..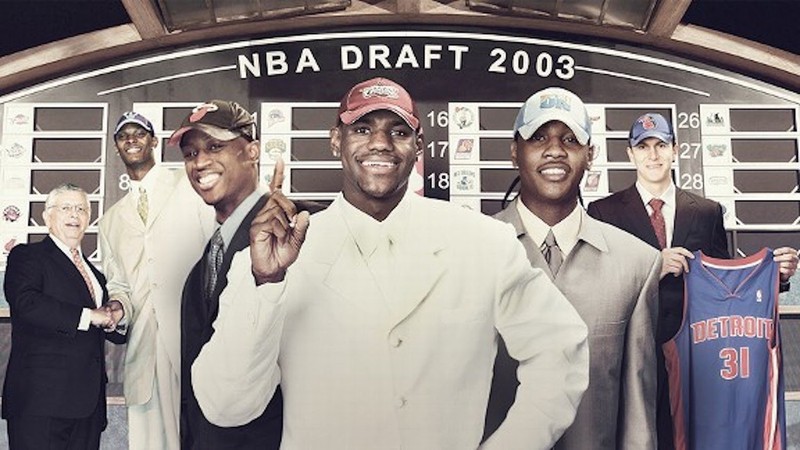 And Carmelo.. He has ment to quit NBA at the begining of the season but he never quitted fighting and took the Blazers jersey and still playing good, great! Last week Melo has achived to a new milestone and became the 18th player in NBA history to score 26.000 points.. It seems to say very easy but when i think deep 26k points is just amazing right?
Carmelo currently averaging 16.2 points and 6.3 rebounds in this season so far and he is great addition for the Blazers.. I watch every Blzers game and watch Melo closely, he is really fighting hard and he just want to play.. More and more.. I know he loves basketball more than anything..
As all we know the Portland Trail Blazers targeting for playoffs but they are still at the 10th in the West Conference.. I really want to see him in the playoffs one more time, that's why i will support Blazers and i want them to catch it..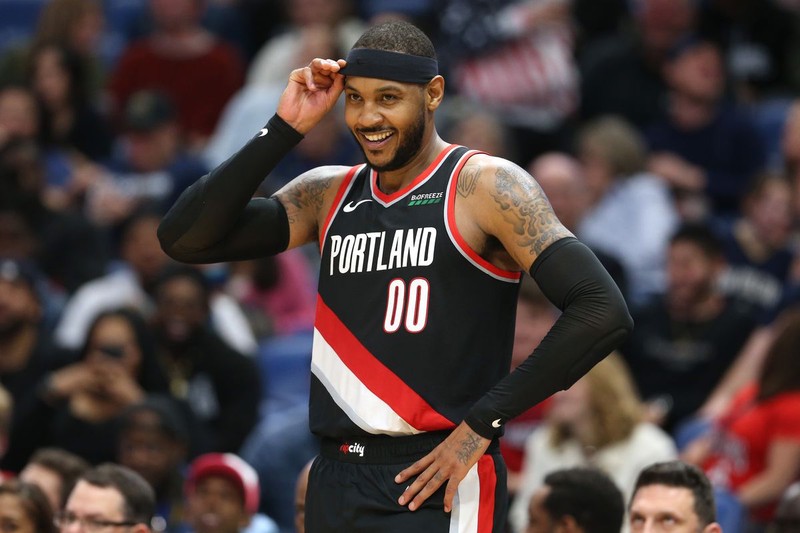 There are 7 more retired players which they stands at 26k points, these players are
Kevin Garnett 26,071
John Havlicek 26,395
Paul Pierce 26,397
Tim Duncan 26,496
Dominique Wilkins 26,668
Oscar Robertson 26,710
Hakeem Olajuwon 26,946
If Melo could stay healthy and if he manages to play one more seasons he could jump to 10th row in NBA all time scorer lists.
Watch Carmelo's latest performance 👇👇👇
Thank you for reading..