NBA trade deadline is about to come and there are some very important names could change their teams.. I believe those changes could make big changes on teams and in all NBA ofcourse. I wanted to remind you about those players.
Andre Drummond (Detroit Pistons)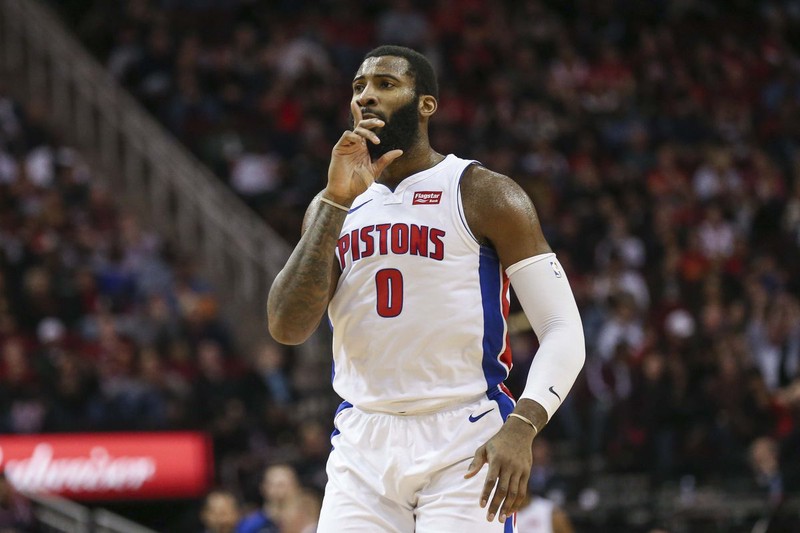 He plays in Detroit Pistons and he is playing quite great basketball in this season. The biggest rumor about him with the Toronto Raptors. He could go to Canada and the Raptors will send Marc Gasol to the Detroit with a future draft pick. This is the most expected scenery for him. He is averaging 17.6 points, 15.9 reboundS, 2.6 assists, 1.9 steals and 1.8 blocks.. (Right now Drummond is NBA rebound leader, the second is Utah Jazz' Rudy Gobert with 14.4RPG.
Kevin Love and Tristan Thompson (Cleveland Cavaliers)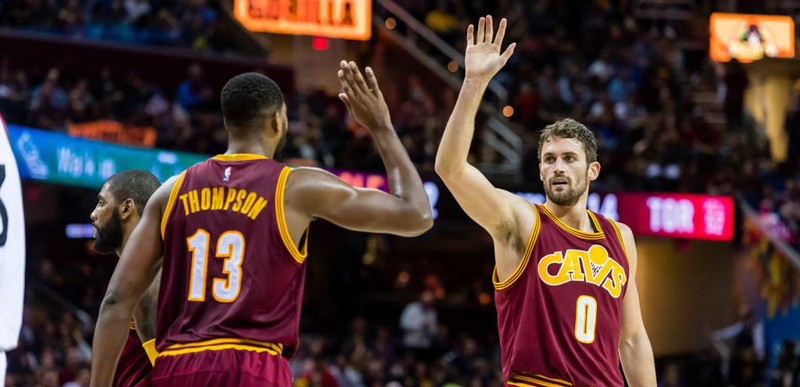 Kevin Love told the press that he wants to stay in Cleveland when the season starts but today there would be a big chance that he could leave the Land.. Todays rumor is between Portland Trail Blazers and Cleveland Cavaliers.. Cavs would offer Love and Tristan Thompson who is a NBA veteran with a ring.. At the other hand the Blazers will offer Cavaliers; Kent Bazemore and Hassan Whiteside with 2020 NBA draft 1 round ticket.. Love averaging 16.9 points and 10.3 rebounds per game and Thompson 13.0 points and 10.6 rebounds.. When we check Blazers side; Whiteside 15.8 points and 14.0 rebounds, Kent Bazemore 7.8 points and 3.9 rebounds.. I believe the Blazers could get way better ıf they could manage this trade..
Kyle Kuzma (Los Angeles Lakers)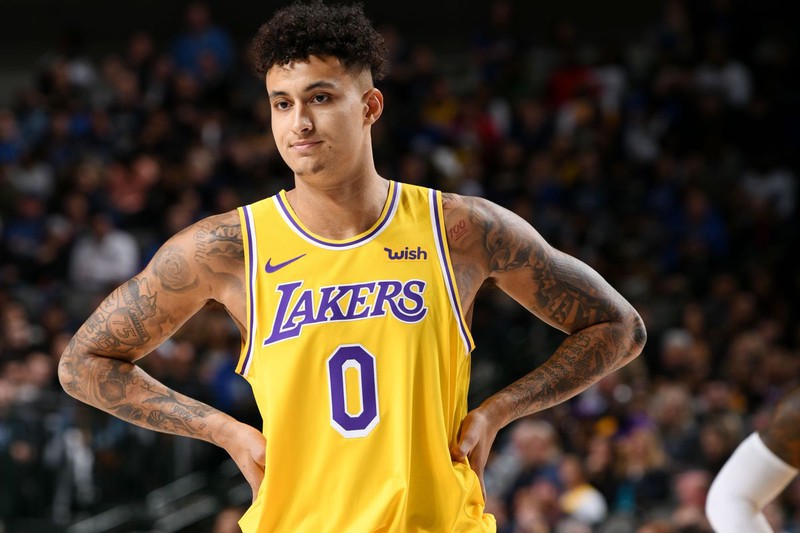 This trade rumors is between Los Angeles Lakers and Minnesota Timberwolves. Lakers want to trade Kyla Kuzma who starts from the bench in last 20 games.. The trade would be; Timberwolves recieve Kyle Kuzma and Kentavious Caldwell-Pope, Lakers recieve Jake Layman and Robert Covington. I believe Kuzma could create Big3 option with Karl Anyhony Towns and Andre Wiggins. Also Lakers would use Covington in number 3 and i believe it would be way better for them..
Jrue Holiday and Goran Dragic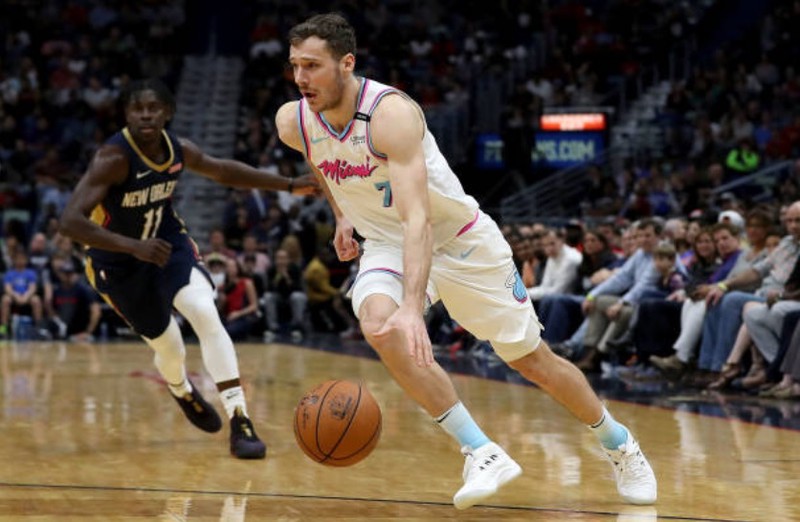 Dragic started to play as a bench player in this season after his important injury.. I believe it happened because the Miami Heat added some great young players in their squad like Tyler Herro, Duncan Robinson and Kendrick Nunn. They both play amazing in Guard position and aged Dragic could be dispensable right now. Dragic is 33 years old. And they want to gain Jrue Holiday from the New Orleans Pelicans.. I believe that would be amazing for Heat and they could push for the Conference Finals with this move! If the deal happens Pelicans will recieve; Goran Dragic, Justise Winslow and 2020 and 2021 NBA drafts first round tickets.. At the other hand Heat will recieve Darius Miller and Jrue Holiday..