Los Angeles Clippers' first target is NBA Finals after they signed with Kawhi Leonard and Paul George.. But today they had some terrible news.. Paul George talked with the Ramona Shelburne who is American Sports writer works in ESPN and told her that he will not able to play in October.. He also add there is no certain date for his recovery, it could take 15 days to 2 month.. As i know that he is having problems with his both shoulder and he try to recover his health before it gets worst. So he decided not to start the new season without being %100 healthy.. He also had shoulder injuries in last two seasons..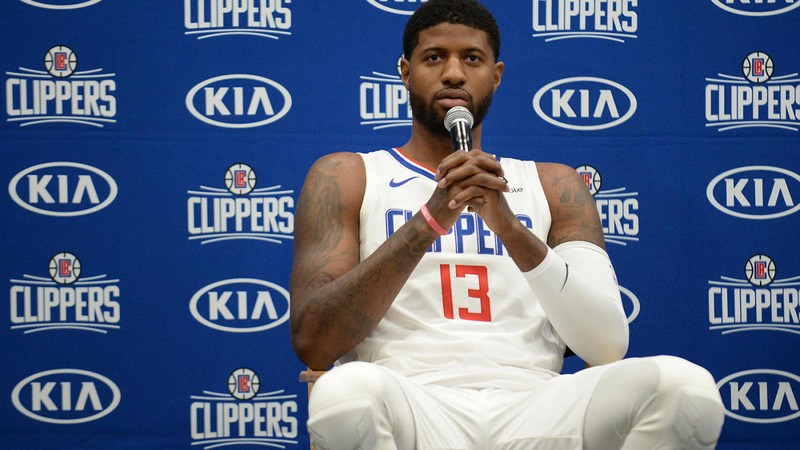 So we can say that it is certain that he will miss first 6 games for sure. Those games will be against: Los Angeles Lakers, Golden State Warriors, Phoenix Suns, Charlotte Hornets, Utah Jazz and San Antonio Spurs. I think the worst news for me is he won't be able to play the "derby" which is on 23rd October against the Los Angeles Lakers and i was waiting that game..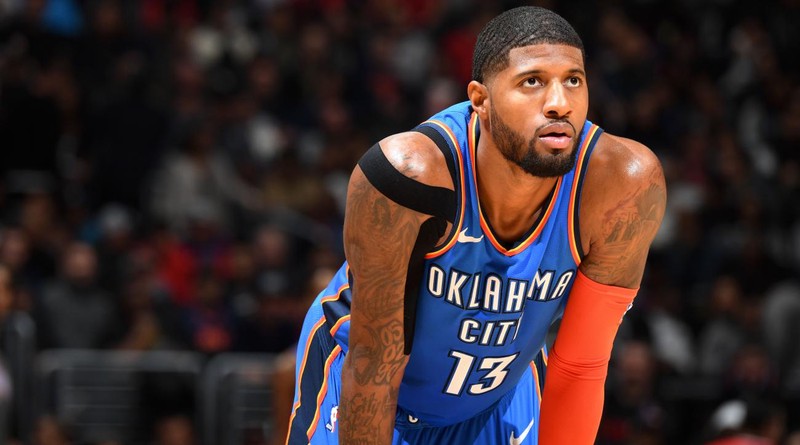 Paul George, 29, averaged 28.0 points, 8.2 rebounds and 4.1 assists last season with Oklahoma City Thunder. Also he averaged 2.2 steals per game and he was the leader of the 2018-19 season for this stats.. I hope he could recover as soon as possible and we can watch him with his new team mate Kawhi Leonard.. Thank you for your reading, is you have any comments please leave below..