Yes, the new NBA season is coming tonight! If we remember the last game of 2018-19 season that was between Golden State Warriors - Toronto Raptors NBA Finals Game 6 and that was on June 14th and Raptors won the 2019 NBA Championship that day. It has been 130 days since that game and we have missed NBA too much in those 18 weeks. Thank God we don't have to wait more and we would watch the new season tonight..
Tonight we are having two games which are between Clippers and Lakers, Raptors and Pelicans. Both will be very interesting games. But we will have some missing players as well. The number 1 pick of the 2019 NBA Drafts Zion Williamson and new LA Clippers player Paul George won't be on the floor because of their injuries. Williamson had surgery from his right knee and will be out for 6 weeks. Also Paul George has shoulder injury and there is no time table for his return yet..
Tonights Schedule 👇 👇 👇
Toronto Raptors Vs New Orleans Pelicans at Scotiabank Arena, Toronto, Ontario
8 p.m. ET (In USA time)
Los Angeles Clippers Vs Los Angeles Lakers at Staples Center, Los Angeles
10:30 p.m. ET (In USA time)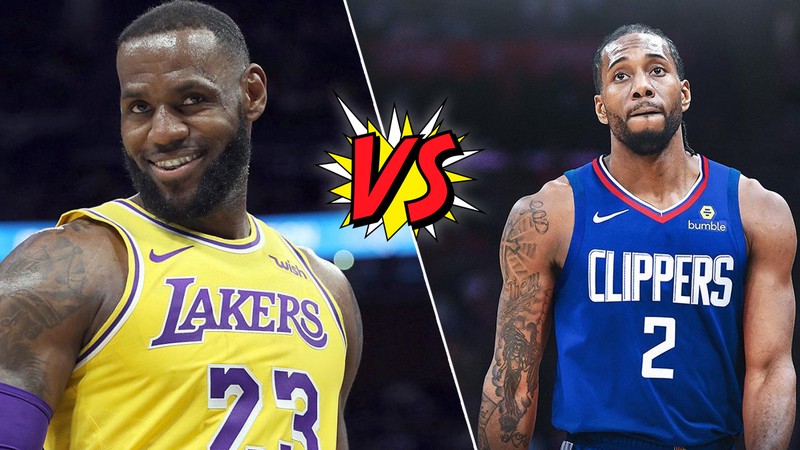 Also tomorrow night we will have 11 more games..
Charlotte Vs Chicago
Orlando Vs Cleveland
Indiana Vs Detroit
Philadelphia Vs Boston
Brooklyn Vs Minnesota
Miami Heat Vs Memphis
San Antonio Vs New York
Dallas Vs Washington
Utah Vs Oklahoma
Portland Vs Denver
Phoenix Suns Vs Sacramento
I wish all teams and players would have great and healthy season without any bad situations or injuries.. They are bringing the best basketball of the world, they are making our nights better when we watch them.. God Bless all teams and players🙌