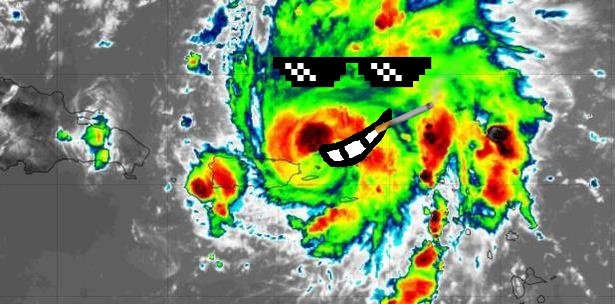 screenpic taken from NOAA, edited by me
It all started last Saturday, the news about a storm heading my way were everywhere. In a blink of an eye all the bottled water was gone and the canned food was missing in action. It was normal, after hurricane Maria in 2018 we all learned to stock for at least 1 month in water and canned food... is that or starve until you drop dead... and hey, almost 5k people died in Maria here, so....
The storm Dorian was supposed to be here yesterday at 8am. The entire island was prepared for the worst. I tied every single thing that could fly away with the winds, I sealed all the windows, I filled with water every single object I found, batteries were in place, lanterns were ready, the battery banks for the phone were charge, I WAS READY FOR ANYTHING!Then the whole thing started....
8:00 am...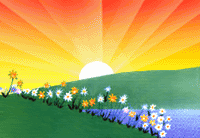 10 am...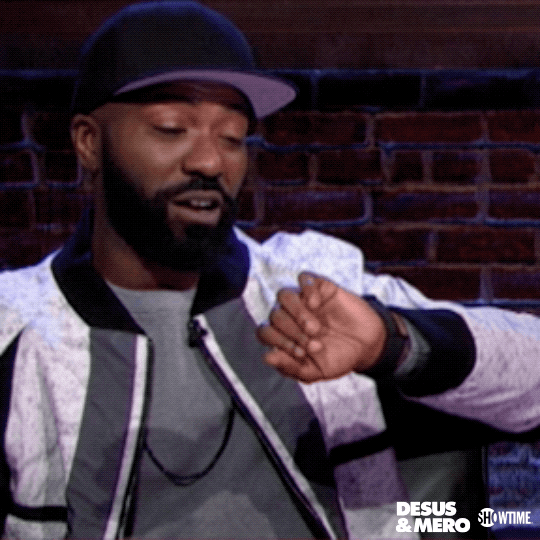 12 pm.... Where the hell is this thing?!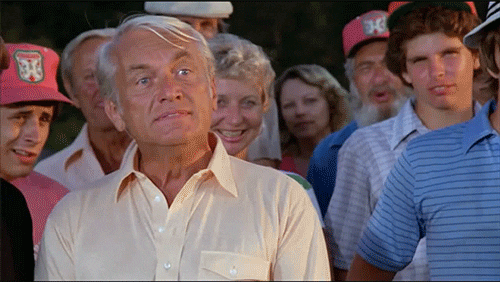 2 pm.... The thing is a hurricane now... Is next to my island... IS FREAKING NEXT TO MY ISLAND AND IS NOT EVEN RAINING!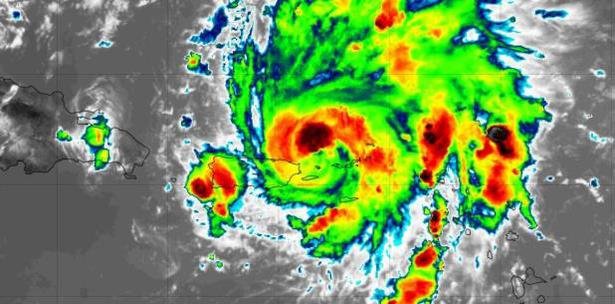 People is at the beach, hanging out, drinking, enjoying a day off the work. The hurricane is here and nothing is happening!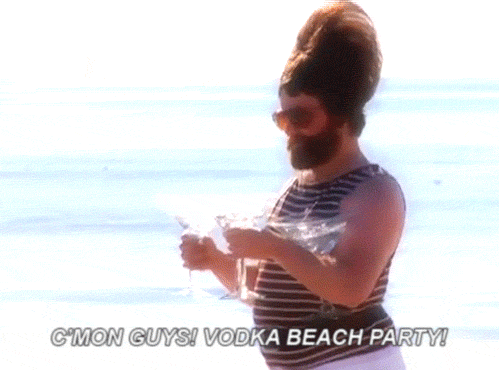 4 pm... Hurricane left the island.... Left?! That thing didn't touched us!! It was there but it wasn't there! It was like a ghost! This thing trolled the crap out of us! Everyone were scared and nervous, praying God for help cause another hurricane will destroy our island and that hurricane were there next to us looking at us, laughing at us and when it got tired left!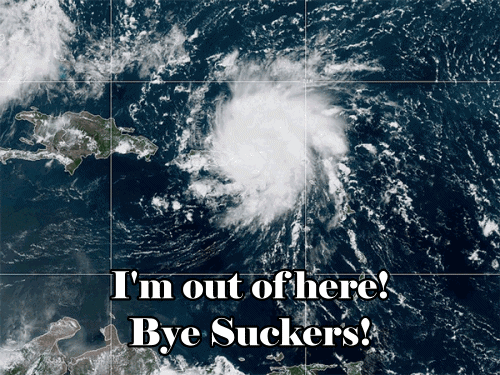 gif from NOAA and I added the words
Hey, don't misunderstand me. I'm happy nothing bad happened but next time I hope whatever comes tell us if it will really gonna screw us or troll the crap out of us like this SOAB did yesterday!! Now if you excuse me, I have to unseal my windows!
This is my entry for #TrippyThursday cause this Hurricane was in a drug trip or something... that is not normal... I'm telling you, that hurricane is not normaaaaaaaaaaal!
Sources:
Thug sunglasses, Cigar, GIF1, GIF2, GIF3, GIF4