One thing that really fascinates me about the Leo Finance community is that they keep coming up with so many new things keeping the investors happy. At the same time, it is also one of the tribe tokens that is doing really well compared to all other tokens. I feel there is a proper balance between demand and supply. Sometimes having more demand is also good than having more supply.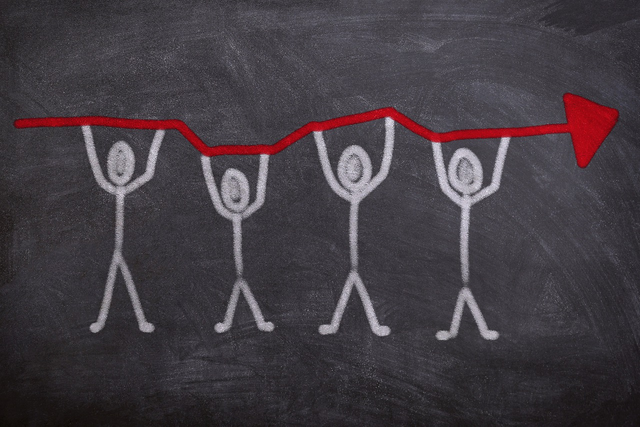 Okay coming back to the topic, yesterday Leo Finance community announced about switching to Linear curation curve. Honestly I'm a big fan of this. I have been talking about this to many people for quite some time. The first thing that I like about this linear curation curve is that people don't have to rush to vote on a post before a big vote. The vote can happen at any time and the rewards will always be 50 percent of the vote value. This is a great thing.
Helps manual curation
Manual curators will definitely be benefitted from this. Say if they are voting a post after all the big votes have already happened, in the current curation curve, they would get lesser rewards than they should usually get. But after the Linear curation curve, irrespective of the time they choose to cast their vote, they would get the same rewards. I would say that this definitely motivates manual curators. They don't have to worry about the time of voting anymore and they can choose to even reward a post that already has a good reward in it.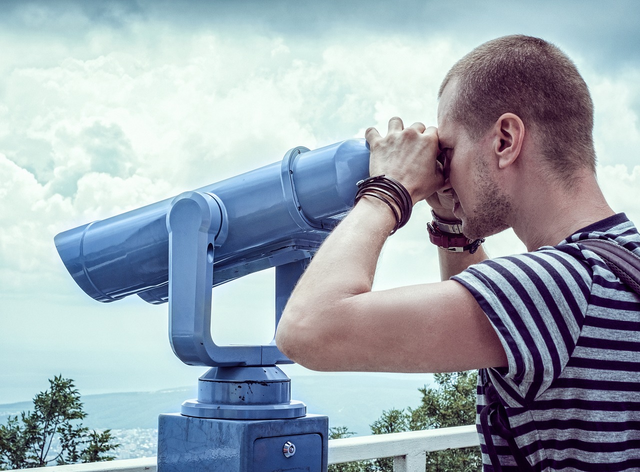 This wouldn't affect the auto voting in anyways and people who have set their voting to auto votes are still going to continue doing it. But there is a small possibility where some people might try to do some manual voting as well when they come across a good post. Especially in a case where they vote on a post even if it already has enough rewards. If the author deserves more, people will feel free to pump the post.
Disadvantages
Any system brings some disadvantages will all the advantages it already has. The disadvantages should be a factor only if it is going to create a big mess. Otherwise, some of the disadvantages can be completely ignored. With the linear curation curve, one thing that people can do is cast their votes on the 6th day and easily get their rewards in liquid in another one day. This might create a group of people who would always cast their votes on posts that are 6 days old. While discussing some of the disadvantages with some people, this came up. I was wondering what difference it would make.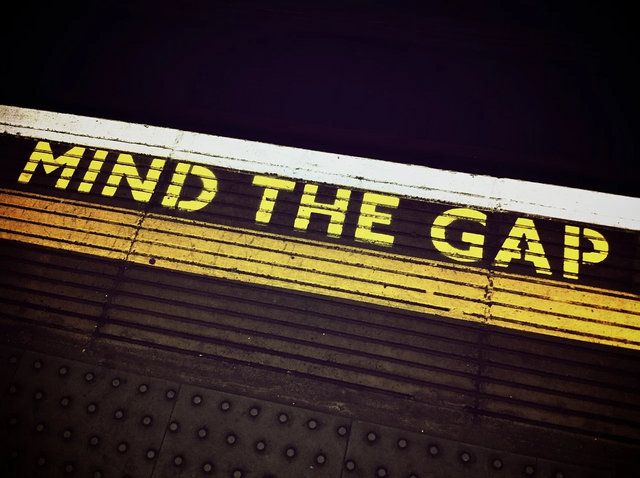 Even if this was considered as a big disadvantage the next solution would be to distribute the curation rewards to the users after 7 days from the date the vote was cast. The author payout might happen before but the curation reward alone would be locked and distributed after 7 days from voting. This can create a little complication to the current reward distribution model. But if this needs to be implemented, then technically it shouldn't be a problem.
But people feel that if the votes are not time-bound, people might make use of this opportunity to grab the rewards towards the end of the post lifecycle and get benefitted easily. Though this is seen as a disadvantage by many people, I don't think this would harm the system in anyways. But yeah maybe there are also other factors to be considered. Maybe experimenting with this and discussing in detail can prove if this system is reliable or not.
Would like to see this on Hive
I always wanted to see this Linear curation curve system implemented on Hive. But when that topic came many people said that there are so many considerations to be made. I'm glad that Leo Finance took a step forward and implemented it to experiment with the pros and cons as and when it comes. This would reduce the hopes of the snipers who currently fight to vote first on a post to grab maximum curation rewards.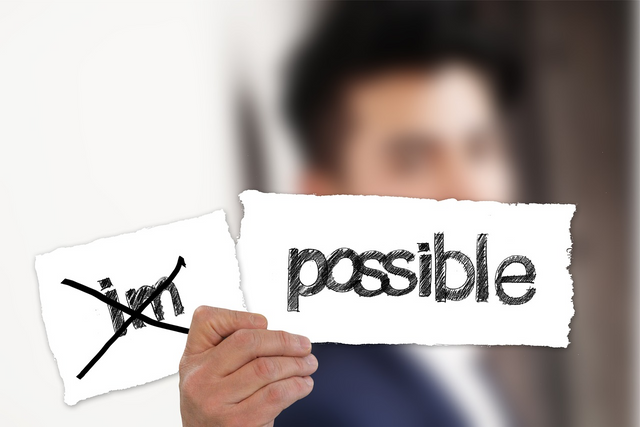 I wish after the success story of Leo Finance, Hive should also consider implementing this in the near future. Though we wouldn't be eradicating auto votes completely from the system, this would at least bring some regulations to the reward distribution. The main problem this address is that the same set of authors are not rewarded every single day. Sometimes the auto votes are set up in such a way that even if some cat post is made by that author, it would be pumped with auto votes.
---
---
Posted Using LeoFinance Beta