Components
    500 g of minced pork and beef or beef meat, 0.5 kg of thread noodles (sphagetti), canned tomatoes or fresh, grated parmesan cheese, gran padano, 1 medium onion, a few cloves of garlic, olive oil. Spices: salt, hot pepper powder, dried oregano, dried basil and fresh.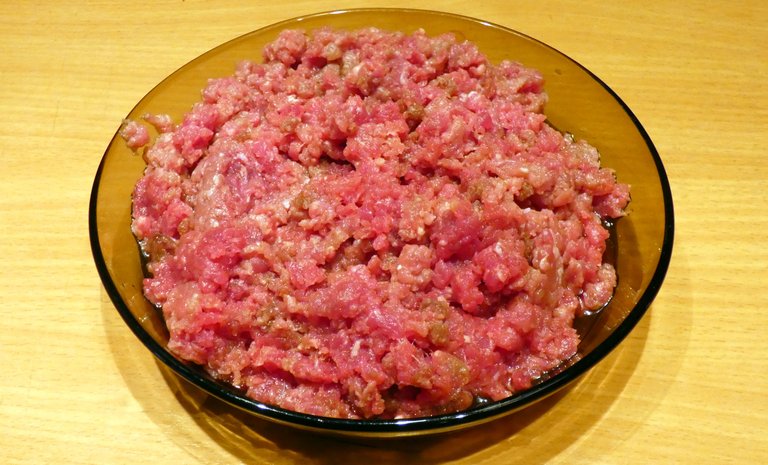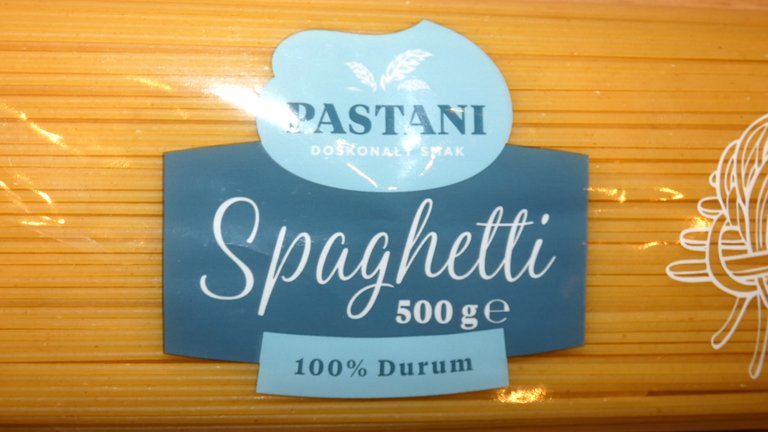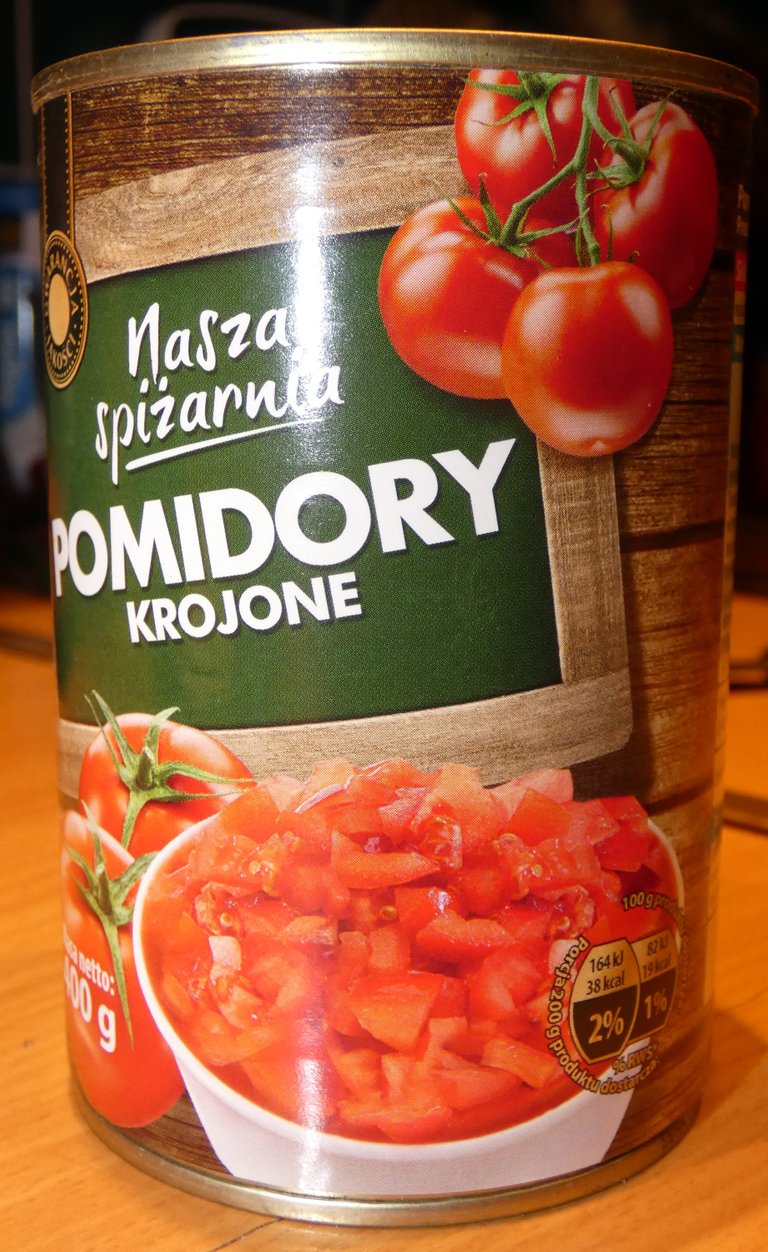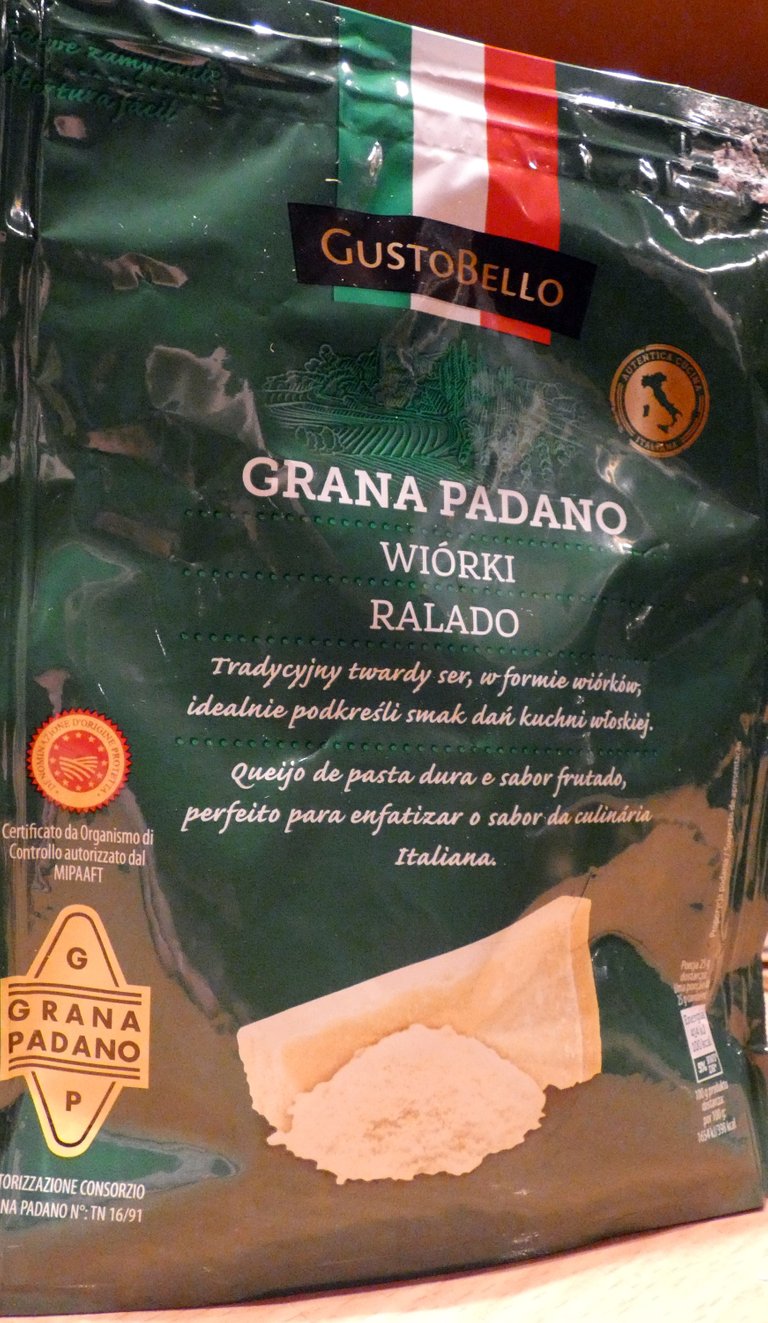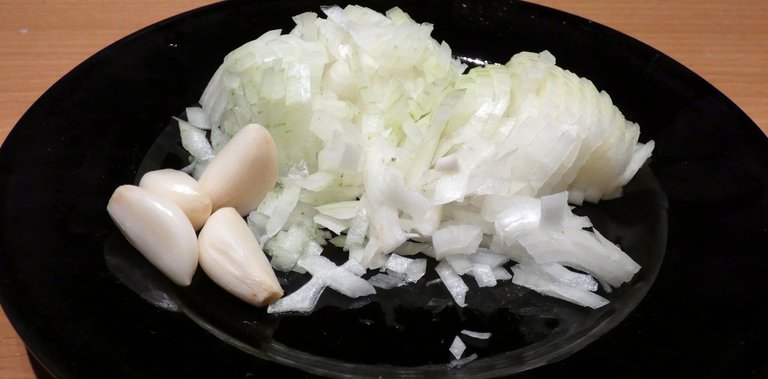 Preparation Spaghetti Bolognese
    Cut the peeled onion into small cubes, and chop the garlic into small cubes. We heat the oil in a pan. Add garlic and onion to the hot oil and fry for up to a minute.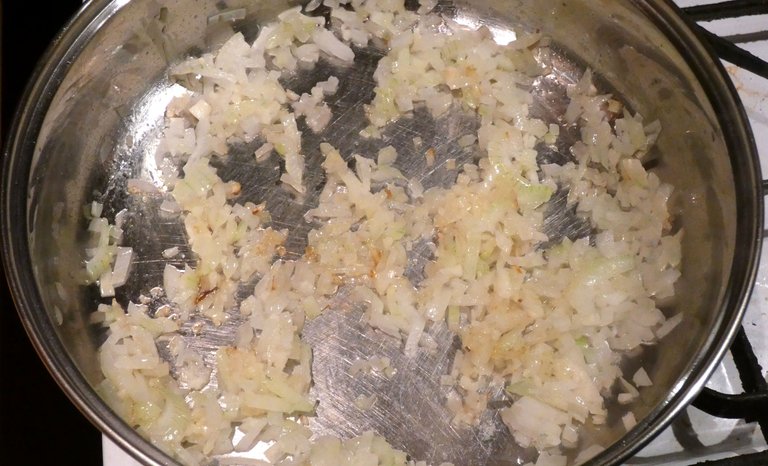 Add minced meat to the fried onion, fry it and mash it with a fork to get rid of the lumps. Fry for about 5 minutes.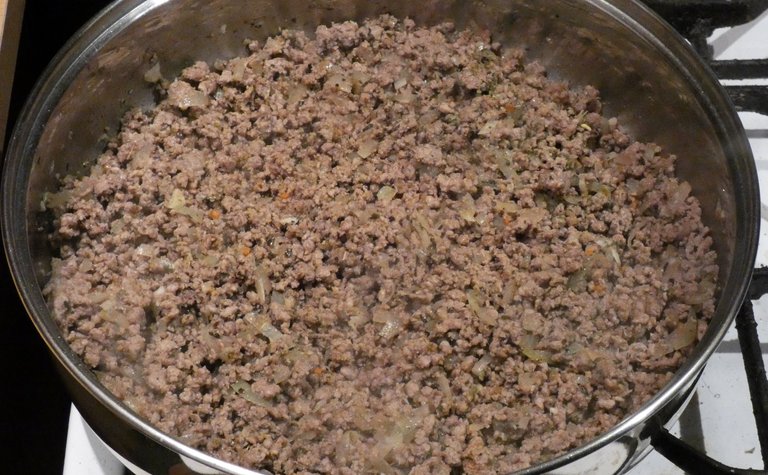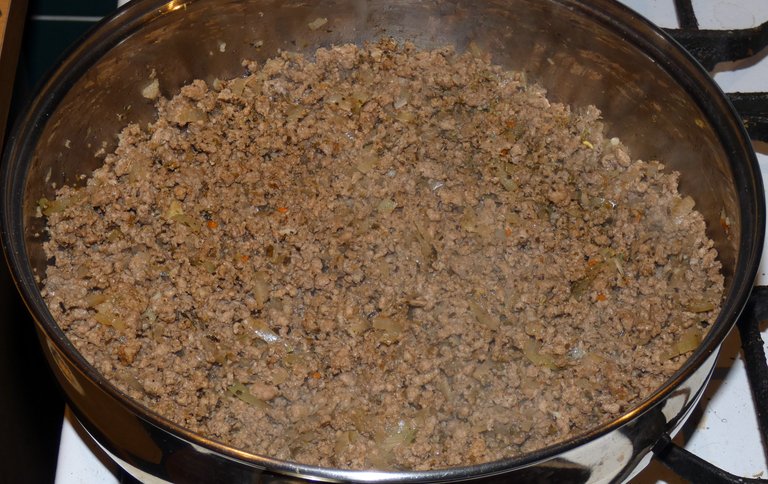 Add canned tomatoes, salt, hot peppers, oregano and dried basil to the fried meat, stew it for about 15 minutes, stirring occasionally.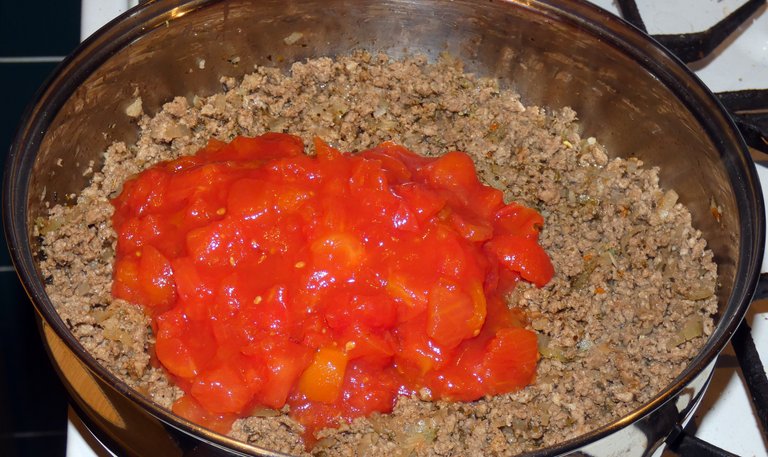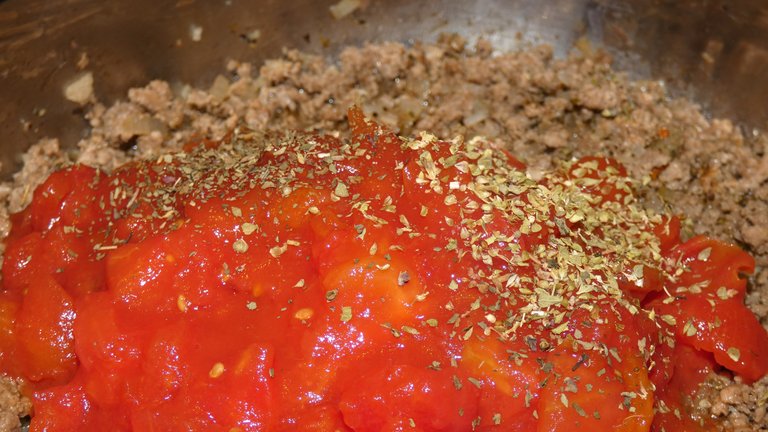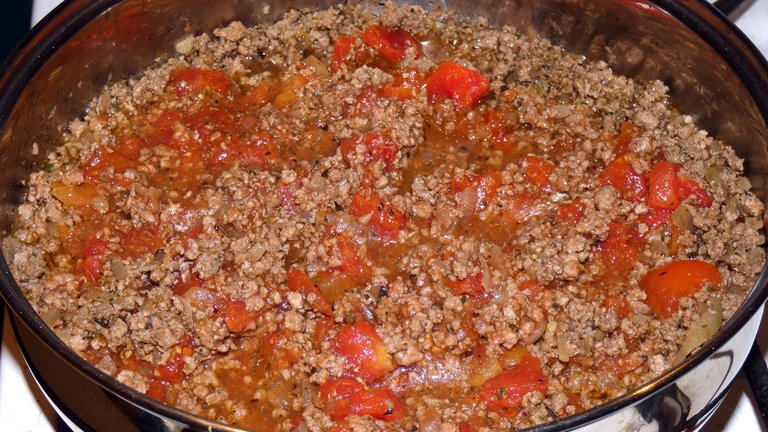 Put the pasta into boiling salted water and cook until semi-hard (aldente). Add the drained pasta to the prepared sauce in the pan and mix until the ingredients are combined.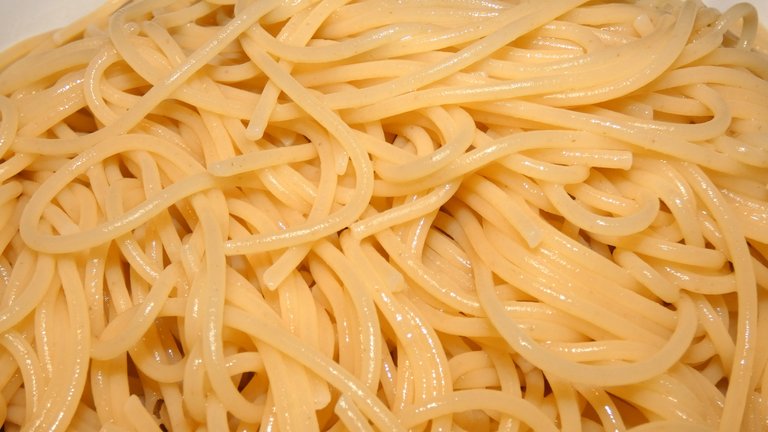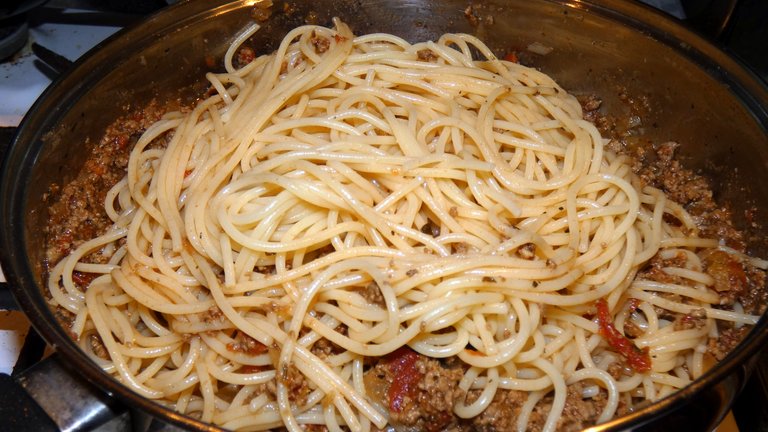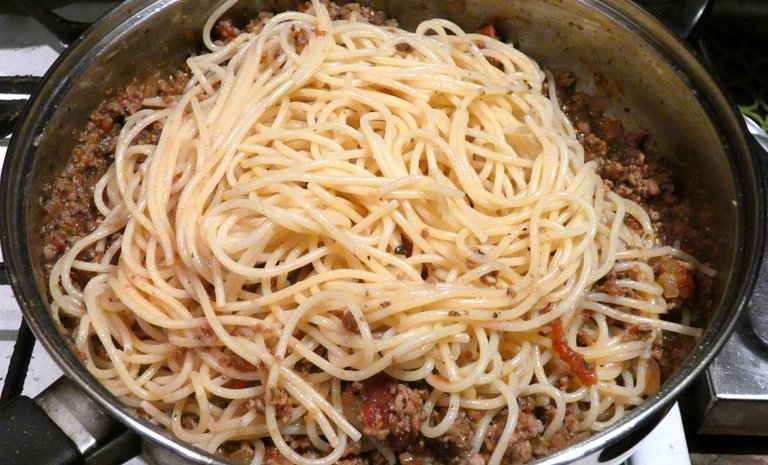 Serve with grated Parmesan cheese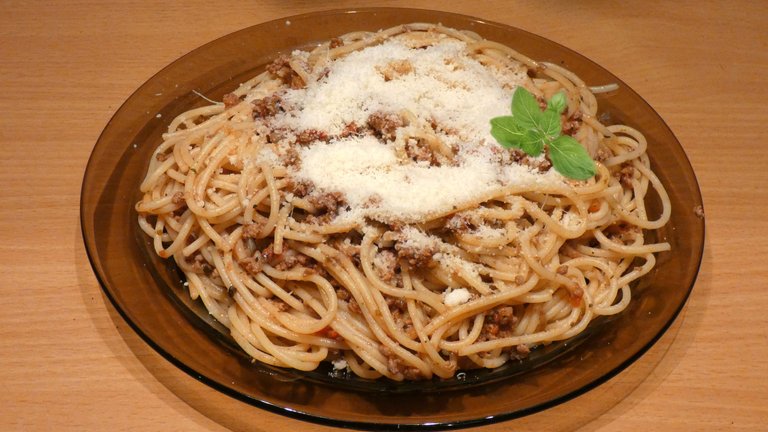 Enjoy your meal


Photo: Panasonic Lumix FZ82, December 2020, Silesia
all photos and video were taken by me and are my property
© Copyright marianomariano