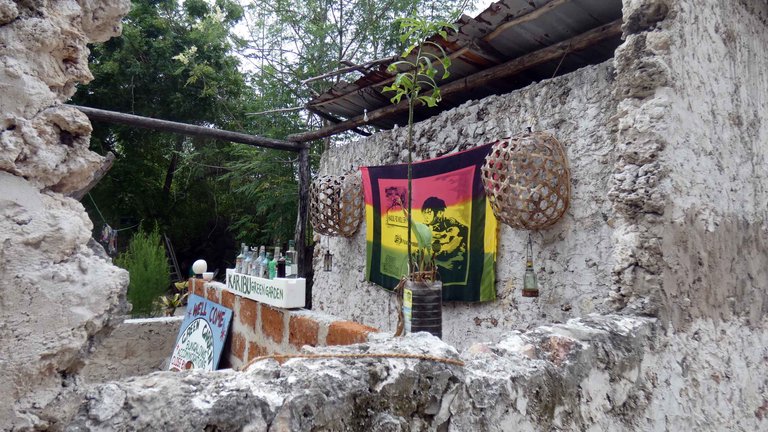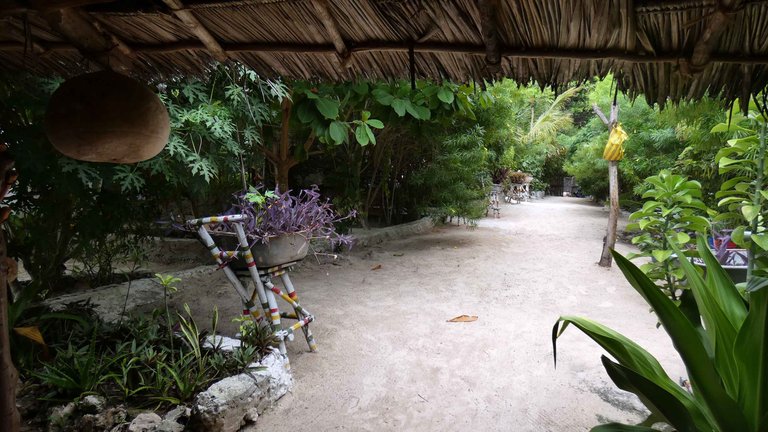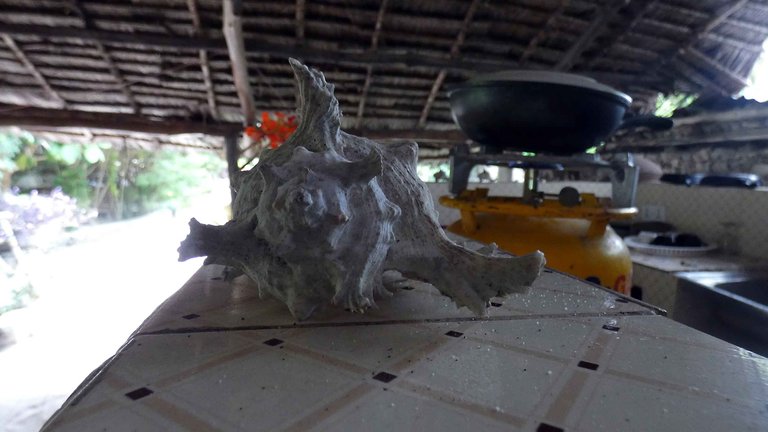 In a rented house in Zanzibar, we decided to do something nutritious for our guests and locals. Jambiani town on the east coast of Zanzibar. We spend our vacation here and live in a nice Green Garden guesthouse. Our offer was made to do something for dinner - after all, we have the entire kitchen at our disposal. We do it   Pasta with sauce of fresh tomatoes, onions, garlic, and habanero peppers
Cuisine, for African possibilities - poor. But we got a new cylinder, and as experienced in sleeping in a tent and cooking on a fire, we undertook the task. It turned out to be very simple.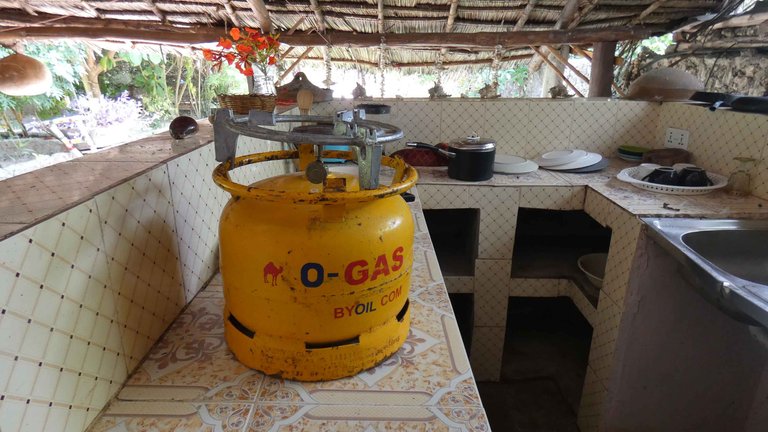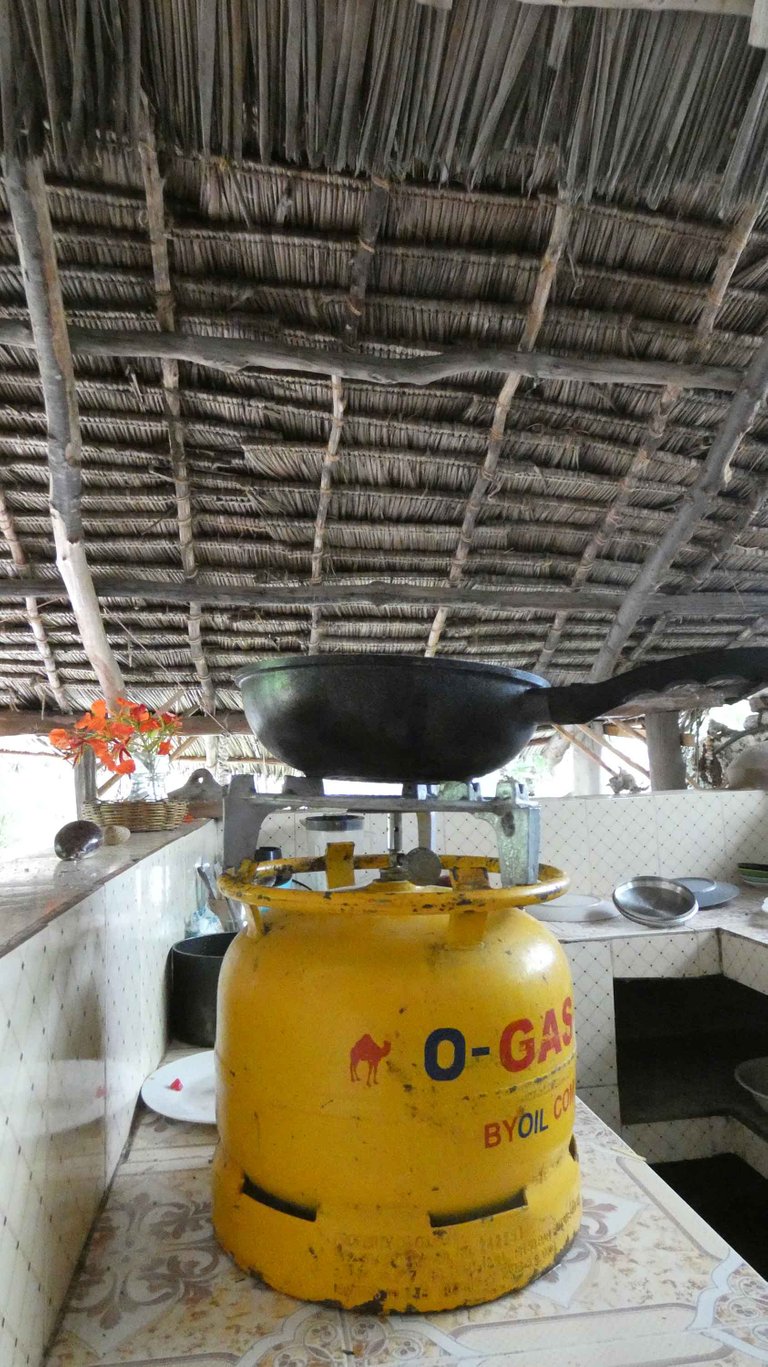 Components
    We bought all the necessary ingredients at the market, tomatoes, habanero peppers, onions, garlic, vegetable oil and sphagetti noodles.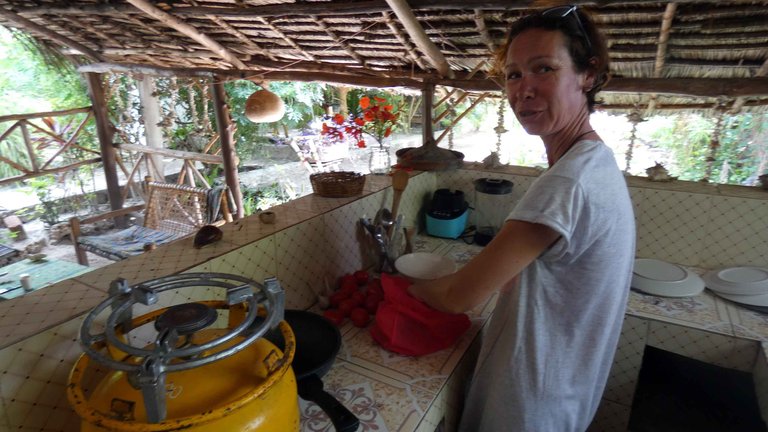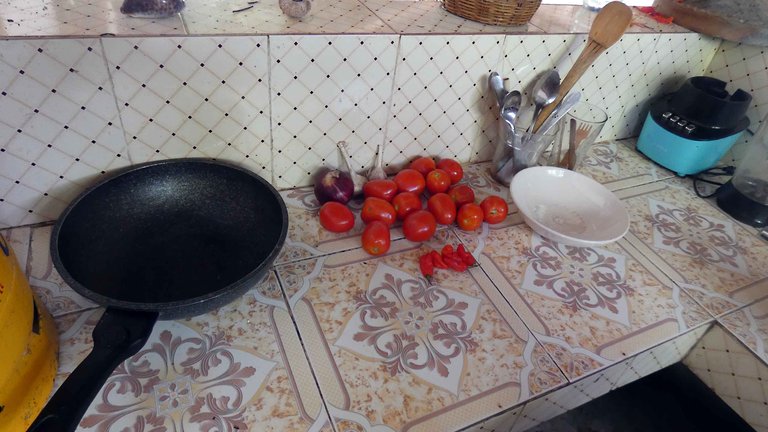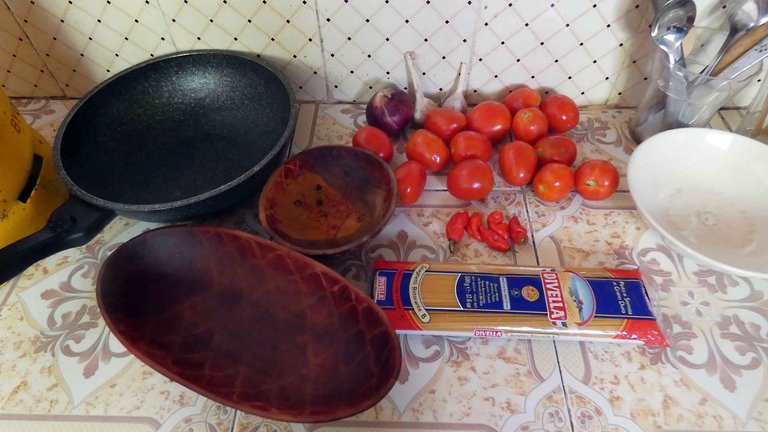 Preparation of pasta sauce
    Scald the tomatoes with hot water and peel them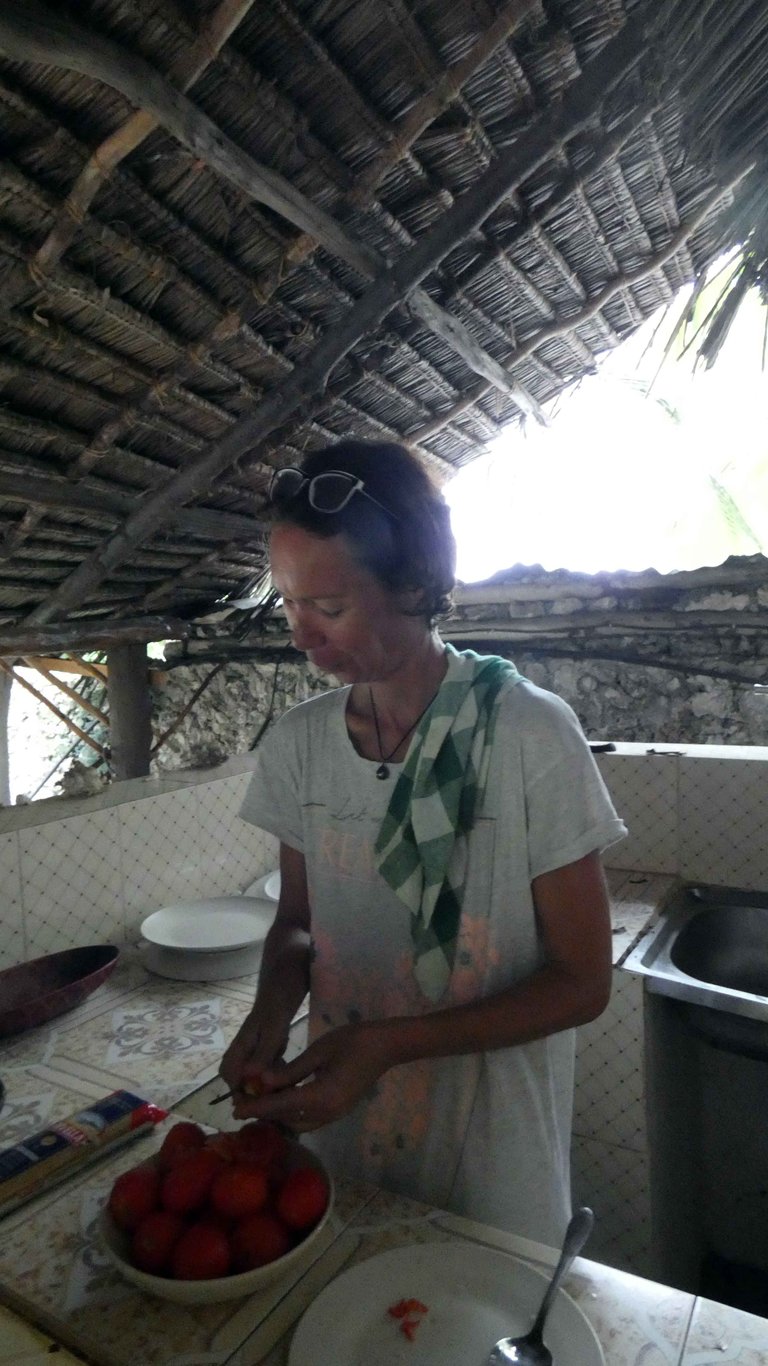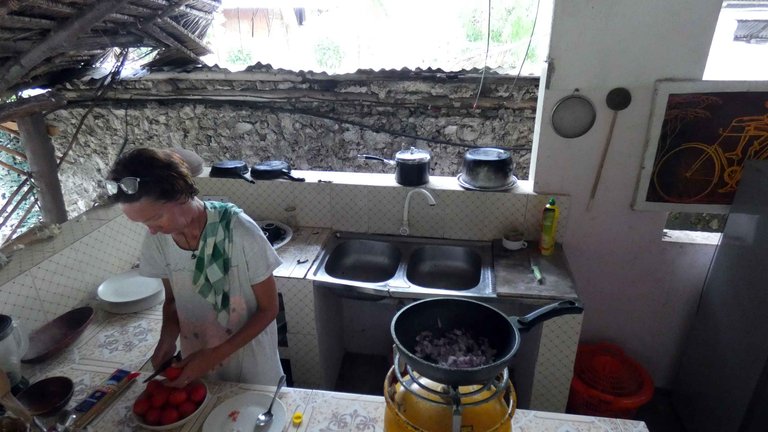 Dice the onion into small cubes, even finer the garlic and habanero pepper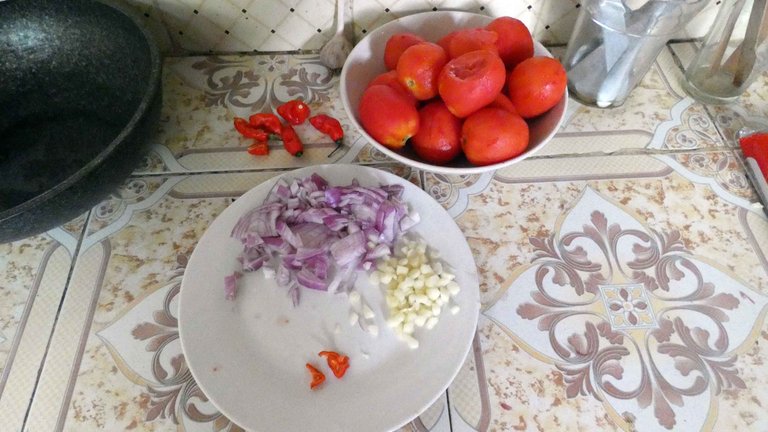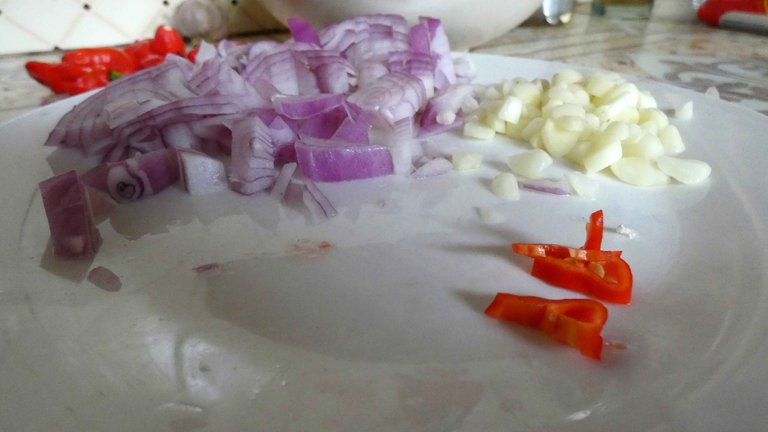 Then, fry the onion with garlic and habanero pepper in a little vegetable oil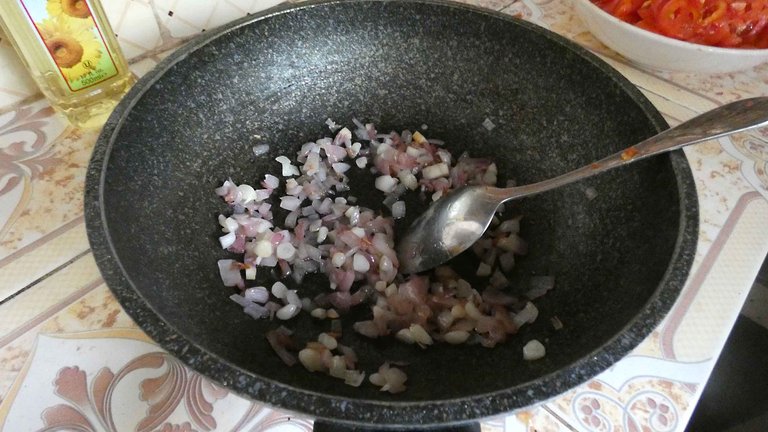 Add chopped tomatoes to the fried onion and garlic and fry until the consistency of the sauce.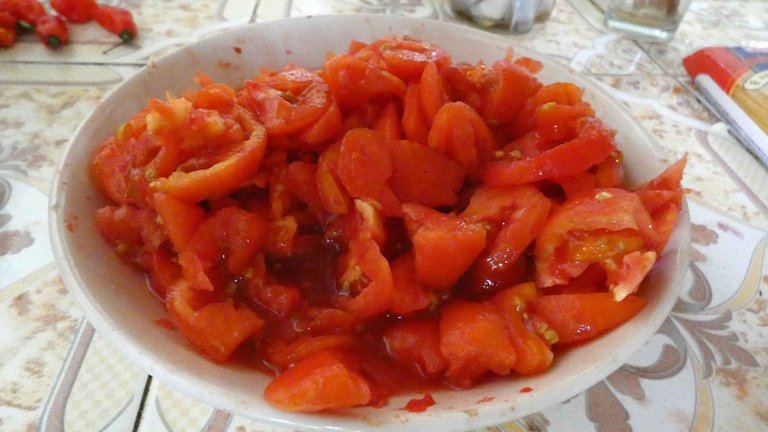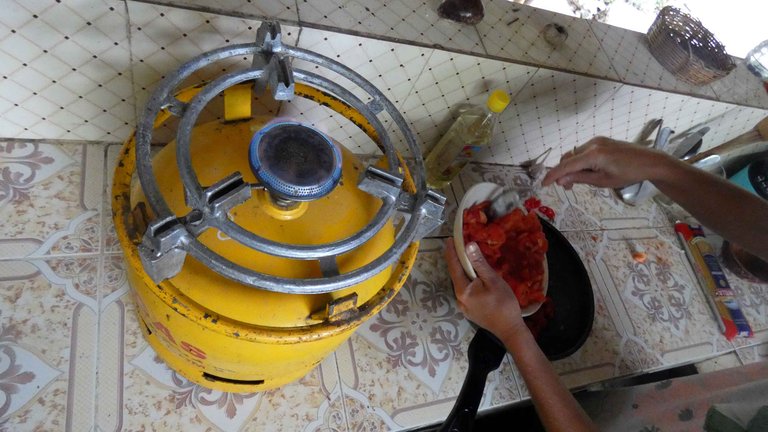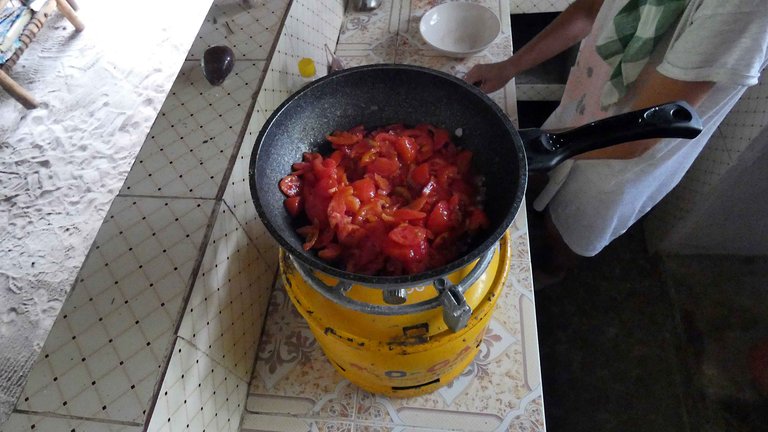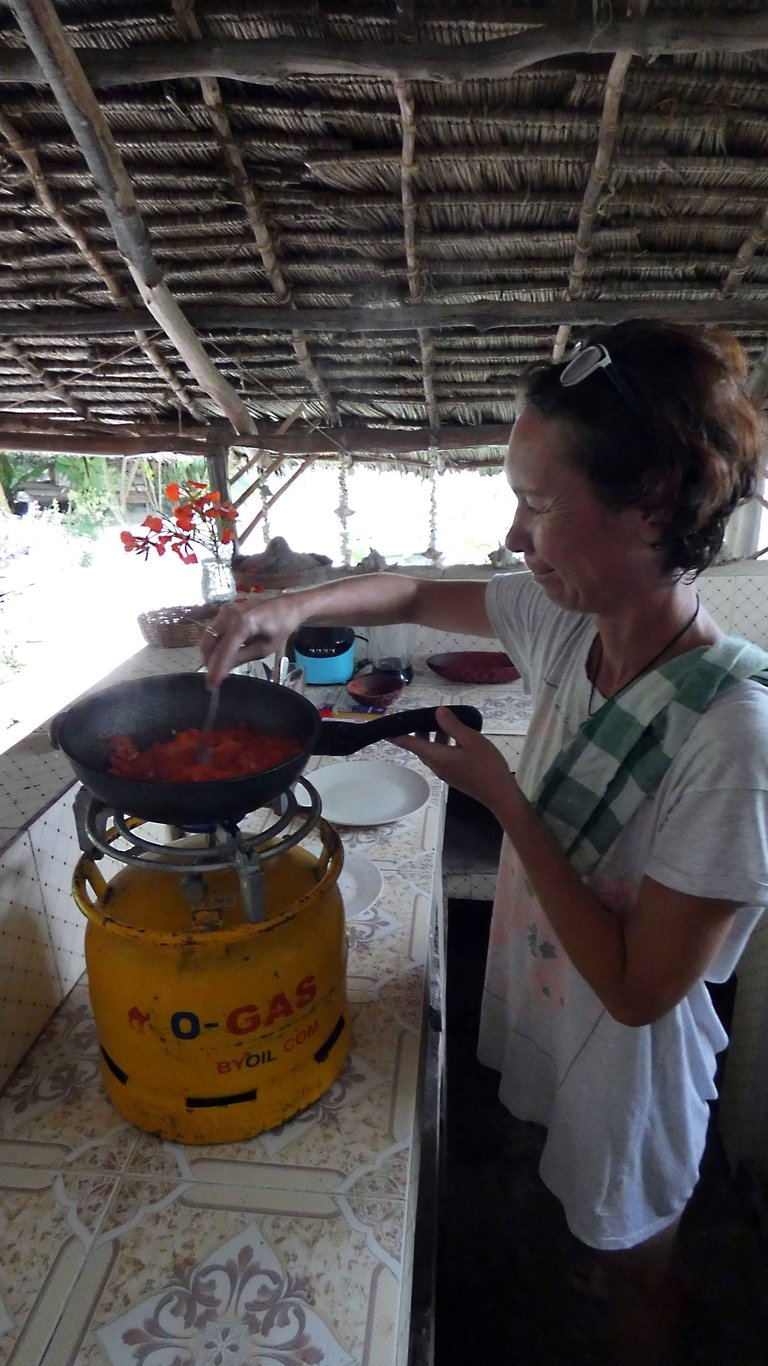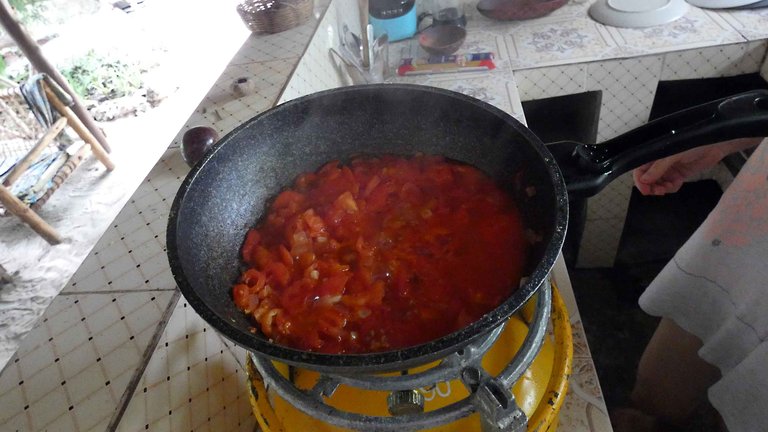 Then cook sphagetti noodles and add to the ready sauce. Stir a while in the pan and the dish is ready.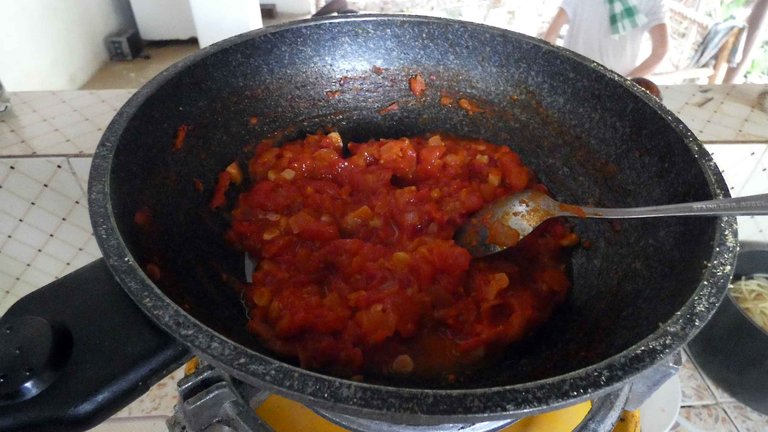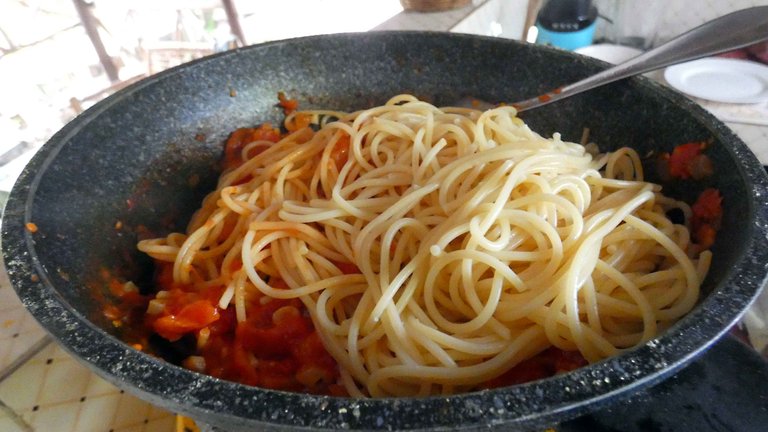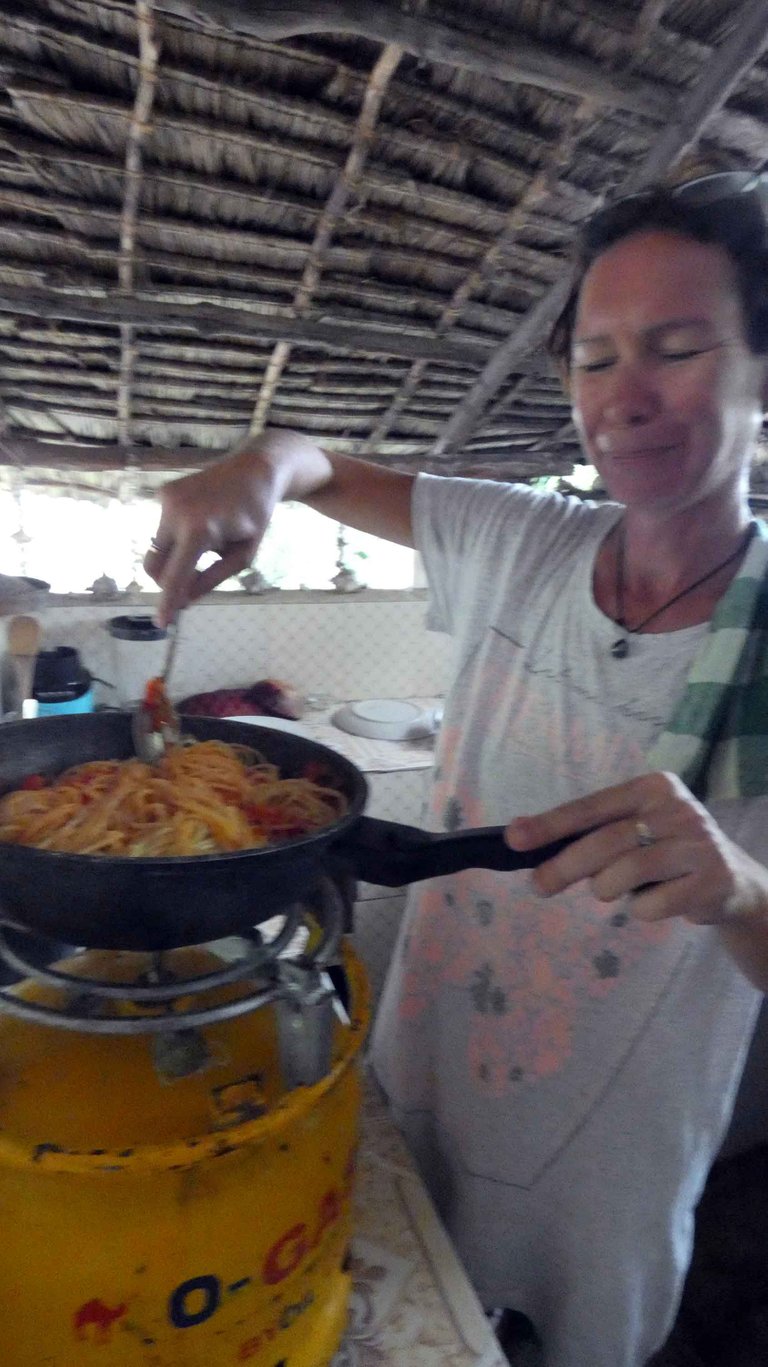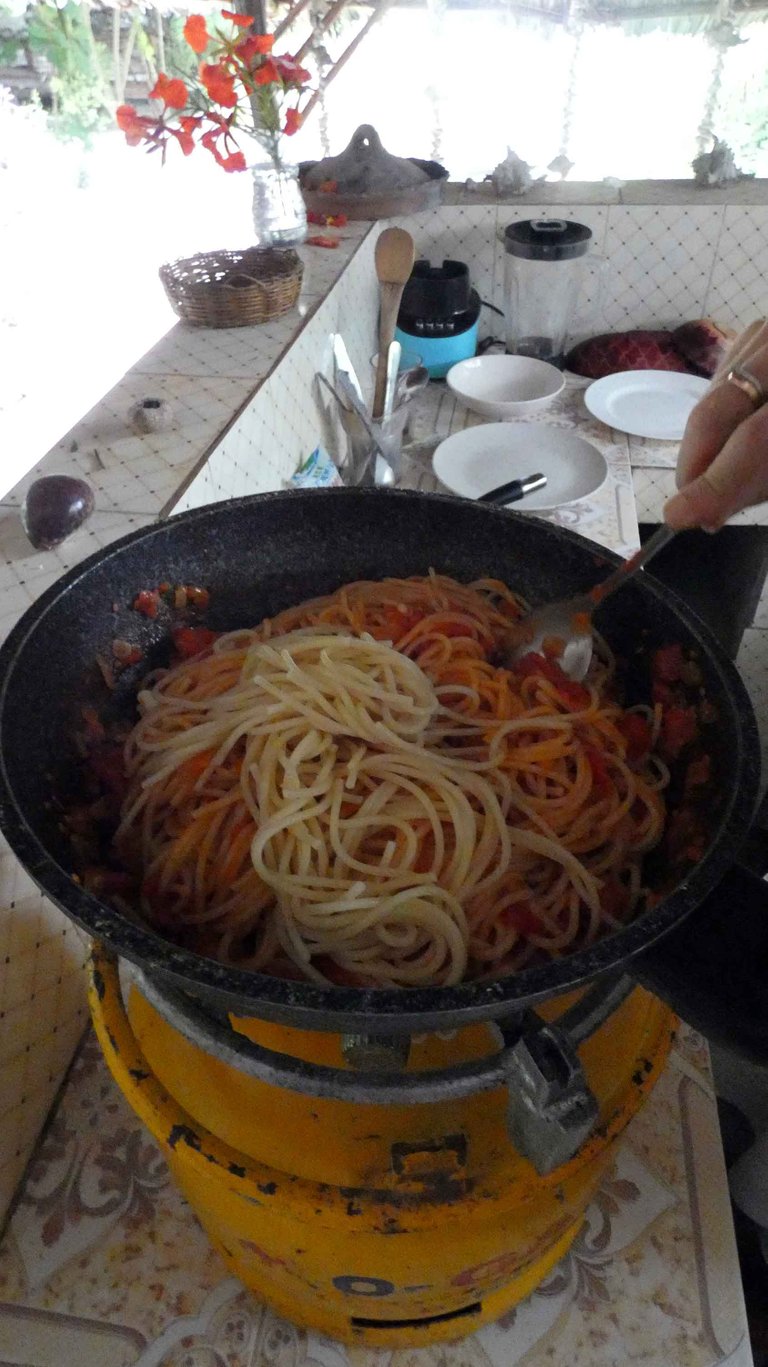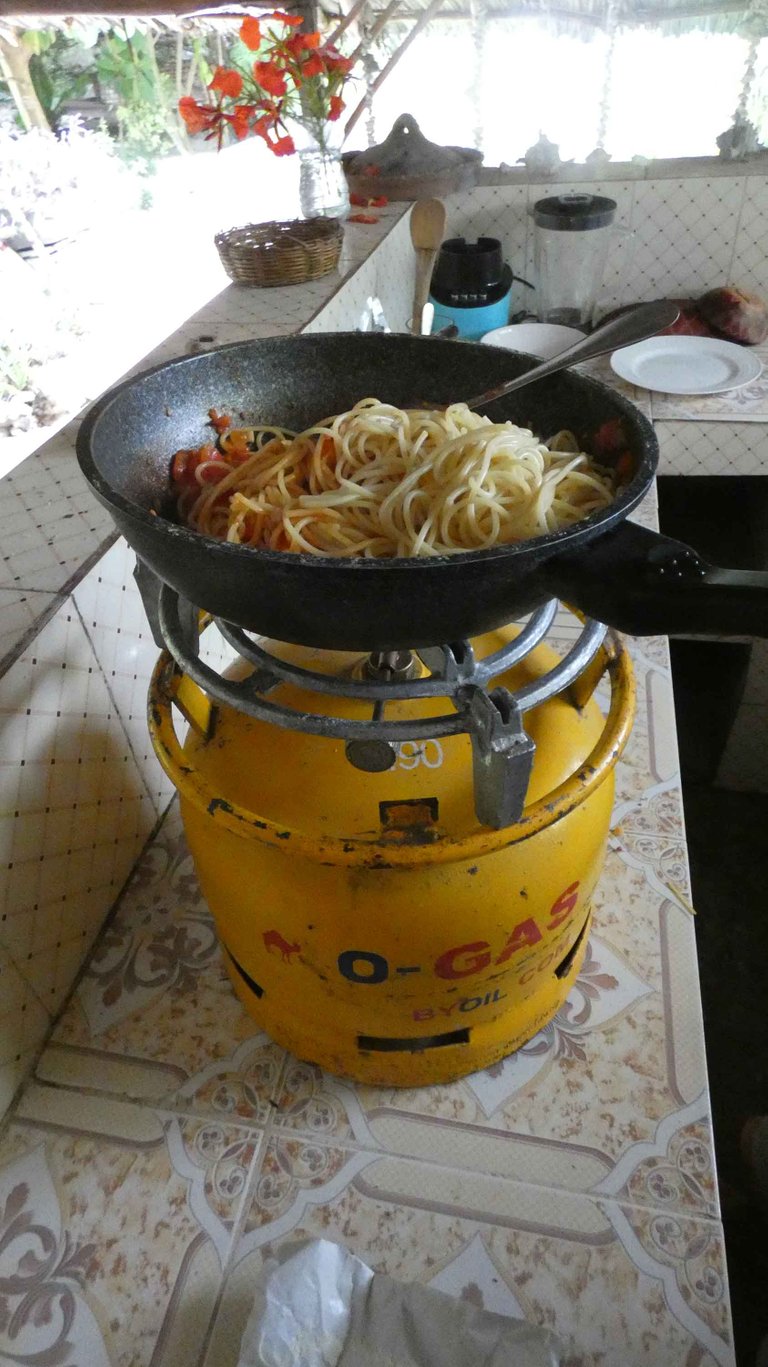 Way of giving
    Serve in a relaxed company, preferably fellow Rastafarians who are already heavily burnt with the herb and like everything.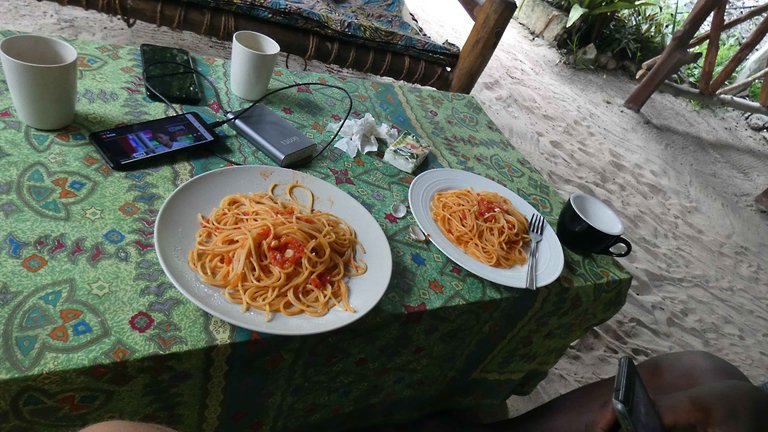 Enjoy your meal


Photo: Panasonic Lumix FZ82, February 2021, Zanzibar
all photos and video were taken by me and are my property

© Copyright marianomariano