The Polkadot project has released the Parachains auction schedules on October 13th, 2021.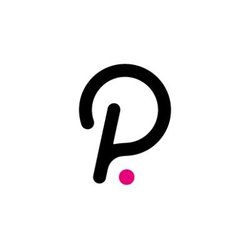 Polkadot (DOT)
Coin jumped up to 42USD in less than 2hours on October 13th, 2021. At the time of writing DOT is trading 41.25USDT and down 1% in the past 24h after having made a 20% rise in the past 24h.  
DOT is now consolidating at 42-41USDT around. Let's see if DOT can retest 45-48 USDT which is the resistance level. Dot is surprising to those who don't follow the Auction program on Kusama and Polkadot Network.
Just wait and see the DOT chart climbs up. But we also expect the pullback before DOT reaches a New All-Time High. 
Prediction: DOT first ATH this October 55USDT.