Litecoin (LTC)
 is my top  #4 Coin in 2021 proceed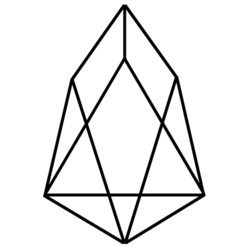 EOS (EOS)
 which is my top  #5. Yesterday, I updated  #EOS while its bull run breaks over up to 13USD. When I choose my top 5 Cryptos back on February 20th, 2021, there is someone who said that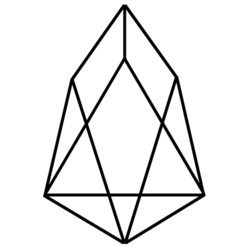 EOS (EOS)
 is a pump and Dump the same case with 
Dogecoin (DOGE)
. Look at  #DOGE today. 
Well, let's focus on our topic of the day which is LITECOIN, the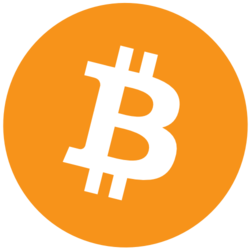 Bitcoin (BTC)
silver. Today May 7th, 2021 Litecoins hit its latest ATH in 2018 which is 371 around. Will  #LTC has a great potential for the huge mooning or flip down to earth? LTC's current price is around 347, loss 2% past 24h, low 329 USD, and a new ATH 373 high, MarketCap 23B, Volume 24h 14B.
For those of you who bought  #LTC on February 2021 where I posted my top 5 cryptos can already call take profit. My prediction aligned with the LTC price today. Overall, the LTC bull run continues and breaks over the 371ATH will be possible, So, I decide not to sell my LTC rather than maximize is my option. In the chart above, in the monthly timeframe, SMA 30, 50 crosses and support the trend, the halving Blue candlestick, and RSI14, Stochastic Oscillator confirm the bullish.  If you are waiting for my prediction and suggestion, I would like to say you would buy LTC back in February then; and as I mention above that I want to maximize my investment in LTC for the long term when the correction will be done. The ball will roll to the moon(400, 500, 600)
 This is my own Technical Analysis Forecast, Do your own research in any investment and share your thought about it in the comment section below.