Hi
I haven't watched a movie and written a movie review for a long time. Since it is winter and there is not much to do, watching movie is one of the best things to do these days when we stay at home. The other day, I wanted to watch the Terminator 3 movie again, which I watched about 20 years ago and didn't like very much. I can say that I forgot most of the scenes in the movie. Therefore, it's good to watch it again. First of all, let me say that this movie, which was shot almost 10 years ago, can't be compared to a masterpiece like Terminator 2. I think it has to do with the change of director.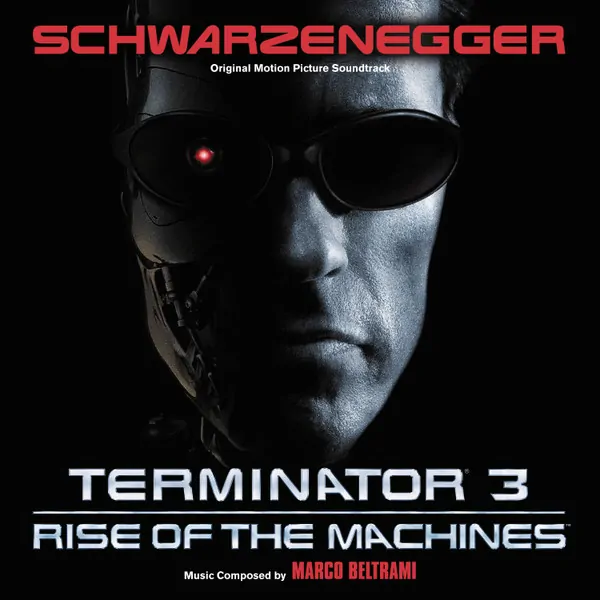 Source
John Connor thought that they had prevented the Judgement Day after he blew up Cyberdyne with his mother Sarah Connor and the T-100 and burned the remaining chip from the robot in the first movie. Then, in the third movie, we learn that John Connor felt empty and Sarah Connor passed away. We can say that the plot of the third movie is the same as the others, only there are a few changes in the future. John Connor's wife also had an important role in the resistance.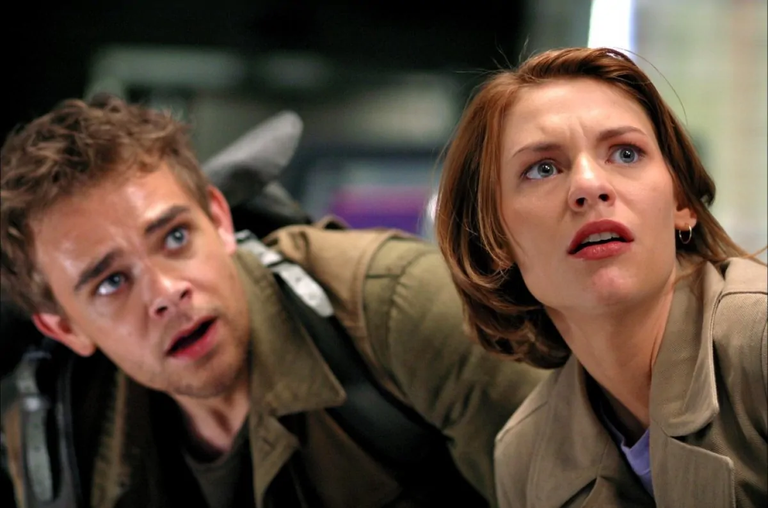 Source
The T-X which was sent to kill John Connor, his wife and fellow resistance members is performed by Kristanna Loken. The T-X is a more advanced and brutal type of robot than the T-1000. I think Kritanna Loken played this role well as a woman, and I can say that she made a difference in the movie. While the aged Arnold (More older now), the T-850 is a lower model which was captured by the insurgents and then sent to the past. An interesting detail here is that the T-850 kills John Connor in the future.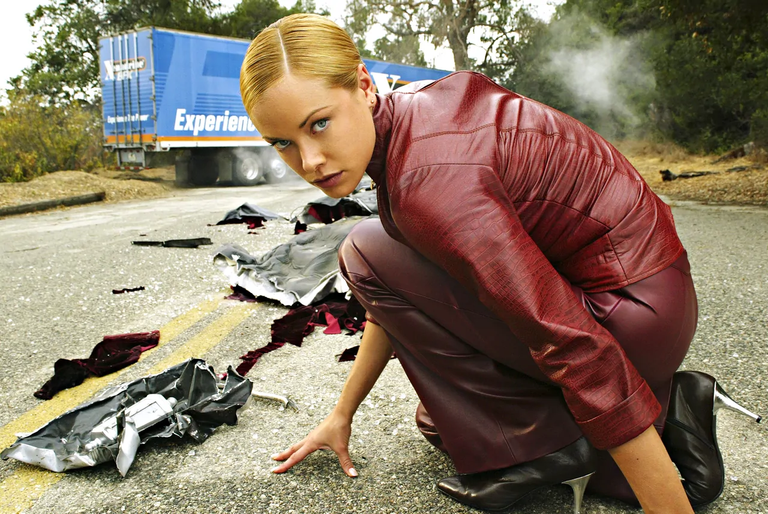 Source
The scenes in the movie are generally replicas of those in the second movie. Comedy scenes were also added to the movie. I can say that the scenes such as the chase, going to the market and then out of the city, finding a gun ammo, trying to blow up Skynet are taken from the second movie. The car chase scene seems too exaggerated, long and boring to me. The fight scenes of the two robots are ridiculous in some points and the computer effects are clearly evident. There is also a huge difference between the T-100 and T-850, even though the same person performs it. I don't know if it's due to the role, but in the second movie, the T-100 was a robot learning to live with humans. In this movie, the T-850 was like a dull.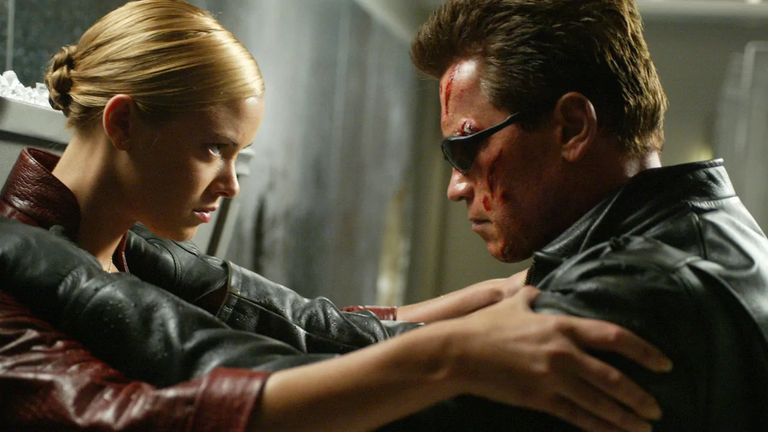 Source
This movie is important for the continuation of the Terminator series, it is good in terms of action, it is worth watching, but after Terminator 2, this movie disappointed me.
Thanks for reading.