Hi
I would like to give information about buying Ripple (XRP) and sending to Binance on Airtm in this post. I assume that you have verified Airtm account and deposited enough amount.

If you don't have Binance and Airtm account yet, click Binance and Airtm.
First, log in to your Airtm account, click on Add/Withdraw then Withdraw tab.

Select "More payment methods", choose Cryptocurrency, type XRP in the search bar.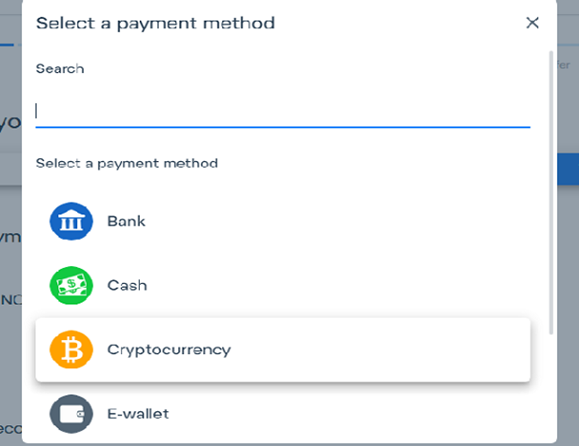 Enter the amount in AirUSD you wish to convert/send in XRP then click on select. In the following page, fill XRP wallet adress along with the tag which you have in your Binance account. Make sure to copy them correctly. If right, click Submit request to search a peer to accept your request.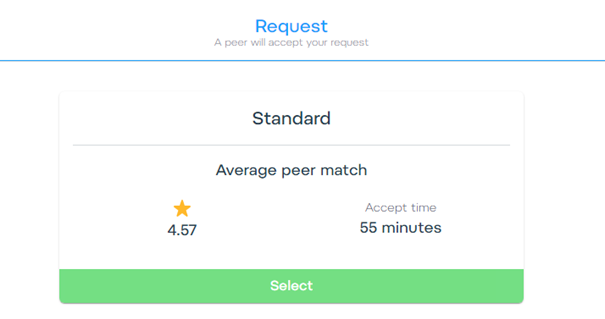 It will find a peer usually in 15 mins. The duration may change due to the fluctuations in the prices of cryptocurrencies. Once it has found a peer, you can see the details and summary as below.


You could wait for the peer to confirm they sent the funds or contact them to confirm. Never click on "Confirm recieved" before your peer has confirmed.
That's all.