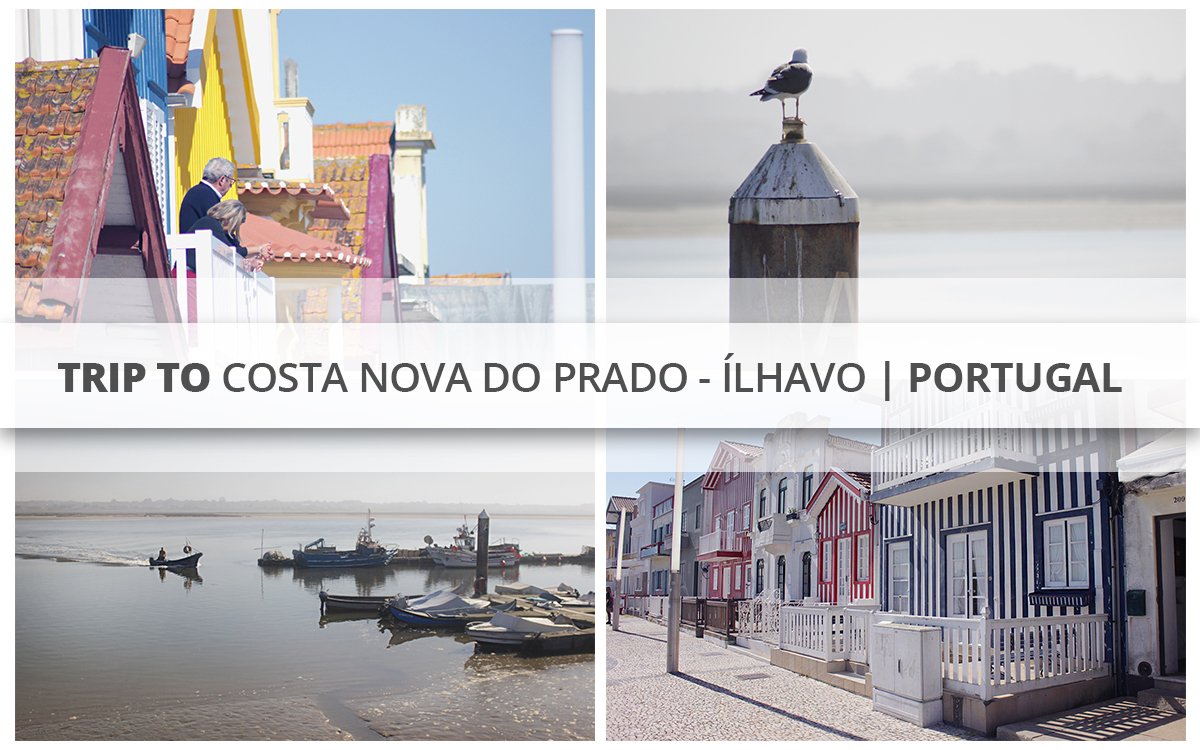 Today we are going to take a look at Costa Nova do Prado, which is located on the western coast of Portugal, in the parish of Gafanha da Encarnação in the municipality of Ílhavo, in front of the Ria de Aveiro.
The trip was scheduled with some shyness as the weather report warned of the possibility of strong winds and rain for that day, but fortunately, as you can see in the shared photos, we were presented with a sunny and very pleasant day.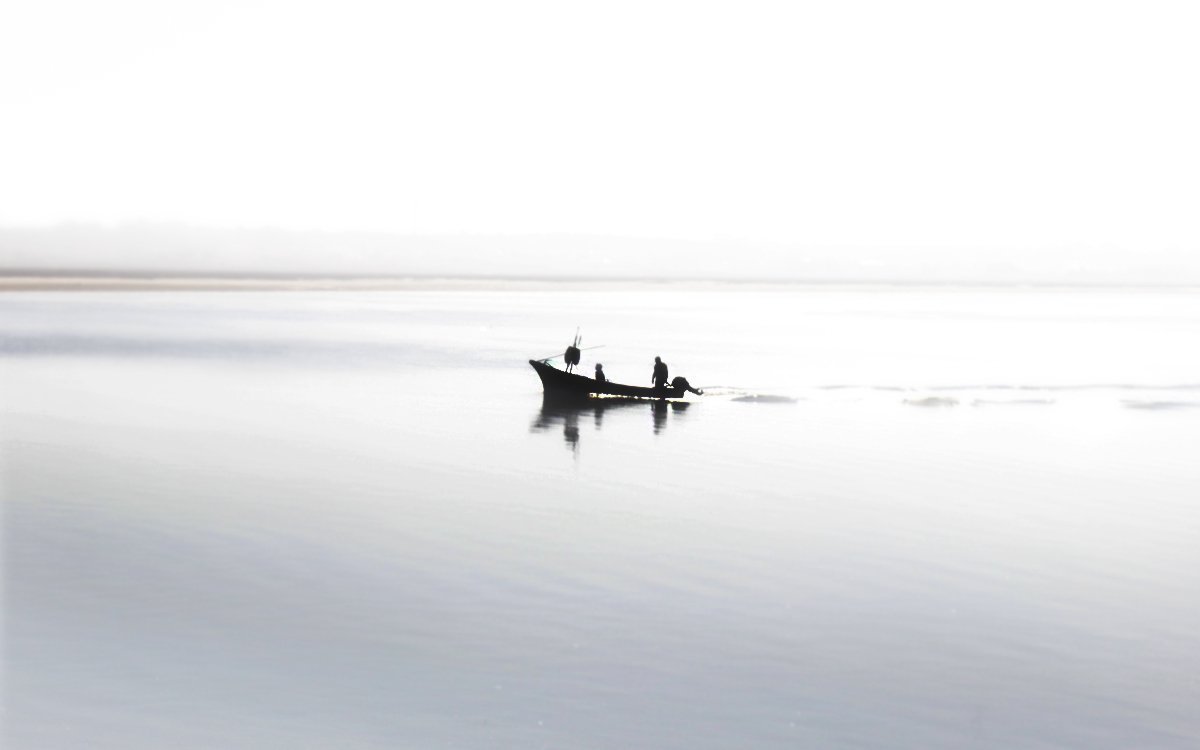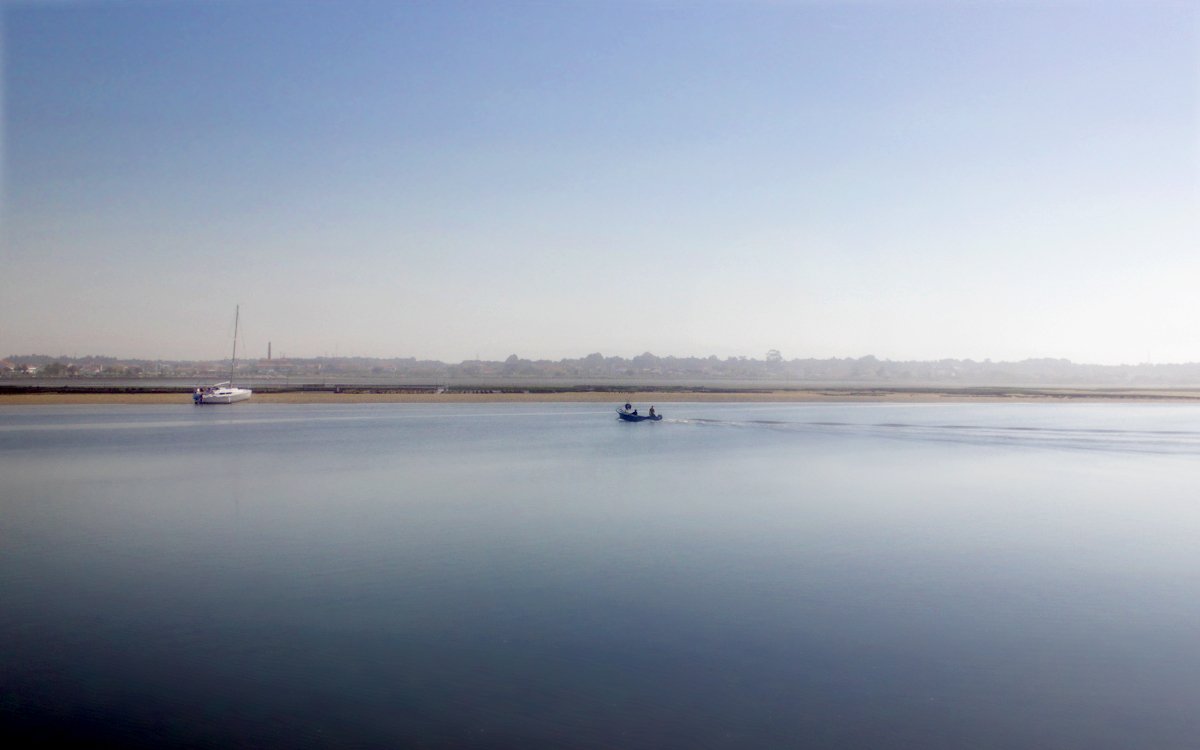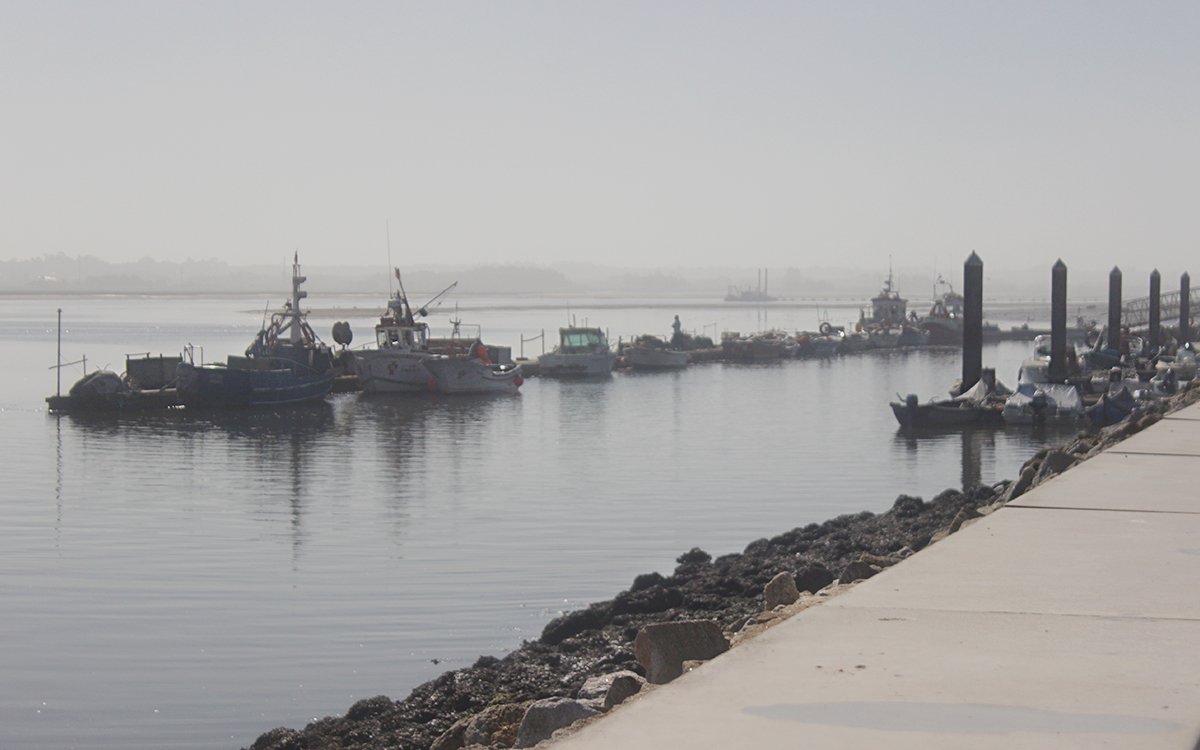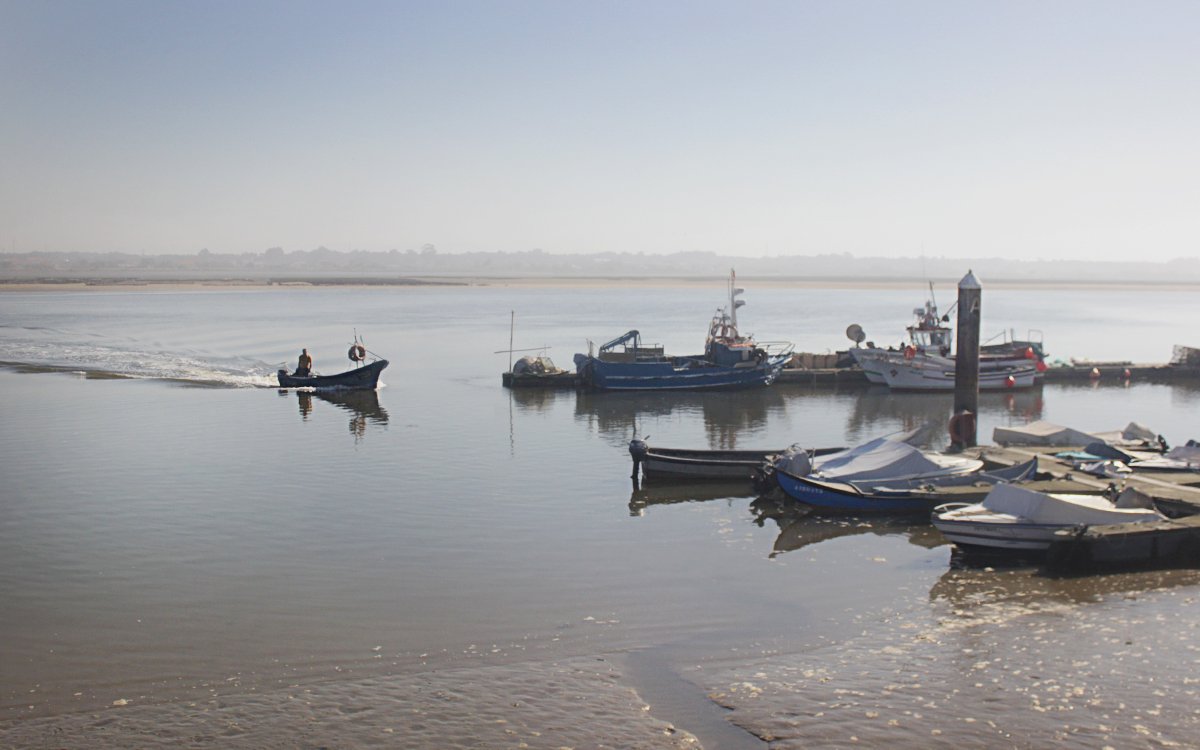 The trip was initially scheduled for the city center of Aveiro, but being in that area, it was impossible not to visit the famous Costa Nova right next door, in Ílhavo, with its typical houses with colorful horizontal stripes that stand out along the Aveiro estuary, always very picturesque and inviting, whether by the estuary itself or by the proximity to the beaches and even by the restaurants whose specialty is fish and seafood.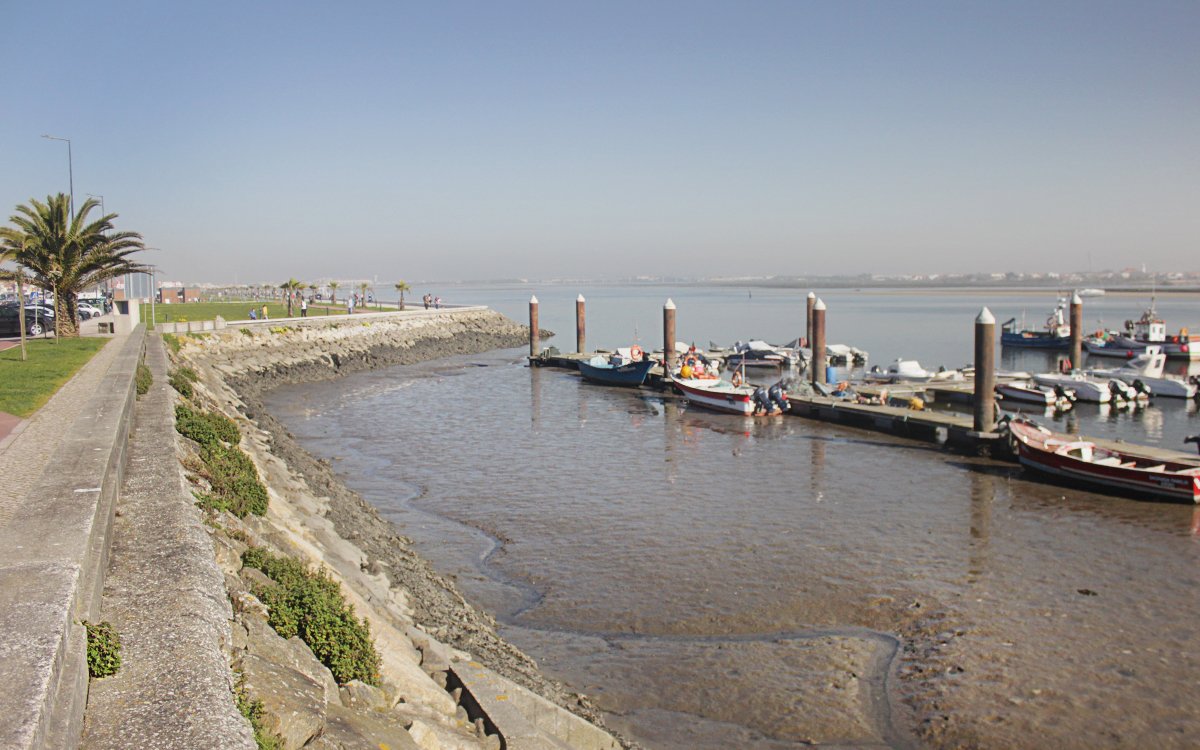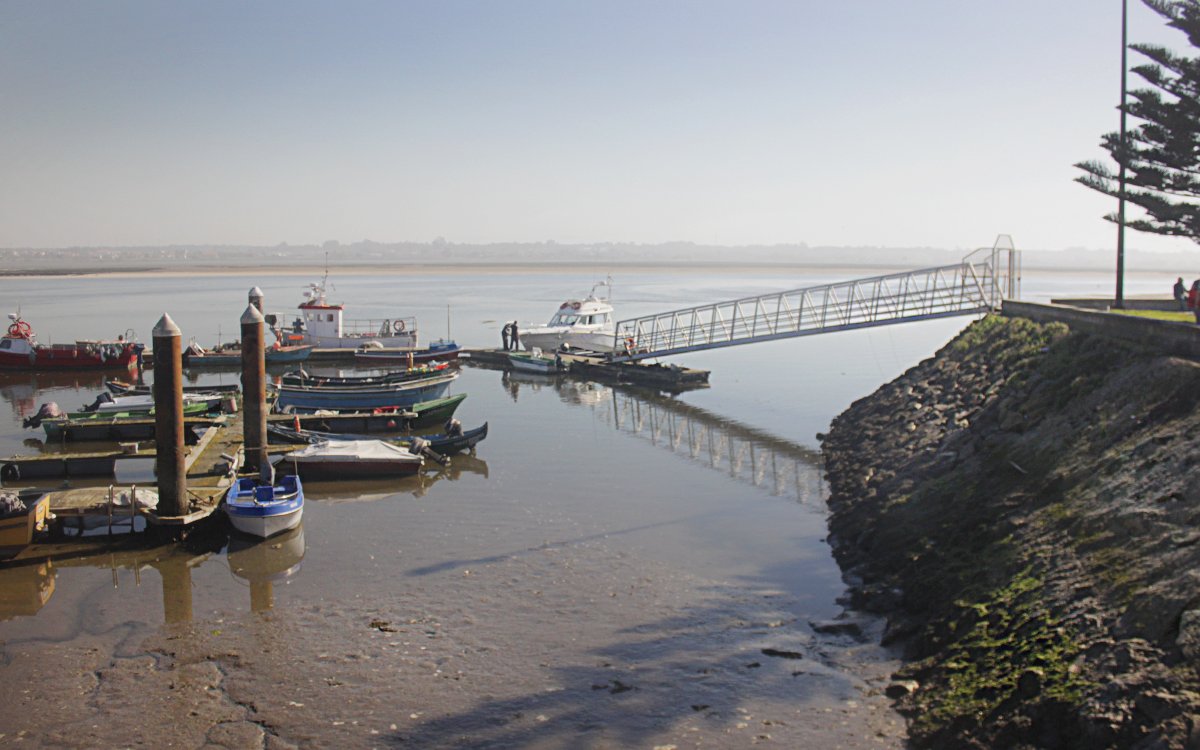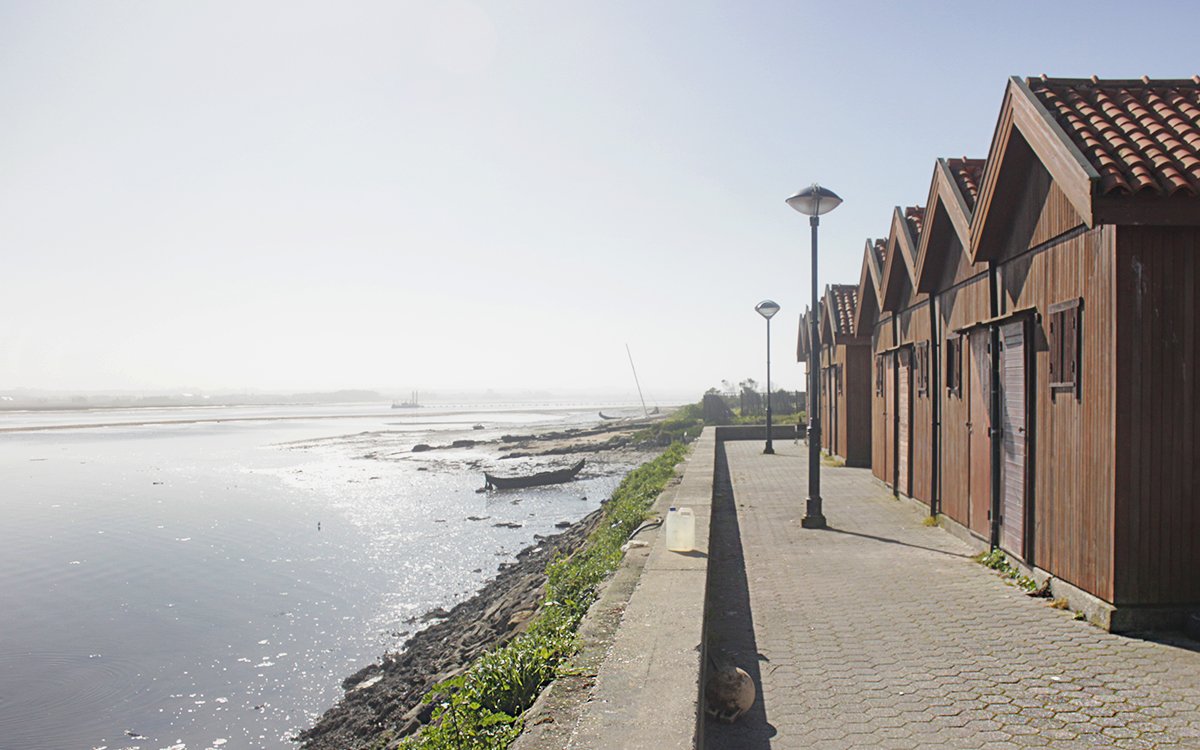 At the beginning of the 19th century, a new fishing village was installed in this place and the name Costa Nova do Prado came to distinguish this new village from an older one located in the area of ​​São Jacinto beach.
The name of Prado is added to Costa Nova due to a very green place that existed there.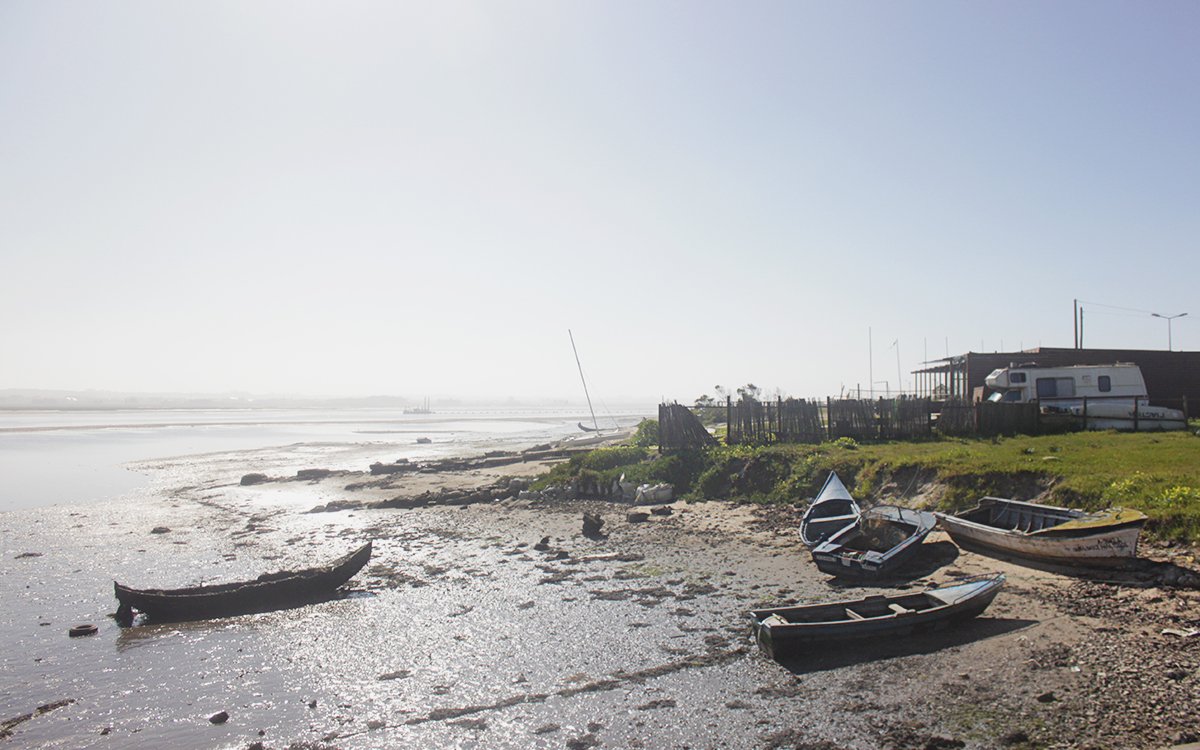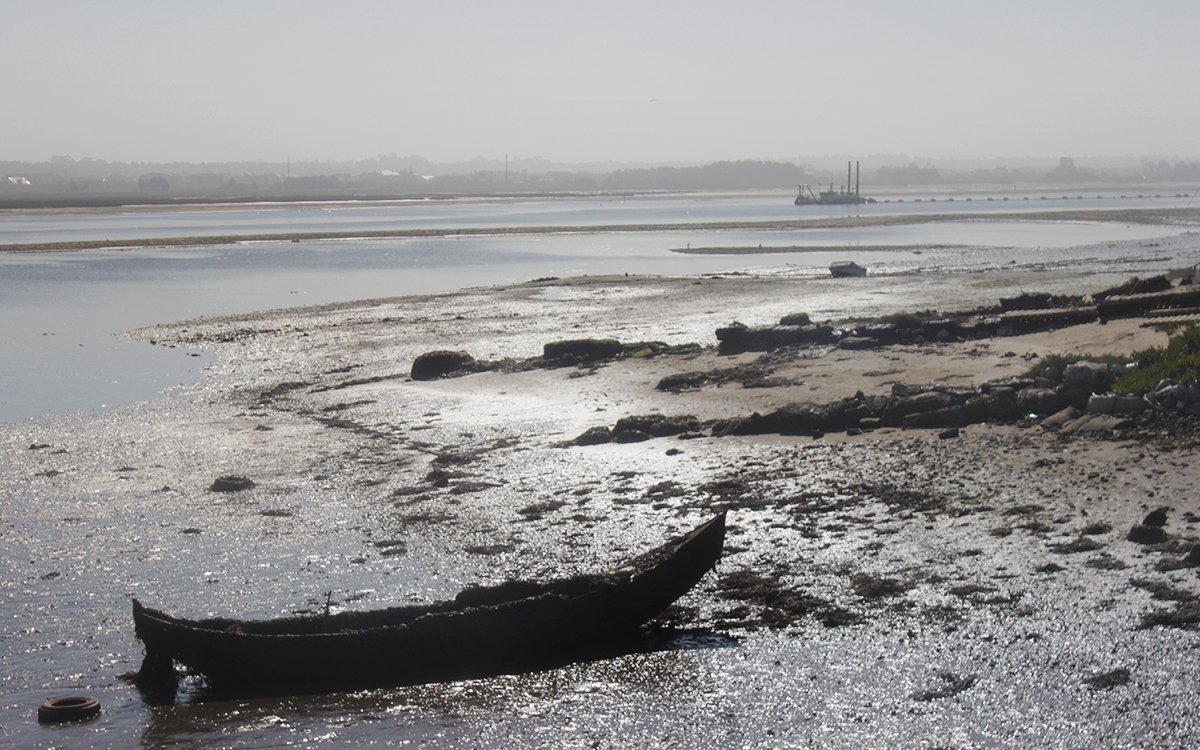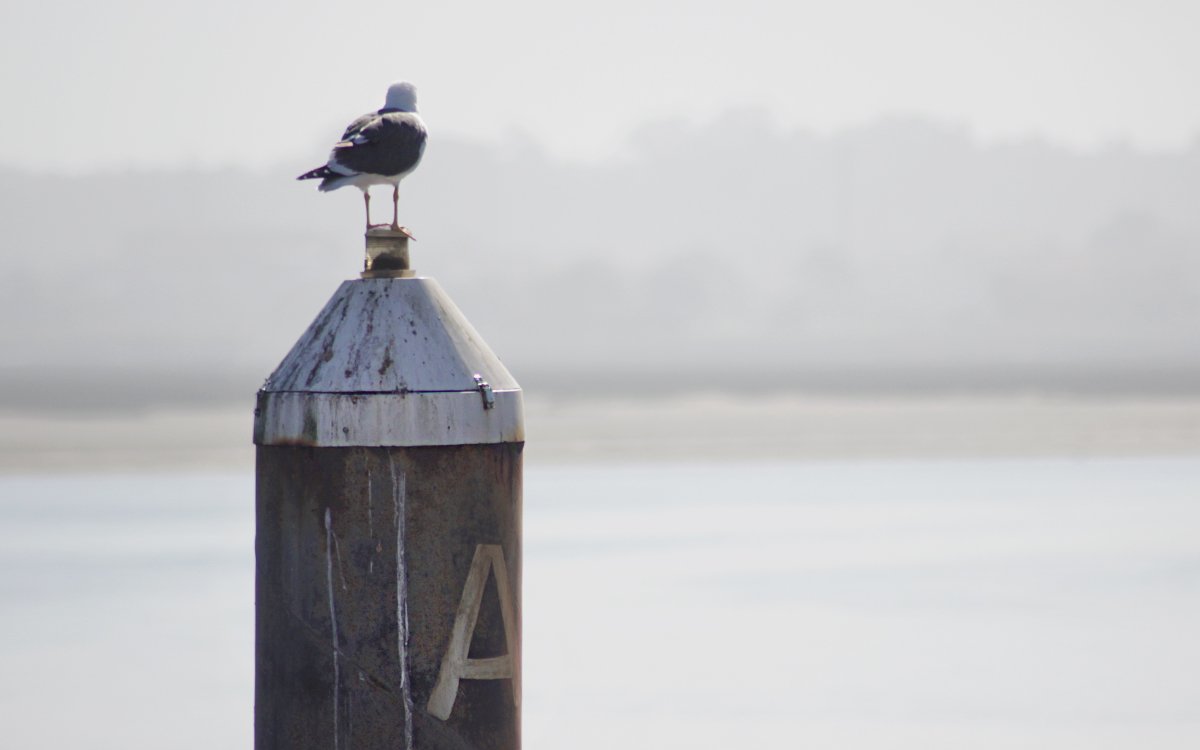 With the creation of Barra de Aveiro in 1808, that place became a safe spot for fishermen to enter the sea and there they began to build small haystacks and shacks to store fishing materials and implements, which would also be used as storage warehouses and salting the sardines.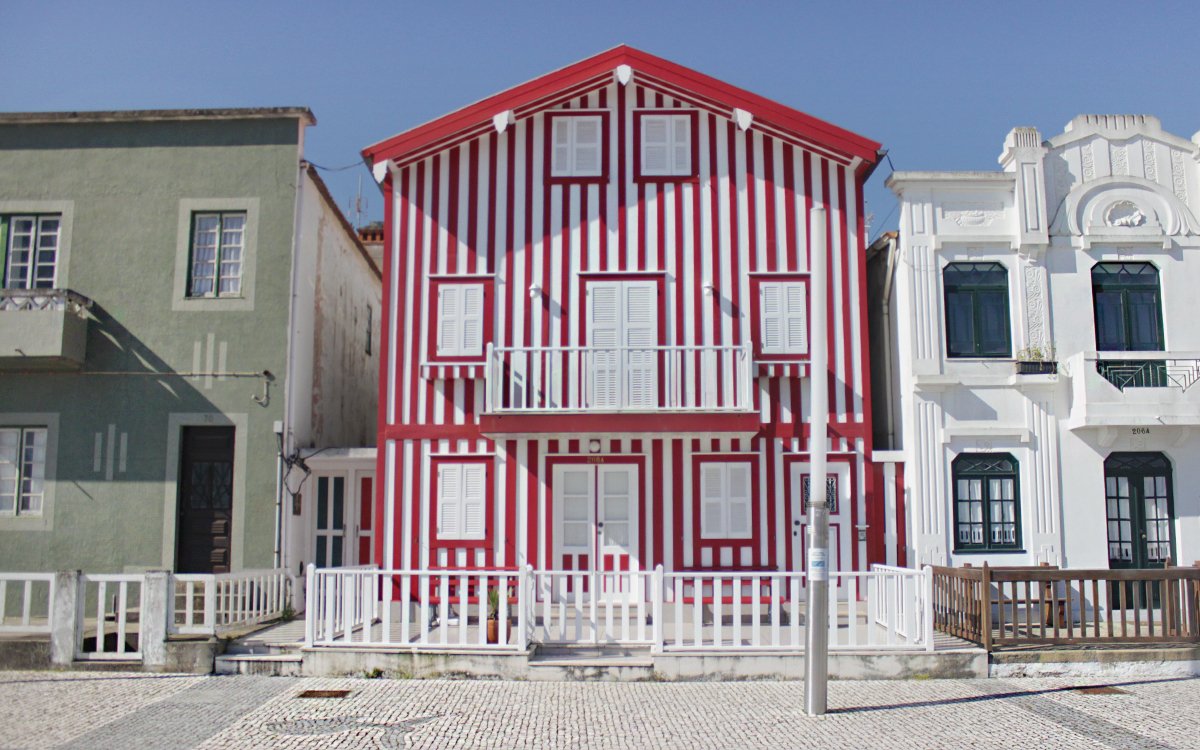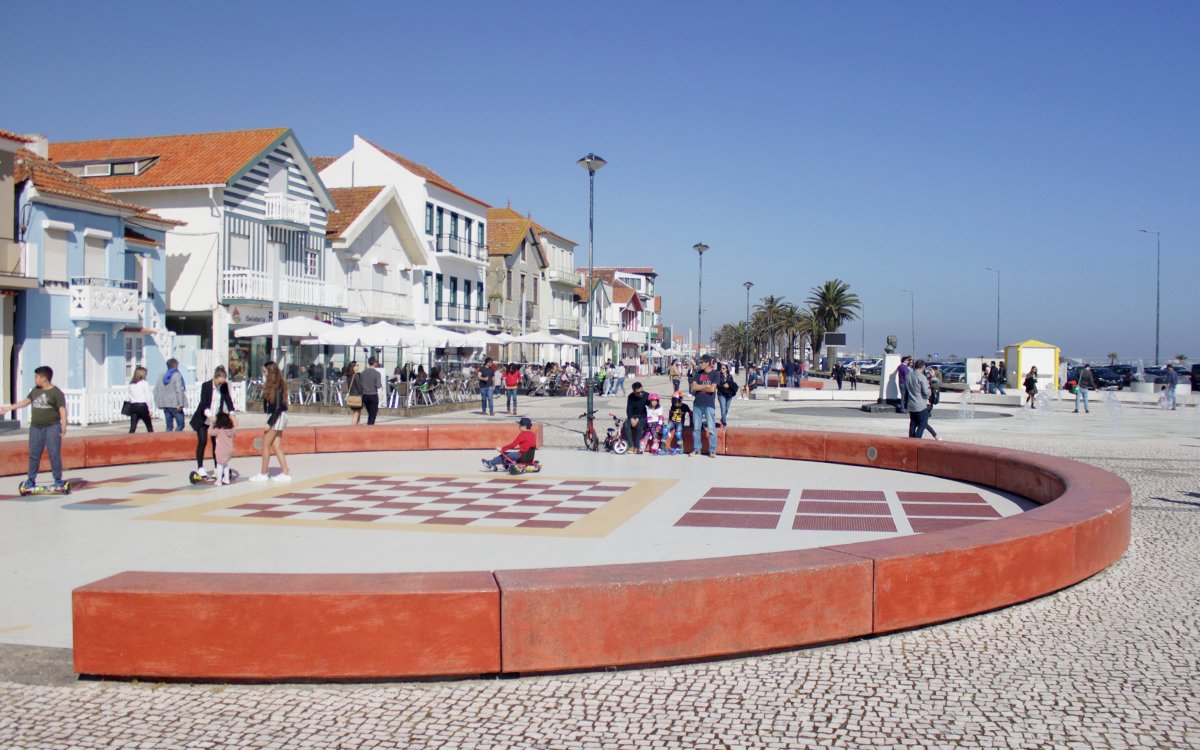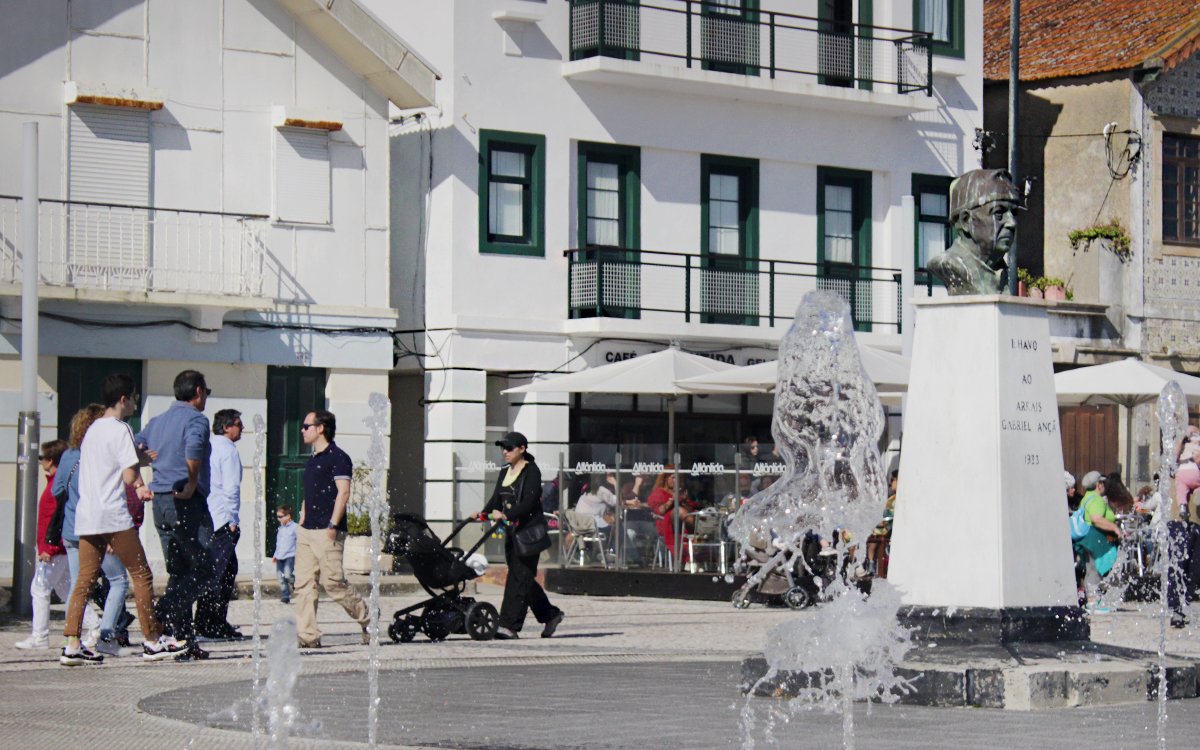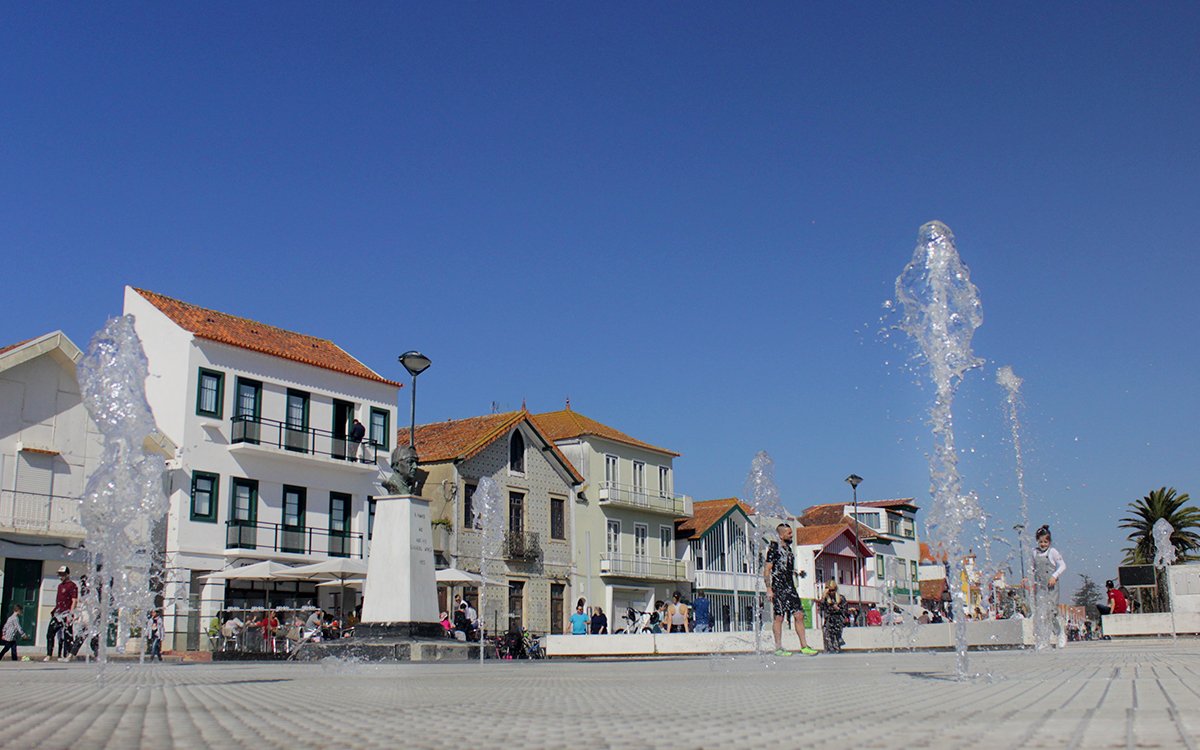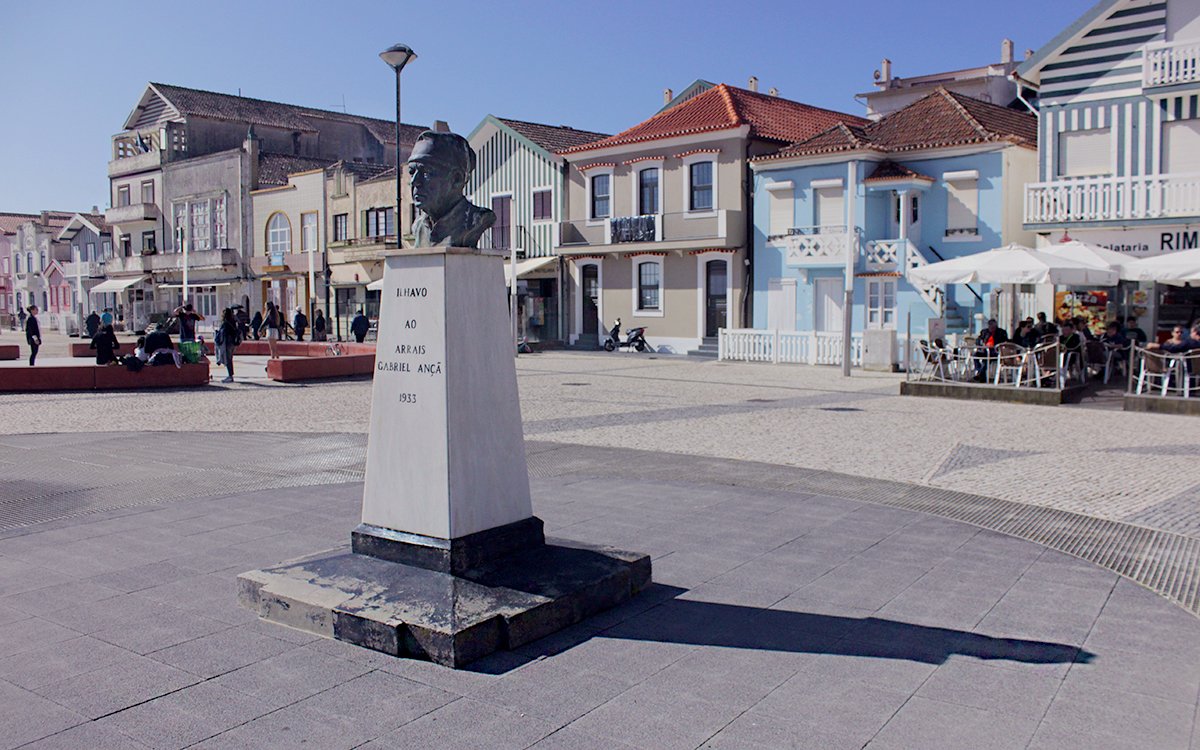 Over time they started to build typical colorful houses with horizontal planks that today we can see lined up along the estuary.
Today they are used mainly in the warmer season and are aimed at tourism, this place is considered a seaside resort of choice and for that reason there are several hotels, typical houses and apartments for rent for those who decide to spend some relaxing time here.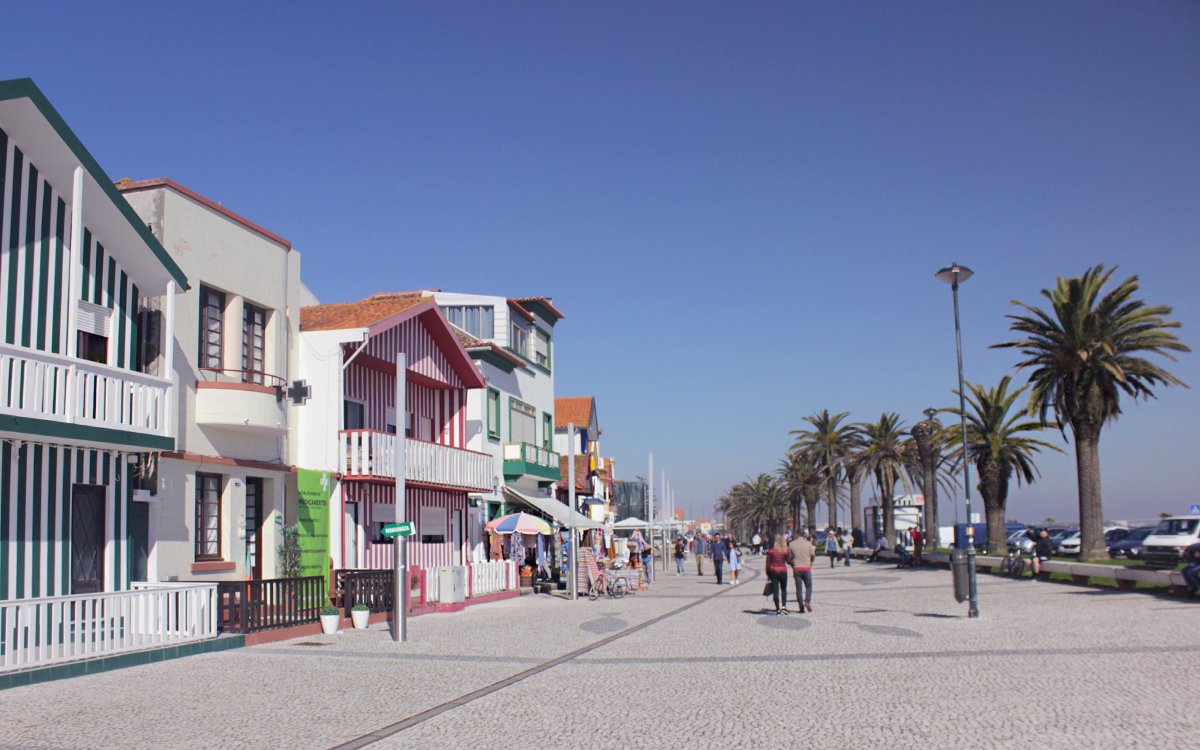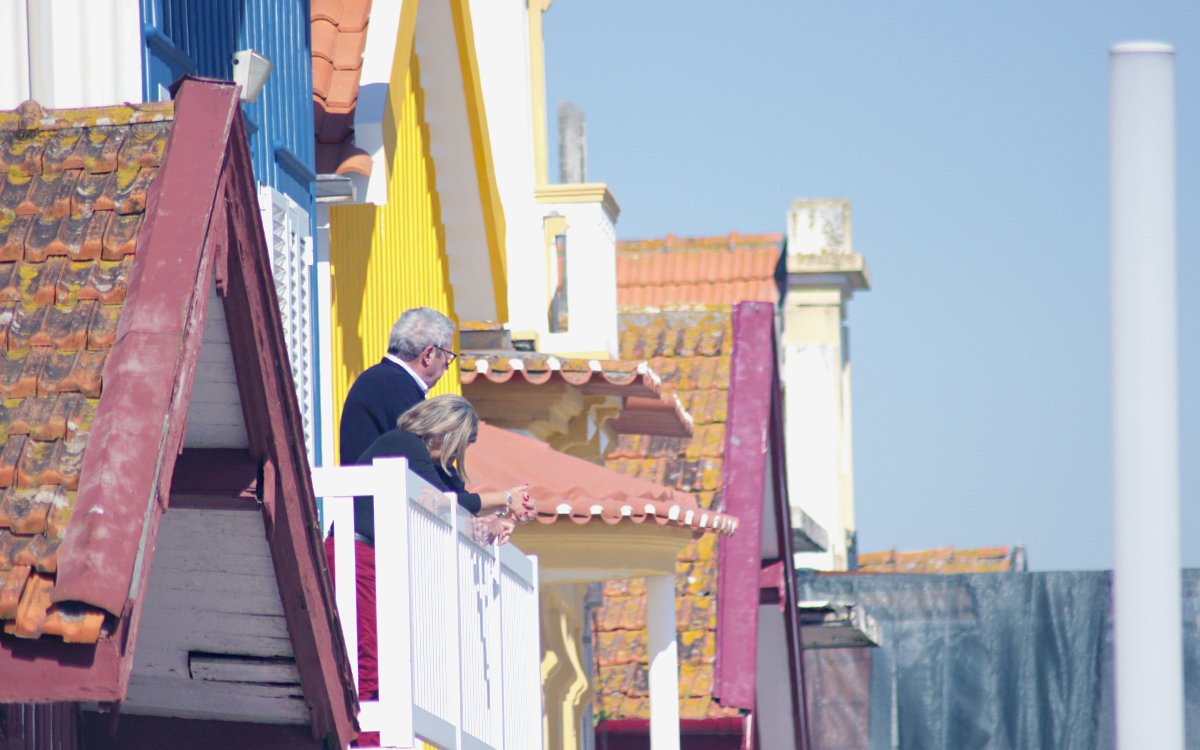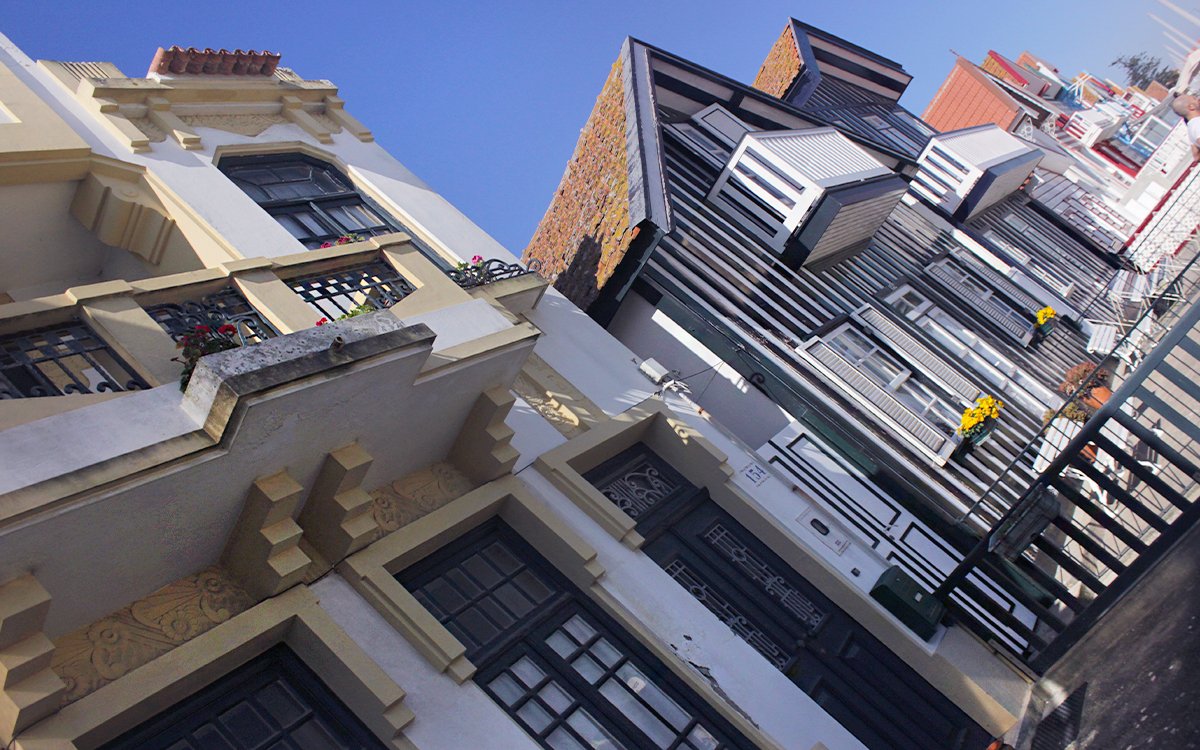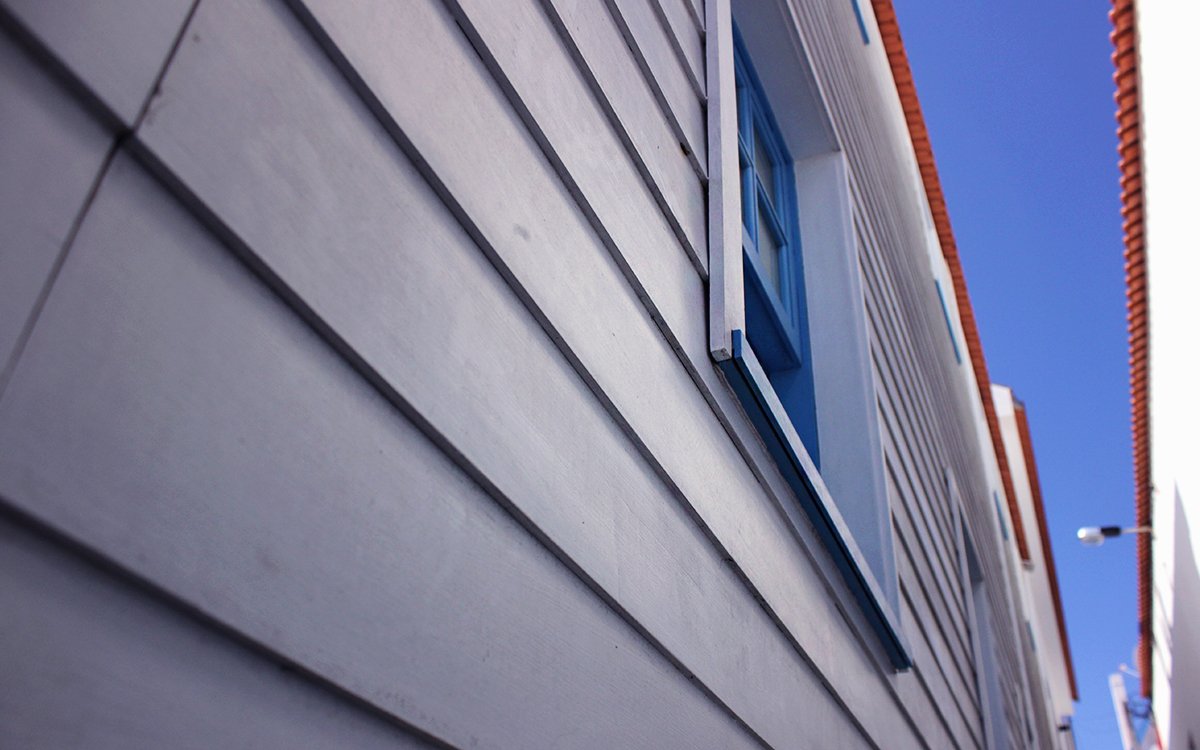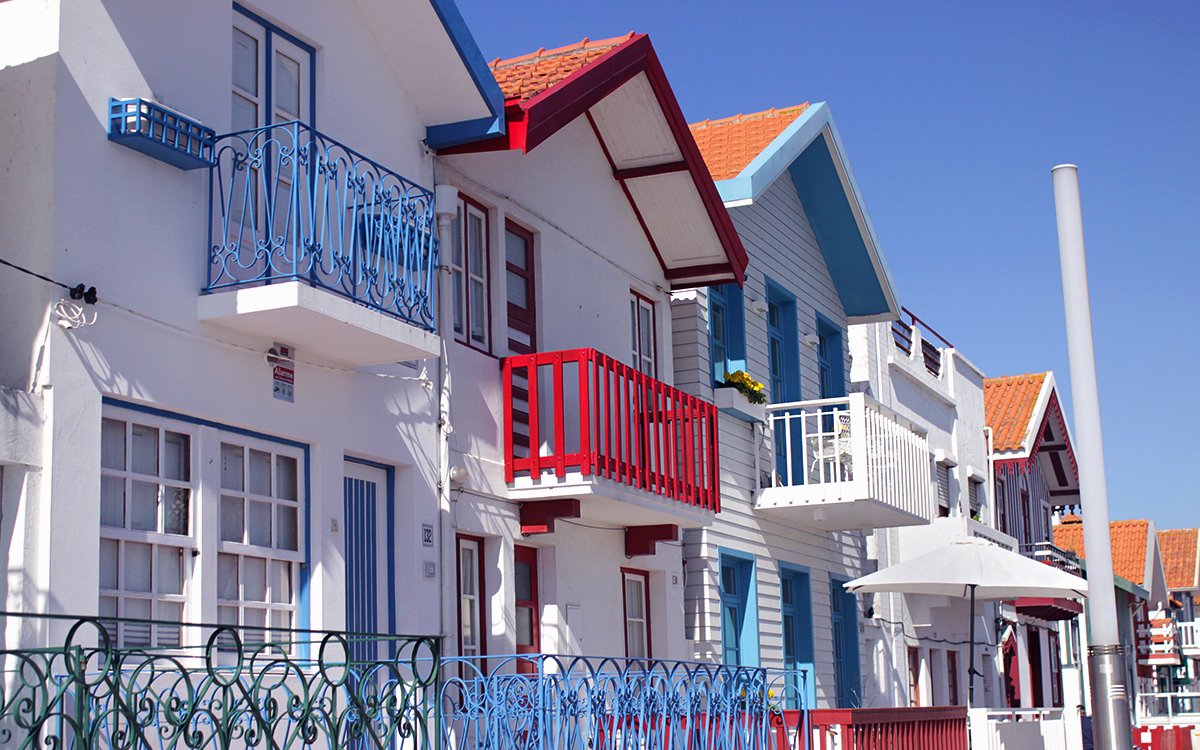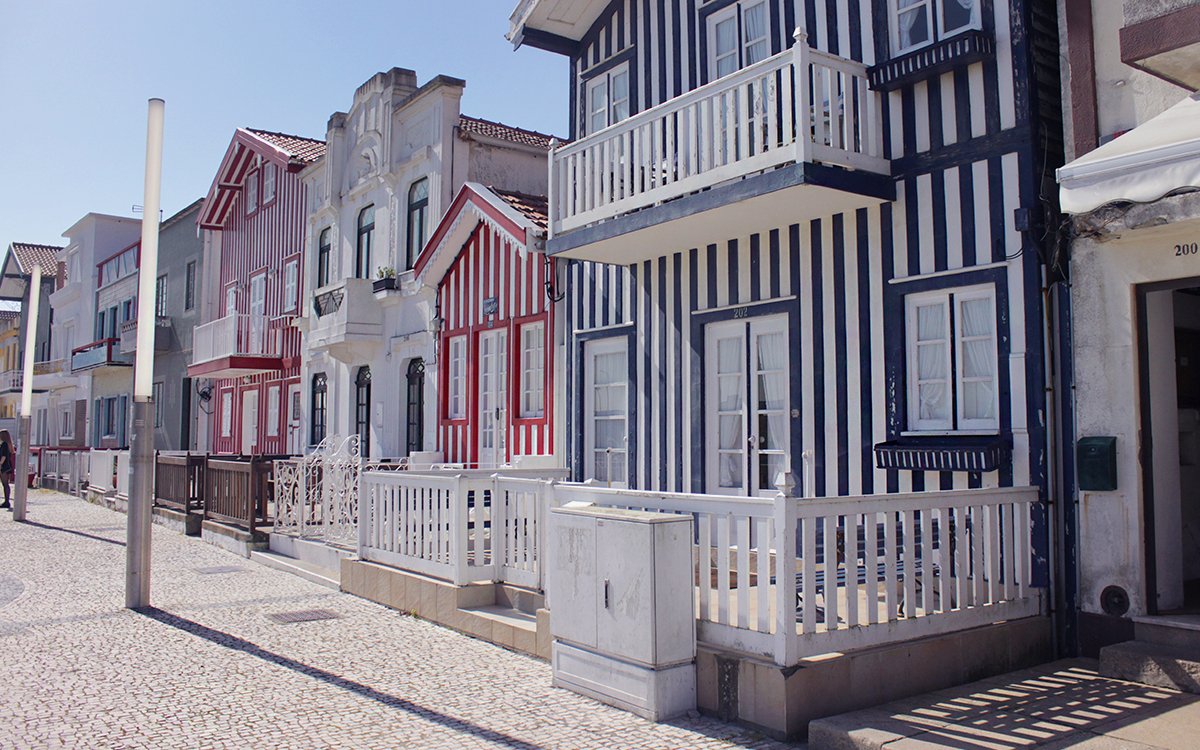 There are also numerous restaurants specializing in what the sea provides, with the seafood cataplana, octopus or cod an excellent choice on those sides.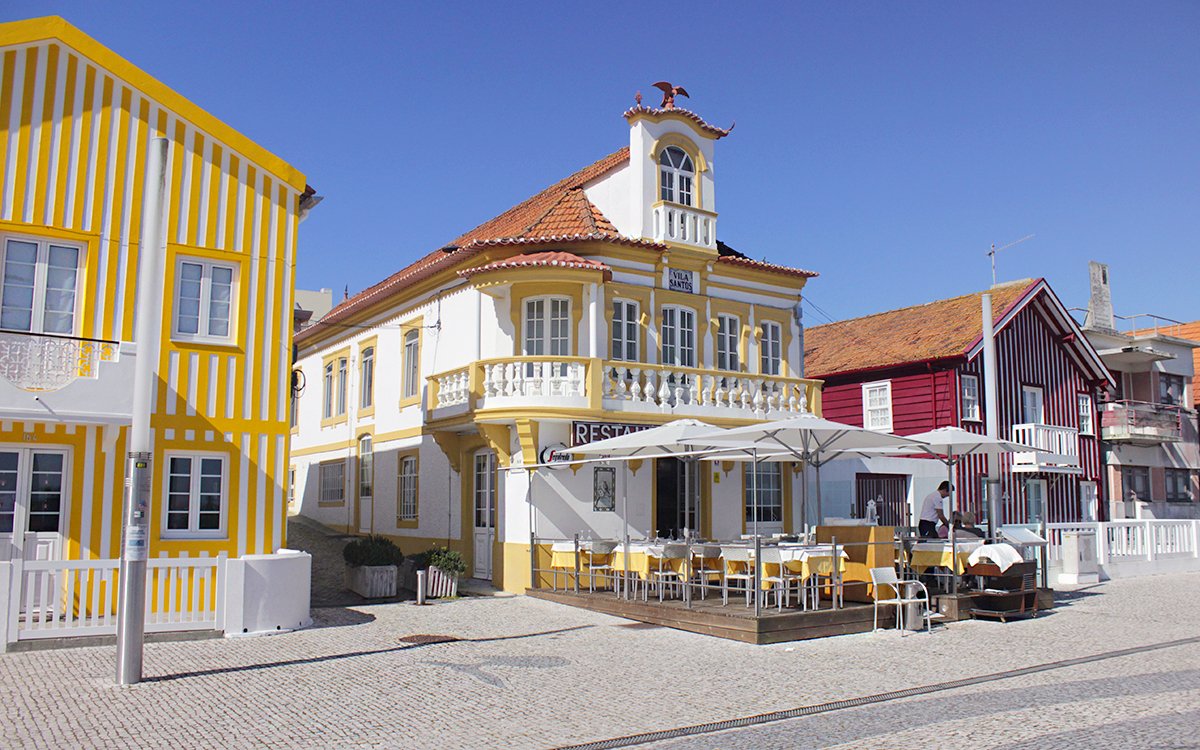 The whole space is very pleasant, with lots of people walking from side to side among many others who took advantage of the good weather to go out and go for walks and runs along the ria.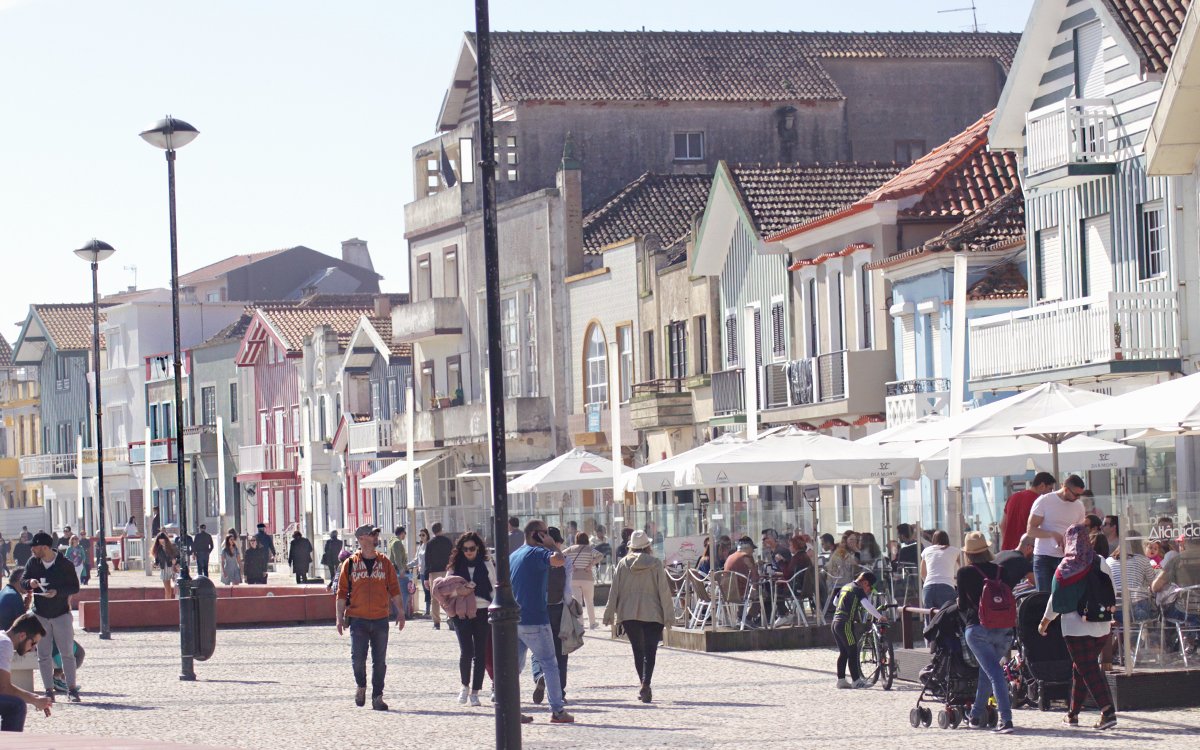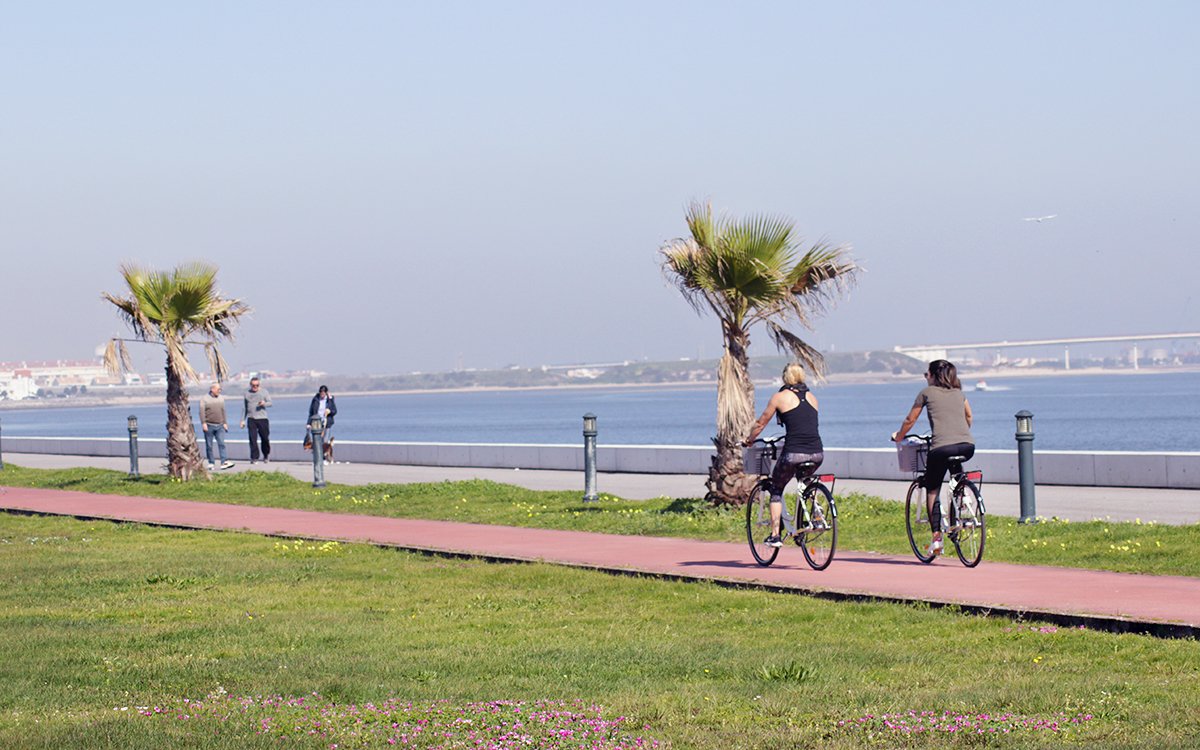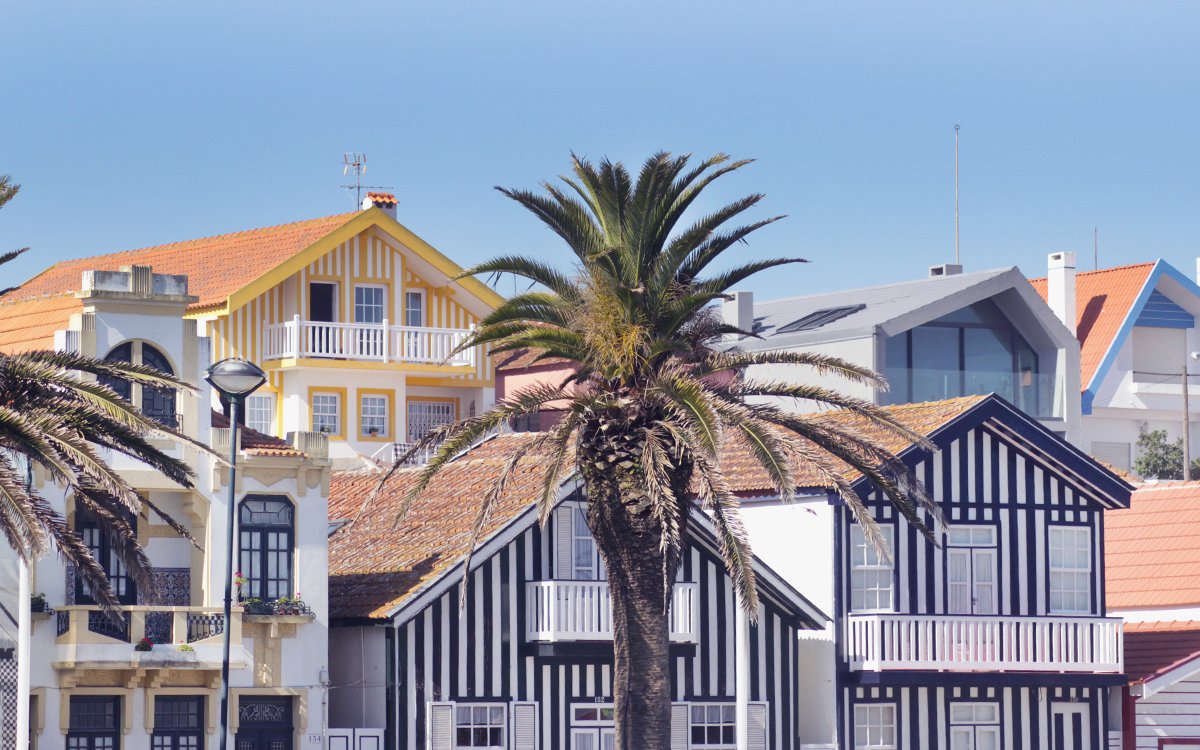 Events calendar & Places to visit:
Costa Nova Seafood Festival (in the first week of August)
Feast of Nossa Senhora da Saúde (last Sunday of September)
Golf or mini-golf at Parque Illiabum on 25 de Abril avenue
Costa Nova Beach
Barra Beach
Boat trips on the Ria or the sea
Barra Beach Lighthouse "highest Portuguese lighthouse"
Maritime Museum of Ílhavo
That´s all for today :)

See you soon
Thank you for watching :)
Obs. this article was initially published on Hive blockchain and the timeline is not correct at the time of this publication..
All images are my property | Images © 2020 @aleister